What's in this article?
Chula Vista Heavy Equipment Shipping by A1-Auto Transport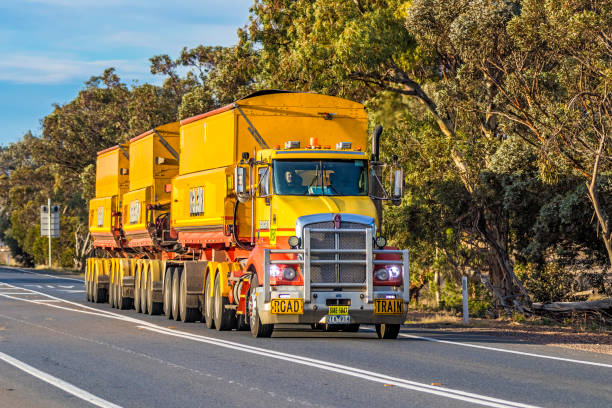 Tony Taylor created A-1 Auto Transport after purchasing his first tow truck. After having first-hand experience with shipping services back in 1988, he realized the industry was seriously lacking in quality shipping services, so he decided to create one himself.
30 years later, A-1 Auto Transport is one of the largest and leading shipping services in the United States, having serviced almost every country in the world.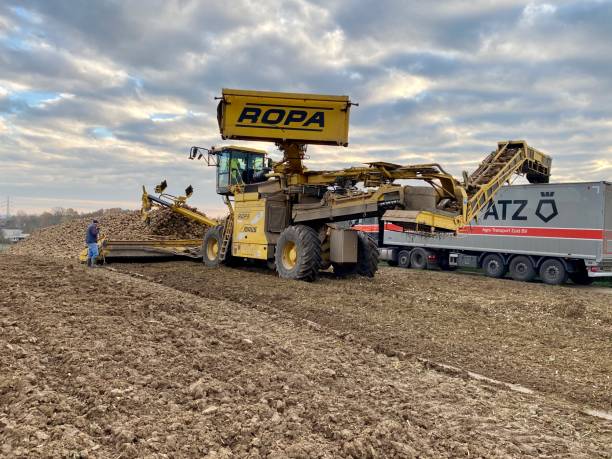 We provide competitive rates and free no-obligation quotes. Simply call us at 1-888-230-9116 or use our online calculator to determine your potential shipping rates and even compare our prices to other services. Best of all, we guarantee our service in Chula Vista is:
Fast
Reliable
Completely insured
Highly experienced
Need Help Transporting Your Construction Equipment to Chula Vista? Contact A-1 Auto Transport
Are you looking for reliable transportation of your construction equipment in and around Chula Vista? Look no further than A-1 Auto Transport! We provide professional and efficient service, handling everything from loading to unloading.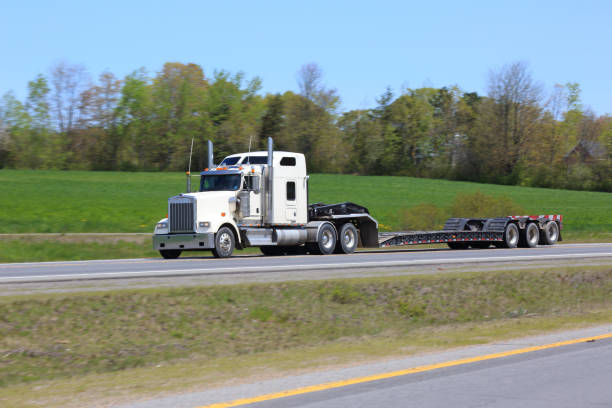 With years of experience moving heavy machinery and giant cargo containers across country and both coasts, our team strives to make every move smooth and hassle-free. Our dependable driver can be trusted with all your precious cargo, ensuring timely delivery with an added layer of security.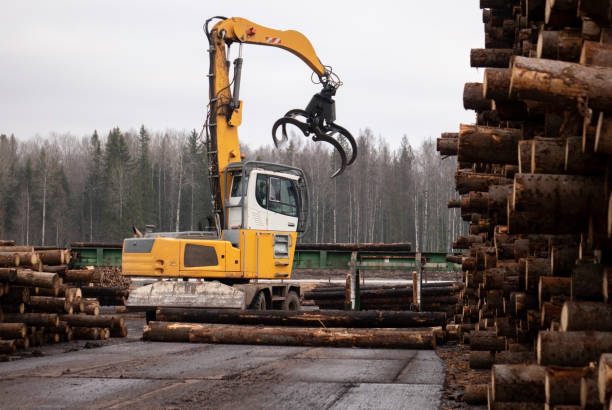 Not just limited to California. A-1 also offers delivery services nationwide. Because we guarantee the safety and protection of your equipment throughout the transit process, you can rest assured knowing your shipment is in good hands. So contact A-1 today for all your transport needs - you won't be disappointed!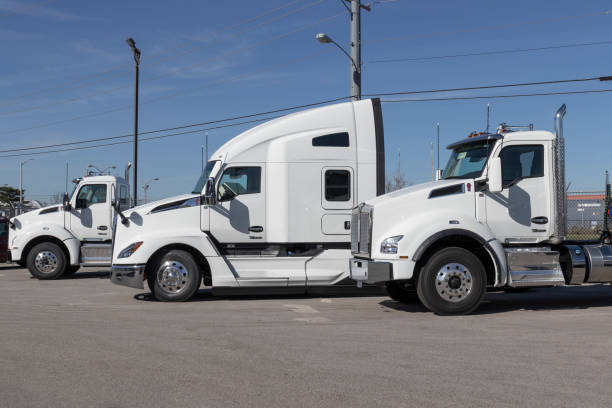 Chula Vista Heavy Equipment Pricing & Time To Ship Examples
| | | | |
| --- | --- | --- | --- |
| To / From Chula Vista, CA | Cost | Distance | Estimated Time In Transit |
| Chula Vista, CA to Austin, TX | $2340.36 - $2860.44 | 1300.2 | 5 - 7 days |
| Washington, DC to Chula Vista, CA | $4835.16 - $5909.64 | 2686.2 | 10 - 12 days |
| Jacksonville, FL to Chula Vista, CA | $4210.2 - $5145.8 | 2339 | 8 - 10 days |
| Chula Vista, CA to Fort Worth, TX | $2389.5 - $2920.5 | 1327.5 | 5 - 7 days |
| Columbus, OH to Chula Vista, CA | $4013.1 - $4904.9 | 2229.5 | 8 - 10 days |
| Chula Vista, CA to Indianapolis, IN | $3694.14 - $4515.06 | 2052.3 | 8 - 10 days |
| Charlotte, NC to Chula Vista, CA | $4292.64 - $5246.56 | 2384.8 | 8 - 10 days |
| Chula Vista, CA to San Diego, CA | $17.46 - $21.34 | 9.7 | 1 -2 days |
| Seattle, WA to Chula Vista, CA | $2271.42 - $2776.18 | 1261.9 | 5 - 7 days |
| Chula Vista, CA to Denver, CO | $1949.58 - $2382.82 | 1083.1 | 4 - 6 days |
*Prices and times are estimated. They can vary depending on the season and what type of vehicle you are shipping.
A-1 Auto Transport Ships Worldwide.
Get a Free, No Obligation to Buy, Heavy Equipment Shipping Quote.
Get my free quote now
or call us to do it for you:
Insurance For Hauling Heavy Equipment In Chula Vista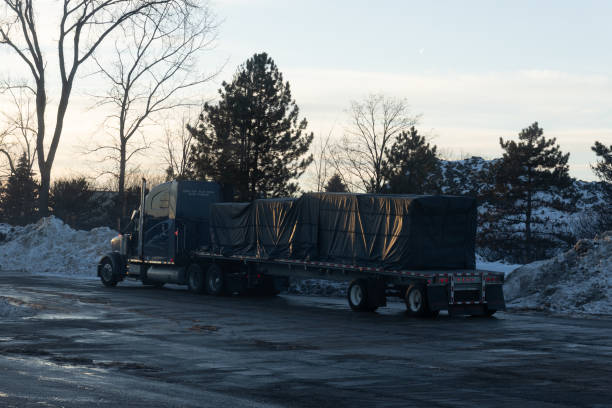 Customers shouldn't have to worry about companies losing, stealing, or damaging their expensive equipment. Insurance is covered under the initial quote for your shipping service. We are fully licensed, bonded, and insured.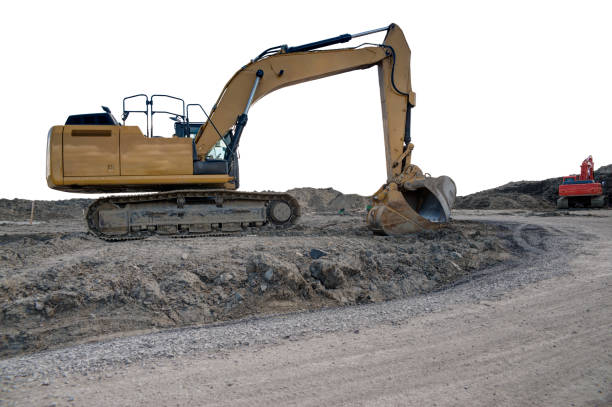 This means we'll always cover the full price of your equipment if it becomes damaged while in our care. You never have to worry about disputing the condition of your equipment because we take photos of equipment condition as soon as we receive it, perform multiple inspections before and after shipment, and verify with you that is in good condition.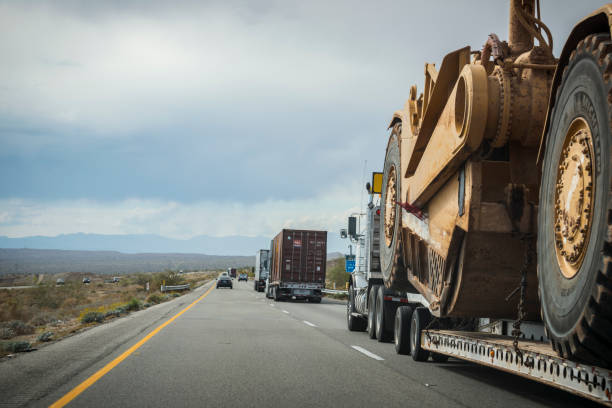 We value transparency greatly at A-1 Auto Transport, so you can track your equipment at any time during the shipping and delivery process from your phone or computer. Give us a call at 1-888-241-3110 to speak directly to our sales team.
Factors to Consider When Choosing Chula Vista Heavy Hauling Transport Company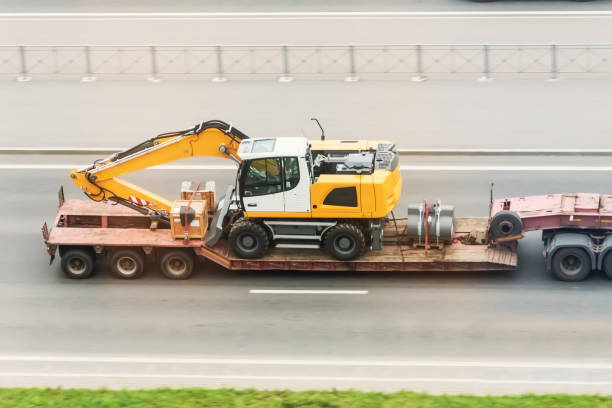 When it comes to selecting a reliable heavy hauling transport company in Chula Vista, seven factors should be taken into consideration.
Area of coverage
Area of coverage is essential so that the company can accommodate for transporting requirements outside of Chula Vista but still in the same region.
Reviews and Ratings
Other factors include reviews and ratings, since it is important to trust a company who has good ratings from its customers.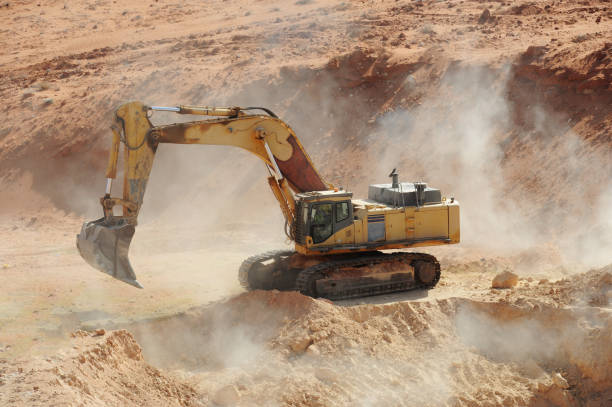 Experience and expertise
Experience and expertise are also key components, as this will ensure the job is done well with safeguarding of the cargo in mind.
Location
Location can sometimes factor into pricing or timing, depending on if their assistance is needed urgently or not.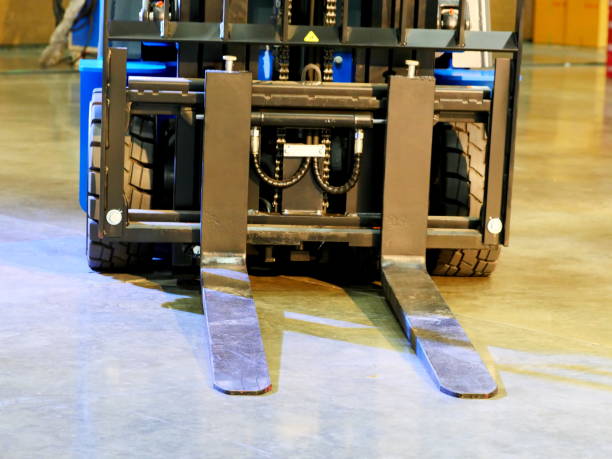 Rates
Rates should also be compared so that you can get the best deal for yourself- and do not forget about insurance or warranties!
Insurance or warranties
Choose a company that provides insurance and warranty options for their heavy equipment transport services. This will ensure that your shipment is taken care of in case anything goes wrong.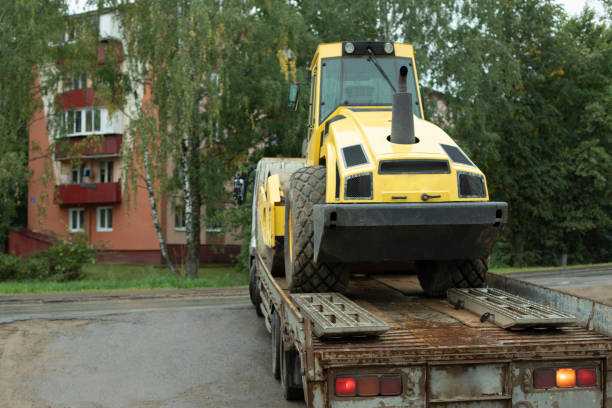 Good communication
Good communication should always be established as well in order to clearly discuss requirements and specifications with your chosen hauling transport company before any contracts are signed.
Types of Equipment We Ship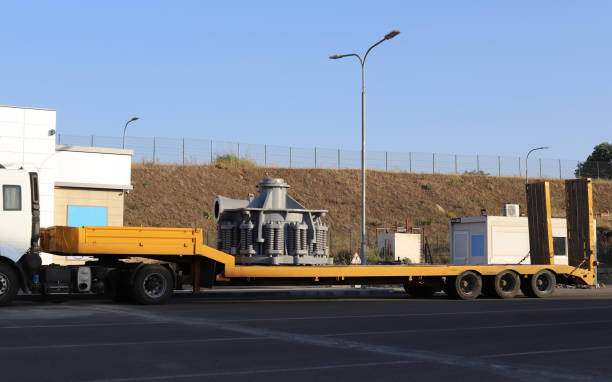 We can ship large and heavy industrial, agricultural, and farm equipment such as:
Backhoes and excavators
Engines heavy haul
Hydraulic equipment heavy haul
Track loaders & graders
And more...!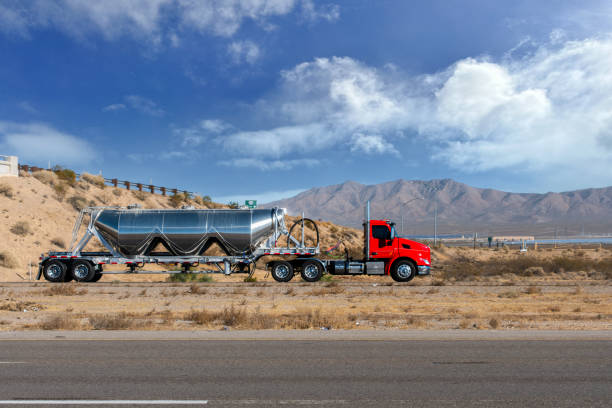 We only ask that you accurately measure the dimensions of your equipment, inform us if you require special loading equipment, and obtain any necessary permits for international shipping of equipment that exceeds certain weight limits.
Step By Step Guide on Transporting Heavy Equipment to Chula Vista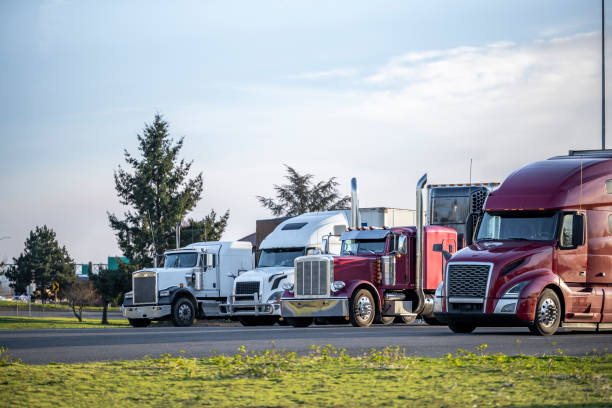 Moving to or from Chula Vista and in need of a reliable way to transport your heavy equipment? Well, look no further! These step by step guide on transporting heavy equipment to Chula Vista will show you exactly what to do. This guide will lead you to success when transporting between Los Angeles, in San Diego and San Francisco with a hassle free experience.
From tips on finding the right shipping company you need to loading instructions and methods to unloading correctly, this step by step guide will get your equipment to Chula Vista safely and quickly. With such an informative guide at your fingertips, you can be confident along the entire journey that your items won't be damaged or delayed!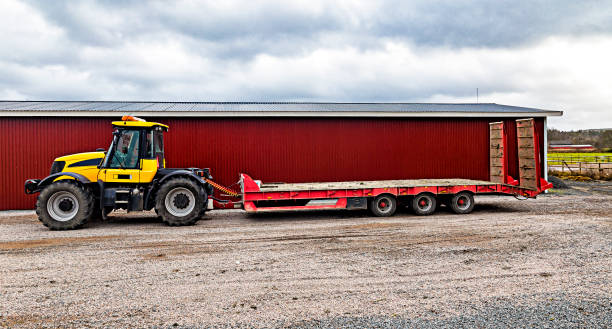 Gather the appropriate personnel and equipment. Depending on the size and weight of your heavy equipment, you may need more than one person to safely transport it.
Make sure to have all necessary dollies, ramps, straps, and any other supplies needed for safe loading and transportation.
Prepare the vehicle for transport. If you are using a trailer or truck to transport the equipment, make sure that all straps and tie-downs are properly secured before beginning.
Load the equipment onto the vehicle.
Carefully lift the heavy equipment into position using dollies and ramps as necessary.
Secure with straps and tie-downs to prevent shifting during transit.
Drive the vehicle safely to Chula Vista.
Strategies on How to Save Money on Your Heavy Equipment Shipping Services in Chula Vista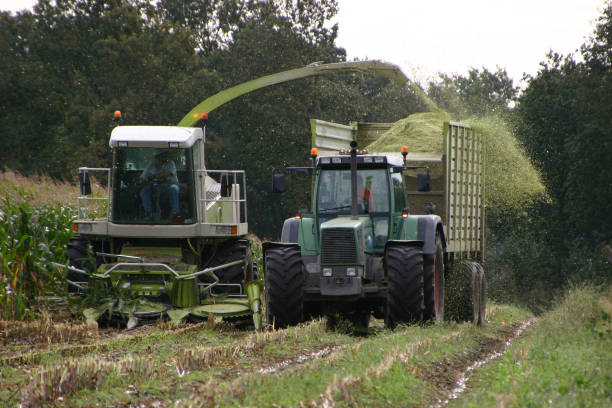 Heavy equipment shipping in Chula Vista can be expensive, but there are several strategies that can help you save money on existing services. Firstly, try to pick up the items from the vendor of San Diego yourself, as this will save you on the cost of delivery. Secondly, store it ahead of time at your facility or warehouse and make sure to track it closely.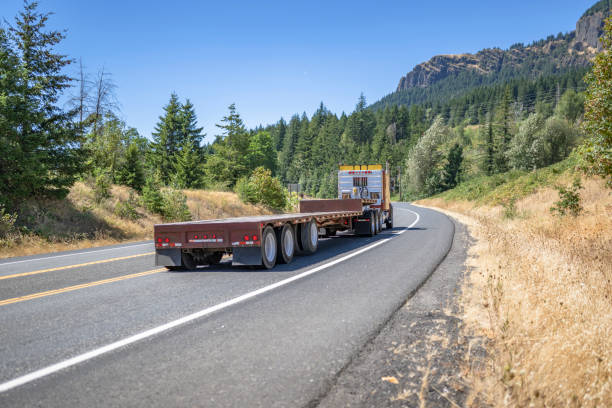 Thirdly, try to use pooled visits when scheduling of your items and avoid individual trips wherever possible. Fourthly, negotiate with vendors for discounts that might create savings of up to 15-20% of costs. Lastly, never settle for overnight delivery when second day delivery is sufficient; this saves a significant amount of money while keeping the item delivered in a reasonable amount of time.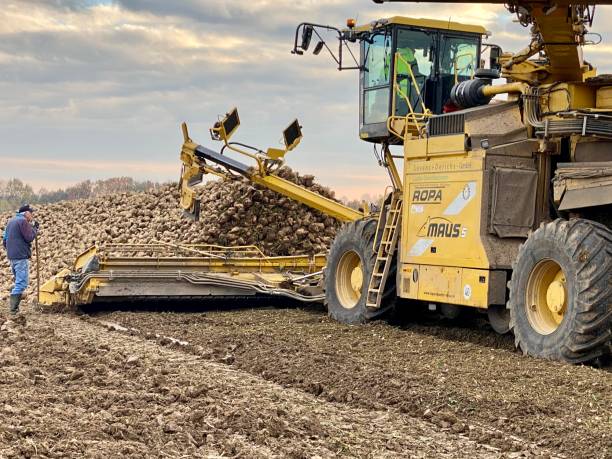 By combining some of these strategies together and utilizing them according to their respective advantages you should be able to maximize savings on heavy equipment shipping services in Chula Vista.