What is the New TVR 2017 Debut TODAY?
The new TVR is to debut September 8th at the 2017 Goodwood Revival in honor of the manufacturer's 70th birthday.  Those of you not familiar with TVR should know that the British company was built on a reputation of creating high-end, lightweight specialized sports cars since the year 1947.  At one point, the TVR was the third largest sports car manufacturer in the world, with a diverse array of coupes and convertibles.  Unfortunately, due to a variety of factors, including multiple changes in ownership, this once-great company has been almost completely off the radar since 2006...That is, until now.  Expected to make its official debut this weekend, the newest design has been leaked online and it promises to make good on the company's stellar rapport of creating quality roadsters.
The newest TVR is engineered by Gordon Murray design and powered by a 5.0 liter Cosworth enhanced dry-sumped V8 power plant.  The teaser images seem to show a similar body style to a McLaren 720S, with especially comparable headlight features, boasting a triangular shape and an underlying line of LED lighting.  So far it appears, what works so well for the McLaren will likewise work as well for the TVR.  To celebrate the traditional heritage of the brand, the newest addition will be made available with a manual transmission, and the rumor is that it weighs under 2,750 lbs.  This should give the vehicle a power-weight ration of 400 horsepower per ton.  In layman's terms, this car is fast, more accurately, very fast.  It is anticipated to go from 0-60 mph in under 4 seconds and can top out at 200mph, all made possible by the brilliant engine design coupled with the sleek, light exterior covering the carbon-fiber chassis.
This new design will most likely bear the name, Griffith, a not so subtle tribute to the more classic models in TVR's repertoire.  The choice to present the vehicle at the Goodwood Revival is also not coincidence.  The current TVR chairman, Les Edgar, ascertains it is "an entirely appropriate place for us to do it, with the marque's motorsport heritage and an enthusiastic audience of dedicated car fans."  Edgar could not be more spot on with his explanation.  The Goodwood Revival has been around for nearly two decades and as one of the world's most popular motor race meetings, it also the only United Kingdom event that recreates the golden era of motorsports.  In fact, attendees often dress in traditional clothing from the 1950s through the 1960s to further pay homage to that epic time period in history.
Feel free to monitor updates of the 2017 Goodwood Revival on their official website, and look for the official introduction of the brand-new, long-awaited TVR sometime during this 3-day event.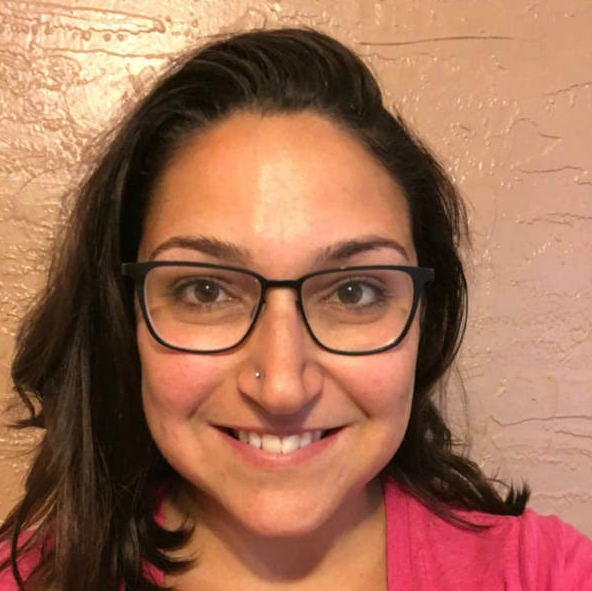 Amanda Williams is a mother, an author, and entrepreneur. Her pastimes include the San Diego Padres, anything and everything Disney related, reading for pleasure, running for fun, family trips to Sea World, the San Diego Zoo, and Disneyland, and of course, spending quality time with her two beautiful daughters.

Amanda is uniquely qualified to write on all things auto transport, working in the industry as a sales agent for over 10 years and also shipping cars herself on multiple occasions, all of which allowed her to learn the industry from both sides. Amanda also has a comprehensive knowledge of vehicles due to a budding passion and thirst for knowing all things automotive.

Amanda was born and raised in the small town of Santa Cruz, California, but moved to San Diego at age 17 to pursue a degree in psychology at San Diego State University. She graduated in just 3 short years with a Bachelor's in Psychology with a Minor in Religious Studies, but chose instead to pursue a career in finance, working at multiple financial institutions before discovering her true passion for writing.