What Is the World Maritime Day 2017?
September 28th of this year was World Maritime Day and the theme was, "Connecting Ships, Ports, and People."  Although not a traditional holiday in any sense of the word, World Maritime Day is in fact an official United Nations day.  The International Maritime Organization recognizes the importance of the maritime sector and the huge part it plays in international relations, commerce, and shipping.  Each year, the theme changes, but it always centers around raising awareness for the impact that trade by sea has on the Member States of the UN.  Not usually viewed as the most riveting topic, maritime is extremely important and beneficial to today's economy.
The IMO utilizes World Maritime Day to focus on three main points regarding the impact.  Maritime plays a huge role in:
creating conditions for increased employment, prosperity, and stability
enhancing the port and maritime sector as wealth creators on land
developing a sustainable blue economy at sea
The IMO encourages individual governments to participate in World Maritime Day on a date of their choosing, usually during the last week of September.
A-1 Auto Transport
ships worldwide.
Click Here
or call
to get a free, no obligation to buy, price quote for your shipment.
Each country can also decide how they would like to recognize and celebrate the day as well, and all are encouraged to post updates on social media using the hashtag #WorldMaritimeDay @IMOHQ.  The official occasion is actually known as the World Maritime Day Parallel Event and this year takes place in Panama during the first week of October.  Panama is the seat of all major ports in Latin America, in large part due to the Panama Canal, so it is only fitting that the event occurs there.  This year also marks the Centennial of the Panama International Ship Registry providing all the more cause for celebration.
Another region majorly dependent on the maritime industry is the Pacific Islands, so the Pacific Community (SPC) worked in collaboration with the IMO and representatives from their different countries to also increase awareness among the general populace.  Due to the isolation inherent of being an island region, shipping and maritime is quite literally the lifeline of this Pacific Island countries and territories (PICTs).  More information regarding their sub-event of World Maritime Day can be found here.The Cook Islands also hosted a noteworthy event to mark World Maritime Day, with a welcome address by the Prime Minister Honorable Henry Puma.  Nearly 600 students from various schools around Rarotonga participated, and they had a total of eight stations set-up helping to increase understanding of this vital industry.  To generate even more enthusiasm among the young attendees, there was a photo scavenger hunt, with prizes for the top-performing school and team.
Of course the maritime industry affects A1 Auto Transport directly, so we enjoy hearing about the different ways countries choose to mark this important day all around the world.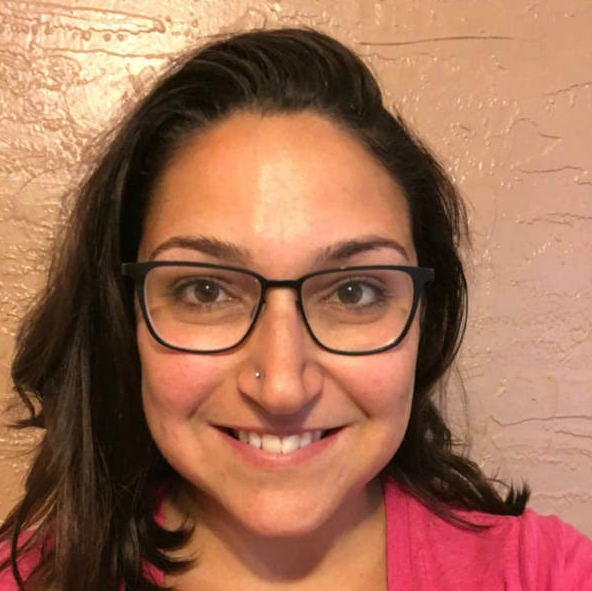 Written By:
Amanda Williams
Amanda Williams is a mother, an author, and entrepreneur. Her pastimes include the San Diego Padres, anything and everything Disney related, reading for pleasure, running for fun, family trips to Sea World, the San Diego Zoo, and Disneyland, and of course, spending quality time with her two beautiful daughters.

Amanda is uniquely qualified to write on all things auto transport, working in the industry as a sales agent for over 10 years and also shipping cars herself on multiple occasions, all of which allowed her to learn the industry from both sides. Amanda also has a comprehensive knowledge of vehicles due to a budding passion and thirst for knowing all things automotive.

Amanda was born and raised in the small town of Santa Cruz, California, but moved to San Diego at age 17 to pursue a degree in psychology at San Diego State University. She graduated in just 3 short years with a Bachelor's in Psychology with a Minor in Religious Studies, but chose instead to pursue a career in finance, working at multiple financial institutions before discovering her true passion for writing.