Changing Oil and Changing Lives
An innovative concept is being tested in the small town of Appleton, Wisconsin, an idea that has the potential to spread nationwide and change countless lives if it is executed successfully.  The business model is simple, an automotive shop ran entirely by women, for women (primarily).  The shop is called JumpStart Auto Repair and it is the brainchild of both Harbor House Wisconsin and Christine Ann Domestic Abuse Services.  Although operating similar to a traditional automotive shop, there is actually a dual purpose behind this women-ran business.  For one, the shop will provide free or low-cost car services to survivors of domestic abuse, a truly altruistic goal in an often money-hungry industry.
The second mission is to provide a more comfortable, transparent experience to the general public, men included, but especially women, who need to have their vehicles serviced.  Unfortunately, time and again, it has been proven that women tend to receive higher quotes for services in the auto industry due to a antiquated notion that they are not as educated or informed regarding such matters.
The charitable aspect of the endeavor was inspired by the fact that so often women in abusive relationships are left without reliable transportation, which makes it easier for them to fall victim or be trapped in bad situations.  JumpStart Auto Repair hopes that by providing extremely discounted and sometimes no-cost services, they will help women reach that level of independence that can keep them safe and out of harm's way.  The repairs done on the sliding scale rates are financed by the costs of services rendered to the general public.
A-1 Auto Transport
ships worldwide.
Click Here
or call
to get a free, no obligation to buy, price quote for your shipment.
Of course, these services provided to general public are completed different than you may encounter at a traditional mechanic.  At JumpStart, transparency is the name of the game, and because of that, education is a likely byproduct.  The employees actually invite customers back into the shop so they can see exactly what is being done to their vehicle.  Everything is explained in detail, including the break down of services rendered between labor and parts.  This helps people to get a better grasp on what is actually happening in an industry they may have previously felt left in the dark about.  As opposed to the typical "up-sell" in which the mechanic insists you have to have certain repairs done immediately, JumpStart employees will be completely candid and honest about the seriousness of the issues and how long you can get by without having the issue fixed.
Finally, in addition to hoping to spark a movement that causes similar establishments to open up all across the country, Katie VanderWielen, JumpStart's general manager, anticipates that their ambition will inspire future generations of girls.  Seeing women in nontraditional roles can help girls open up their minds and motivate them into seeking out different career choices.  Generally speaking, according to the Department of Labor, women entering careers in non-traditional fields actually have a greater chance of success.  Often, these jobs can even offer higher starting wages and better opportunity for advancement.  For VanderWielen to participate in this project, it was a no-brainer.  The idea that she could change even one person's life through something so simple as an oil change and have the potential to inspire hundreds more was more than enough to make her want to take the risk.  So, if you are ever in Appleton and want to make a difference, stop by the JumpStart Automotive Shop, grab an oil change, and witness real change in the making.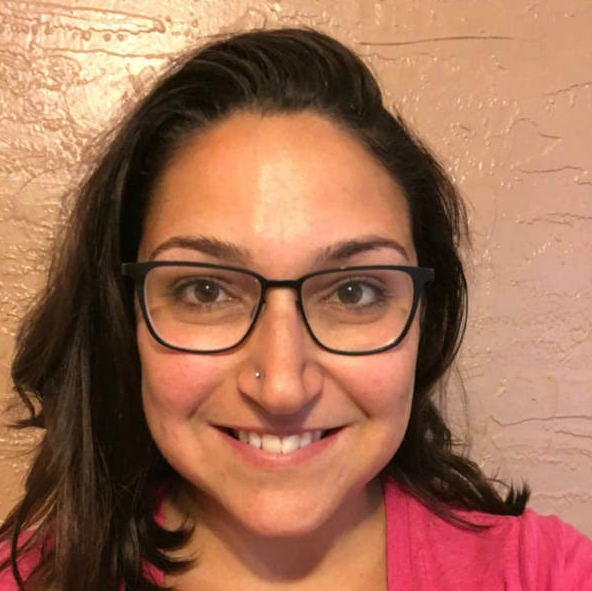 Amanda Williams is a mother, an author, and entrepreneur. Her pastimes include the San Diego Padres, anything and everything Disney related, reading for pleasure, running for fun, family trips to Sea World, the San Diego Zoo, and Disneyland, and of course, spending quality time with her two beautiful daughters.

Amanda is uniquely qualified to write on all things auto transport, working in the industry as a sales agent for over 10 years and also shipping cars herself on multiple occasions, all of which allowed her to learn the industry from both sides. Amanda also has a comprehensive knowledge of vehicles due to a budding passion and thirst for knowing all things automotive.

Amanda was born and raised in the small town of Santa Cruz, California, but moved to San Diego at age 17 to pursue a degree in psychology at San Diego State University. She graduated in just 3 short years with a Bachelor's in Psychology with a Minor in Religious Studies, but chose instead to pursue a career in finance, working at multiple financial institutions before discovering her true passion for writing.