Elon Musk Unveils The Boring Plan To Fight Traffic
Tesla founder and CEO, Elon Musk, is fed up with traffic, especially that which occurs daily in the greater Los Angeles area.  To combat this regular annoyance and inconvenience, he has hatched a plan, that although far fetched, is far from "Boring" as the project's title would have you believe.  His idea is to actually dig tunnels under LA that would allow drivers to bypass and avoid the traffic that has held daily commuters hostage for far too long.  Although the idea is just in the beginning stages, he has composed a team, mostly part-timers and interns, to start working on this visionary concept, and Musk himself is devoting 2-3% of his time working on this new venture.
https://www.youtube.com/watch?v=u5V_VzRrSBI#action=share
This concept, although ambitious, is most definitely NOT a pipe-dream, and already equipment bearing the logo, "The Boring Company" has been spotted outside of his SpaceX facility.  Less than a week ago at a TED Talks conference, Musk unveiled this newest project with a visually stunning and futuristic video depicting a network of underground tunnels accessed by vehicles via roadside elevators.  Only the idea of flying cars consistently portrayed in futuristic movies showing the advancement of travel seems more far fetched than a literal underground highway.
Musk, however, is notorious for coming up with ideas that seem far ahead of our time and making them a reality. With Tesla, he was able to build from the ground up an extremely successful car start-up that went on to compete and surpass Detroit manufacturers.  SpaceX, another of Musk's cutting edge company creations, just recently made history by successfully launching a rocket for the second time.  This is a viable stepping stone for making space travel more affordable since rockets have previously been scrapped after just one launch.
Traffic is driving me nuts. Am going to build a tunnel boring machine and just start digging...

— Elon Musk (@elonmusk) December 17, 2016
The idea for the Boring Company was originally alluded to by Musk himself in an innocuous tweet back in December of 2016 when he found himself stuck in one of an LA's legendary traffic jams.  Musk originally tweeted, "Traffic is driving me nuts.  Am going to build a tunnel boring machine and just start digging..."  Even after Musk attempted to clarify that he was indeed serious, most people dismissed the tweet until this most recent TED talks panel, during which he showed the video of what could potentially come to be.  This can only serve as an eye opener the next time anyone considers ignoring an idle suggestion by one of the greatest minds of the 21st century.  A1 Auto Transport is certainly looking forward to finding more about the future of "the Boring Company" and what improvements and implications it could have regarding the domestic auto transport industry.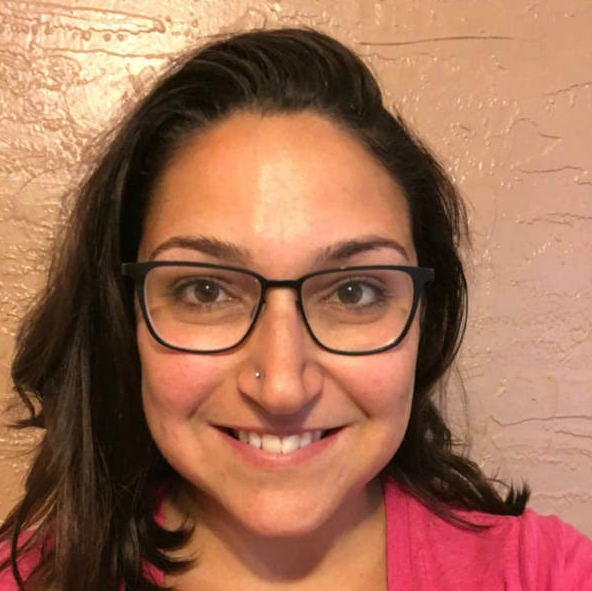 Written By:
Amanda Williams
Amanda Williams is a mother, an author, and entrepreneur. Her pastimes include the San Diego Padres, anything and everything Disney related, reading for pleasure, running for fun, family trips to Sea World, the San Diego Zoo, and Disneyland, and of course, spending quality time with her two beautiful daughters.

Amanda is uniquely qualified to write on all things auto transport, working in the industry as a sales agent for over 10 years and also shipping cars herself on multiple occasions, all of which allowed her to learn the industry from both sides. Amanda also has a comprehensive knowledge of vehicles due to a budding passion and thirst for knowing all things automotive.

Amanda was born and raised in the small town of Santa Cruz, California, but moved to San Diego at age 17 to pursue a degree in psychology at San Diego State University. She graduated in just 3 short years with a Bachelor's in Psychology with a Minor in Religious Studies, but chose instead to pursue a career in finance, working at multiple financial institutions before discovering her true passion for writing.