What's in this article?
South Dakota Heavy Equipment Shipping Services by A-1 Auto Transport
Shipping a piece of heavy equipment or machinery in South Dakota can be a complex, expensive, and time-consuming process. And when you need to move a critical piece of oil drilling machinery, a bulldozer, a combine harvester or any other type of bulky machinery, you need to turn to an experienced and time-tested heavy haul provider like A-1 Auto Transport.
South Dakota Heavy Equipment Pricing & Time To Ship Examples
| Shipping To/From South Dakota | Cost | Distance | Estimated Time In Transit |
| --- | --- | --- | --- |
| South Dakota to Los Angeles | $2663 | 1522 miles | 5 - 7 days |
| South Dakota to Raleigh | $2688 | 1536 miles | 5 - 7 days |
| South Dakota to Wichita | $919 | 525 miles | 3 - 5 days |
| South Dakota to Henderson | $2222 | 1270 miles | 4 - 6 days |
| Orlando to South Dakota | $3094 | 1768 miles | 5 - 7 days |
| Portland to South Dakota | $2425 | 1386 miles | 4 - 6 days |
| Cleveland to South Dakota | $1893 | 1082 miles | 4 - 6 days |
| Memphis to South Dakota | $1717 | 981 miles | 3 - 5 days |
Get a heavy haul shipping quote from us now, and see why we've been trusted by hundreds of customers for equipment shipping in South Dakota and the rest of the United States.
Insurance For Hauling Heavy Equipment In South Dakota
When shipping a piece of heavy equipment in South Dakota, it's important to work with your transportation provider to understand the level of insurance coverage provided for your shipment.
All carriers will offer insurance, but federally-mandated coverage may fall short of the value of your machinery in South Dakota, so purchasing an additional policy will provide you with security and peace of mind. A-1 Auto Transport can help you explore your options.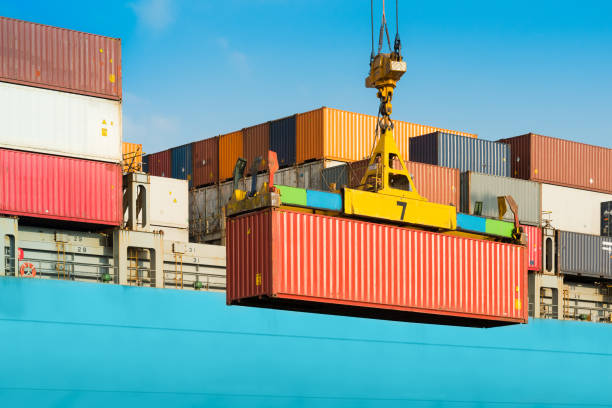 Types Of Equipment We Ship In South Dakota
At A-1 Auto Transport, we understand that you can't just trust anyone to haul mission-critical machinery and heavy equipment in South Dakota. But we've worked with innumerable customers throughout SD and the surrounding areas to move a wide variety of equipment including:
Dump trucks
Bulldozers
Tractors
Forklifts
Industrial and engineering equipment
Pile drivers
Trenchers and scrapers
Backhoes and excavators
And more.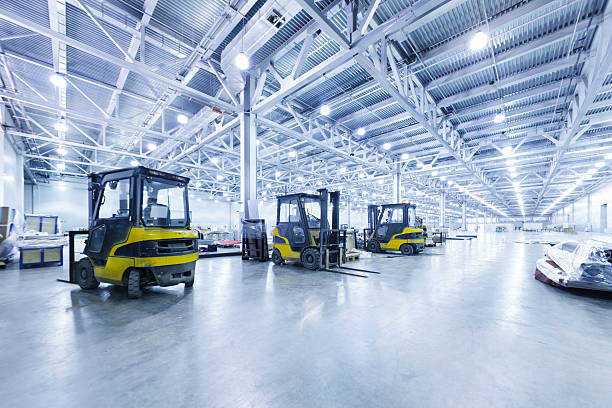 From smaller equipment shipments in South Dakota that may be shipped with a standard trailer or flatbed, to large, indivisible pieces of machinery that need to be shipped as oversize loads and require special logistics planning, we do it all at A-1 Auto Transport. Get a quote now or contact us if you have any more questions.
Factors to Consider When Selecting New York Heavy Equipment Transport Company
Selecting the right South Dakota heavy equipment transport company to transport your heavy machinery is an important decision. Make sure reviews and ratings for each company are taken into account, as this is a good indicator of customer satisfaction and general reliability that can help guide you to the best fit. Inquire into rates in the transport industry so you have a clear understanding of what this process will deduct from your budget.
Furthermore, assess the insurance coverage they offer and their open hours of customer service to ensure they are taking their responsibility seriously when it comes to protecting your property. To further understand if they are capable of handling the heavy stuff, check their experience transporting similar pieces or heavy loads like yours.
Lastly, research their location relative to where you need them – making sure they are able to be within reasonable range when it comes time for pick-up or delivery.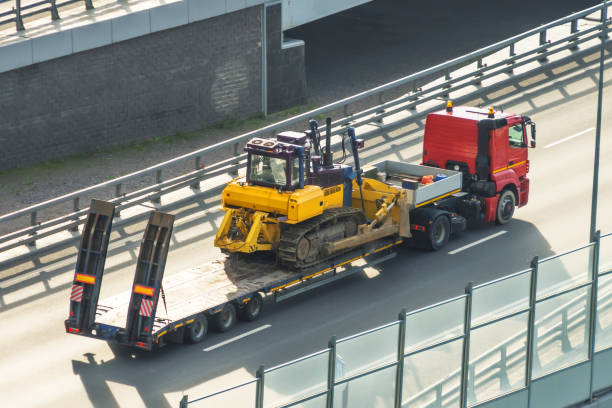 With these factors taken into account, you should be able to select the best South Dakota or North Dakota heavy haulers for your shipping equipment and construction equipment needs with confidence!
Benefits of Choosing A-1 Auto Transport for Your South Dakota Heavy Machinery Shipping Needs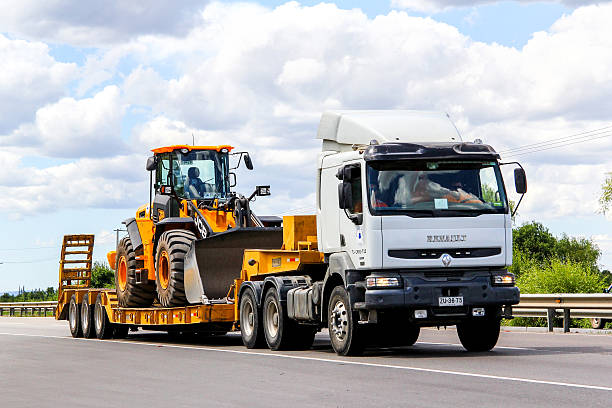 When searching for a company to transport heavy and oversized freight in South Dakota, A-1 Auto Transport is an excellent choice. They have decades of experience in the transportation industry, allowing them to offer nearly all forms of heavy haul shipping such as shipping construction equipment, and heavy machinery.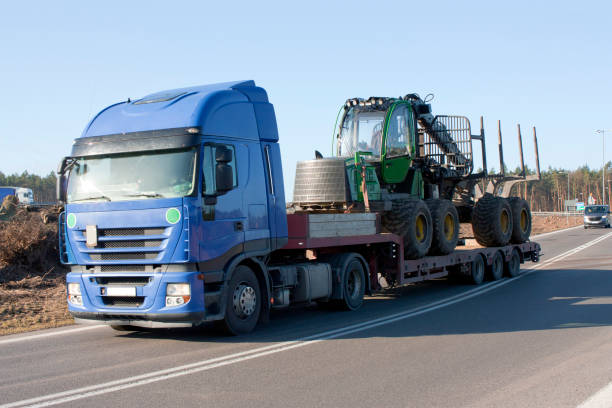 Their extensive range of services and professional transporters serves Rapid City, Sioux Falls Yard, and the largest rail yard in the state. Max weight, length and safety features are dependable throughout each route. In addition to providing South Dakota heavy hauling services, A-1 also offers convenient access to auction houses and rental centers with frames that can carry any type of cargo throughout South Dakota.
On top of their reliable service offerings, customers can count on a free estimate for their South Dakota heavy haulers needs at their main terminal located near the primary regional airport. Whether you are in need of South Dakota heavy machinery shipping or other specialized big equipment transportation services, A-1 Auto Transport is here to help!