What's in this article?
Madison Heavy Equipment Shipping by A1-Auto Transport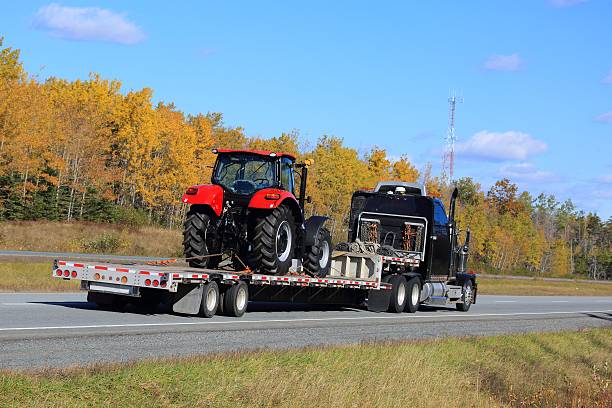 Are you looking for a transporting service in the Madison area that will ship heavy haul loads domestically or internationally? At A-1 Auto Transport, we'll treat your valuable heavy equipment with the level of care we would our own equipment.
The process is so simple! Simply contact us for a free quote and select one of our shipping methods (closed or open container, flatbed ship, truck or trailer, and flat rack attached to a ship), and fill out some paperwork.
We'll pick up your equipment from the factory, take care of the shipping process and provide you with GPS tracking, and then deliver the equipment to your destination as soon as possible. You'll receive real-time updates on location changes and if there are any delays.
We ship to all 50 states and 190 countries and only work with the most reputable carriers so we can get your equipment to you on time.
Need Help Transporting Your Construction Equipment to Madison? Contact A-1 Auto Transport
Looking for heavy equipment transport to or from Madison, Wisconsin and get it delivered safely? A-1 Auto Transport has the heavy equipment shipping services you need. We have reliable, experienced drivers ready to safely haul heavy equipment to your workspace in the capital of the state of Wisconsin. From green bay to Milwaukee and cities in between, A-1 Auto Transport is available to ensure safe delivery of your heavy equipment.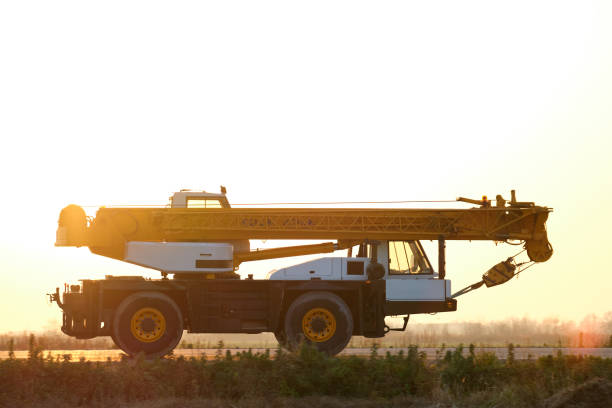 Our fast and easy process makes the entire heavy equipment transport experience hassle free!
Madison Heavy Equipment Pricing & Time To Ship Examples
| | | | |
| --- | --- | --- | --- |
| To / From Madison, WI | Cost | Distance | Estimated Time In Transit |
| Madison, WI to San Jose, CA | $3800.7 - $4645.3 | 2111.5 | 8 - 10 days |
| Denver, CO to Madison, WI | $1716.84 - $2098.36 | 953.8 | 4 - 6 days |
| Austin, TX to Madison, WI | $2183.22 - $2668.38 | 1212.9 | 5 - 7 days |
| Madison, WI to Jacksonville, FL | $2182.86 - $2667.94 | 1212.7 | 5 - 7 days |
| Fort Worth, TX to Madison, WI | $1844.28 - $2254.12 | 1024.6 | 4 - 6 days |
| Madison, WI to Columbus, OH | $904.68 - $1105.72 | 502.6 | 2 - 4 days |
| Indianapolis, IN to Madison, WI | $594.54 - $726.66 | 330.3 | 2 - 4 days |
| Madison, WI to Charlotte, NC | $1622.88 - $1983.52 | 901.6 | 4 - 6 days |
| San Diego, CA to Madison, WI | $3651.66 - $4463.14 | 2028.7 | 8 - 10 days |
| Madison, WI to Seattle, WA | $3464.28 - $4234.12 | 1924.6 | 6 - 8 days |
*Prices and times are estimated. They can vary depending on the season and what type of vehicle you are shipping.
A-1 Auto Transport Ships Worldwide.
Get a Free, No Obligation to Buy, Heavy Equipment Shipping Quote.
Get my free quote now
or call us to do it for you:
Insurance For Hauling Heavy Equipment in Madison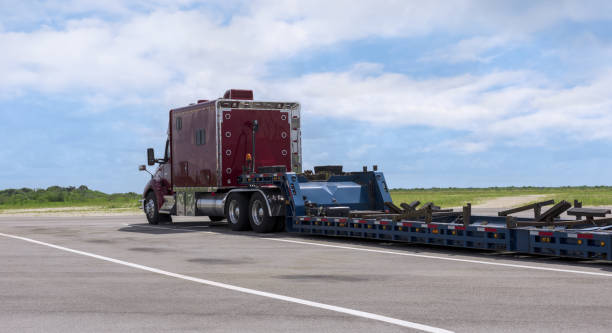 It is the understandable thing to feel hesitant about handing over expensive equipment to a shipping service in Wisconsin where it will have to make a long journey through the sea or the road under various weather conditions.
However, with our insurance coverage, you can feel at ease knowing that we will cover damage to your equipment in the unlikely event that it occurs under our care. You can also select a shipping method that offers extra protection for your equipment when moving to and from Madison, such as closed container shipping. Unlike open-air shipping, your equipment won't be exposed to the elements of the outdoors.
Types of Equipment We Ship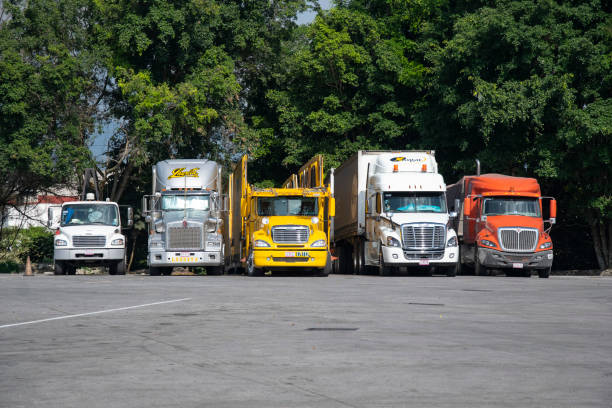 Long story short, A-1 Auto Transport will ship just about any heavy equipment or vehicles that you have, including:
And more!
Tips on Transporting Heavy Equipment When Using a Shipping Company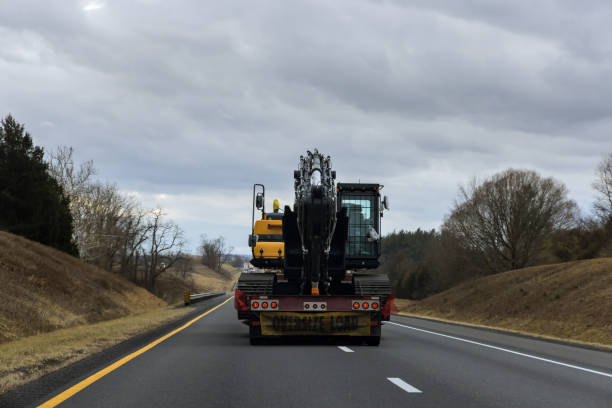 Shipping heavy equipment requires careful consideration and planning to ensure a successful operation. There are several factors that need to be taken into account before selecting the best shipping company, such as safety measures, available services, location, cost, quality of service and delivery times.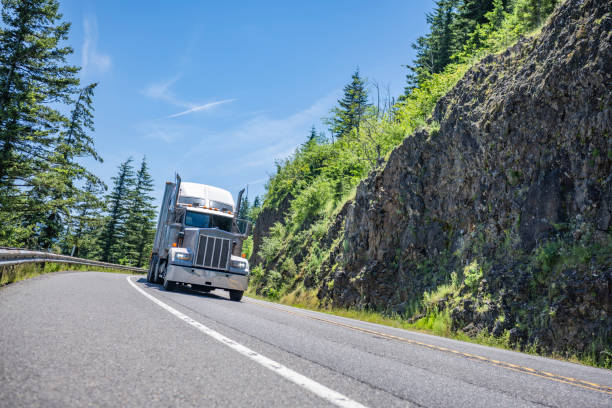 To transport your construction machinery or agricultural equipment the most reliable way possible, here are 7 tips to help you to transport your heavy equipment with a shipping company:
Have Accurate Paperwork: Ensuring that all paperwork is up-to-date and accurate before the shipment process begins is essential. Make sure to double check invoices, contracts, legal documents and any other relevant paperwork to ensure it meets all requirements.
Consider the Equipment's Dimensions: Knowing the dimensions of your heavy machinery is necessary for determining what type and size of equipment is needed to transport it.
Choose the Right Trucking Company: Selecting a reliable and experienced trucking company that offers quality service is essential for successful delivery of your equipment. Research online reviews and ratings from previous customers, as well as rates, experience and location of the shipping company.
Choose the Right Trailer: Depending on the type of equipment that needs to be shipped, you need to decide which trailer is best suited for your shipment. Consider factors such as accessibility and size when selecting a trailer.
Choose the Right Shipping Method: Depending on the destination of your shipment, you need to choose a shipping method that is most suitable. Options include air freight, ocean shipping, rail and road transport.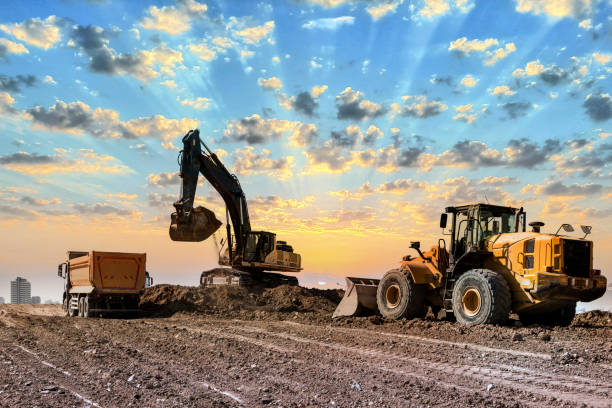 Purchase Additional Insurance: To avoid unexpected losses in case something should go wrong during the shipment process, purchasing additional insurance is highly recommended.
Schedule Your Pickup & Delivery: Scheduling the pickup and delivery of your equipment in advance is important to ensure timely transportation. If possible, try to schedule your shipment during off peak times as this can save you money on shipping costs.