What's in this article?
Safe And Reliable Kentucky Motorcycle Shipping Services By A-1 Auto Transport
Shipping a motorcycle to Kentucky is simple if you hire a company that is dependable and within your budget. There are a variety of shipping options typically offered by these motorcycle transport companies and all of them have different rates as you can see in the online form. Select a company you can trust and a shipping method within your means. Also, take advantage of insurance if it is offered through the company. This will help protect the bike if any damage is done to it during shipping.
Shipping Methods Available:
Enclosed Shipping
Crated Shipping
Open Air Shipping
Terminal to Terminal
Door to Door
The Requirements for Shipping a Motorcycle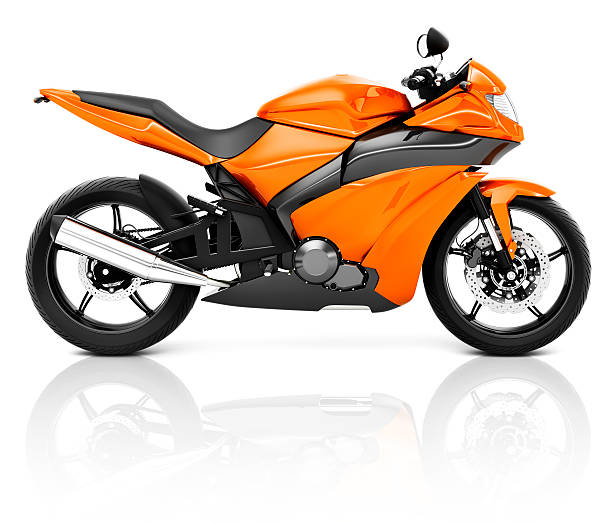 With the exception of crated shipping, all requirements are standard. Crated shipping will require that the bike is drained of fluids and the battery will need to be disconnected. Other than that, all other shipping methods have the same requirements.
The motorcycle should be clean of all dirt and deposits.
Check fluids, tire pressure, and battery.
Remove any loose or unnecessary items from the bike.
Make sure that the gas tank is no more than a ¼ full.
If there is an alarm system, disable it.
Document any damage was already done to the bike prior to shipping, even take pictures.
Why You Should Choose A-1 Auto Transport For Your Motorcycle Transport Services
If you're in the market for high quality motorcycle transport services, A-1 Auto Transport is the obvious choice. Having shipped numerous bikes across the country over the years, we have a winning reputation that's backed by decades of experience in the industry. Not only do we offer specialty crated shipping to keep your bike safe during transit, but we also provide online forms and free quote to help you get your shipment started right away no matter where in Bowling Green or beyond you're located.
Additionally, of all the motorcycle shipping companies in town we have some of the most popular routes already mapped out so you know exactly when to expect your bike at its destination. Ultimately, as one of the best motorcycle shippers in town, A-1 Auto Transport offers tailored motorcycle transport services that are perfect for anyone looking to ship from larger cities or within The Bluegrass State.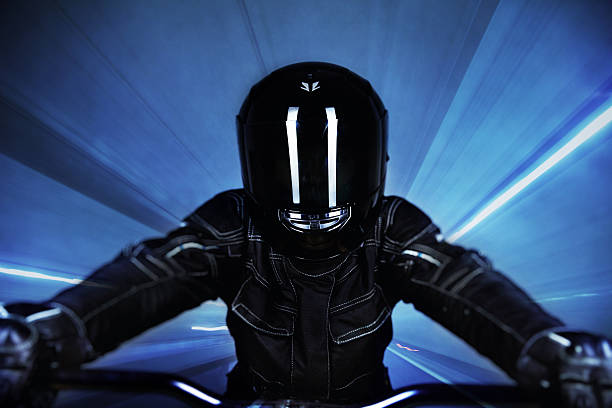 Why Should I Ship a Motorcycle to Kentucky?
Whether you are moving there or planning on a lengthy stay, Kentucky's flat terrain and many farms make it beautiful and relaxing for all motorcyclists. Shipping a bike there will be much easier than riding your bike to the state, and it will allow you to bring other belongings with you that would otherwise not fit on a motorcycle.
A-1 Auto Transport Ships Worldwide.
Get a Free, No Obligation to Buy, Motorcycle Shipping Quote.
Get my free quote now
or call us to do it for you: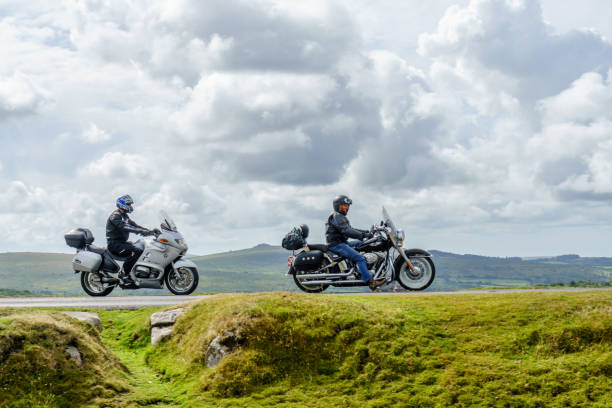 Factors to Consider When Choosing a Motorcycle Shipping Company
If you're in need of reliable, fast, and affordable motorcycle shipping services, there is a lot to consider before entrusting your vehicle with a company. It's important to research the company carefully, as your motorcycle could be traveling hundreds or even thousands of miles. Ask lots of questions and find out what kind of tracking systems they offer if you're concerned about being able to keep tabs on its whereabouts along its journey. It's also essential that the company both quote accurate shipping times and manage delivery inside those time frames.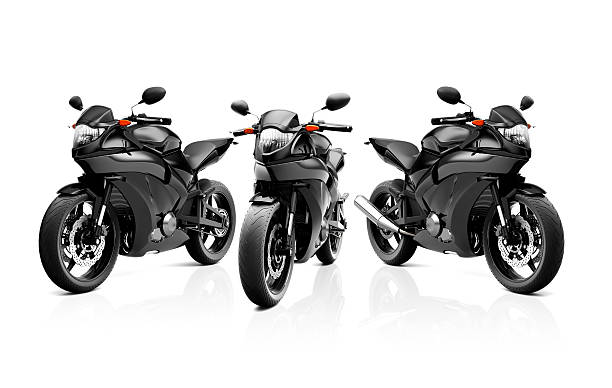 You should also verify that their customer service department is friendly, helpful, and responsive enough to provide you with excellent customer care before signing up for any service packages. Additionally, search for customer reviews on sites such as Google Reviews or the Better Business Bureau so you have an understanding of what other customers have experienced working with them — good or bad! Making sure all these points check out beforehand can help save you some headache in the long run.
ShippingCompanies for Motorcycle Transport in Kentucky
Keyboard Motorcycle Shipping Co.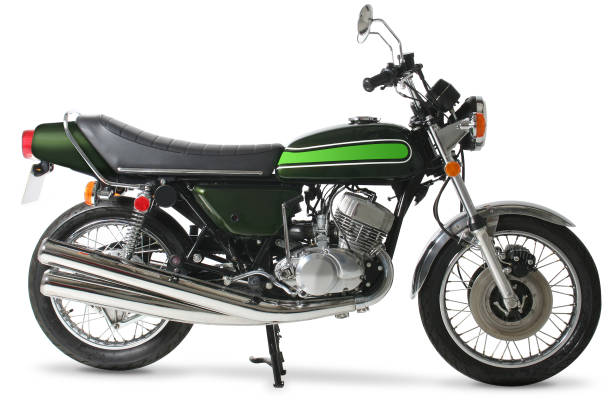 809 S. Park Rd.
Elizabethtown, KY 42701
(270) 737-5797
Safe Way Auto Transport, LLC.
363 Beech St.
Kuttawa, KY 42055
(866) 800-7928
Premier Towing and Auto Transport
790 Westland Dr.
Lexington, KY 40504
(859) 260-1366
Dixon Auto Transport LLC.
220 Windsor Dr.
Mt. Sterling, KY 40353
(859) 498-8004
Cain's Auto Transport
683 Radio Rd.
Almo, KY 42020
(270) 767-1699
Popular Destinations: