What's in this article?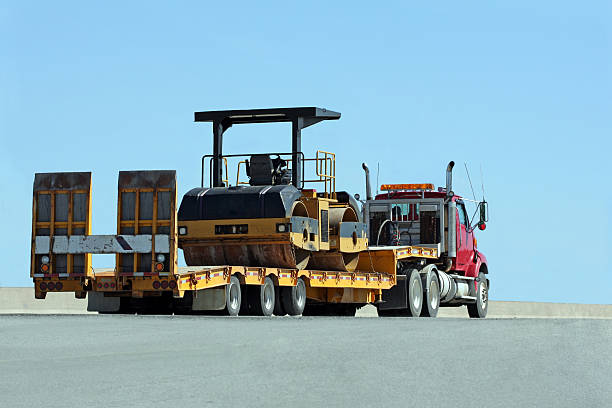 A-1 Auto Transport: Kansas Heavy Equipment Shipping Services
If your heavy equipment just can't be in Kansas anymore, A-1 Auto Transport is the professional shipping company to call!
With a unique combination of strong reputation and hands-on experience, there is virtually no challenge we cannot overcome! Work with us to make sure V
your heavy equipment is safely hauled and transported to where you want it by reaching out and asking for a free quote.
Kansas Heavy Equipment Pricing & Time To Ship Examples
| Shipping To/From Kansas | Cost | Distance | Estimated Time In Transit |
| --- | --- | --- | --- |
| Kansas to Clarksville | $898 | 513 miles | 3 - 5 days |
| Kansas to Lakewood | $1062 | 607 miles | 3 - 5 days |
| Kansas to Jackson | $1157 | 661 miles | 3 - 5 days |
| Kansas to Mesquite | $2217 | 1267 miles | 4 - 6 days |
| Bridgeport to Kansas | $2240 | 1280 miles | 4 - 6 days |
| Surprise to Kansas | $919 | 525 miles | 3 - 5 days |
| Denton to Kansas | $2072 | 1184 miles | 4 - 6 days |
| Elizabeth to Kansas | $2100 | 1200 miles | 4 - 6 days |
Insurance For Hauling Heavy Equipment In Kansas
Before you sign the contract with any shipping and hauling company, it's important to talk about what kind of insurance they have.
Heavy equipment costs a lot of money, and no company wants to learn what happens if this asset gets damaged. Our team at A-1 Auto Transport is fully insured and trained to approach the moving and shipping process correctly, and we offer great coverage with our shipping equipment for extra peace of mind.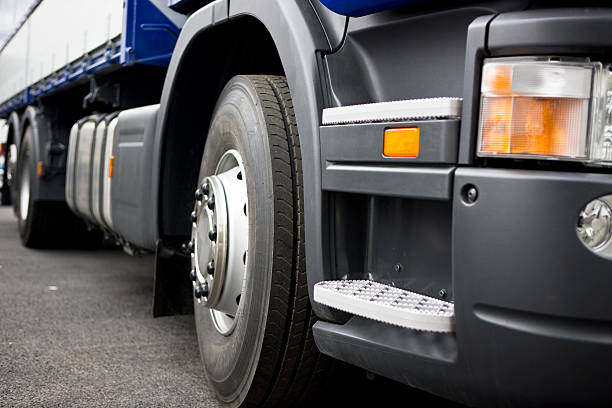 If you want to know more about our insurance, our customer service team would be happy to provide you with the details.
Types Of Equipment We Ship
A-1 Auto Transport has done just about anything you can think of in the world of shipping and hauling. When it comes to heavy equipment, we've handled:
Hydraulic equipment
Track loaders & graders
Large trucks & heavy vehicles
Engineering & agricultural equipment
Dump trucks
Tractors, combines & farm equipment
Industrial equipment
And more!
Kansas Heavy Equipment Transport Services
Kansas City is the best destination for transporting heavy equipment with its extensive network of highways and inland ports – including an important path connecting Colorado and the junction city right on the Missouri River. When you need to ship large construction equipment, Kansas City can accommodate a max width 8.5 ft., which makes it ideal for transferring even massive pieces from one location to another.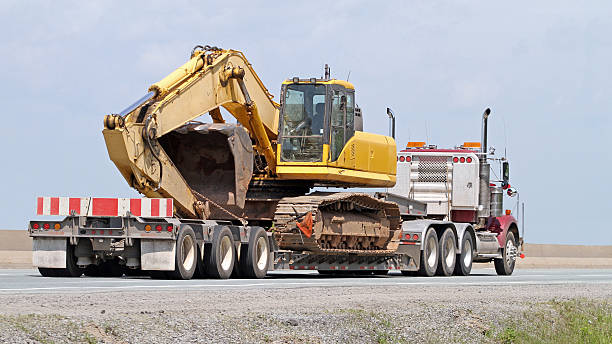 Not only that, but here you'll find an auction house that specializes in buying and selling used machines as well as a rental center offering short-term contracts for machines, forklifts, containers, and other essential elements. But no matter what service you require, rest assured that Kansas has every heavy machinery transport solution available at competitive prices.
Benefits of Choosing A-1 Auto Transport for Your Kansas Heavy Equipment Shipping Services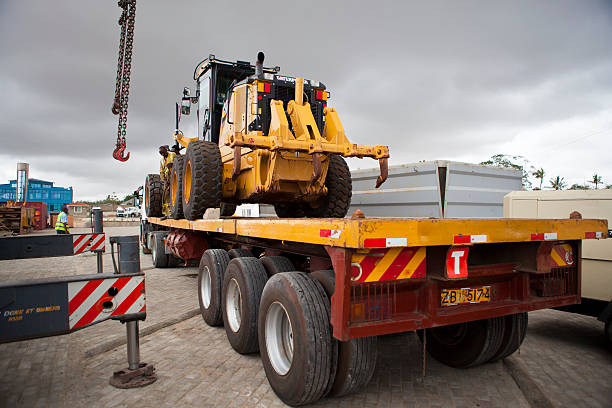 A-1 Auto Transport is the leading provider of heavy equipment shipping services in Kansas. Offering an inland port located in Overland Park, our heavy load carrier can transport your large machinery or oversize loads across both Kansas and the Oklahoma border with ease.
We employ experienced and professional transporters who are knowledgeable of nearly all forms of transportation in the industry, ensuring that your items are securely transported at a fast and reliable service.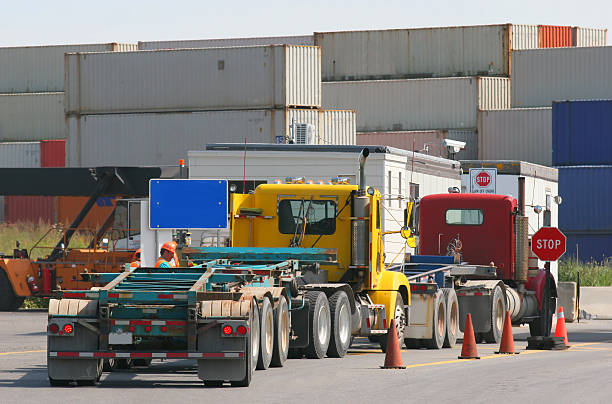 With its extensive range of services, A-1 Auto Transports can handle any kind of heavy stuff weighing up to seventy thousand pounds or more. It's time to choose the best heavy equipment shipping service provider in the transport industry—choose A-1 Auto Transport for safe, secure, and efficient transportation!
We strive to provide Kansas businesses with reliable and high-quality services!
Usually, we plan every shipment extensively and prepare for the particular shape, size, and weight of the equipment in question to ensure we are able to handle the process and deliver the results you want.
If you need to know if we can ship your specific type of heavy equipment, the simplest way to find that out is to reach out to us for a chat and free quote.