What's in this article?
Nevada Heavy Equipment Pricing & Time To Ship Examples
| Shipping To/From Nevada | Cost | Distance | Estimated Time In Transit |
| --- | --- | --- | --- |
| Nevada to Irvine | $852 | 487 miles | 3 - 5 days |
| Nevada to Cincinnati | $3573 | 2042 miles | 6 - 8 days |
| Nevada to Lincoln | $2226 | 1272 miles | 4 - 6 days |
| Nevada to Madison | $3048 | 1742 miles | 5 - 7 days |
| Orlando to Nevada | $4471 | 2555 miles | 6 - 8 days |
| Portland to Nevada | $1295 | 740 miles | 3 - 5 days |
| Cleveland to Nevada | $3911 | 2235 miles | 6 - 8 days |
| Buffalo to Nevada | $4030 | 2303 miles | 6 - 8 days |
Insurance For Hauling Heavy Equipment In Nevada
Shipping providers all provide a certain level of insurance while transporting your freight to abide by federal regulations. However, when shipping heavy equipment in Nevada, it's a good idea to take on additional insurance policies to protect your machinery.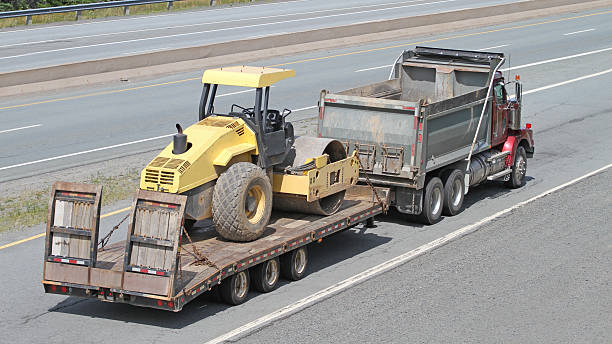 This is because federally-mandated insurance may fall short of the value of your equipment, which can result in serious losses in the rare event that your equipment is damaged or destroyed in transit. At A-1 Auto Transport, we can discuss your shipment in more detail and ensure you get the proper insurance. Contact us for a quote now.
Types Of Equipment We Ship In Nevada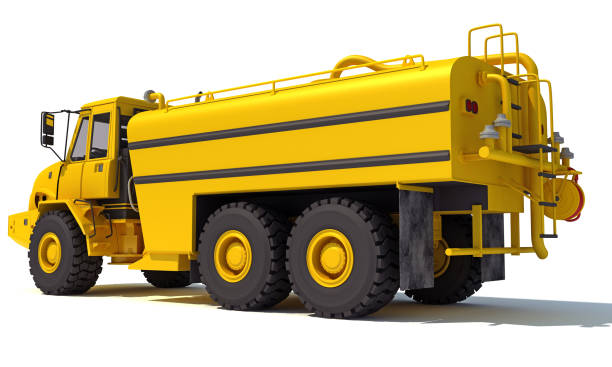 At A-1 Auto Transport, we can ship just about any type of heavy equipment in Nevada. From smaller shipments to complex oversize loads, we handle it all. Machinery and equipment we commonly ship includes:
Dump trucks
Backhoes
Tractors
Agricultural equipment
Engineering equipment
Industrial equipment
Forklifts
Excavators
And more! This is just the start. We have the skilled drivers, powerful trucks, and nationwide logistics network that you need for heavy equipment hauling in Nevada – whether you're shipping a single piece of heavy machinery across the state, or need to haul a lot of equipment across the country. Get a quote now to get started, or contact us if you have any questions for the team at A-1 Auto Transport.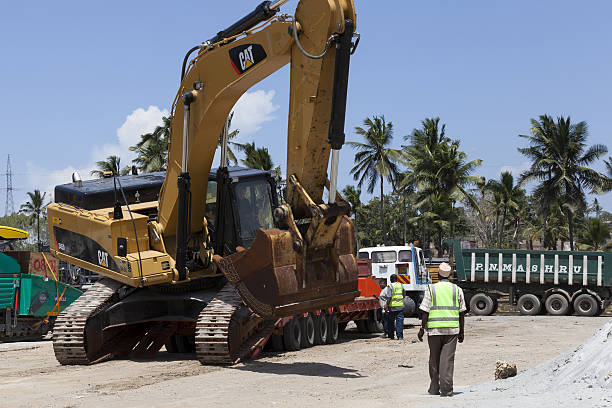 Factors to Consider When Selecting Heavy Equipment Transport Company?
Selecting a heavy equipment transport company can be a difficult process.
Reviews and Ratings
In order to make the best choice, reviews and ratings are key. It's important to filter through reviews and ratings of different companies online to get an idea of their customer service and overall experience.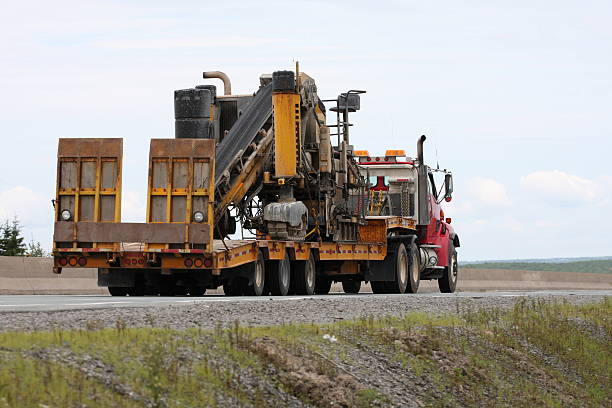 Insurance Policies
When narrowing down your choices, make sure you double check that they are insured and that they offer options for safe shipping methods. Taking these factors into account will help you find a professional provider with the right level of experience who can meet your needs in a confident, engaging, and simple way.
Rates
It is also helpful to consider each company's rates for shipping, as costs vary significantly between providers.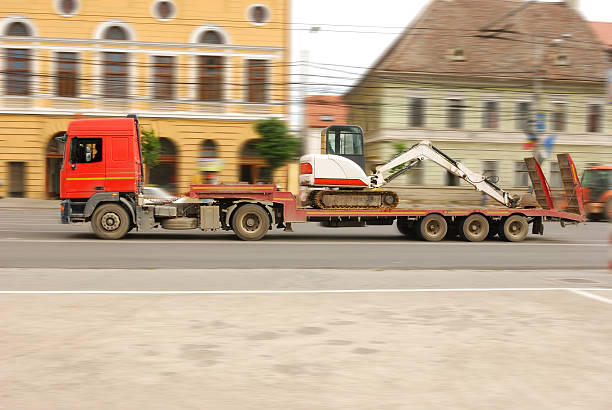 Experience
When searching for the right company in Las Vegas NV, find out how much experience they have shipping heavy haul, max length 53 ft, max width 8.5 ft, with a max weight 48,000 lbs items to or from North Las Vegas and surrounding areas using their different shipping methods; this will ensure a smooth delivery process.
Heavy Equipment Shipment Requirements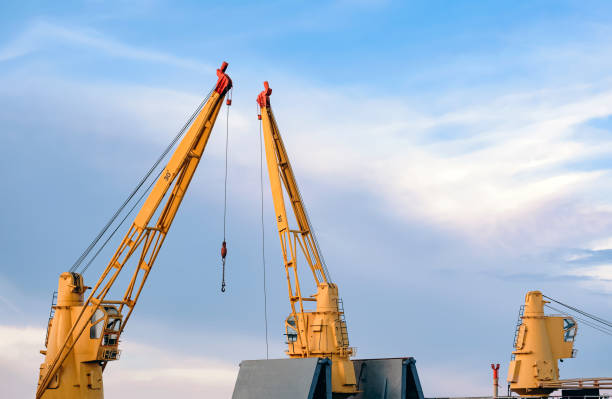 Shipping heavy equipment to Nevada requires careful planning and attention to detail. Not only must the items being shipped be properly loaded and secured, but ensuring a safe journey out of the state to its destination is of utmost importance.
A reliable shipping company knowledgeable in operating heavy machinery will provide secure loading equipment, secure straps, and experienced drivers that know how to handle over-dimension cargo safely on the road.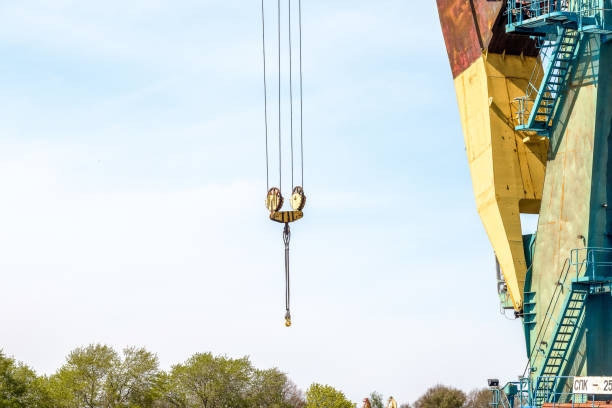 Additionally, shippers should check for any permit requirements for the size and type of shipment before it begins its journey. Adhering to these requirements will ensure a successful delivery from point A to Point B with as little interruption or accident as possible.