What's in this article?
Professional RV Transport Services: Minnesota RV Shipping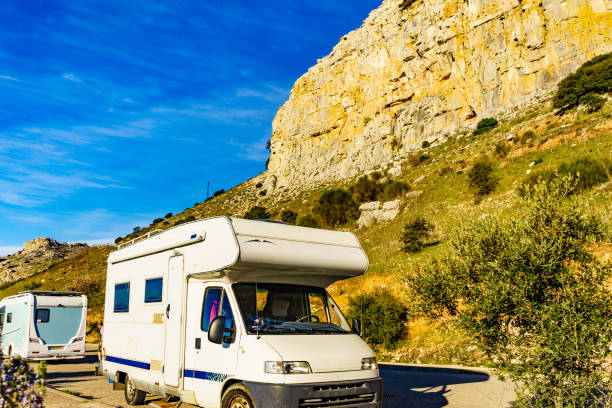 RV Movers Minnesota
Minnesota RV Transport Cost
Shipping your RV to Minnesota requires a lot of planning. There are a lot of factors involved in RV shipping, including the distance to travel and the size of your vehicle. But don't fret, A-1 Auto Transport has RV transportation down to a science. You'll find our expertise invaluable when planning your RV shipping project.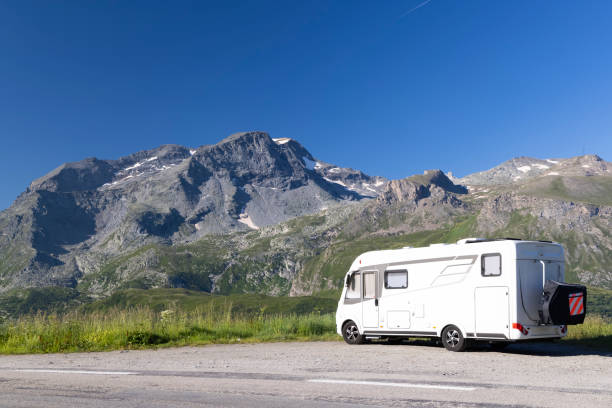 Minnesota RV Shipping Cost & Time To Ship Your RV Examples
| | | | |
| --- | --- | --- | --- |
| To / From Minnesota, MN | Cost | Distance | Estimated Time In Transit |
| Minnesota, MN to New York, NY | $2438.46 - $2980.34 | 1354.7 | 5 - 7 days |
| San Jose, CA to Minnesota, MN | $3447.36 - $4213.44 | 1915.2 | 6 - 8 days |
| Jacksonville, FL to Minnesota, MN | $2935.44 - $3587.76 | 1630.8 | 6 - 8 days |
| Minnesota, MN to Chicago, IL | $1020.42 - $1247.18 | 566.9 | 2 - 4 days |
| Denver, CO to Minnesota, MN | $1627.38 - $1989.02 | 904.1 | 4 - 6 days |
| Minnesota, MN to Phoenix, AZ | $3096.72 - $3784.88 | 1720.4 | 6 - 8 days |
| Philadelphia, PA to Minnesota, MN | $2382.84 - $2912.36 | 1323.8 | 5 - 7 days |
| Minnesota, MN to San Antonio, TX | $2534.58 - $3097.82 | 1408.1 | 5 - 7 days |
| San Diego, CA to Minnesota, MN | $3510.72 - $4290.88 | 1950.4 | 6 - 8 days |
| Minnesota, MN to Dallas, TX | $1974.42 - $2413.18 | 1096.9 | 4 - 6 days |
RV Shipping Cost Factors
Shipping an RV may sound absurd, doesn't it? However, it will be worthwhile for you and your family. Aside from avoiding the stress of driving the RV there, you also prevent the road's wear and tear.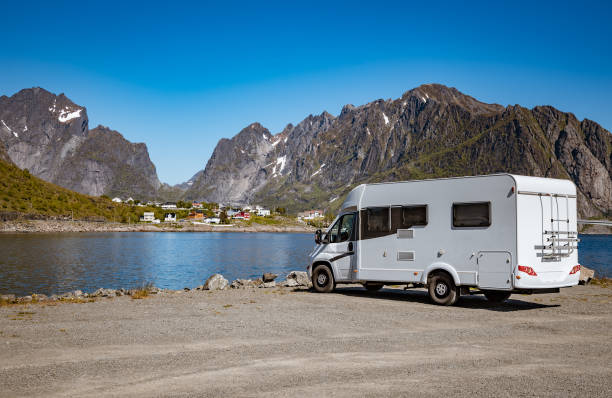 The cost of shipping an RV is determined by several factors. Consider the distance between where we will pick up the RV and where it will be delivered, as well as the sort of shipping service you prefer.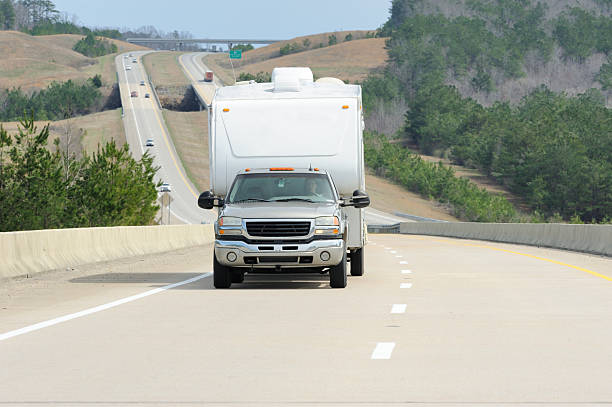 The RV's parameters, such as weight, age, type, and condition, vary.
Fuel is offered at the current price.
The RV will be shipped at a specific time of year.
To get an accurate estimate, you must be as detailed as possible.
Shipping an RV Domestically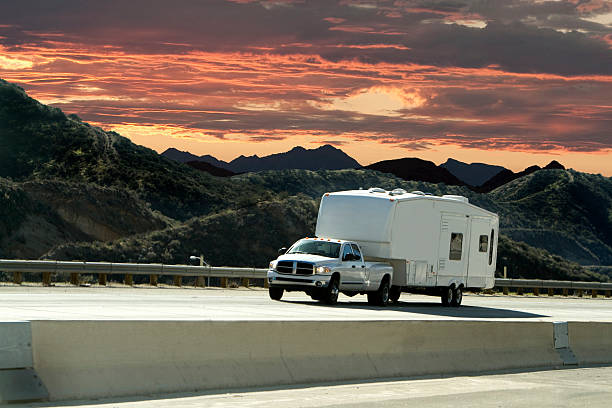 A1 Auto Transport provides RV shipping Minnesota. We can assist you in transporting your automobile from one end of Minnesota to the other at a fair fee.
All that remains is to secure everything in your RV and have it ready to depart. Check that all of the doors, windows, drawers, vents, and latches are in functioning order. All appliances should be turned off, and anything that could break during transit should be kept away.
International RV Shipping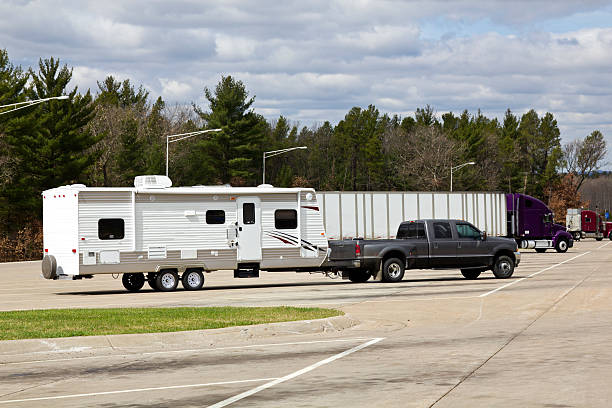 The method for shipping a recreational vehicle across international boundaries is identical to that of shipping a regular car or truck. Transport by boat, like with most international vehicle shipments, is the favored technique, which often utilizes roll-on/roll-off or RoRo loading.
The RV is driven or dragged onto the ship and secured for transportation. When it arrives, it is driven or dragged off the transport ship and delivered to its final destination using standard overland vehicle transport operations.
Different RV Shipping Methods
We provide a variety of shipping options for your RV shipments. These shipping techniques include open-air shipping and enclosed shipment; we offer our services on land, air, and sea. So, deciding on a shipping route is entirely up to you. Our services are both quick and inexpensive, and a trial period with us will persuade you.
Tips to Prepare your RV for Transport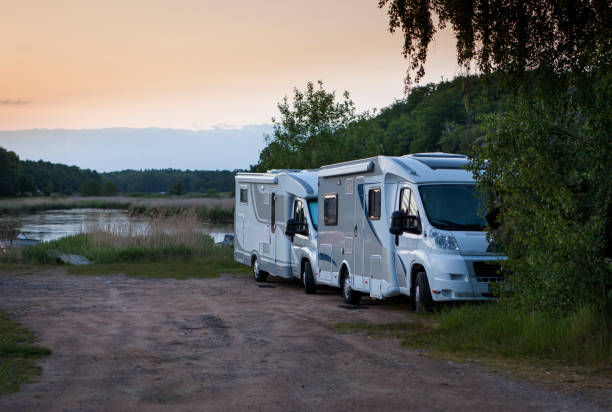 The owner and the shipping firm are responsible for the smooth delivery of the RV. Here are some pointers to help you prepare your RV:
Before shipping, ensure that the paperwork and keys are available.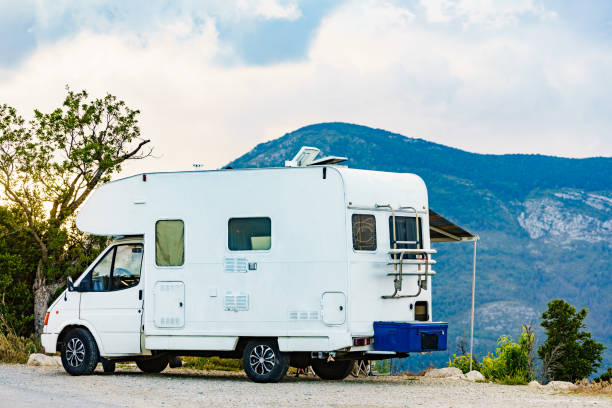 You should document existing damage on the RV and have pictures taken of its interior and exterior to serve as evidence before it is transported. You should remove all valuable and personal items from the RV. If it is international shipping, make sure to know the latest import guidelines and tax rates in order to obtain Customs approval.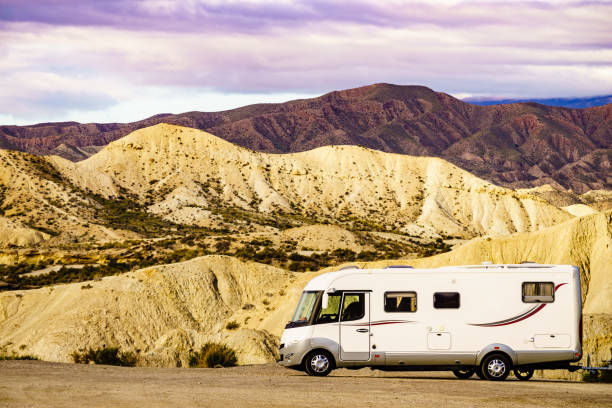 Contact Us
So, what are you waiting for? Pick up the phone and call us at 1-888-230-9116 to get your trip started.
RV Movers Near Me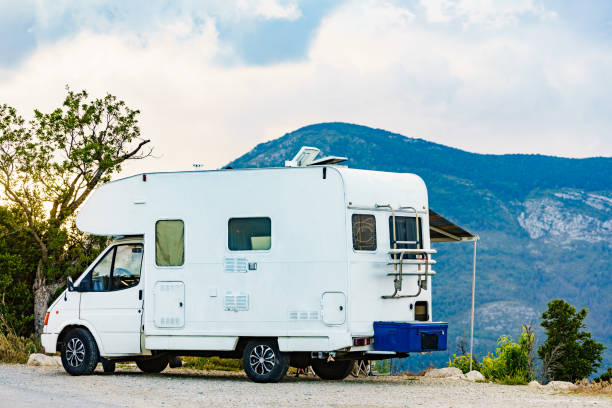 Looking for RV movers near me? Speak to our helpful RV transportation specialists to get the best quote at moving your RV across state today. Call 1-888-230-9116.
Benefits of Choosing A-1 Auto Transport for Your Minnesota RV Shipping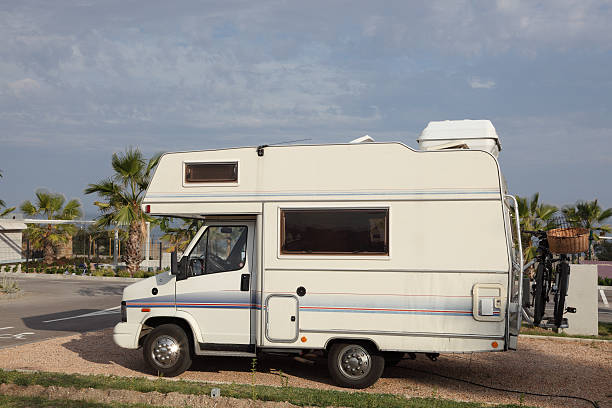 For your affordable RV transport services in Texas TX, San Diego, VA, North Las Vegas, MN, ST, TX -Fort Wayne, you can't go wrong with A-1 Auto Transport. With our experienced team of haul RV transport specialists in San Francisco and San Jose, we have the know-how to ensure your move is stress-free.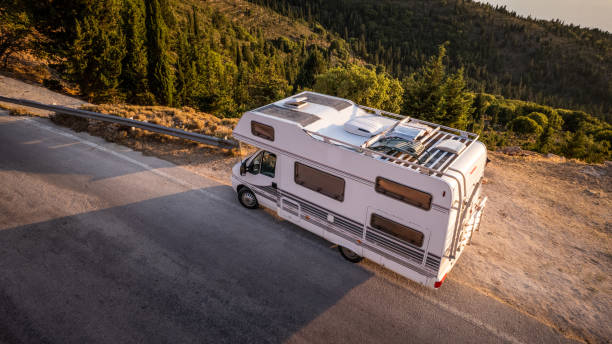 Here are 6 benefits of choosing A-1 Auto Transport for your Minnesota RV shipping:
Experienced Team of Transport Specialists
We have a team of experienced transport specialists who are knowledgeable about the latest techniques and technologies in haul RV transport. This ensures that your vehicle is safely and securely delivered to its destination.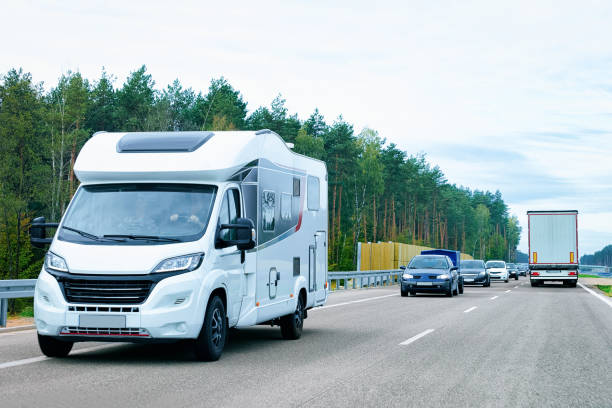 Door-to-Door Delivery
Our door-to-door delivery service ensures that your RV is dropped off right where you need it, saving you the hassle of having to haul it yourself.
Reliable Customer Support
We provide reliable customer support throughout the entire shipping process. We are always available to answer any questions or concerns you may have.
Competitive Prices
Our prices are very competitive and we offer discounts to make shipping your RV even more affordable.
Safe & Secure Transportation
We use the latest safety protocols to ensure your vehicle is safe and secure during transport. We also use GPS tracking so you can easily keep track of your shipment's progress.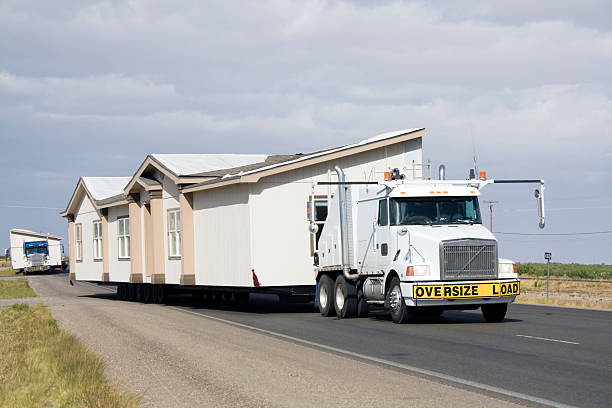 Flexible Delivery Options
We offer flexible delivery options that can accommodate any budget and schedule. Whether you need your RV delivered immediately or at a later date, we're here to help.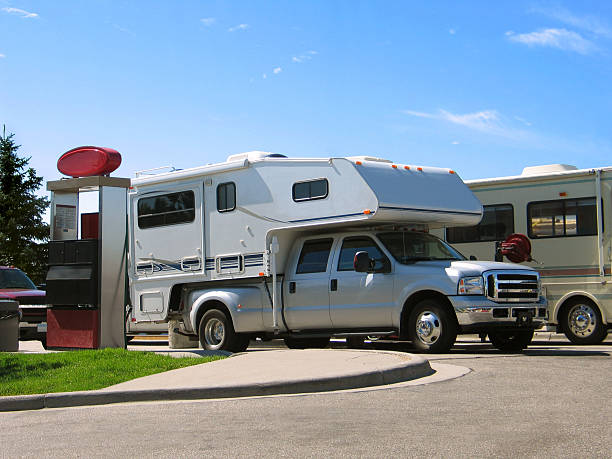 When it comes to finding affordable RV transport services in Texas TX, Las Vegas, VA, North Las Vegas, MN ST, Minneapolis Minnesota, Colorado Springs, NJ Kansas City, Virginia Beach, Oklahoma City, NC- El Paso, TX Dallas, TX Denver, TX -Fort Wayne and the surrounding areas, trust A-1 Auto Transport to get the job done right.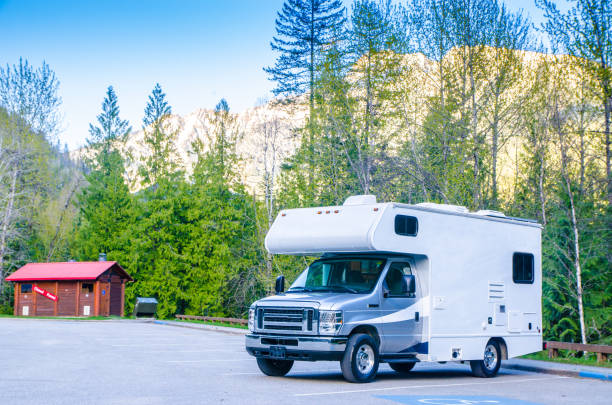 For more information about our haul RV transport services in San Francisco and San Jose, give us a call today!