What's in this article?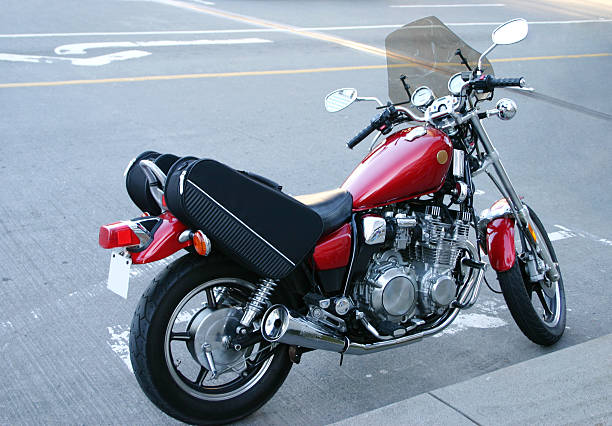 Safe And Reliable Massachusetts Motorcycle Shipping Services By A-1 Auto Transport
While Massachusetts is a smaller size, that doesn't mean that it isn't suitable for motorcyclists. Actually, above Boston, there are lots of farms, forests, and orchards and during the warmer seasons, Massachusetts can be a gorgeous place to cruise on a bike. Just make sure that you look into the motorcycle laws of the continental United State before going for a ride.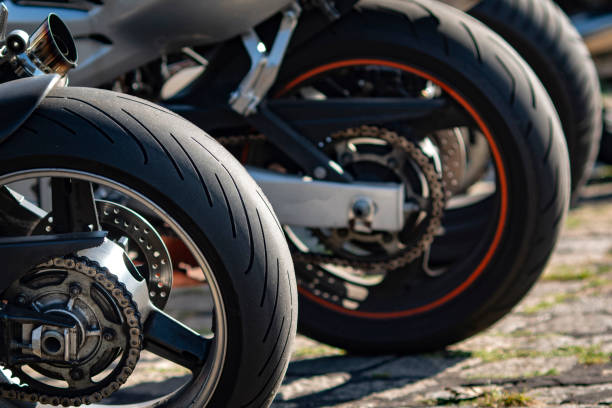 Motorcycle shipment to Massachusetts can be done quite easily with the help of a reliable shipping company. Luckily, there are many dependable companies throughout the state to choose from. These companies will have several methods of motorcycle shipment to choose from and they all come at different rates.
The Different Methods of Motorcycle Shipment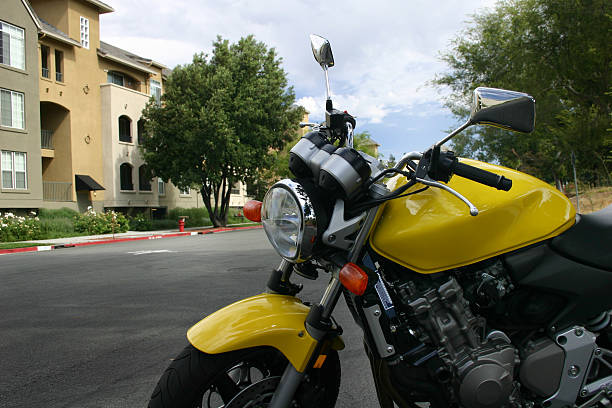 When shipping to the state of Massachusetts, you will have several options made available to you depending on which shipping company you choose to go with. While all of these methods are safe as long as you purchase the shipping insurance available through most companies, some of them are better options than others.
Enclosed shipping is one of the safest forms of motorcycle shipment. The bike is placed in an enclosed container for shipment.
Open air shipment requires the bike to be placed on an open flatbed or trailer. This might cause damage to the bike if weather or road conditions are unfavorable.
Crated shipping is the safest form of shipment but the motorcycle will need to be drained of all fluids and the battery will need to be disconnected. The bike will then be placed on a wooden pallet and placed inside a crate.
Door to door shipping is when the company comes to retrieve the bike from a specific address and then drops it off at the address specified.
Terminal to terminal shipping is when the motorcycle is taken to a terminal for shipment, then picked up from another terminal. This can be inconvenient when the terminal isn't nearby.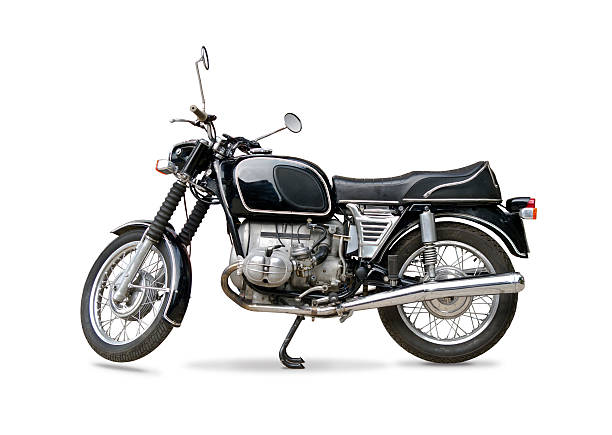 All of the above are great options. It really a matter of preference and budget. Some companies don't offer all of the different methods of shipment listed. Therefore, consult with the shipping company of your choice about your options.
A-1 Auto Transport Ships Worldwide.
Get a Free, No Obligation to Buy, Motorcycle Shipping Quote.
Get my free quote now
or call us to do it for you:
Factors to Consider When Choosing Massachusetts Motorcycle Shipping Companies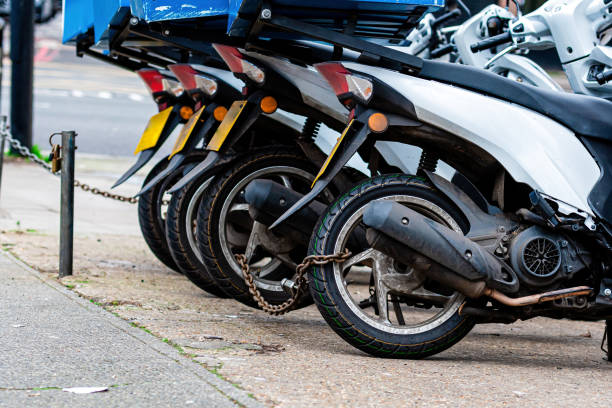 When you are looking for a Massachusetts motorcycle shipping company, there are a few factors you should consider.
Reputation
Choose a highly reputable and certified company within the Bay State that offers competitive rates for delivery within the continental United States.
Reliability
The reliability of the drivers is also essential - you will want to be sure your motorcycle will be safely loaded onto transport trucks by experienced personnel and reach its destination in pristine condition.
Vehicle Protection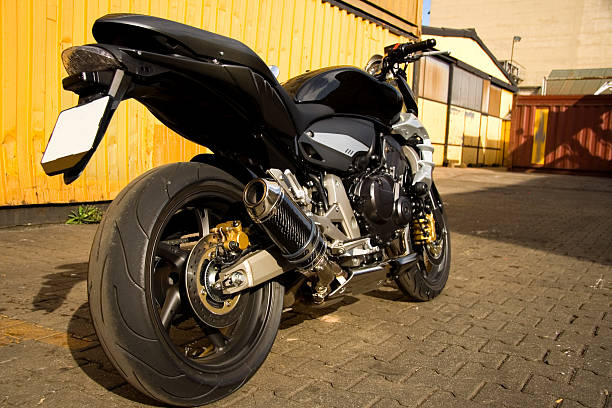 Check what type of vehicle protection is offered during transit as well as ensure they have serviced numerous major cities and zip codes across the country. If price is key, checkout if they offer cheaper services when shipping to cities like Tulsa, Oklahoma or Albuquerque than if heading to larger destinations such as Newark in New Jersey or Fort Lauderdale in Florida.
Ultimately, it pays to do your research as you shop around for a Massachusetts motorcycle shipping company who can offer the best price and quality service in order to get your ride shipped safely and securely to its new home.
Benefits of Motorcycle Shipping Services by A-1 Auto Transport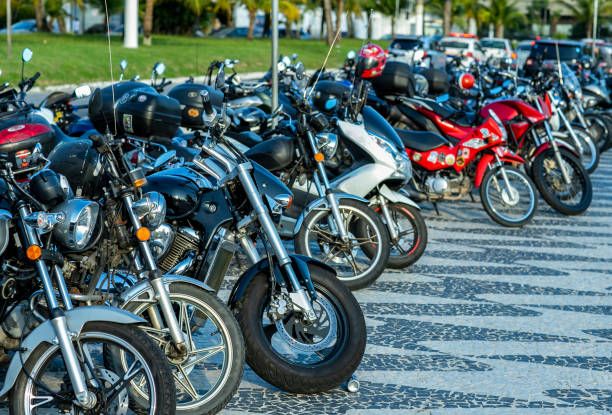 Motorcycle Shipping Services from A-1 Auto Transport provide a hassle-free and affordable means of transport for Massachusetts motorcycle riders. Whether you are shipping a motorcycle from Boston Massachusetts to any major city across the continental US, or from Bay State to Orlando, Miami, Tampa, fort Lauderdale, Jacksonville, Florida, our team will deliver your motorcycle safely and within budget to the destination.
We offer the best price for motorcycle shipping with competitive rates that can't be beaten. With just an online form to fill out and door service available in most locations, it is easy to get your beloved bike delivered anywhere in the country.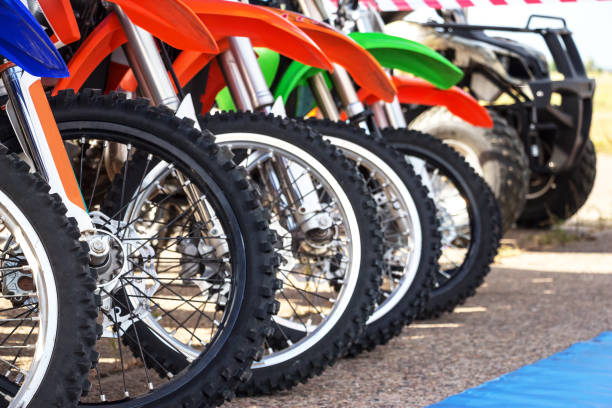 Experience worry-free Massachusetts Motorcycle Transport when you ship with A-1 Auto Transport - we load all motorcycles safely into our trucks and work hard to deliver them quickly while also providing protection during transit at affordable prices. Our top choice among Motorcycle Shippers are renowned for excellent customer service and have years of experience providing shipment services both domestically and overseas.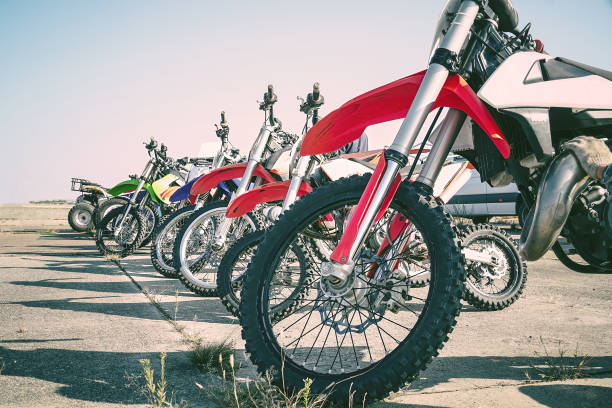 Because our team include experienced drivers that love their job, they understand how important it is to treat our clients' vehicles as if they were their own ride; allowing customers piece of mind knowing their bikes are in safe hands on their journey. Get the cheapest prices for Motorcycle Shipping Companies when you choose A-1 Auto Transport today!
Shipping Companies in Massachusetts
Chip's Transport Service
295 Union St.
East Walpole, MA 02032
(508) 660-8900
American Auto Transporters, Inc.
1033 Turnpike St.
Canton, MA 02021
(781) 821-4660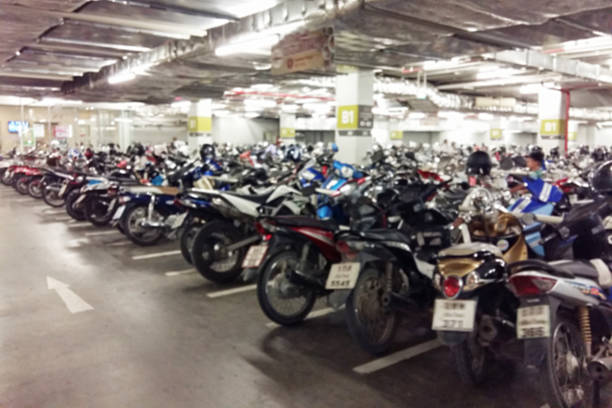 Fisher Shipping Company
Worchester, MA
(508) 792-2427
Boston Auto Transport
60 State St.
Boston, MA 02109
(857) 488-4076
Forge Motor Auto Transport
95 N Bedford St.
East Bridgewater, MA 02333
Popular Destinations: