What's in this article?
Safe And Reliable Colorado Motorcycle Shipping Services By A-1 Auto Transport
The state of Colorado has many highways and long open roads for motorcyclists to enjoy. The nature of the state is laid back and there is so much beauty to explore. Riding around the state by bike is very possible and many motorcyclists take great interest in cruising the deep valleys.
Shipping a motorcycle to Colorado can be done with a variety of different shipping methods. A motorcycle owner will have to consider things such as:
Their budget
What shipping method they feel safest with
Ratings and reviews of moving company
A motorcycle may be charged more for shipment if it is over the company's weight restrictions. It might also be more costly depending on the distance of travel during shipment.
Tips for Motorcycle Shipment to Colorado
In order to ship a vehicle to Colorado, a motorcycle owner will need to do a few things before shipment is possible. This will assure the safety of the bike. It will also make motorcycle shipment possible.
The bike must be clean of all dirt and debris.
Crated shipping will require the motorcycle to be free of fluids and the battery will need to be disconnected.
Shipping methods other than crated shipping require a ¼ tank of gas. The fluids should be checked and so should the tire pressure.
Disable the bike's alarm.
Inspect the vehicle and take note of any damage done to the motorcycle prior to its shipment.
Shipping Methods Available to Choose From
If you are looking to ship a motorcycle from Colorado consider door-to-door shipping. It's usually the most convenient and reliable way of shipment, as it takes away from the hassle of you having to drop off or pick up your bike from the shipping terminal. Additionally, door-to-door motorcycle delivery offers comprehensive coverage for accidental damage and other costly repairs.
However, door-to-door might be more expensive than terminal to terminal delivery. As an economical alternative, try crated shipping, which requires that your bike is safely strapped down in a solid crate before pickup and delivery. This lowers the risk of any damage due to turbulence during transport and ensures that it travels safe and sound until arrival. Both these shipping methods provide experienced roadside assistance should anything happen while in transit.
Advice and Information on Colorado Springs Motorcycle Shipping Services
With over 40 motorcycle rallies across Colorado, it's easy to see why motorcycle transport services are an essential part of the motorcycle shipping process. Motorcycle shippers have years of experience transporting motorcycles within Colorado, New York Denver and beyond, so they can reliably deliver your motorcycle to its final destination in one piece.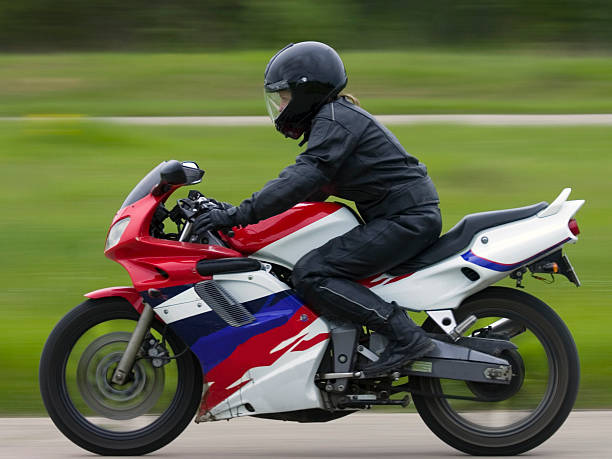 Many motorcycle shipping options today offer an online form with an instant transport quote, allowing you to evaluate rates for your shipping needs and select the right motorcycle shipper for your specific needs. Professional motorcycle transport companies like those located in Denver, Fort Collins, and Colorado Springs also provide door-to-door service for added convenience — making the process of sending or receiving a motorcycle easier than ever!
A-1 Auto Transport Ships Worldwide.
Get a Free, No Obligation to Buy, Motorcycle Shipping Quote.
Get my free quote now
or call us to do it for you:
Shipping Companies for Motorcycles in Colorado
Summit Auto Transport LLC
847 Galapago St.
Denver, CO 80204
(303) 524-9122
UZ Auto Trans Inc.
6100 E. 58th Ave.
Commerce City, CO 80022
(303) 872-3672
Diamond Express Transportation
4224 N. Nevada Ave #100
Colorado Springs, CO 80907
(719) 593-7770
ACA Transportation
14286 Mead St.
Longmont, CO 80504
(970) 667-7645
Popular Destinations: