What's in this article?
Boston Heavy Equipment Shipping Services by A-1 Auto Transport
If you need assistance with heavy equipment logistics services in Boston, A-1 Auto Transport is the right choice. Our heavy haul team operates all throughout Boston, New England, and the United States. We have the skilled drivers, heavy-duty trucks, and depth of expertise you need for a successful heavy equipment shipping job in Boston. Get a quote today, and see why you should choose A-1 Auto Transport.
Boston Heavy Equipment Pricing & Time To Ship Examples
| Shipping To/From Boston | Cost | Distance | Estimated Time In Transit |
| --- | --- | --- | --- |
| Boston to San Antonio | $3573 | 2042 miles | 6 - 8 days |
| Boston to San Jose | $5472 | 3127 miles | 6 - 8 days |
| Boston to Washington | $770 | 440 miles | 3 - 5 days |
| Memphis to Boston | $2291 | 1309 miles | 4 - 6 days |
| Albuquerque to Boston | $1766 | 1009 miles | 4 - 6 days |
| Boston to Colorado Springs | $3533 | 2019 miles | 6 - 8 days |
| Boston to Glendale | $5217 | 2981 miles | 6 - 8 days |
| Boston to Grand Rapids | $1465 | 837 miles | 3 - 5 days |
Insurance For Hauling Heavy Equipment In Boston
Although all heavy haul trucking companies provide insurance up to federal requirements, this may not be enough to cover the full value of your equipment. For this reason, it's always important to take out additional insurance for heavy haul jobs in Boston.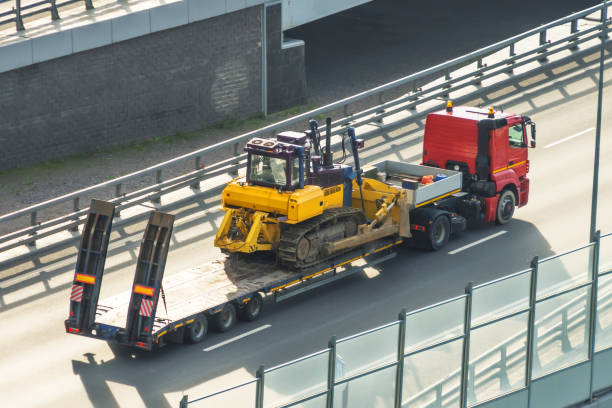 The high value and importance of heavy equipment mean that it's always worth taking out extra coverage to compensate you for the full value of your shipment in case of an accident or other unforeseen incident. For more details about insurance coverage and your options, contact A-1 Auto Transport for a heavy haul quote in Boston.
Factors to Consider When Selecting Boston Heavy Equipment Transport Company
Reputation
Reputation: The first factor to consider when selecting a New York Heavy Equipment Transport Company is the company's reputation. It's important to do your research and check reviews to make sure you're dealing with a professional and reliable service provider.
Cost
Cost: While cost should never be the only deciding factor, it is certainly important to consider. Look for a company that offers fair prices for their services.
Quality of Service
Quality of Service: The quality of service provided by the transport company is another significant factor to consider when selecting a provider. Make sure they have adequate insurance coverage and provide reliable, safe shipping methods.
Delivery Times
Delivery Times: When it comes to moving heavy machinery, it's important to have an estimate of delivery times for your shipment. Make sure the company can provide you with a realistic timeline for when your equipment will be delivered.
Flexibility
Flexibility: Another factor to consider when selecting a provider is their level of flexibility in terms of accommodating special requests or changes in transit.
Support
Support: Good transport companies should also offer excellent customer service and support throughout the process.
Certification
Certification: Finally, you should look for a provider that is certified to transport heavy machinery, as they will have the necessary safety procedures in place to ensure your shipment is handled properly.
Types Of Equipment We Ship In Boston Ma
Our team of heavy equipment shipping specialists in Boston is standing by and prepared to ship any kind of machinery, equipment, or vehicle. We can handle any type of job, from small, standard-sized shipments to oversize loads.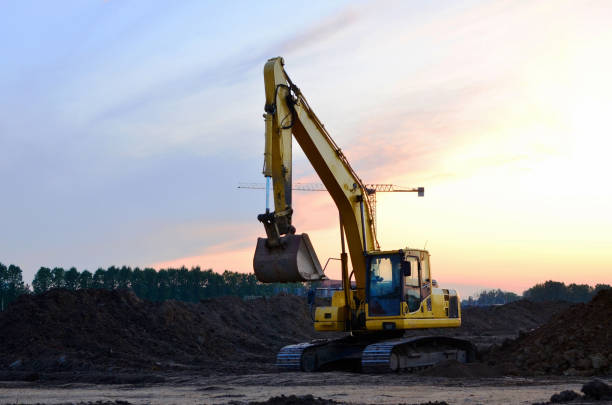 We regularly haul heavy equipment including:
Bulldozers
Dump trucks
Forklifts
Tractors
Combines
Engines
Generators
Industrial equipment
Engineering equipment
Agricultural equipment
Hydraulic equipment
And more. From the simplest job to the most complex heavy equipment shipping project, A-1 Auto Transport is standing by to help you. You can trust us to deliver your equipment on time, on budget, and on your terms.
Contact us online or call us at (888) 230-9116 to get a quote.
How to Prepare Your Heavy Equipment for Shipping by Hauling Company
Having heavy construction equipment shipped to a new job site or back to the warehouse requires careful preparation, for both the safety of your shipment and for your wallet. Here are some tips on how to prepare your heavy construction equipment for shipping by a hauling company.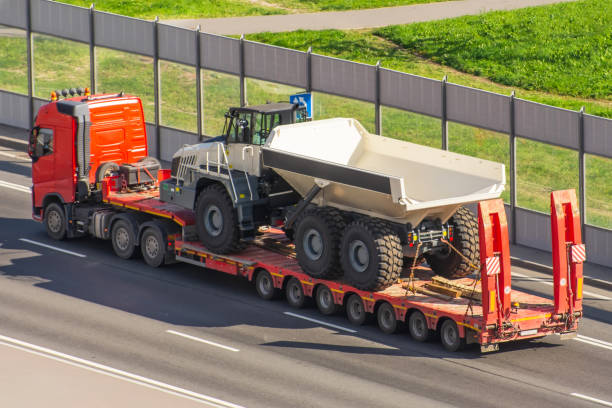 Have Accurate Paper Work
Make sure you have all necessary paperwork in order. This may include a bill of sale, title, registration and lien documents. Having this information handy will speed up the shipping process.
Snap Your Shipment
Take pictures of your construction equipment before it is picked up for shipping to provide proof in 6case damage occurs during transport. This can also be helpful if you need to make an insurance claim.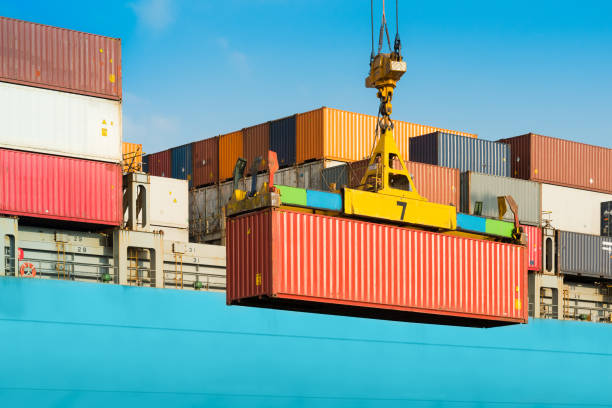 Drain all Fluid
Be sure to drain all tanks, such as fuel tanks and coolant tanks, before the equipment is loaded onto the hauler's truck. It's also a good idea to check for any loose pieces or parts that could become damaged in transit.
Protect Your Equipment
Make sure your construction equipment is properly secured on the hauler's truck. You may need additional equipment to secure the load and make it safe for travel.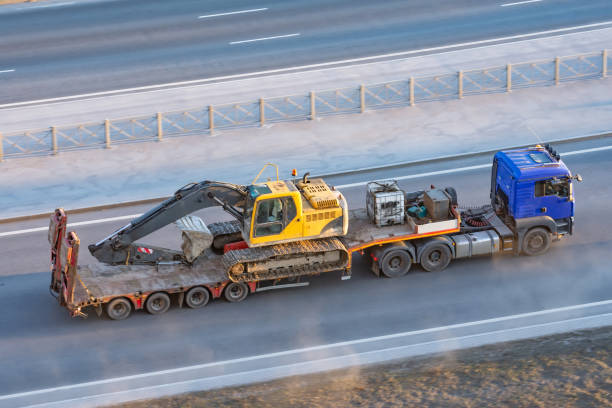 Do Your Research
Before signing a contract with a hauling company, take some time to do your research. Make sure you are working with an experienced, reputable company that has insurance coverage in case anything goes wrong during transit.
Tricks to Reduce Your Heavy Equipment Shipping Estimate
Industrial equipment can be expensive and difficult to transport, but with a few tricks you can reduce your shipping costs from Boston. First, organize all of the materials and machinery that need to be shipped ahead of time so that everything is ready for pickup when it arrives. Second, use a specialized heavy haul shipping services that offers discounted rates for bulk orders.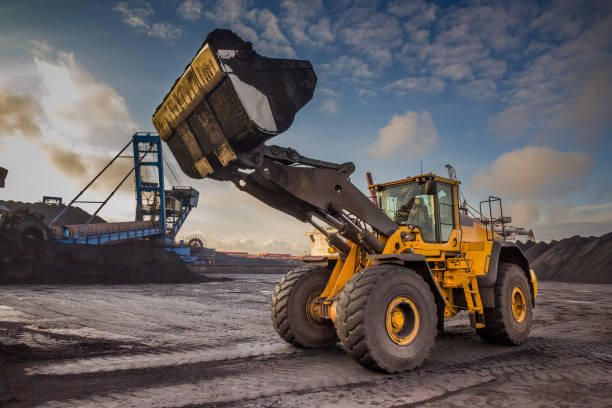 Third, research different shipping providers to make sure you are getting the best rate available in the industry. Fourth, package and secure your items properly to avoid any damage while in transit. Finally, look into whether or not the freight shipment can be consolidated with other shipments going to the same destination in order to reduce the overall cost.
With these tips, you can save money on industrial equipment shipping and ensure everything arrives safely.