What's in this article?
Professional Auto Shipping: Baton Rouge Heavy Equipment Shipping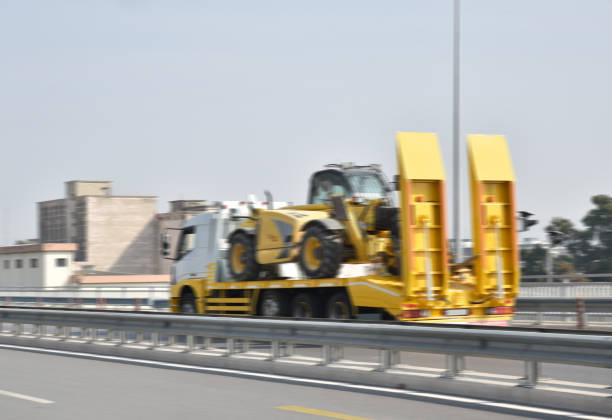 A-1 Auto Transport is one of the largest U.S-based auto shipping services in the industry. Did you know that we also transport heavy equipment domestically and internationally? We have over 40 terminals throughout the country and are have hauling company headquarters located throughout various cities.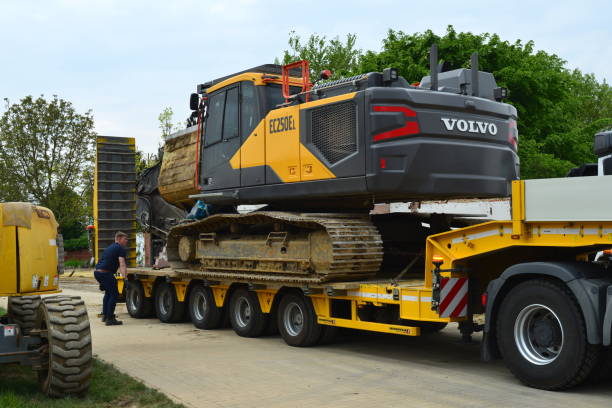 We only work with reputable carriers that share our values so your equipment is always in the proper hands. A1 Auto Transport is based on more than just making shipments. We value transparency, expertise, and our authority in the industry to get your equipment to its destination fast and in the best condition.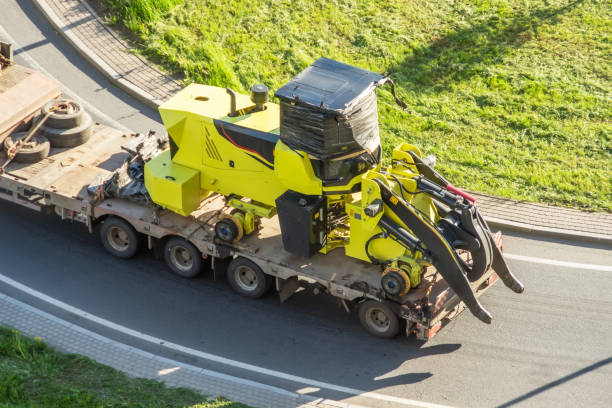 This enables us to provide the highest quality of service at competitive prices. While we don't claim to offer the lowest price in the industry, we guarantee that our prices are fair and proportionate to the quality of service our customers receive in Louisiana. Contact us today to get a free quote!
Benefits of Choosing A-1 Auto Transport for Your Baton Rouge Heavy Machinery Shipping Services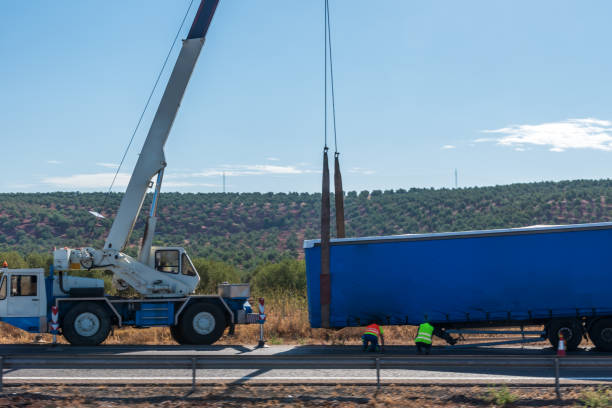 A-1 Auto Transport is an excellent choice for heavy machinery shipping services in Baton Rouge and throughout the state of Louisiana. Our experienced heavy hauling team is equipped with the right expertise to safely transport your heavy equipment, no matter where you're located across the state, from New Orleans to Shreveport.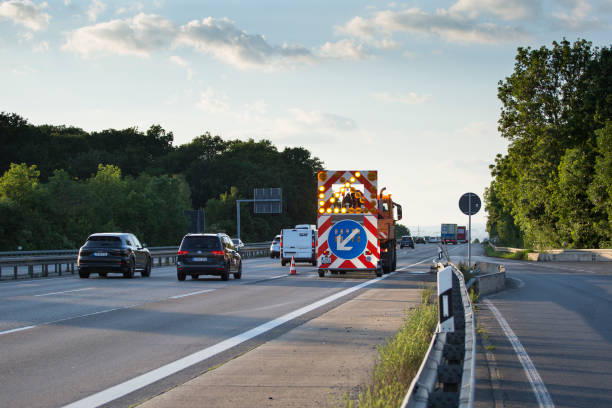 Our commitment to customer satisfaction ensures that we take all necessary steps to ensure that your heavy haul is delivered without any hassles. All you have to do is get in touch with us, let us know what heavy items need transporting and give us your location information - then sit back and relax knowing that our team will handle everything else with utmost care!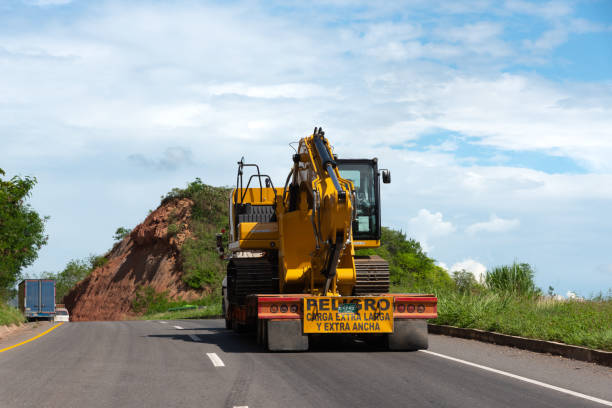 Baton Rouge Heavy Equipment Pricing & Time To Ship Examples
| | | | |
| --- | --- | --- | --- |
| To / From Baton Rouge, LA | Cost | Distance | Estimated Time In Transit |
| Baton Rouge, LA to San Jose, CA | $3806.64 - $4652.56 | 2114.8 | 8 - 10 days |
| Federal Way, WA to Baton Rouge, LA | $4519.26 - $5523.54 | 2510.7 | 10 - 12 days |
| Los Angeles, CA to Baton Rouge, LA | $3264.66 - $3990.14 | 1813.7 | 6 - 8 days |
| Baton Rouge, LA to Anchorage, AK | $7725.78 - $9442.62 | 4292.1 | 10 - 12 days |
| Portland,OR to Baton Rouge, LA | $4375.44 - $5347.76 | 2430.8 | 8 - 10 days |
| Baton Rouge, LA to Salem, OR | $4456.62 - $5446.98 | 2475.9 | 8 - 10 days |
| Renton, WA to Baton Rouge, LA | $4507.38 - $5509.02 | 2504.1 | 10 - 12 days |
| Baton Rouge, LA to Daly City, CA | $3885.66 - $4749.14 | 2158.7 | 8 - 10 days |
| Spokane Valley, WA to Baton Rouge, LA | $4141.44 - $5061.76 | 2300.8 | 8 - 10 days |
| Baton Rouge, LA to Menifee, CA | $3192.66 - $3902.14 | 1773.7 | 6 - 8 days |
*Prices and times are estimated. They can vary depending on the season and what type of vehicle you are shipping.
A-1 Auto Transport Ships Worldwide.
Get a Free, No Obligation to Buy, Heavy Equipment Shipping Quote.
Get my free quote now
or call us to do it for you:
Insurance For Hauling Heavy Equipment In Baton Rouge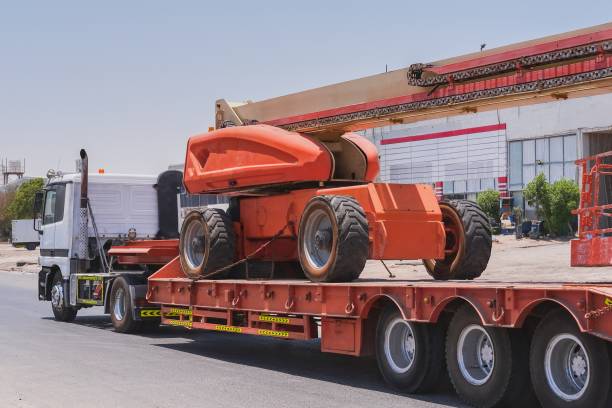 Sometimes the unexpected happens, whether that be a change in weather conditions, vandals, or flying projectiles that could risk damaging your equipment and causing delays, A-1 Auto Transport is prepared to respond to these Louisiana heavy equipment shipping situations.
We fully cover heavy equipment under our cargo and liability insurance if it becomes damaged when in our possession and you'll always know its approximate location through GPS tracking.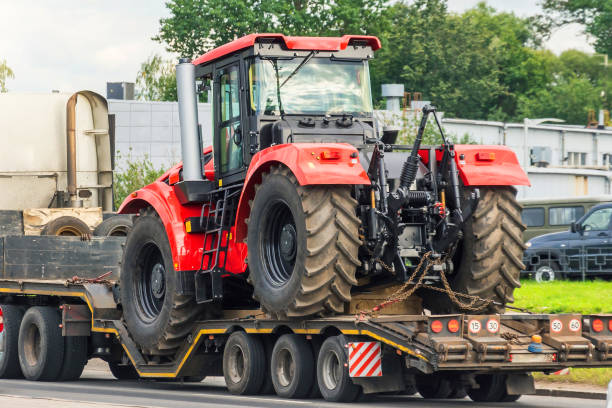 A-1 prides itself on going above and beyond to help our customers get their shipments back on track, navigate international shipping regulations, and are available 24/7. We don't surprise our customers with hidden costs and we never cut corners.
Types of Equipment We Ship
And more!
Tips to Ensure Seamless Transportation When Using a Shipping Company to Transport Heavy Equipment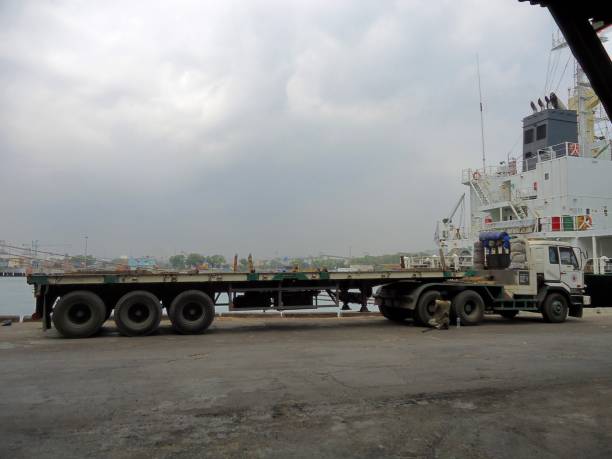 When it comes to transporting heavy equipment, using a reliable shipping company is the best way to move your goods safely from one location to another. However, even when working with the most experienced and reputable shipping companies, there are still steps you can take to ensure that everything goes smoothly.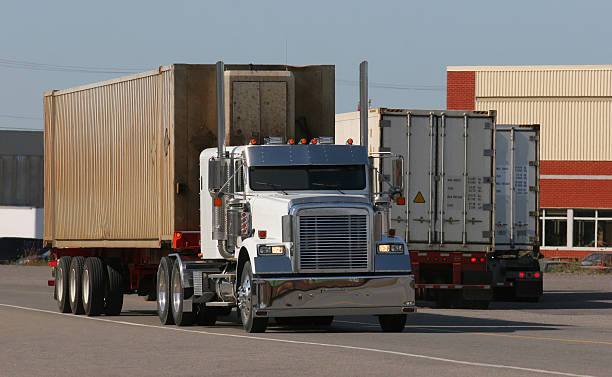 Here are some tips for ensuring seamless transportation of your heavy equipment with a shipping company:
Choose the right size and type of truck for your shipment
Make sure to choose a truck that is the correct size and type for your shipment. Too big, and loading and unloading will take longer. Too small, and you risk damaging your equipment or other items during transit.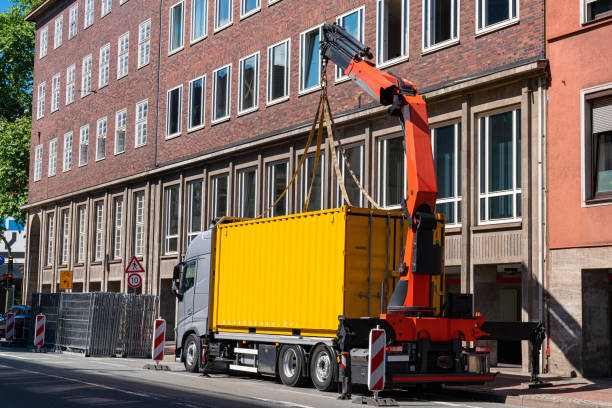 Secure all items with straps and other materials
Make sure to secure all your items properly before putting them on the truck. Using straps, bungee cords, and other materials will help ensure that everything stays in place during transportation.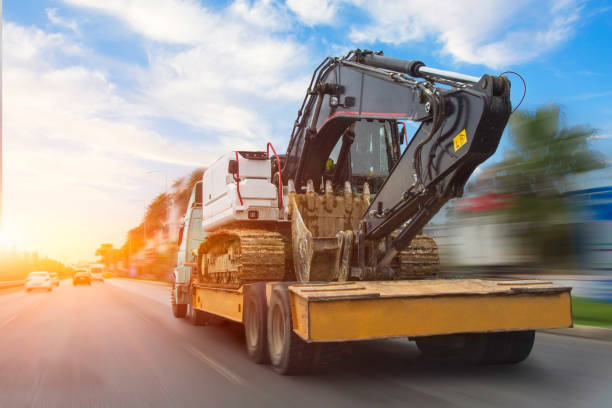 Use appropriate padding for fragile items
Fragile pieces of equipment should be padded well with blankets or even bubble wrap before being loaded onto the truck. This will help protect them from any bumps or jolts they might experience while en route to their destination.
Inspect the truck before loading
Before loading your items onto the truck, make sure to inspect it for any signs of damage or wear that could affect the integrity of your shipment during transit.
Follow all safety protocols
All shipping companies have their own set of safety protocols that must be followed in order to ensure a smooth and safe journey for your items. Make sure to follow these protocols when loading, unloading, and securing your shipment.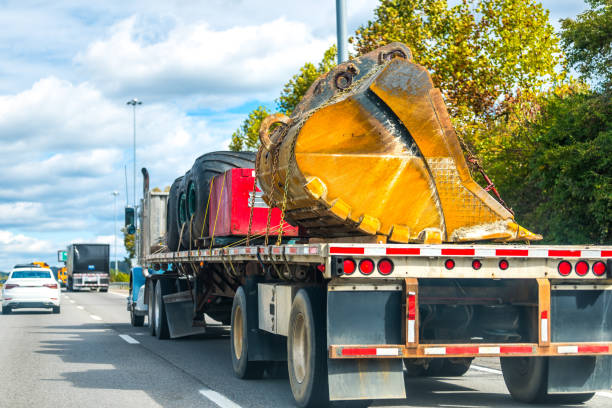 Document the condition of your items before shipping
Take pictures of each item you are shipping and document the condition of each item before loading it onto the truck. This will help you if any damage occurs during transit that needs to be addressed with the shipper.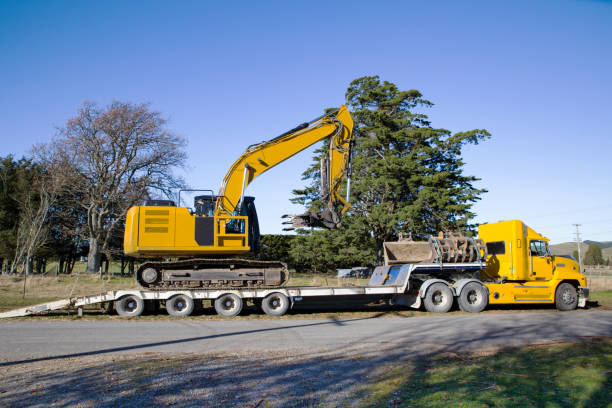 Track your shipment
Make sure to keep track of your shipment throughout its journey by using GPS or other tracking methods provided by the shipper. This will help you make sure that your items arrive at their destination safely and on time.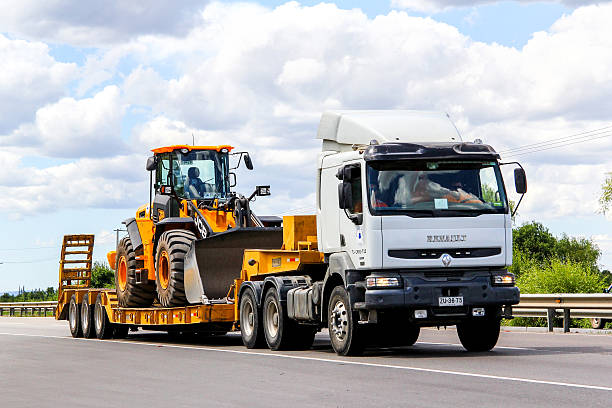 By following these tips, you can ensure a smooth and seamless transportation of your heavy equipment when using a shipping company. This will help guarantee that everything arrives in the same condition it left in!