What's in this article?
Professional Auto Shipping: Bakersfield Heavy Equipment Shipping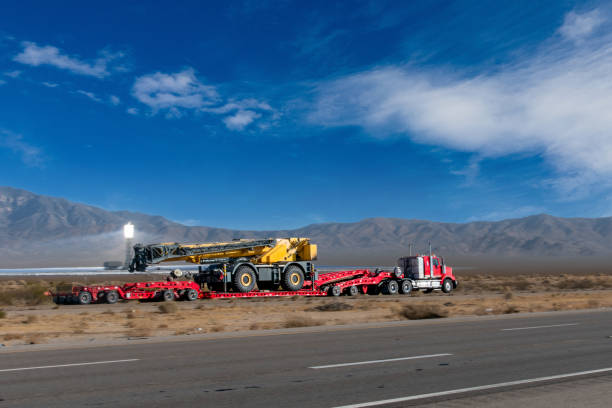 Are you looking for a reliable and professional team of auto shippers in Bakersfield who can help you transport your heavy equipment safely? At A-1 Auto Transport, we are one of the largest hauling companies in the world, and we have the expertise you need to transport your valuable heavy-duty equipment.
From dump trucks to industrial equipment, we've got you covered.
Get in touch with us now to request a quote.
Bakersfield Heavy Equipment Pricing & Time To Ship Examples
| | | | |
| --- | --- | --- | --- |
| To / From Bakersfield, CA | Cost | Distance | Estimated Time In Transit |
| Bakersfield, CA to El Paso, TX | $1642.32 - $2007.28 | 912.4 | 4 - 6 days |
| Buffalo, NY to Bakersfield, CA | $4595.4 - $5616.6 | 2553 | 10 - 12 days |
| Bakersfield, CA to Reno, NV | $775.8 - $948.2 | 431 | 2 - 4 days |
| Boston, MA to Bakersfield, CA | $5398.38 - $6598.02 | 2999.1 | 10 - 12 days |
| Bakersfield, CA to Detroit, MI | $4134.06 - $5052.74 | 2296.7 | 8 - 10 days |
| Mesa, AZ to Bakersfield, CA | $898.92 - $1098.68 | 499.4 | 2 - 4 days |
| Bakersfield, CA to Tucson, AZ | $1072.08 - $1310.32 | 595.6 | 2 - 4 days |
| Fresno, CA to Bakersfield, CA | $196.38 - $240.02 | 109.1 | 1 -2 days |
| Bakersfield, CA to Fresno, CA | $196.38 - $240.02 | 109.1 | 1 -2 days |
| Plano, TX to Bakersfield, CA | $2603.88 - $3182.52 | 1446.6 | 5 - 7 days |
*Prices and times are estimated. They can vary depending on the season and what type of vehicle you are shipping.
A-1 Auto Transport Ships Worldwide.
Get a Free, No Obligation to Buy, Heavy Equipment Shipping Quote.
Get my free quote now
or call us to do it for you:
Insurance for Hauling Heavy Equipment in Bakersfield and San Diego
Your heavy and industrial equipment plays a key role in keeping your operations going. So, naturally, you want to protect them and know them safe. Transporting heavy equipment can be quite tricky and you want to keep the risk of damage to a minimum.
At A-1 Auto Transport, we understand very well how important these pieces of equipment are for you and we take all the measures to ensure that your transport will reach its destination safely.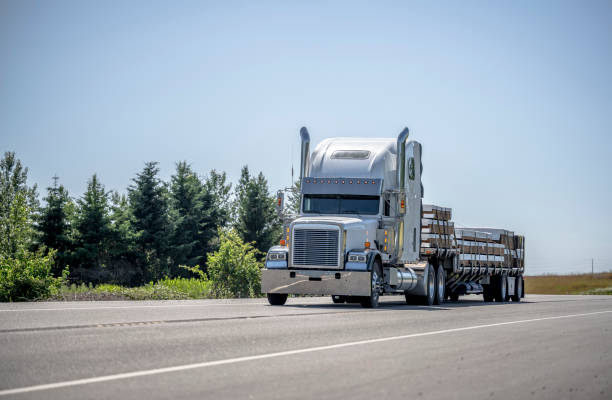 And, although we take all the measures to ensure the safety of your equipment, we are very much aware that accidents can still happen. That's why we are fully insured and offer extra coverage and protection.
Factors That Determine the Estimates of Bakersfield Heavy Equipment Shipping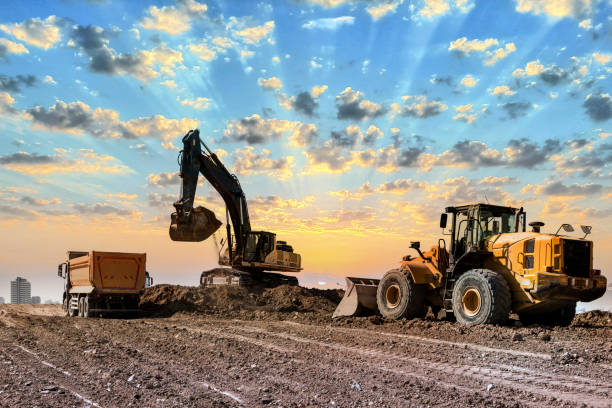 Shipping heavy equipment that runs north south can be expensive and complicated, so it's important to consider the different factors that determine the estimates of shipping anything with weight, size, height and length. California Heavy Equipment has a fleet of trucking services available for companies needing to ship construction items from San Francisco, San Jose or linking up to San Diego.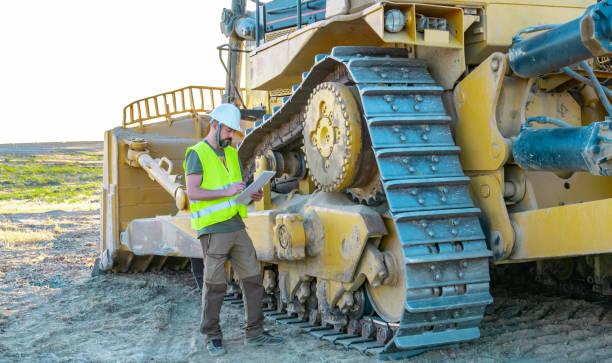 Our experienced and knowledgeable staff understand the max length and weight of each item being transported and where it is ultimately traveling to so we can provide you with a fair and reasonable estimate for your shipment needs. Whatever weight, size, height and length you are dealing with, you can rest assured that our trucking services will get your heavy item from Southern part to the Northern part according to your schedule and timeline.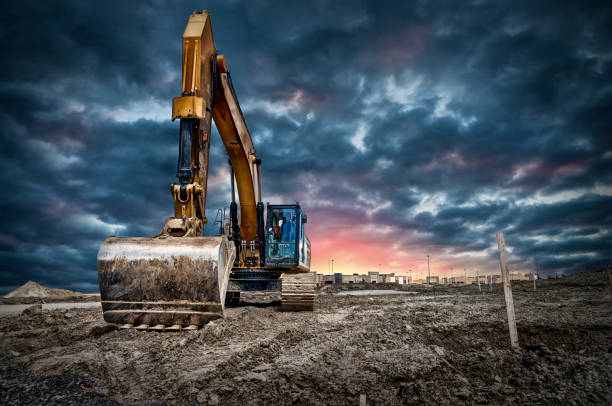 Types of Equipment We Ship
Are you worried you may not be able to ship your equipment? Don't be! At A-1 Auto Transport, we can ship different types of equipment, such as:
Backhoes and excavators
Engines heavy haul
Hydraulic equipment heavy haul
Track loaders & graders
And more!
Contact Us to Get a Quote
Do you want to learn more about our services? We encourage you to get in touch with your team, get the information you need, and ask for a quote.
With the A-1 Auto Transport, you can rest assured that your heavy equipment is in safe hands.
Things to Look Out For When Choosing Bakersfield Heavy Equipment Transport Company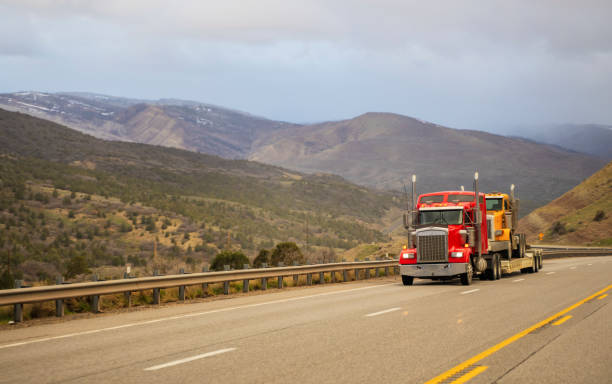 Experience and Expertise
To ship heavy equipment seamlessly in Bakersfield, make sure to select a company that has the experience and expertise needed to transport your heavy equipment safely. Look for reviews from previous customers and inquire about the qualification, safety record, and certifications of their drivers.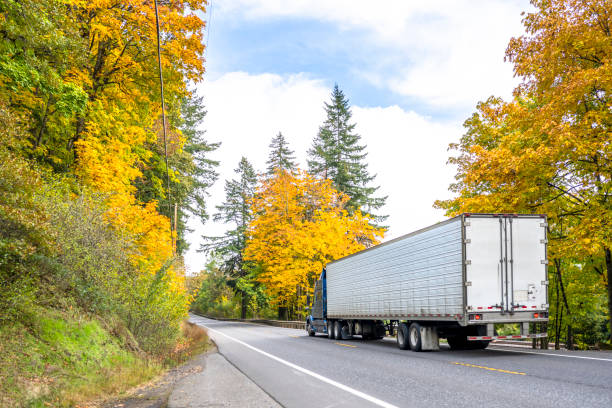 Insurance
Insurance: When shipping any type of valuable items, it is important to make sure that the transport company you choose is fully insured. This will help to protect you and your cargo in the event of any damage or delays.
Available Services
Not all heavy equipment transport companies offer the same services. It is important to make sure that the company you choose offers the services that you need for your shipment. This could include enclosed transport, open-air transport, flatbed hauling, shipping accommodations for oversized loads and special permits for international shipments.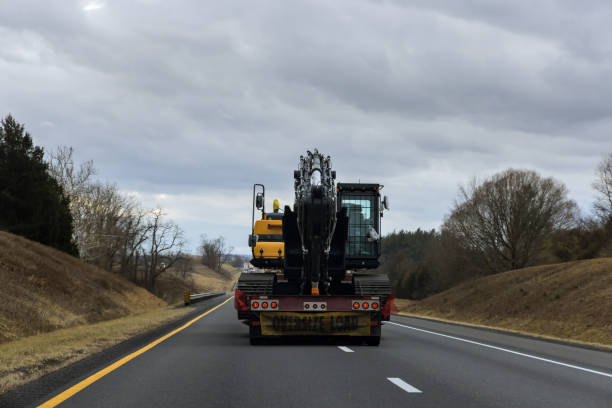 Price
Price is always an important factor when selecting a transport company. Get different estimates from various companies that specialize in shipping heavy equipment, but make sure to compare them based on the services they offer, their experience and expertise and their insurance coverage.
Equipment
Equipment: Ask about the type of equipment being used to transport your items. Make sure that it is properly maintained and in good condition to ensure a safe and secure shipment.
Time frame
Time frame: It's important to make sure that the transport company can meet your timeline for delivery. Ask them about their estimated times for pick up, transit and delivery so you can plan accordingly.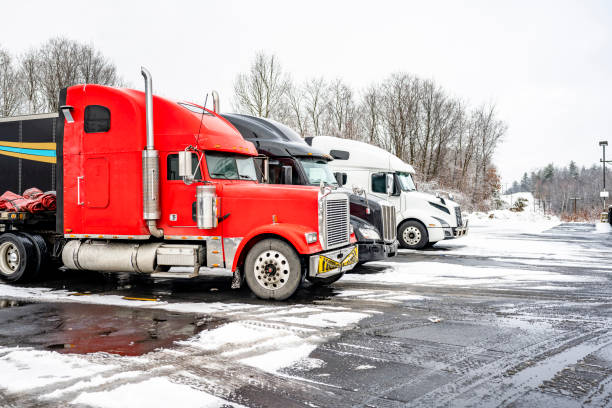 Communication
Communication: is essential when shipping heavy equipment. Make sure that the transport company you choose provides excellent customer service and responds to your inquiries in a timely manner.
Overall, choosing a Bakersfield heavy equipment transport company should be done carefully to ensure that your shipment arrives on time and without any problems.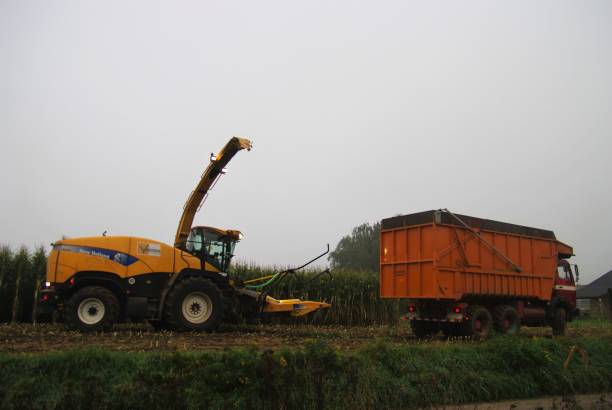 Tricks to Reduce Your Estimate When Shipping Heavy Equipment to Bakersfield
If you're looking for ways to trim your estimate when shipping construction equipment to Bakersfield, there are some helpful tricks you can use. Linking San Diego to Santa Ana is one of the most efficient routes, as it cuts off several miles compared to connecting San Francisco with Bakersfield. Moreover, transporting your heavy stuff by water can save a tremendous amount of money while allowing smaller pieces of equipment to travel in multiple containers same as plying the state's southern border.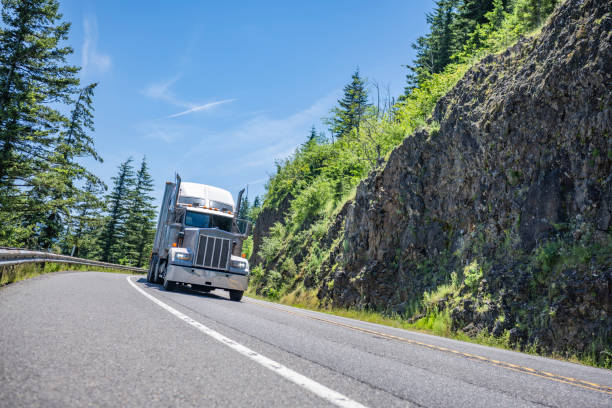 Additionally, opting for ground transportation with fewer stops during delivery will cut down on expenses and reduce delivery timelines. Lastly, consider bundling shipments if possible – it ensures that all your heavy machinery arrive at their destination together without any extra fees or added delays.