What's in this article?
Safe And Reliable Minnesota Motorcycle Shipping Services By A-1 Auto Transport
Whether you're moving to Minnesota to reside or going there for a while, consider having your motorcycle shipped over too. Minnesota has beautiful scenery, especially up north, towards Canada where a motorcyclist can take the highway right through the Superior National Forest. There are also roads right along the coastline.
Shipping a motorcycle to Minnesota instead of riding it there will help reduce any wear and tear during the bike since it will be shipped safely. It will also allow you to bring other belongings with you if you get to Minnesota by automobile or plane since a motorcycle can't hold much.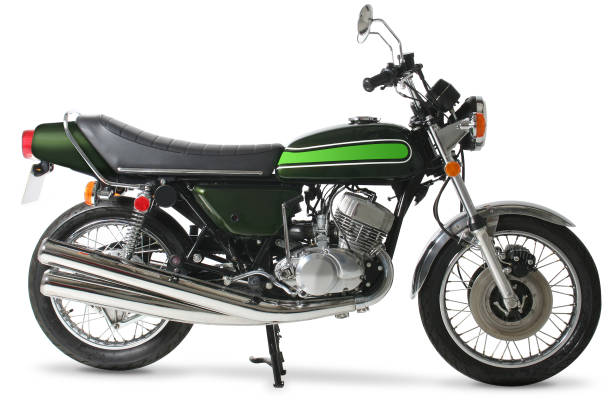 Motorcycle Transport Companies in Minnesota
The motorcycle shipping industry in Minnesota has come a long way, offering motorcycle owners secure transport services to and from any state with great pride. Many motorcycle shipping companies are available across the region with one of the largest motorcycle shippers located in Fort Lauderdale, Colorado Springs.
These transportation companies go to great lengths to ensure that motorcycles are safely transported, taking into account many factors such as size and distance. Therefore, motorcycle owners can trust that their motorcycle will reach its destination on time and in the same condition it left.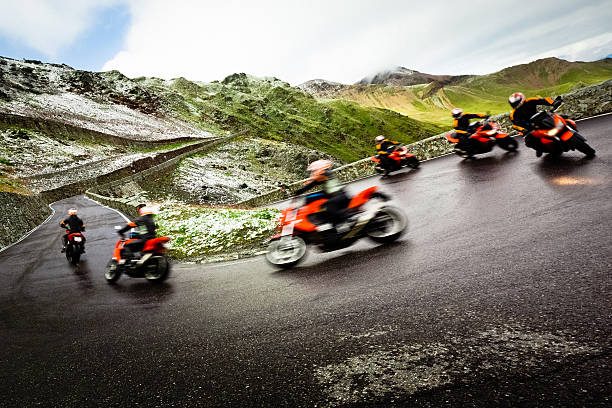 Customers simply need to fill out an online form or call a terminal to get started and they can take pride in knowing that their motorcycle is being shipped with competence and care.
Tips for Motorcycle Shipment to Minnesota
In order to ship a bike to Minnesota and the surrounding area, a motorcycle owner will need to do a few things before shipment is even possible. This will assure the safety of the bike during the service. It will also make motorcycle shipment possible.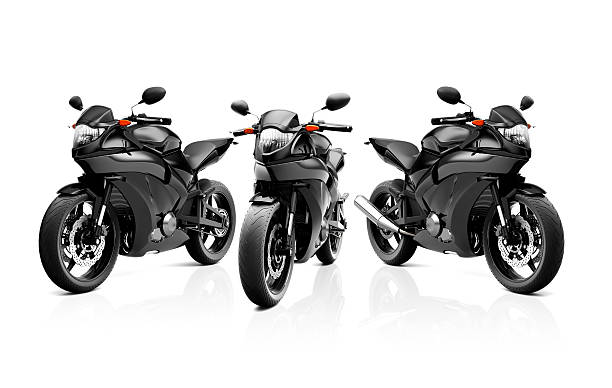 The bike must be clean of all dirt and debris.
Crated shipping will require the motorcycle to be free of fluids and the battery will need to be disconnected.
Disable the bike's alarm.
Shipping methods other than crated shipping require a ¼ tank of gas. The fluids should be checked and so should the tire pressure.
Inspect the vehicle and take note of any damage done to the motorcycle prior to its shipment.
A-1 Auto Transport Ships Worldwide.
Get a Free, No Obligation to Buy, Motorcycle Shipping Quote.
Get my free quote now
or call us to do it for you:
Forms of Motorcycle Shipping
Some of the motorcycle shipping methods can be found offered through Minnesota auto/motorcycle transport companies. These companies know the value of secure shipping and keeping your bike safe. They will take great care of the bike during the shipment and many of them even offer insurance. Consider all of your shipping options.
Door to Door
Terminal to Terminal shipping
Enclosed Shipping
Open Air Shipping
Crated Shipping
Crated shipping
Crated shipping is a popular option for motorcycle owners looking to ship their bikes. Crated shipping involves placing your bike in a high quality, custom-made wooden crate. This protects your bike throughout the entire shipping process and makes sure that it arrives safely at its destination without any damage or scratches. The crate also reduces the risk of theft during transit, and can be especially useful for long distance shipments.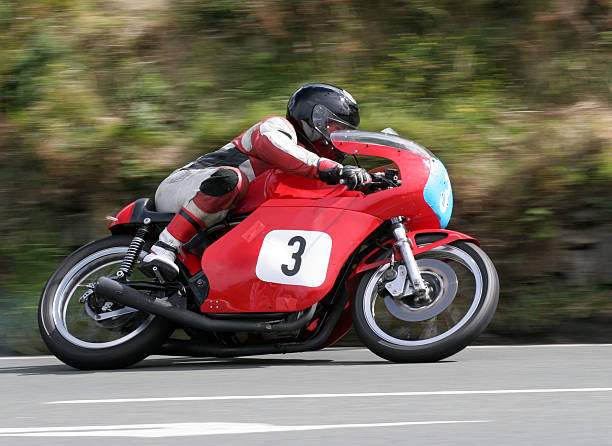 Motorcycle Shipment Companies in Minnesota
Express Auto Transport Inc.
7700 County Rd. 101
Shakopee, MN 55379
(952) 403-9778
Interstate Roadrunner
1591 Park Rd.
Chanhassen, MN 55317
(612) 721-2712
Hasselbring Auto Transport Inc.
1124 23rd Ave. N.
S. Cloud, MN 56303
(320) 558-2229
Enterprise Auto Transport
Stillwater, MN
(651) 200-5297
Useful Links
Minnesota Department of Transportation
Popular Destinations: