What's in this article?
Safe And Reliable Wisconsin Motorcycle Shipping Services By A-1 Auto Transport
Motorcycle transport services to and from Wisconsin are readily available and ready for your call. When making a move including transportation services, it's important to work with a company that has received high marks from prior consumers. You can use this information to locate a reliable bike shipping company.
If you need motorcycle shipping services, A-1 Auto Transport is the best option. When you need dependable Wisconsin motorcycle shipping services, we're here and ready to help.
A-1 Auto Transport: Motorcycle Transport Services
We have highly trained personnel who will handle your bike with utmost care from pick up to delivery. Our staff follow all safety regulations when loading and unloading your motorcycle. We have made provisions for a variety of carriers which make it easy to safely transport motorcycles across various distances, through different terrains and in diverse weather conditions.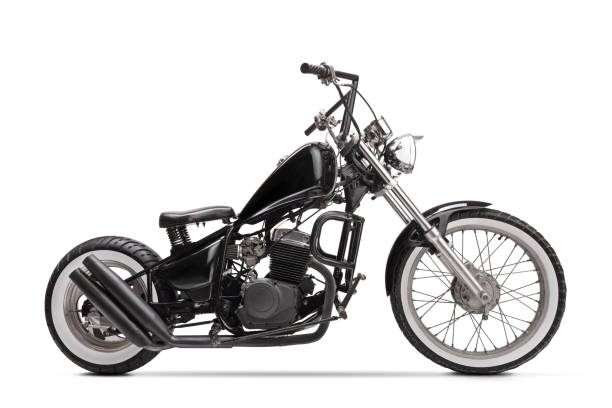 Our state-of-the-art equipment such as lifting straps and enclosed trailers helps us provide timely delivery for all the bikes we ship. We also offer door-to-door delivery and terminal-to-terminal delivery options for your convenience at competitive rates. Moreover, you can get access to real-time tracking information through our website or mobile app so that you can always know the whereabouts of your bike during transit.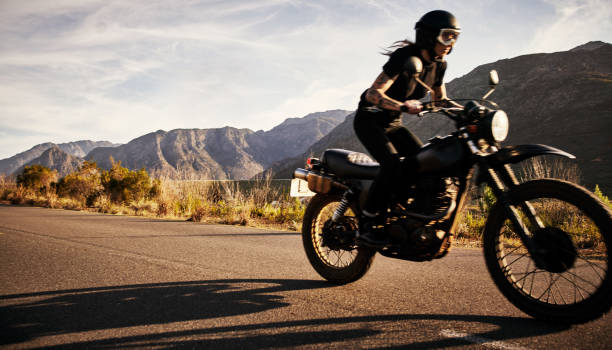 At A-1 Auto Transport, we also offer insurance coverage on your motorcycle as an added layer of protection during shipment. We make sure that you get the best possible customer service when shipping your bike with us. You can be sure that our team will deliver on their promise to provide you with a safe and stress-free Wisconsin motorcycle shipping experience. So contact us today and let's get started!
Before jumping on the motorcycle for a cruise after it is shipped, make sure that you look into Wisconsin's motorcycle laws. This will help you to be aware of the law so that any possible traffic tickets can be avoided.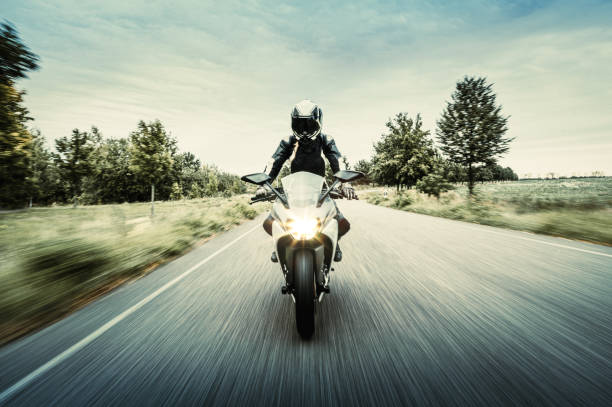 Tips and Advice
Motorcycle shipment can be cheap and easy if you go about it right and do your research. Follow the tips and advice below for some help.
Make sure the transport company has shipped motorcycles before and that they offer insurance for shipment.
Make sure they have good reviews and ratings.
Pay attention to customer service and how helpful they seem.
Ask about the shipping methods the company has to offer.
A-1 Auto Transport Ships Worldwide.
Get a Free, No Obligation to Buy, Motorcycle Shipping Quote.
Get my free quote now
or call us to do it for you: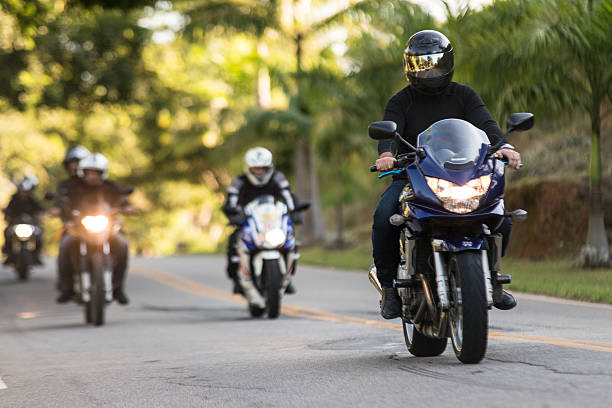 Types of Shipping Methods for Motorcycles in Wisconsin
There are several instant motorcycle shipping methods available for motorcycles in Wisconsin. The trick is to find a company that offers exactly what you want to insure the safety of your bike.
Enclosed Shipping - this is one of the safest methods of shipment. The motorcycle is placed in an enclosed container for shipment.
Open Air Shipping - this is when the motorcycle is set upon a flatbed. Poor weather and road conditions might cause damage to the bike if the driver isn't careful.
Crated Shipping - this form of shipment requires that the bike be drained of all fluids and the battery must be disconnected. The bike is then placed on a wooden pallet and put into an enclosed container.
Door to Door - door to door shipping is when the auto shipping company comes to get the bike from a specified address and then drops it off wherever necessary.
Terminal to Terminal- this is the cheapest method, but it will require that the owner of the bike drop it off at a terminal, then retrieve it from a terminal. The terminals might not be near your destination or place of residence so this could be a bother.
Various Motorcycle Shippers in Wisconsin
If you're looking for an efficient and secure way to ship a motorcycle in Wisconsin, the best choice is to find a reliable motorcycle shipper that specializes in shipping bikes. There are many companies that offer this service, but only a few guarantee a positive shipping experience. Look for one that uses advanced tracking, secure loading, and offers instant confirmation when your bike arrives at its destination.
Most also provide an online form where you can easily enter your zip codes, allowing you to quickly get price estimates and track the progress of your shipment throughout the continental United States or from place such as San Antonio, Fort Lauderdale or Colorado Springs. With an experienced and trustworthy motorcycle shipping company, you can rest assured knowing your dream bike is being handled with care.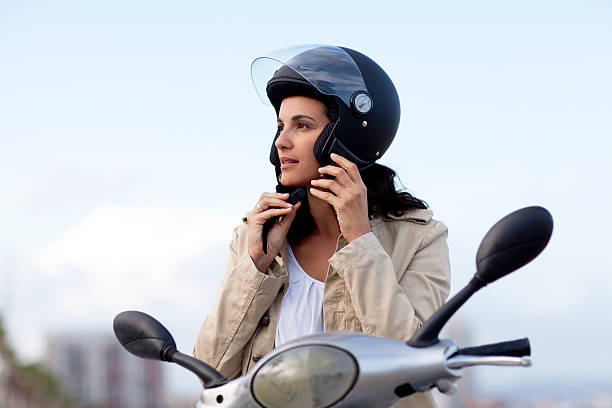 Wisconsin Motorcycle Shipment Companies
Discount Auto Transport
3311 E. Hamilton St.
Wausau, WI 54403
(715) 849-5972
Countryside Auto Transport
Wisconsin 114 Trunk
Menasha, WI 54952
(920) 739-0681
JP Auto Transport
W. Main St.
Omro, WI 54963
(920) 685-2455
Useful Links
Wisconsin Department of Transportation
Popular Destinations:
| | | |
| --- | --- | --- |
| Appleton | Eau Claire | Green Bay |
| Janesville | Kenosha | La Crosse |
| Madison | Manitowoc | Menomonee Falls |
| Milwaukee | Oak Creek | Oshkosh |
| Racine | Sheboygan | Sun Prairie |
| Waukesha | Wausau | Wauwatosa |
Frequently Asked Questions
How much does it cost to ship a motorcycle to Wisconsin?

The same considerations must be taken into account by all transportation companies when determining cargo pricing. The distance between your pickup and drop-off sites is the first thing you should think about. The more you travel, whether your employer charges by the mile, the hour or a set amount, the more you'll spend.

How much fuel the truck would need to utilize while traveling is another crucial factor to consider, especially given the impact of external factors like weather and traffic.

Poor roads also increase prices because the truck uses more fuel, which could result in pricey deliveries to remote regions.

Due to the logistical challenges, you'll spend more money during the busy months. This is because it gets harder for the business to manage all the components and choose the ideal strategy for your delivery.
How long does it take to transport a motorcycle to Wisconsin?

Given the wide number of variables that affect long-distance travel, it is impossible to give a firm response. While the pickup and drop-off sites are both in Wisconsin, the distance will increase.

The weather, for instance, can have a bigger influence than you might anticipate because of the possibility of delays. Consider local holidays when making preparations. The company considers problems, yet it still takes time to find a solution.

The situation is complicated, though. Depending on how close it is, the speed of delivery within the state may vary from one farther away, but it still necessitates traveling on the highway due to border inspections. Every business you engage will give you a quote.
Will my motorcycle be secure?

Working with a reputable company will allow you to relax about protecting your motorcycle. But always remember that it's better to be safe than sorry, so consider your options carefully before deciding.

Second, each state will have a list of registered businesses on its official website. Making a list of potential risks and costs is the following step, which is quite important.

There is a problem if it is too high, but worse if it is too low. This is because if a company prices far less than the standard in the market, it will lose out.

The cause could be anything, such as a licensing issue or failure to take the proper safety procedures when loading the motorcycle.

After that, review articles should be read. Browse independent websites, including blogs, forums, and social media portals like Facebook and Reddit.
Will my motorcycle be insured?

If you pick your shipping service carefully, you won't have to worry about your items being damaged during delivery. This makes it possible to constantly verify the insurance status of any DOT-recognized professional transport company.

Taking photos is also advised because the pre-trip inspection is crucial for supporting your legal claim in the event that something is lost or damaged while traveling.

If not, the situation becomes difficult because there could not be any supporting proof. At the very least, the movers will provide you with an inventory list.