What's in this article?
Professional Auto Shipping: Wichita Heavy Equipment Shipping
A-1 Auto Transport provides expert heavy equipment shipping services in Wichita. We operate all throughout largest city in Kansas and the rest of the United States, and can assist with any type of heavy haul job. From heavy equipment hauling between job sites in Wichita to shipping oversize loads across the country, we do it all. With experienced drivers, heavy-duty trucks, and years of experience, we're standing by to help with your heavy equipment transport. Get a quote online now.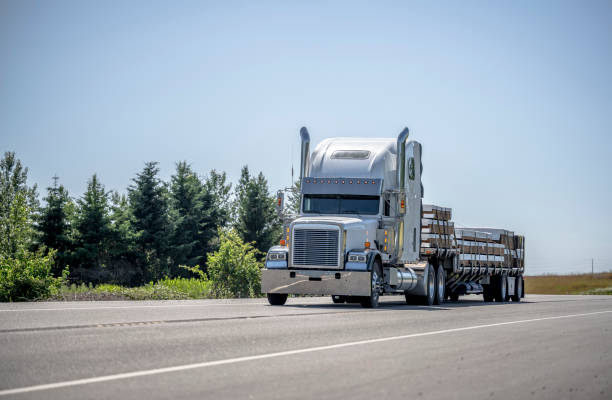 Wichita Heavy Equipment Pricing & Time To Ship Examples
| Shipping To/From Wichita | Cost | Distance | Estimated Time In Transit |
| --- | --- | --- | --- |
| Wichita to Los Angeles | $2415 | 1380 miles | 4 - 6 days |
| Wichita to Chicago | $1265 | 723 miles | 3 - 5 days |
| Wichita to Dallas | $462 | 364 miles | 3 - 5 days |
| Fort Worth to Wichita | $625 | 357 miles | 3 - 5 days |
| Charlotte to Wichita | $1888 | 1079 miles | 4 - 6 days |
| Wichita to Tucson | $1757 | 1004 miles | 4 - 6 days |
| Wichita to Boston | $2866 | 1638 miles | 5 - 7 days |
| Wichita to Las Vegas | $2217 | 1267 miles | 4 - 6 days |
Insurance For Hauling Heavy Equipment In Wichita
Federal law requires heavy equipment shipping companies to carry a minimum amount of insurance, which applies to all of the shipments they carry. However, if you are shipping valuable and expensive heavy machinery, the federal minimums may be lower than the value of your equipment.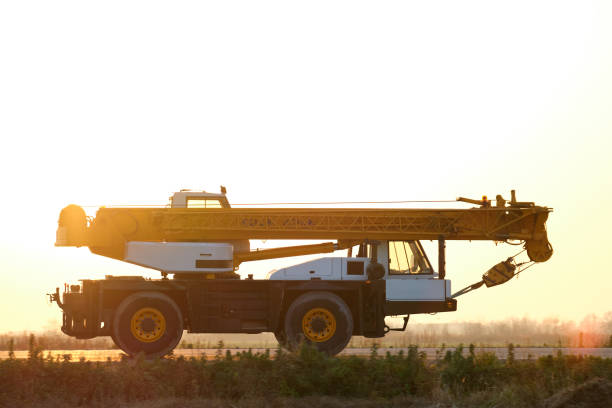 If this is the case, you should definitely take out another insurance policy to protect your equipment and your organization. Damage and loss are rare, particularly when working with reputable heavy haulers – but it's simply not worth taking the risk. We can discuss your insurance options in more detail after you get a quote from A-1 Auto Transport.
5 Step by Step Guide on Shipping Heavy Equipment to Wichita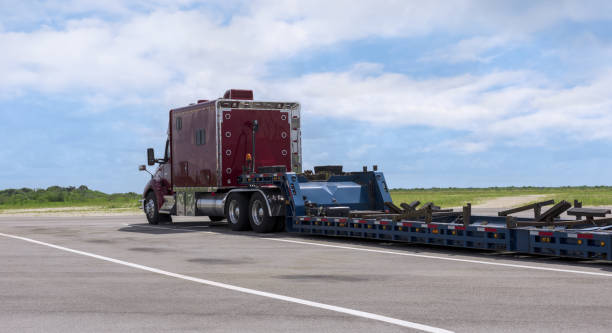 Shipping heavy equipment to Wichita area can be a stressful process, but it doesn't have to be. By following these 5 easy steps you will ensure your shipment is handled safely and efficiently.
First, you need to find the right auto shipping company for your needs. A reliable and trustworthy company with experience in transporting heavy equipment will ensure your shipment is handled properly and delivered on time. Check reviews, compare quotes and ask questions to make sure you receive the best service for the most affordable price.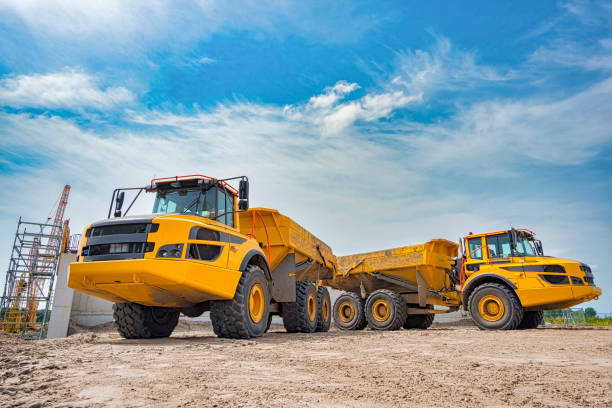 Second, prepare your equipment for shipping. Proper preparation will ensure the safe arrival of your item at its destination. Make sure to power down any electrical components and secure or remove any sensitive or fragile parts. Additionally, check to make sure the item is clean and secure any loose pieces with tape, straps or bubble wrap.
Third, get an estimate for your heavy haul. Your auto shipping company can provide you with a detailed estimate based on the size, total length, weight and distance of the shipment. They should also be able to provide durable shipping equipment, best trailer and information regarding transit times, insurance coverage and additional services. Be sure to ask about any additional fees or charges that may be applicable.
Fourth, book your shipment with the Wichita Ks company of your choice. Once you have decided on the right company for your needs, it's important to book in advance so they can provide you with an accurate quote and sufficient time to process your shipment.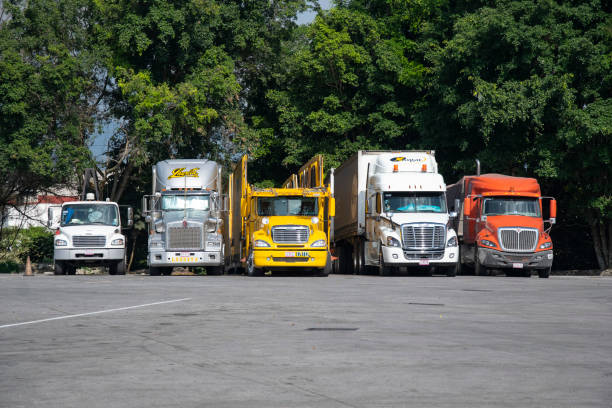 Finally, track your shipment. You should be able to easily track the progress of your shipment with the auto shipping company's tracking system. This will enable you to follow the progress of the shipment and ensure it arrives within a timely manner to its final destination.
Types Of Equipment We Ship In Wichita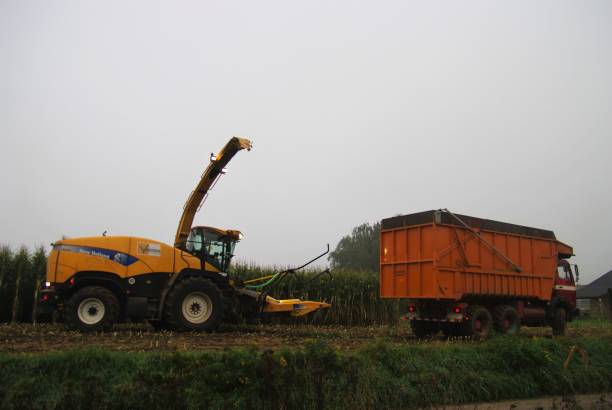 We routinely ship construction equipment, agricultural equipment, industrial equipment, hydraulic equipment and specialized engineering equipment throughout Wichita Kansas and the rest of Kansas and the US. A few of the most common types of heavy stuff we haul include:
Backhoes
Excavators
Tractors
Combines
Dump trucks
Forklifts
Skid steers
Graders
Track loaders
Bulldozers
Trenchers
Scrapers
And more. Contact us online or call A-1 Auto Transport at (888) 230-9116 to explore our services in more detail and get a quote today. Our team is always here to help with heavy equipment shipping in Wichita.
Factors That Determine the Estimates of Ks Equipment Shipping Services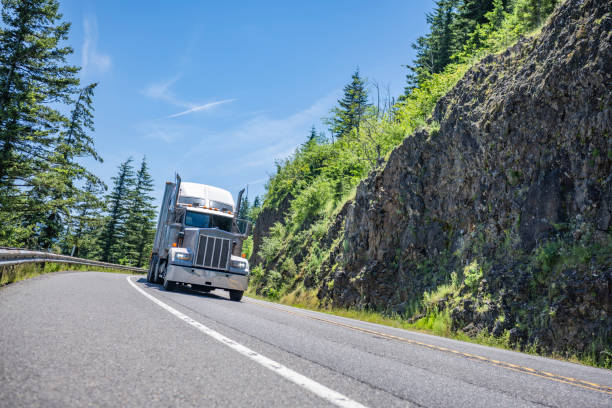 When shipping heavy equipment from Kansas City, there are many factors to consider before deciding on a shipping estimate. These considerations can include the size and type of material being shipped, as well as the distance between pickup and delivery locations. Additionally, if any extra services such as heavy hauling or construction site drop off are needed, these may need to be estimated separately.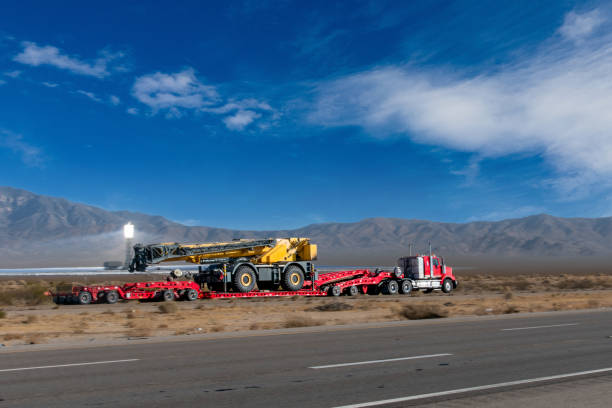 Different shipping companies may also provide different estimates for Ks heavy equipment shipping based on their own policies and restrictions. It's important to research each company and compare prices to get the best deal for shipping your heavy equipment.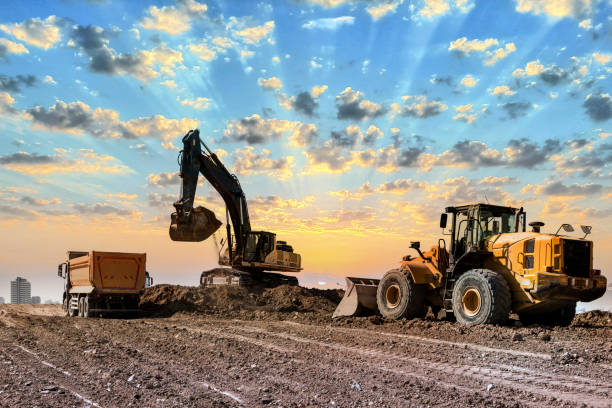 Benefits of Choosing A-1 Auto Transport for Your Wichita Heavy Equipment Hauling Needs
If your Wichita business needs heavy equipment hauling services, then look no further than A-1 Auto Transport. Our experienced staff and premium shipping services will provide you with the most efficient way of getting your heavy machinery from its origin to its destination. Not only do our team members possess vast industry knowledge, but they understand the logistics of routing safely and economically.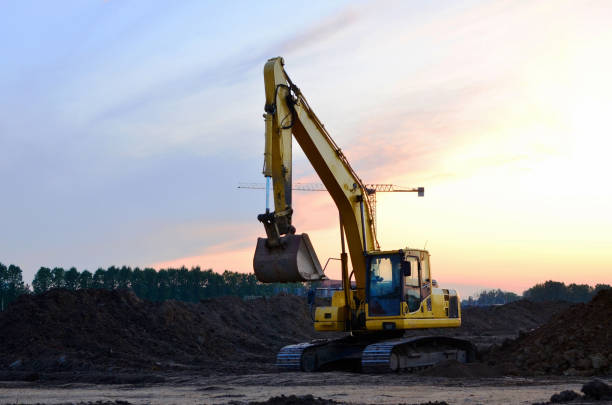 Our fleet offers many choices for shipping by air, land and sea with an unparalleled commitment to quality control, convenience, flexibility and professionalism. We offer exceptional service and guarantee timely delivery of all items in perfect condition. With our 24/7 Customer Service Support Team by your side, you can rest assured that your shipment is being handled carefully every step of the way!