What's in this article?
Safe And Reliable Virginia Motorcycle Shipping Services By A-1 Auto Transport
Shipping a motorcycle to Virginia is well worth it. There are so many winding roads through beautiful landscapes and even along the small coastline. Virginia motorcycle shipment is safe and easy when you choose the right company and we're here to help.
There will be many different motorcycle transport companies throughout Virginia to choose from. The best way to narrow down the options is by finding a company with positive reviews and ratings. It also helps to become knowledgeable of motorcycle shipment methods and services. This will all make it easier on you when it comes time to find a shipping company you can rely on.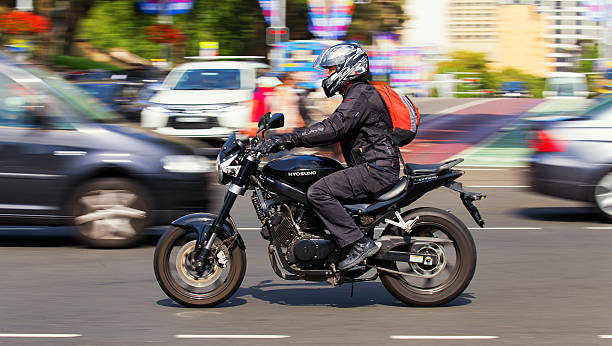 Virginia Motorcycle Shipping Methods to Choose From
There are many shipping methods available to motorcyclists. Some of these will cost more than others, and depend on what the motorcycle weighs, that could affect the price as well. Some motorcycle shipping companies will also offer insurance for shipment. This could be worth it seeing as it will protect the bike from any possible damage that might occur during shipment.
Enclosed Shipping
Door to Door
Terminal to Terminal
Crated Shipping
Open Air Shipping
The Requirements for Motorcycle Shipment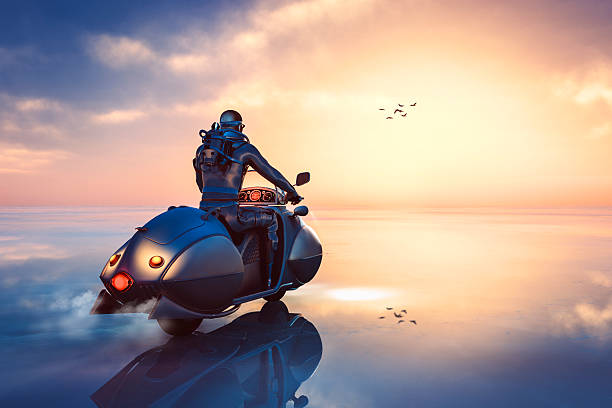 With the exception of crated shipping, motorcycle shipment has standard requirements. Crated shipping, however, will require that the motorcycle is drained of all fluids and the battery must be disconnected. People tend to choose this shipping method because it is the safest. As for the other methods, their requirements will remain the same.
Clean it. Make sure there is no dirt or debris.
Remove any loose or unnecessary items from the bike.
Check the gas tank and make sure that it isn't above a ¼ of a tank.
If the motorcycle has an alarm, please make sure that it is disconnected.
Take photos and inspect the bike for damage before shipment occurs. Keep documentation and proof for yourself just in case.
Check the battery and the tires. The fluids must also be checked and full.
Why Should I Ship my Motorcycles to Virginia?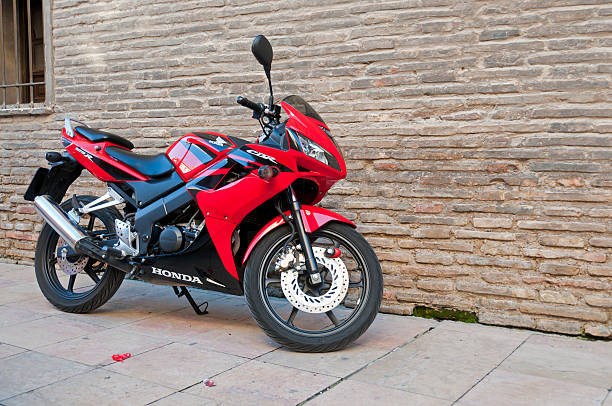 Shipping your motorcycle is an excellent way to get a bike cross-country without the hassles of arranging a trailer, installing tie-downs, or driving for hours. Whether you're buying something from the opposite side of the country or moving to a new home and leaving the old one behind, shipping your bikes can provide the convenience and cost savings that make the endeavor more palatable.
Motorcycle shippers specializing in this secure shipping service are experienced in all aspects of motorcycle transportation and will save you time, money, and hassle. Furthermore, most offer door-to-door service with an enclosed vehicle, offering industry standard protection from unforgiving open road elements. So check it out – it could be just what you need for your next two-wheeled move to your final destination!
Benefits of Choosing A-1 Auto Transport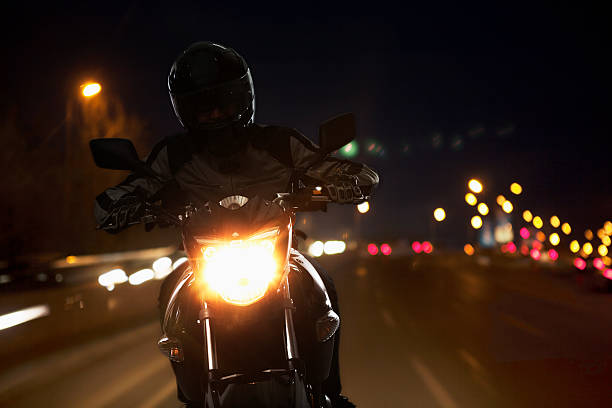 A-1 Auto Transport offers many great benefits when it comes to shipping your vehicle. From secure air ride trailers and competitive rates to convenient online form submission for a free quote, A-1 Auto Transport is the perfect choice for shipping a car, truck, SUV or even a bike within the continental United States.
Motorcycle shippers can also take advantage of their many services as they specialize in secure motorcycle shipping as well. For all of your auto transport needs, trust A-1 Auto Transport's reliable team of professionals!
Methods of Shipping and Delivery Routes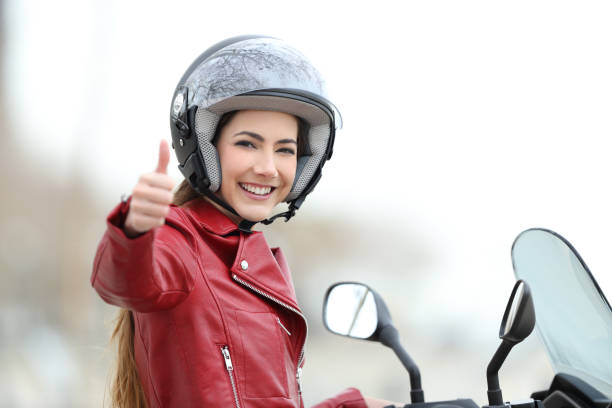 Shipping a motorcycle to Virginia Beach is an exciting and straightforward process. Companies offering motorcycle shipping employ delivery routes commonly found in the Southern region of the United States, including Virginia Beach. The most convenient way to ship a motorcycle is to employ an open-air trailer system, which allows the bike to be secured and transported quickly and safely.
Additionally, those wishing to ship a bicycle can use an enclosed shipping container, which ensures weatherproof protection and safe arrival of your vehicle. These methods are highly reliable and ensure that your cycle will get to its destination on time -- no matter where you are in the world!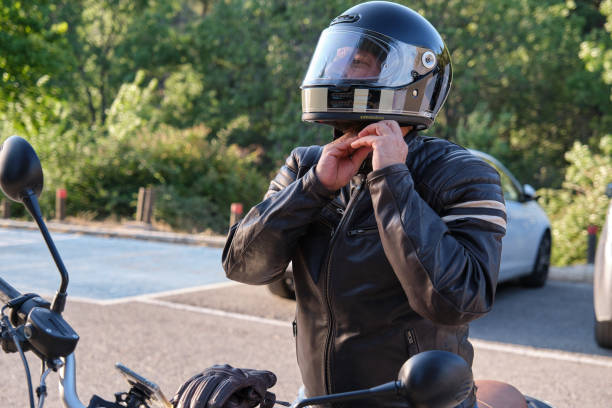 A-1 Auto Transport Ships Worldwide.
Get a Free, No Obligation to Buy, Motorcycle Shipping Quote.
Get my free quote now
or call us to do it for you:
Virginia's Motorcycle Shipment Companies
Five Z's Auto Transport
6407 Irisburg Rd.
Axton, VA 24054
(276) 650-8444
Virginia Auto Transport
320 909 N. Washington St.
(571) 814-3040
AAA Always Available Auto Transport
Downtown Norfolk, VA
(805) 285-5064
Useful Links
Virginia Department of Transportation
Popular Destinations:
| | | |
| --- | --- | --- |
| Alexandria | Ashburn | Bedford County |
| Blacksburg | Charlottesville | Chesapeake |
| Danville | Fredericksburg | Hampton |
| Harrisonburg | Herndon | James City County |
| Leesburg | Lynchburg | Manassas |
| Newport News | Norfolk | Petersburg |
| Portsmouth | Richmond | Roanoke |
| Salem | Spotsylvania County | Stafford County |
| Suffolk | Virginia Beach | Winchester |
| York County | | |