What's in this article?
Safe And Reliable Utah Motorcycle Shipping Services By A-1 Auto Transport
When venturing to Utah for residency or an extended stay, consider shipping your motorcycle too. With all of the dependable shipping companies available, you are sure to find one that you can feel safe with. Pay close attention to ratings and reviews. This will help you make a sounds decision. A-1 Auto Transport is also here to help.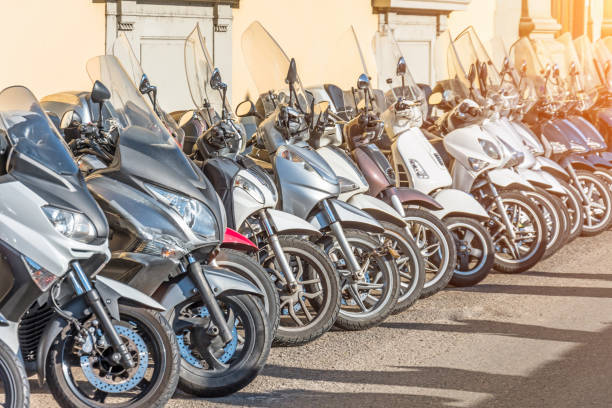 Keep in mind, that many Utah motorcycle shipment companies will offer insurance for shipment. This should be purchased. It will only give your bike that extra protection necessary should something happen during shipment.
A-1 Auto Transport Ships Worldwide.
Get a Free, No Obligation to Buy, Motorcycle Shipping Quote.
Get my free quote now
or call us to do it for you:
The Benefits of Motorcycle Shipment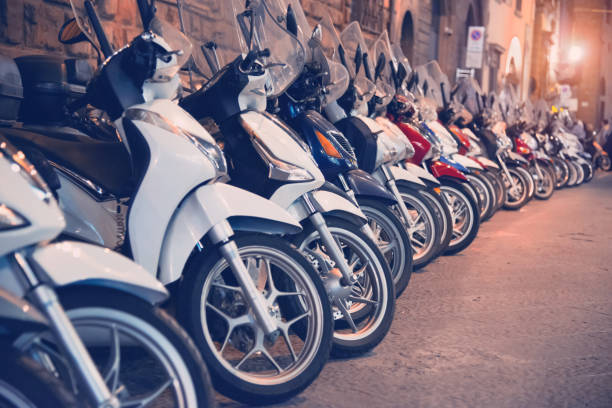 When shipping a motorcycle to Utah, there are many beneficial factors. Some people may question themselves and wonder if motorcycle shipment is worth it. Well, it most definitely is and not just because Utah has amazing long roads waiting to be cruised.
Motorcycle shipment is relatively cheap depending on the company you choose to go with and the shipping method chosen.
Shipping your motorcycle will save the miles you would otherwise put on the bike if you were to take it Utah from your current place of residency.
Any damage to the motorcycle that might occur to the bike while riding it to Utah can be prevented.
Shipping a motorcycle will allow you to take alternative transportation so that you can bring along any belongings you might need.
How to Choose the Best Motorcycle Shipping Services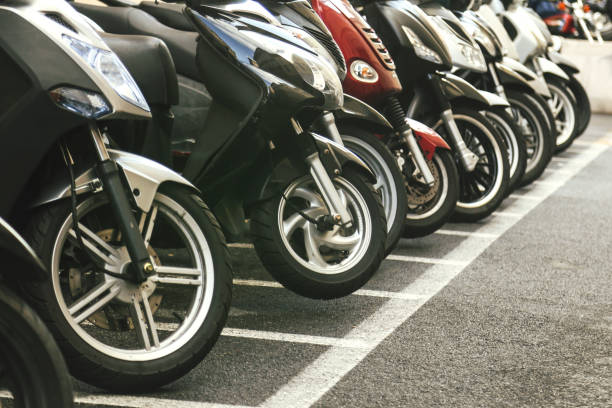 There are a lot of things to think about while transporting a motorcycle. Motorcyclists realize that finding reliable motorcycle shippers is crucial to the safe transport and timely delivery of their motorcycles.
Here are some easy-to-follow suggestions for locating the best transport business in the West Valley City/Salt Lake City area depending on your specific requirements.
Research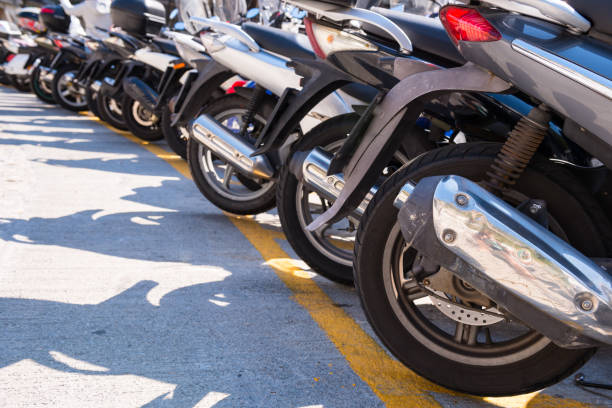 To begin narrowing down your list of choices for Utah motorcycle transport services, start by researching available motorcycle shipping companies online. Look for customer reviews or feedback from other riders who have used their services in the past.
Consider Available Services
Consider what type of motorcycle door-to-door services they offer, such as full service pickup and delivery or an online form to get a free quotation after providing basic information about your bike including its model, year, make and final destination.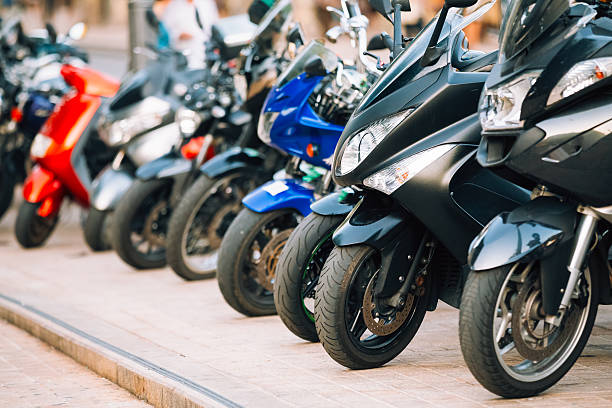 Compare Prices
Compare competitive motorcycle shipping costs offered by different transporters before deciding on a suitable option. Even if you live far away from major hubs like Colorado Springs or Las Vegas NV and need to ship your bike across the continental United States, compare quotes provided by several companies before making any decisions.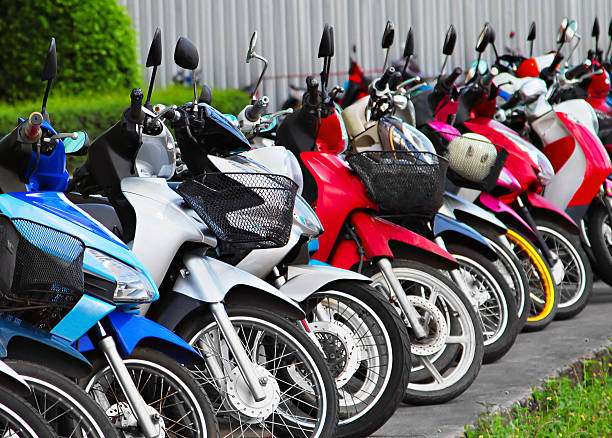 Given that motorcycles require special care during transportation and come in varying shapes and sizes -- not to mention if yours is an old classic or a new bike – many factors need to be compared when selecting a motorcycle shipper near Orem Lakes RV Park or Salt Lake UT that meets your requirements.
Once you've gone through all these steps meticulously, you can rest assured knowing that you chose the perfect service with which to ship your beloved motorcycle safely.
Methods of getting motorcycle Shipped to Utah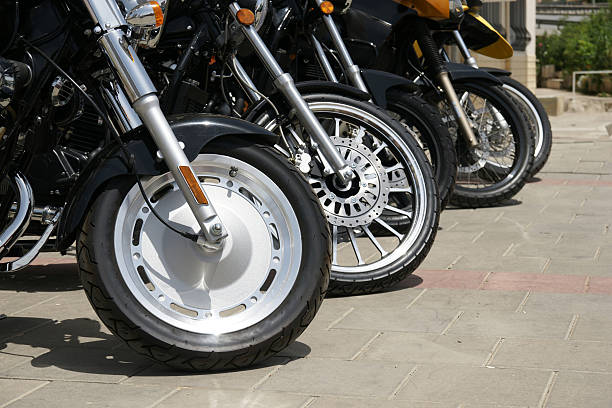 There are a variety of methods of getting motorcycle transported one can select from. It will depend on the company you choose to go with, but many of them will have several options. The most popular options are listed below.
Crated Shipping
Enclosed Shipping
Open Air Shipping
Terminal to Terminal
Door service
All of these methods are great options. However, crated shipping and enclosed shipping are the safest methods. Door to door shipping is the most convenient, seeing as the company will come retrieve the bike from you and drop it off to a specified address in Utah.
Utah Motorcycle Shipping Services By A-1 Auto Transport
A-1 Auto Transport is the premier choice for motorcycle shipping services in Utah. We have been providing reliable transportation of motorcycles throughout the United States for years. Our highly qualified team of motorcycle transporters can provide a competitively priced motorcycle shipping quote for any requirement and any type of motorcycle you need moved.
We offer a free quote in moments, assigned carrier coordination, and pickup from a nearby location—ensuring your motorcycle shipment stays on track—whether it is shipped open road or inside an enclosed trailer. Our reliable quote system provides accurate estimates so that you can plan accordingly and know exactly how much it will cost to ship your vehicle.
So whether your bike needs to move statewide or across the country, trust A-1 Auto Transport to provide timely and effective service at competitive rates every time.
Transport Companies in Utah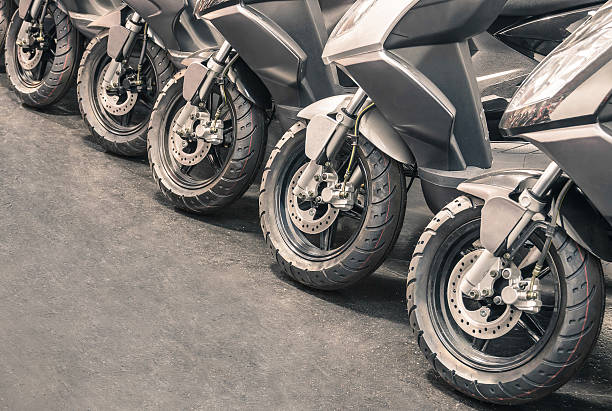 Carnections Auto Transport
410 E 300 S
Salt Lake City, UT 84111
(801) 746-6683
United Road Services: Salt Lake
94 N 400 W
North Salt Lake, UT 84054
(800) 444-2088
Crossroads West Auto Transport
2021 N. Redwood Rd.
Salt Lake City, UT 84116
(801) 359-8078
Useful Links
Utah Department of Transportation
Popular Destinations:
| | | |
| --- | --- | --- |
| Bountiful | Clearfield | Cottonwood Heights |
| Draper | Layton | Lehi |
| Logan | Midvale | Murray |
| Ogden | Orem | Pleasant Grove |
| Provo | Riverton | Salt Lake City |
| Sandy | South Jordan | Spanish Fork |
| Springville | St. George | Taylorsville |
| Tooele | West Jordan | West Valley City |
Frequently Asked Questions
How much does it cost to ship a motorcycle to Utah?

All transportation businesses must consider the same factors when deciding cargo pricing. The first and most important consideration is how far apart the pick-up and drop-off locations are. Whether your company bills by the mile, the hour, or a fixed amount, the further you travel, the more money you'll spend.

Another important aspect to consider is how much fuel the truck will need while in motion, particularly in light of the impact of weather and traffic. Due to the more challenging logistics during the busiest months, you will spend more money.

Although we may assume that the precise distance means the delivery would take the same amount of time regardless of when you place the order, traffic along the road causes complications, which is why it takes longer than expected.

It should go without saying that it would affect delivery time, but it also necessitates more personnel to develop a useful route. This is why months devoid of notable holidays like Christmas are preferred for delivering motorcycles.
How long does it take to transport a motorcycle to Utah?

Given the myriad variables that can influence long-distance travel, it is challenging to give a firm response. Even if both the pick-up and drop-off locations are in Utah, the distance between them will take longer.

Even though you might not know much about it, delays are caused by a variety of variables, including the weather, which has a bigger impact than you might think. And think about regional celebrations. Although the company does take these issues into account, further investigation is needed before a solution can be found.

Yet, there are other elements at play as well. Although a shipment sent further into the state might arrive there faster than one sent closer to home, it still needs to travel by road due to border inspections. A corporation has to consider everything when you work with them.
Will my motorcycle be secure?

You won't have to worry about your motorcycle's safety as long as you pick a reliable business. The car will simply be pushed into the carrier by your movers using a ramp, and then it will be fastened with ratchet straps.

If you desire a more pricey model with greater protection, you can have to pay more. Yet it's not usually required. Use enclosed vehicles if you believe more protection is necessary. You won't be concerned despite the increased expense.

Because a professional manufacturer employs multiple eyelets and straps, the vehicle won't move during the drive even without it.

All you'll need to do is ensure that you prepare it properly. It must be cleared of all unnecessary parts, emptied, and thoroughly cleaned before it is ready.
Will my motorcycle be insured?

Every legitimately run firm will have insurance. Hence, your motorcycle will be protected from any damage.

Also, it emphasizes how crucial it is to choose your company wisely. If a business offers lower prices than rivals, it must be making concessions. So, you shouldn't select them.

Even if it is insured, losses may still occur in the event of an accident. Consult the Utah state website for a list of all the licensed businesses to help you make a wise choice.