What's in this article?
Safe And Reliable South Carolina Motorcycle Shipping Services By A-1 Auto Transport
To have motorcycle shipped to South Carolina, one must choose a trustworthy shipping company. With a little research, that can be done quite easily. A company's reviews and ratings speak volumes about them so always be sure to check out what past customers thought about the company's services.
The coastline in South Carolina is one to be desired by motorcyclists. With a lot of long scenic routes to be ridden on, any motorcyclist will surely enjoy what South Carolina has to offer. Just make sure that you look up the motorcycle laws for the state before hitting the road.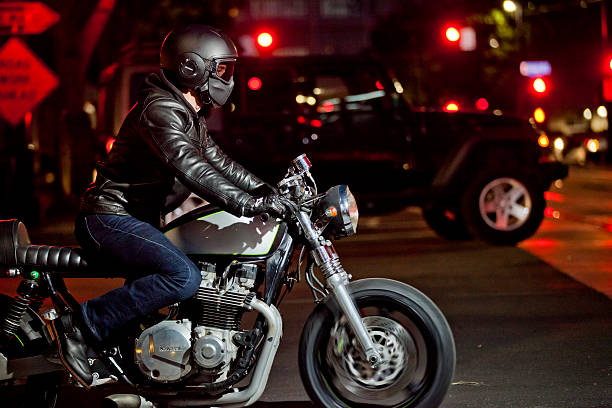 What Must Be Done to the Motorcycle Before Shipment
Prior to shipping a motorcycle to South Carolina, there will be several things that will need to be done. These requirements are easy to fulfill and are standard for most shipping methods. Crated shipping is the only method with different requirements.
Crated shipping will require that the motorcycle is released of all fluids. The battery must also be disconnected during the shipment.
Standard Requirements
If there is an alarm system on the bike, make sure to disable it.
The gas tank should not exceed a ¼ of a tank.
Inspect the motorcycle for damage prior to shipping. Note any dents or scratches and take pictures for your own reference.
Check all fluids, the tire pressure, and the battery.
Remove any unnecessary items or anything loose.
Wash the motorcycle and make sure it is clean.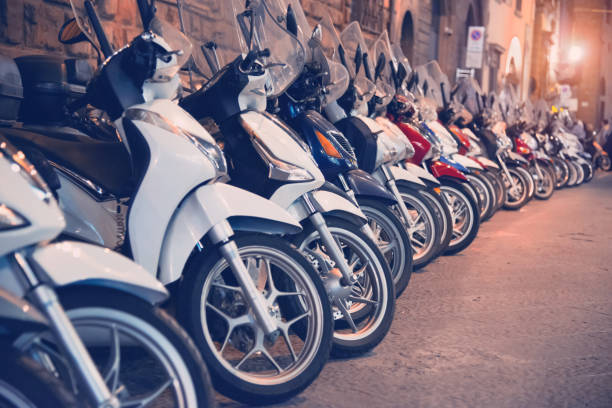 Motorcycle Shippers in South Carolina
Motorcycle Shippers in South Carolina provides convenient and reliable door-to-door motorcycle shipping across the continental United States and to points located near the Atlantic Ocean. Great pride is taken in providing competitive rates within an expansive service and surrounding area that covers South Carolina, North Charleston, and even Colorado Springs!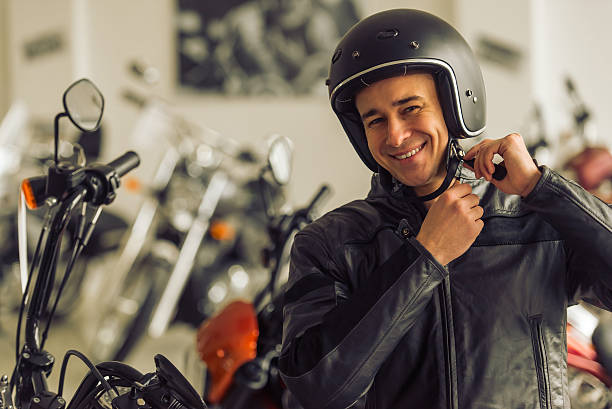 Those who are attending the annual motorcycle rally in Myrtle Beach need look no further than Motorcycle Shippers for an easy free quote and prompt door service. An online form can be filled out on their website in just a few minutes for your motorcycles, so you can be sure that your needs will be taken care of with accuracy and confidence.
A-1 Auto Transport Ships Worldwide.
Get a Free, No Obligation to Buy, Motorcycle Shipping Quote.
Get my free quote now
or call us to do it for you: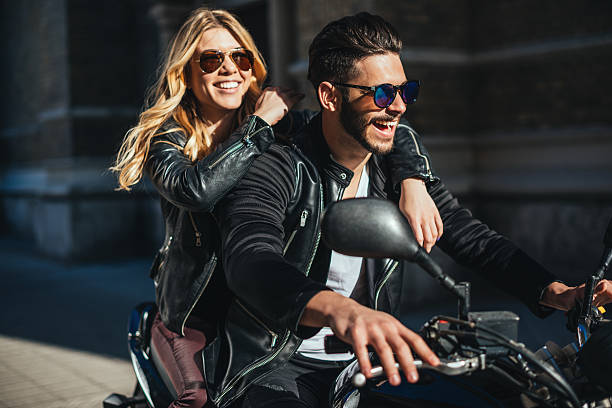 South Carolina Motorcycle Transport Companies
Auto Transport, LLC
100 Sylvania Dr.
Taylors, SC 29687
(864) 395-0747
T & J Auto Transport
Bluffton, SC 29910
(843) 757-6750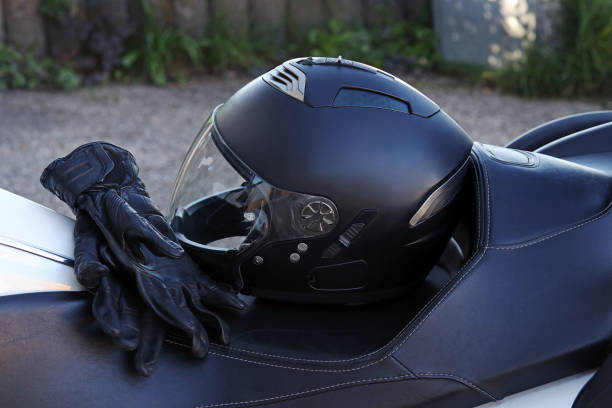 All American Auto Transport Inc.
1625 Charleston Hwy.
West Columbia, SC 29169
(803) 764-4674
Careys Auto Transport Inc.
1017 Pocket Rd.
Darlington, SC 29532
(843) 393-6148
Mozingo Auto Transport
1924 Ruby Rd.
Hartsville, SC 29550
(843) 332-4592
Useful Links
South Carolina Department of Transportation
Popular Destinations:
Frequently Asked Questions
How much does it cost to ship a motorcycle to South Carolina?

The specifics of your order will determine how this works. When exporting your motorcycle, you must provide the shipping provider with an exact description of its dimensions and weight. You will be charged a higher price if your car weighs more than the standard limit of 700 pounds.

Distance is unquestionably another important consideration. Your delivery will be more expensive if your pick-up and drop-off points are farther apart. This is also true if either location is far away from one other because it will be harder for the business to get in touch with you.

What you choose to omit is directly influenced by the form of transportation you use. Despite the fact that your motorcycle will only be in a small area, enclosed transportation is more expensive and considerably less accessible than open transit.

Also, popular delivery methods are door-to-door and terminal-to-terminal. In the first case, the delivery service will deliver the package right to your door; in the second, you'll need to ride your motorcycle to the terminal. 

It's still more affordable even though it's less convenient. Also, even if you reside far from the terminal, the cost of the fuel will add up to the total amount.
How long does it take to transport a motorcycle to South Carolina?

A precise figure cannot be determined in this situation. While the average cost of an enclosed carrier is $1,300 nationwide, the average cost of an open carrier is $940. These figures, however, only apply to persons who live outside of South Carolina because they only cover cross-country delivery.

When you inquire for a quote, your provider will ask you for delivery information so they can provide an exact price.

Before shipping your motorcycle, a company typically has to consider several factors. Even seemingly unimportant factors, such as the weather, substantially impact logistics; for example, storms inevitably result in delays, and extreme heat overheats engines.

However, the delivery would take longer because you would have to wait for your turn in line with the driver's timetable if your company used a large carrier.

You can use the GPS system at A1 Auto Transport to track your order and learn when it will arrive.
Will my motorcycle be secure?

You won't need to be concerned about the safety of your motorcycle as long as you pick a reliable company. With the aid of a ramp and ratchet straps, your movers will effortlessly push the car into the carrier.

You might have to pay more if you prefer the priciest model with additional security. But in most cases, it's not required. Choose enclosed conveyance if you feel that greater security is necessary. Even though the price will increase, you won't worry.

Even without it, the car won't move while traveling because a good business employs many eyelets and straps. Making sure everything is properly prepared will be all that is required of you. The tank needs to be cleaned and emptied, and all unnecessary parts should be removed before it is ready.
Will my motorcycle be insured?

Any firm that is legitimately running is insured. Your motorcycle will therefore be protected if it sustains any damage.

It further emphasizes the value of making thoughtful decisions when choosing a business. A business must be making concessions if its pricing is less than that of rivals. As a result, you shouldn't pick them.

If the vehicle is insured, losses may result from an accident. Use the state website for South Carolina to find a list of all the authorized businesses and make an informed choice.