What's in this article?
South Carolina Heavy Equipment Shipping Services by A-1 Auto Transport
Shipping heavy equipment like a bulldozer, combine harvester, engine, or large, bulky industrial parts and components is not an easy task. You need to find a heavy haul provider in South Carolina with the tools, experience, and shipping equipment necessary to get the job done right.
Look no further than A-1 Auto Transport. We offer heavy equipment shipping services in South Carolina. From short-haul local jobs to interstate heavy hauling and even international services, we serve the entire US with reliable, trustworthy, and cost-effective heavy hauling services. Get a quote online now to learn more.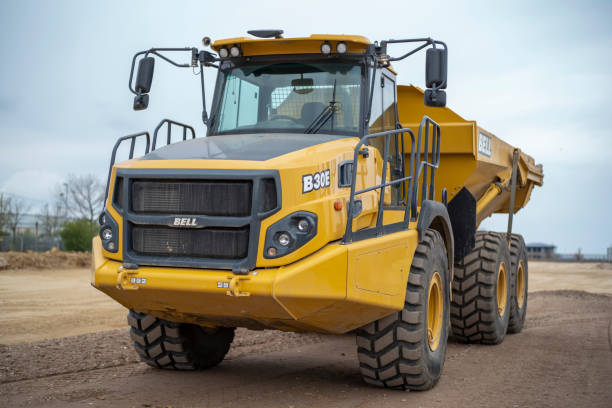 South Carolina Heavy Equipment Pricing & Time To Ship Examples
| Shipping To/From South Carolina | Cost | Distance | Estimated Time In Transit |
| --- | --- | --- | --- |
| South Carolina to Stockton | $1634 | 934 miles | 3 - 5 days |
| South Carolina to Reno | $3657 | 2090 miles | 6 - 8 days |
| South Carolina to Lincoln | $2098 | 1199 miles | 4 - 6 days |
| South Carolina to Indianapolis | $1101 | 629 miles | 3 - 5 days |
| Orlando to South Carolina | $744 | 425 miles | 3 - 5 days |
| Portland to South Carolina | $1820 | 1040 miles | 4 - 6 days |
| Cleveland to South Carolina | $1092 | 624 miles | 3 - 5 days |
| Milwaukee to South Carolina | $1596 | 912 miles | 3 - 5 days |
Insurance For Hauling Heavy Equipment In South Carolina
In most cases, it's a very good idea to buy additional insurance coverage whenever you're shipping heavy equipment in South Carolina. While all transport carriers carry insurance as required by federal law, they may not fully cover the value of your expensive machinery.
At A-1 Auto Transport, we will assist you in understanding your level of coverage, and ensure you protect your shipment properly so that you and your organization will be covered in the rare event that your equipment is damaged in transit.
Types Of Equipment We Ship In South Carolina
You can trust A-1 Auto Transport to handle any kind of heavy equipment shipment in South Carolina. We have worked with hundreds of companies to move valuable agricultural machinery, construction equipment, industrial equipment and much more.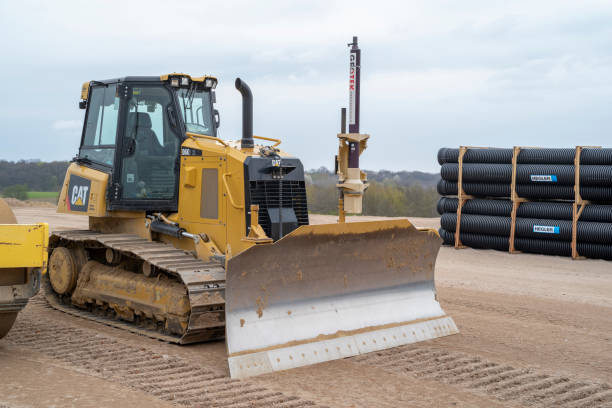 Some of the types of heavy equipment we commonly transport include:
Dump trucks and heavy diesel trucks
Bulldozers
Excavators and backhoes
Engines
Track loaders and graders
Tractors, combine harvesters and other farm equipment
Pile drivers
Trenchers and scrapers
And more.
Tips on Transporting Construction Equipment When Using a Shipping Company
Looking to transport heavy equipment can be a challenging endeavor. Whether you need to move a dump truck, bulldozer or excavator, it's important to choose the right heavy equipment transport company who can safely and efficiently deliver your cargo to its destination. Here are some tips on transporting construction equipment using South Carolina heavy haulers services: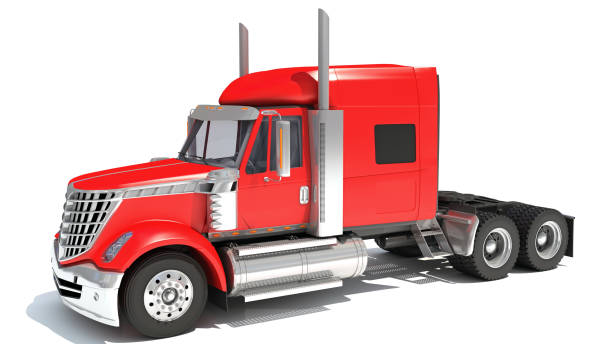 Choose an experienced and reliable company that has a good reputation when it comes to shipping construction equipment. Look for companies that have major interstate highways and access to the North Charleston Atlantic Ocean Deepwater port, Hilton Head Island, or Rock Hill.
Have your shipping partner provide you with a free quote including all costs associated with transporting the equipment, such as fuel charges and additional fees if the equipment is transported over state lines. Make sure to understand all of the terms and conditions before signing any contract.
Research the transport industry for additional services or features your chosen company may offer, such as satellite tracking or insurance coverage for your cargo.
Prepare the construction equipment prior to shipping by ensuring that fluids are at safe levels and all loose items are securely attached. You should also verify that the equipment is in good working condition prior to shipping.
Make sure the company you work with has a valid license from the Federal Motor Carrier Safety Administration, which regulates transportation services across state lines. This ensures that your cargo will be transported by a reputable carrier who follows all safety regulations.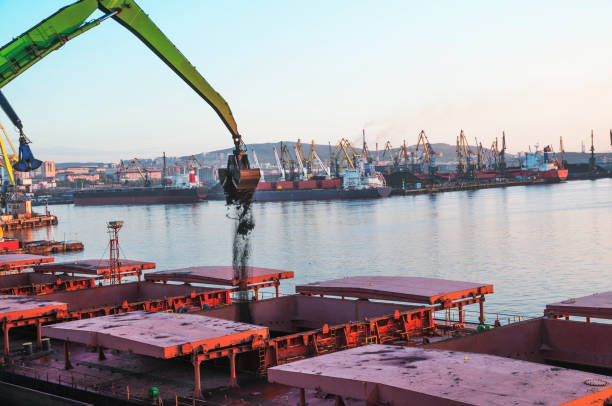 From shipments that will fit within a standard trailer or on a flatbed, to oversize loads that may require pilot cars, special permits, and powerful trucks, we can handle all of your heavy equipment shipping and hauling needs in South Carolina. Get a quote now, or contact us if you have any questions.