What's in this article?
Hawaii Heavy Equipment Shipping by A-1 Auto Transport

Ontario In many cases, heavy equipment is too large to be shipped inside a standard shipping container or on the deck of a RoRo ship that already has a full load of smaller trucks and vehicles. Some heavy equipment may be shipped in large containers, but for RoRo shipping to Hawaii, it is often necessary to ship heavy equipment alone on a ship.
If you are shipping construction equipment to Hawaii, there are a few tips and tricks that can save you time and money. Shipping heavy equipment requires special considerations to make sure the freight arrives safely and without any damage. Here are five tips for choosing the right company for your shipment from mainland USA to Hawaii.
Reason For Heavy Equipment Transportation
Heavy equipment transportation is a necessary service for a wide variety of industries and applications. Companies, construction sites, and other businesses routinely require moving heavy machinery from one location to another or from the mainland to Hawaii.
These shipments often involve large loads that are too heavy and large for ground transport, which is why it's important to choose the most reliable choice for heavy equipment transport.
Here are five reasons why heavy equipment transportation is necessary:
For Safely Moving Heavy Equipment
When transporting heavy equipment, it's important to use professional services that can ensure the safety of both the load and the vehicle. Professional companies know how to safely pack and secure loads for transport to their destination.
To Reach International Destinations
If you need to ship heavy equipment overseas, then you'll need to enlist the services of a heavy equipment transportation company. Such companies can transport large loads and bulky cargo from the mainland to Hawaii, Mexico, or other overseas destinations using deep water ports and ships.
For Timely Delivery
Professional shipping companies are usually able to deliver goods in a timely manner due to their extensive network of partners and drivers. They can ensure that the shipment reaches its destination on time, which is essential if it's a crucial component for an ongoing project or construction job.
Tips on Transporting Construction Equipment When Using a Shipping Company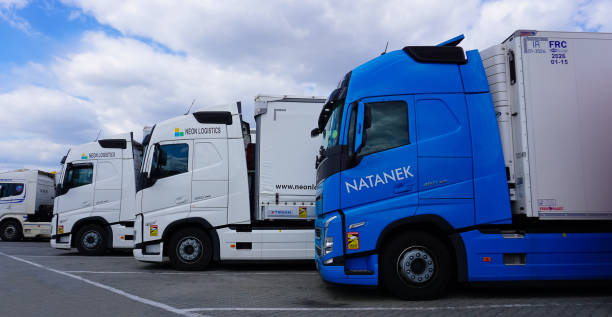 If you are shipping construction equipment to Hawaii, there are a few tips and tricks that can save you time and money. Shipping heavy equipment requires special considerations to make sure the freight arrives safely and without any damage. Here are five tips for choosing the right company to ship heavy equipment from mainland USA to Hawaii:
Choose a Shipping Company Experienced in Hawaii Heavy Equipment Shipping:
When transporting heavy equipment, it's important to choose a company that specializes in shipping large construction and agricultural machinery. Look for an experienced business that has the necessary tools and expertise to handle the freight. A reliable choice will have staff knowledgeable about ocean transport, interstate highways, and the two ports in Hawaii – Ewa Beach and Pearl City.
Consider the Type of Equipment: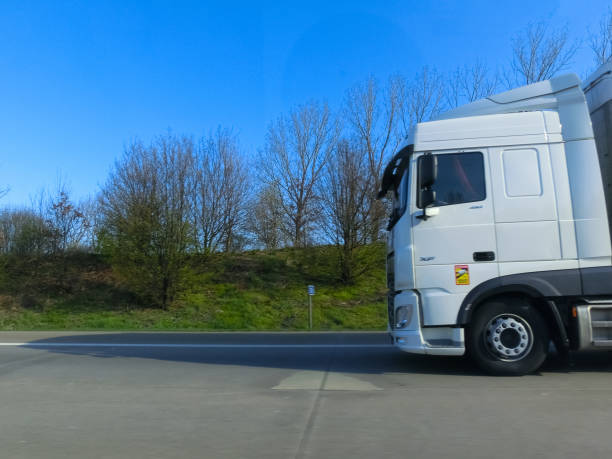 Before starting, you must determine the size and weight of your shipment to Hawaii as this will affect what type of shipping vessel is used. Depending on the volume and weight, you may need a flat rack, step deck trailer or heavy haulers for transport via land or a container for shipping by sea.
Check Insurance and Safety Certifications:
It's essential that the company you choose to ship your heavy equipment to Hawaii is properly certified and insured to transport heavy equipment over water or land. Ask the shipper to provide proof that it is licensed with the Federal Motor Carrier Safety Administration (FMCSA). This certification ensures that the business adheres to safety and operational regulations.
Inquire About Additional Services: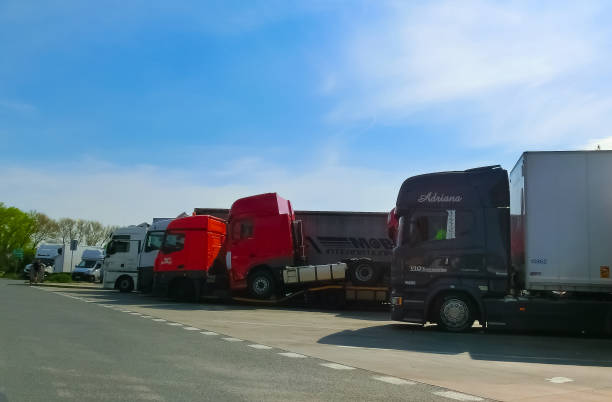 Look for a company that offers additional shipping equipment services such as secure loading, dismantling, pad wrapping, and unlimited cargo liability insurance coverage. These extra features may come at an added cost but can provide important peace of mind when shipping expensive machinery or equipment.
Ask About the Turnaround Time:
Finally, inquire about the turnaround time for the heavy equipment transport. Most companies are able to provide a reasonable estimate of when the freight will arrive at its destination. Make sure you understand what is included in their delivery times and if there are any additional charges involved with expediting your next shipment to Hawaii.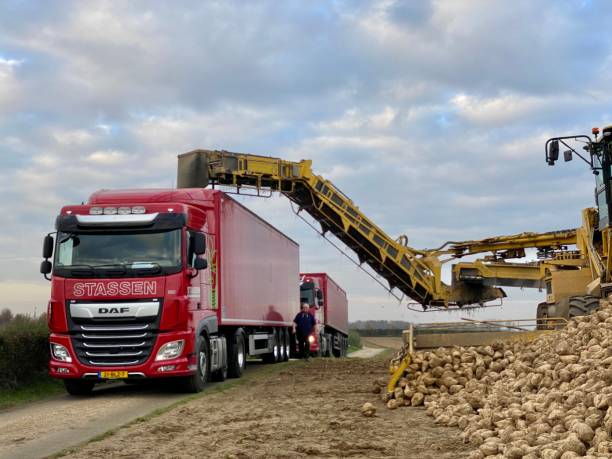 By taking the time to ask the right questions and choose a reputable shipper, you can rest assured that your heavy equipment arrives in Kailua Kona or any of the other Hawaiian Islands safely and on time. With an expert team handling your shipment needs, transporting construction machinery from mainland USA to Hawaii is hassle-free.
Heavy Equipment Pricing & Time To Ship Examples
| Shipping To/From | Cost | Distance | Estimated Time In Transit |
| --- | --- | --- | --- |
| Cape Coral to McKinney | $2187 | 1250 miles | 4 - 6 days |
| Sioux Falls to Shreveport | $1304 | 745 miles | 3 - 5 days |
| Virginia Beach to Knoxville | $948 | 542 miles | 3 - 5 days |
| Minneapolis to Akron | $1354 | 774 miles | 3 - 5 days |
| Detroit to Mobile | $1717 | 981 miles | 3 - 5 days |
| New Orleans to Eugene | $1255 | 717 miles | 3 - 5 days |
| Newark to Ontario | $4802 | 2744 miles | 6 - 8 days |
| Buffalo to Fort Collins | $2621 | 1498 miles | 4 - 6 days |
When you call A-1 Auto Transport to schedule shipment for your heavy equipment, we will need to know the following information so that we can schedule the appropriate mode of transport:
Make and model of the equipment you need shipped.
A time frame that you want to have the equipment picked up (We work to schedule as close to the date you need as possible if we cannot schedule on the exact date)
Location of pickup.
Location of delivery.
Whether you need to have the equipment delivered to the exit port on the mainland. Whether you need the equipment picked up and delivered from the port in Hawaii.
We offer tracking services so that you can keep track of your equipment while it is being shipped to Hawaii. Best of all, we work with you to make sure your equipment can legally be taken to Hawaii by ensuring that it fits all standards for heavy machinery as required by governing laws.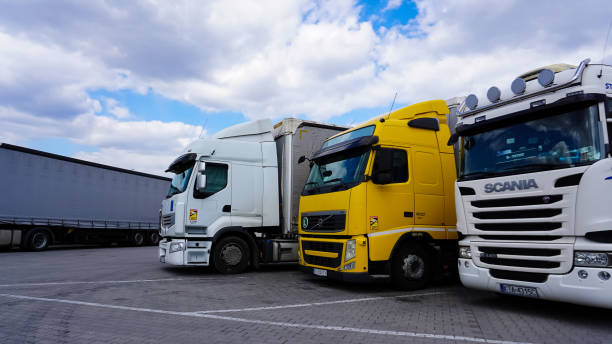 When it comes to shipping heavy equipment to the Hawaiian Islands, A-1 Auto Transport is the most reliable choice. Our experienced team of professionals have been in this business for years and are experts in safely delivering cargo to its destination. We understand that your job requires a quality service when hauling your heavy equipment, whether you have construction equipment, machinery and military barracks. We are here to make sure that we can provide you with the best shipping services available for your cargo.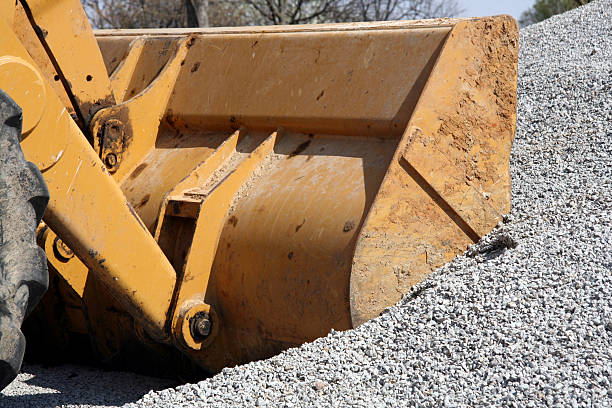 At A-1 Auto Transport, our experience in delivering heavy equipment to Hawaii is second to none. Our team of experienced haulers understand the terrain and how it affects your shipment. We also take into account the weight, length and width of your load as well as any permits required to transport your shipment. We are committed to ensuring that all shipments are transported safely and efficiently throughout the US, including from the mainland, Mexico, California and Florida to pacific ocean, deep water port and Honolulu.
Our hauling services include flatbeds trailers, step decks, lowboys, and RGNs for all types of heavy equipment. Our drivers can provide you with the best hauling services available no matter your destination. We also make sure that the trailer is suitable to your load so we ensure that the size, weight and length of your shipment are taken into consideration when making a selection.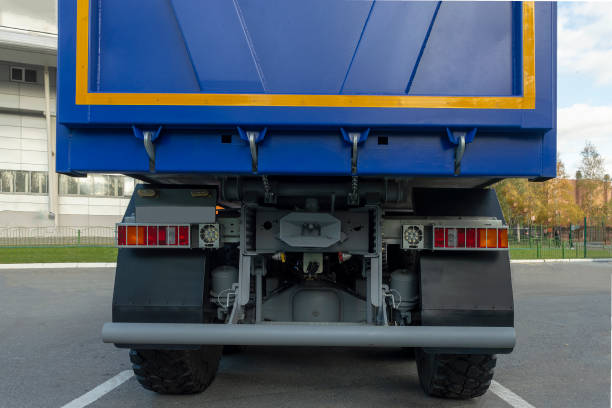 We are committed to providing our clients with the highest quality of service in both customer support and delivery. We understand that your cargo is valuable to you, and that's why we take every precaution necessary to ensure its safe arrival at its destination. Our team can offer you an array of shipping services tailored to your individual needs. Whether it be a short-distance or cross-country shipment, you can trust that A-1 Auto Transport will have the right equipment and experience to get your cargo transported safely and on time.
Free And Easy Shipping Quote
It's quick and easy to get a quote for services by filling out the no hassle quote form on this page. You can also contact one of our agents for an accurate quote, answers to your questions and to book shipping services by calling 1-888-230-9116.