What's in this article?
Santa Ana Heavy Equipment Shipping by A1-Auto Transport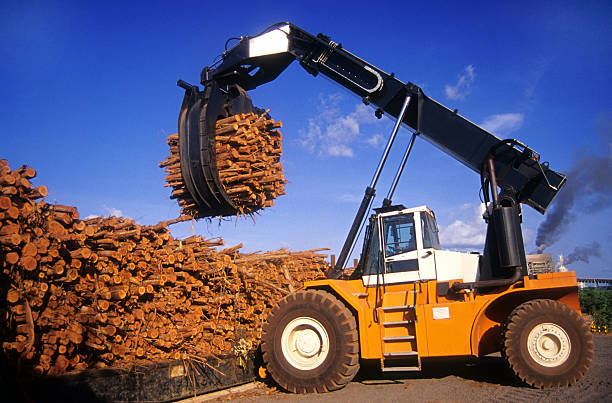 If you're looking to transport heavy equipment in Santa Ana, know that A-1 Auto Transport is on the ground and ready to assist you with everything you need!
Our professional heavy equipment shipping services are reliable, reasonably priced, and just what you need to ship your machinery wherever you need. You can turn to us no matter if you need to ship across Santa Ana, or even across the country!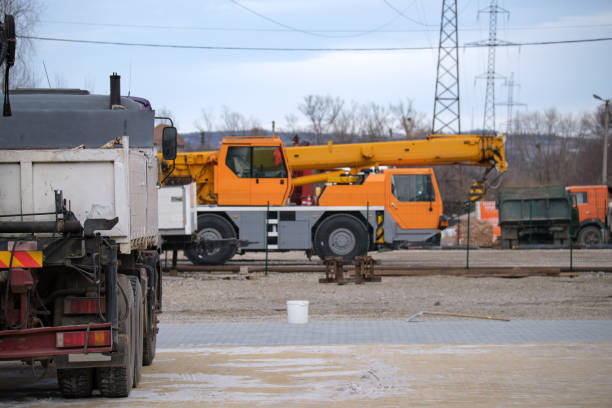 Reach out to the A-1 Auto Transport team today to find out more information about our Santa Ana heavy equipment shipping services, and ask for a free quote.
Information on Santa Ana Heavy Equipment Transport Companies
If you have ever needed to move large, heavy equipment from one location to another, then you know the importance of selecting a shipping services provider that you can trust. Getting the right shipping solution for farm equipment and other oversized cargo is made easy with an oversize load shipping company based near San Jose, California. With experienced transport industry professionals who specialize in shipping heavy equipment, finding a reliable and safe shipping solution is possible.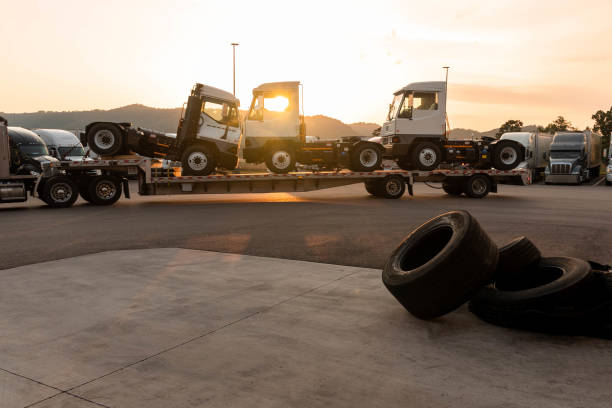 Customers can rest assured that all vehicles and equipment are transported securely and safely. Whether your shipping needs are in San Jose or beyond, a trusted transport company will promptly deliver your shipments with outstanding customer service so that you can experience a seamless transition of your heavy equipment every time.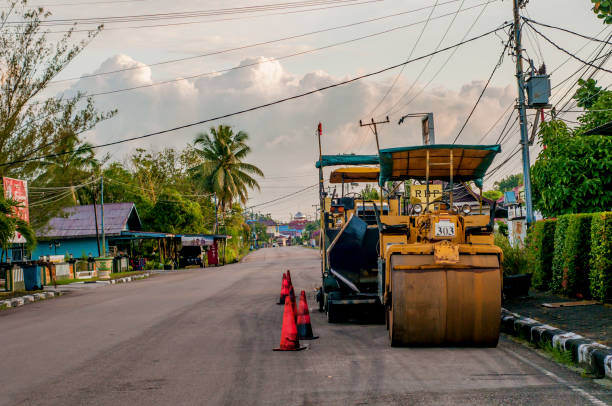 Santa Ana, San Diego and San Francisco Heavy Equipment Pricing & Time To Ship Examples
| | | | |
| --- | --- | --- | --- |
| To / From Santa Ana, CA | Cost | Distance | Estimated Time In Transit |
| Santa Ana, CA to Austin, TX | $2453.4 - $2998.6 | 1363 | 5 - 7 days |
| Arlington, TX to Santa Ana, CA | $2528.1 - $3089.9 | 1404.5 | 5 - 7 days |
| Santa Ana, CA to Stockton, CA | $664.38 - $812.02 | 369.1 | 2 - 4 days |
| Dallas, TX to Santa Ana, CA | $2559.24 - $3127.96 | 1421.8 | 5 - 7 days |
| Santa Ana, CA to Chicago, IL | $3624.12 - $4429.48 | 2013.4 | 8 - 10 days |
| Houston, TX to Santa Ana, CA | $2760.12 - $3373.48 | 1533.4 | 6 - 8 days |
| Santa Ana, CA to Seattle, WA | $2100.6 - $2567.4 | 1167 | 4 - 6 days |
| Boston, MA to Santa Ana, CA | $5365.8 - $6558.2 | 2981 | 10 - 12 days |
| Santa Ana, CA to Portland, OR | $1789.02 - $2186.58 | 993.9 | 4 - 6 days |
| Detroit, MI to Santa Ana, CA | $4101.48 - $5012.92 | 2278.6 | 8 - 10 days |
*Prices and times are estimated. They can vary depending on the season and what type of vehicle you are shipping.
A-1 Auto Transport Ships Worldwide.
Get a Free, No Obligation to Buy, Heavy Equipment Shipping Quote.
Get my free quote now
or call us to do it for you:
Insurance For Hauling Heavy Equipment In Santa Ana
Shipping and hauling heavy equipment in Santa Ana can be stressful. The tiniest of mistakes can result in thousands of dollars worth of repairs, which is not what anyone wants. However, you'll be happy to know that A-1 Auto Transport is a fully insured company, and coupled with our strict safety protocols, the risks of these disasters affecting your business are small.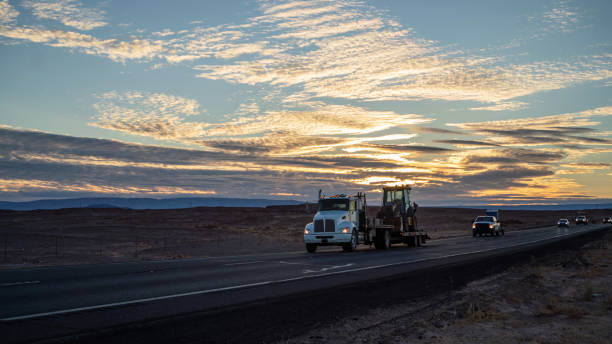 Additionally, we offer more comprehensive insurance options for protecting your heavy equipment that goes beyond the mandated federal minimums.
Benefits of Choosing A-1 Auto Transport for Your Santa Ana Heavy Machinery Shipping Services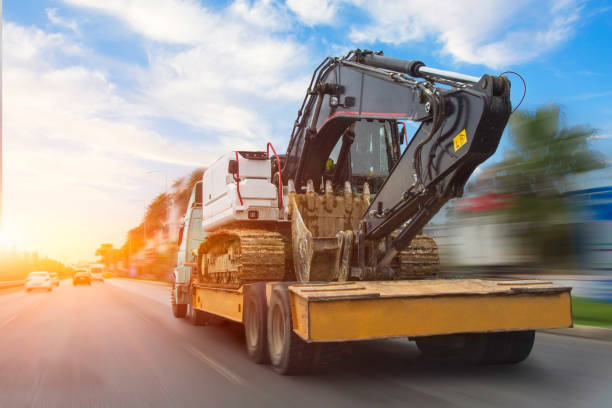 If you are looking for a top-tier shipping solution for your heavy machinery located in Santa Ana, A-1 Auto Transport is the way to go. With our professional transporters and nearly all forms of freight hauled, you can ship heavy equipment throughout Southern California with ease. From the San Fernando Valley to San Bernardino and Long Beach to Huntington Beach – we can ship whatever they need.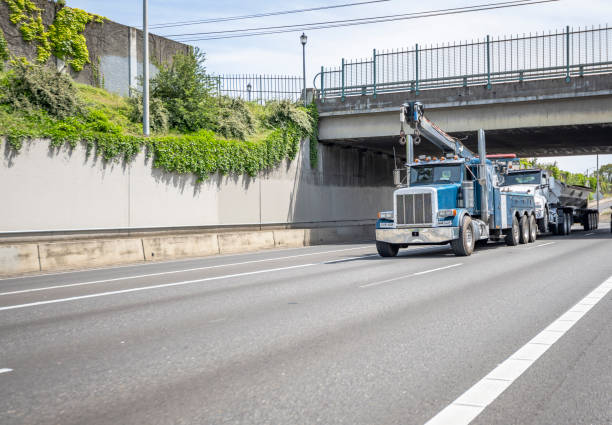 We even offer shipping equipment and shipping containers and the resources needed to ship heavy stuff including your California excavator all over California - Los Angeles, Orange County, Inland Empire, San Diego, San Antonio, Palm Springs, Jacumba Hot Springs—you name it! No matter where you're based or want your cargo delivered, A-1 Auto Transport has you covered with our years of experience shipping excavators and other heavy machinery from Santa Ana through all of California and beyond.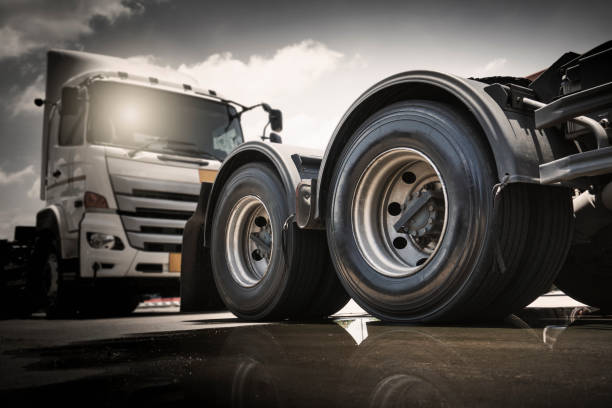 Types of Equipment We Ship in Santa Ana
Here are some of the different types of heavy equipment A-1 Auto Transport and ship and haul in and out of Santa Ana:
Backhoes and excavators
Engines heavy haul
Hydraulic equipment heavy haul
Track loaders & graders
And more!
A-1 Auto Transport is here to help with both professional services and guidance. If you're wondering if we can transport a specific type of heavy equipment, we encourage you to reach out to us with any questions about our services.
You can easily contact us online or call us at 1-888-230-6512 today for a free quote.
Factors That Determine the Estimates of Santa Ana Heavy Equipment Shipping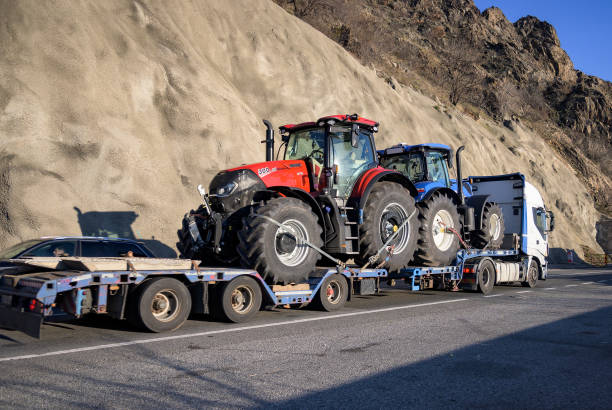 When looking for shipping services to ship your heavy equipment or oversize load in the Santa Ana area, it is important to be aware of the factors that can affect a transport company's estimates.
Factors such as weight, length, size density, pick up and delivery location, time frame and destination must all be taken into consideration when getting accurate pricing from a reliable transport company; this is especially true for farm equipment shipping which often requires specialized handling.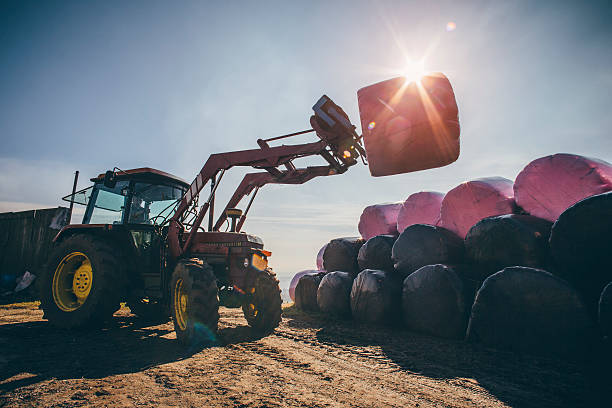 Density
The density of an item affects its total weight as well as its volumetric weight, which is determined by multiplying length x width x height in inches. Therefore, heavier items will have a higher total weight and volumetric weight than lighter items. This can affect the cost of shipping freight since it's based on weight or volume.
Size and Dimensions
Larger equipment will naturally take up more space in the trailer and require more resources to transport, which can potentially increase the cost of shipping.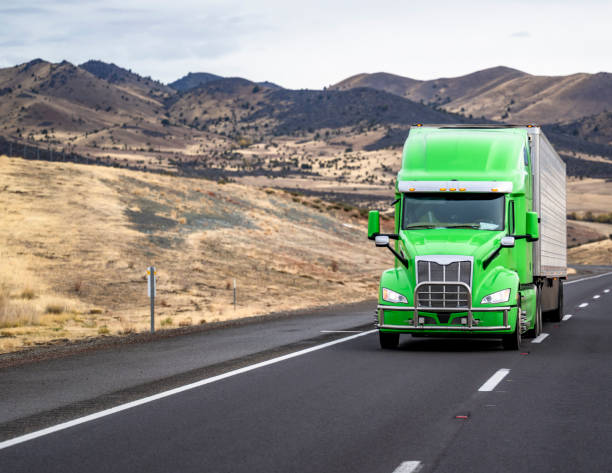 Location for Pick Up and Delivery
When shipping heavy equipment, make sure to provide accurate pickup and delivery locations as this can affect the total cost of the shipment.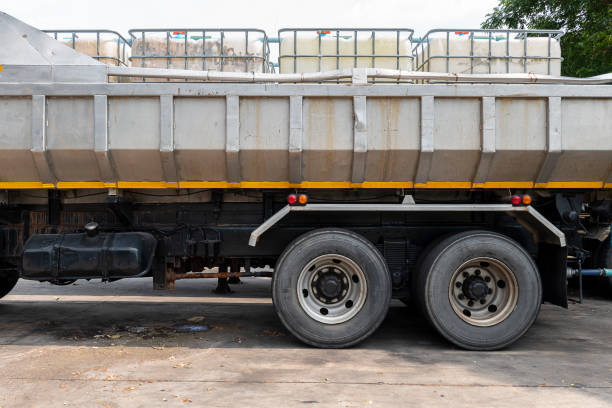 Type of Shipping Service Chosen
If a customer chooses enclosed shipping services such as containers, their quote will be more expensive than using open-air shipping methods such as flatbeds or drop decks.
Time Frame
Finally, the time frame of a shipment will also affect the cost. Shorter transit times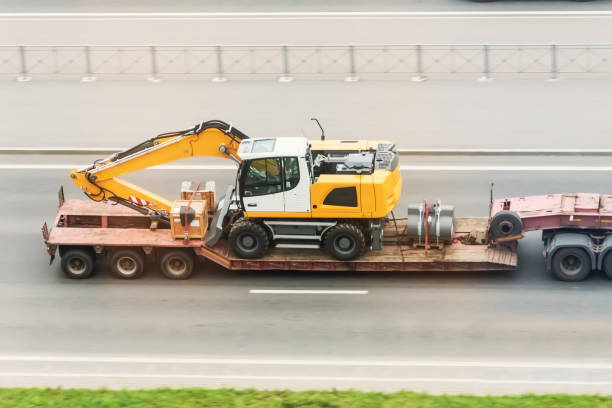 Good communication with the transport company will ensure that all your requirements are met even when dealing with areas such as San Jose which can have certain restrictions on permit fees and weight limitations. Being well-informed on the various factors contributes to a successful shipment and avoids costly surprises down the line.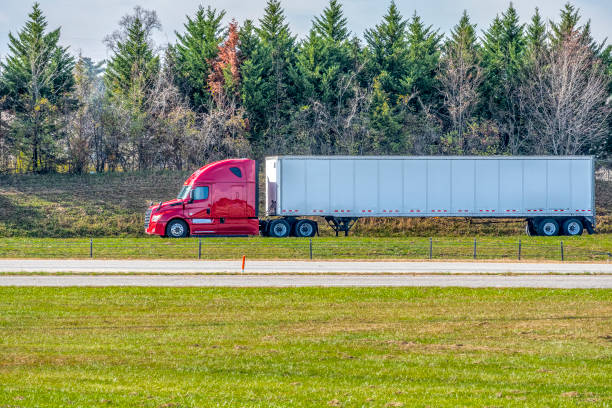 How to Prepare Heavy Equipment for Shipping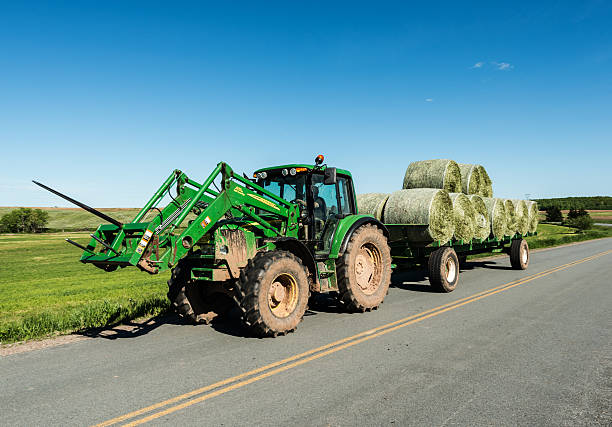 Before you ship your construction equipment, there are a few steps you should take to ensure it arrives safely. These include: • Remove any loose parts or attachments that could shift and cause damage during transport. • Drain all fluids from the machine. This includes fuel, oil, and coolant. • Inspect the machine for any signs of damage or wear and tear, and address them before shipping. • Securely attach any components that could move with straps, chains, or tie-downs. • Check your tires to make sure they are properly inflated before loading onto a trailer or flatbed truck.