What's in this article?
Maryland Heavy Equipment Shipping Services by A-1 Auto Transport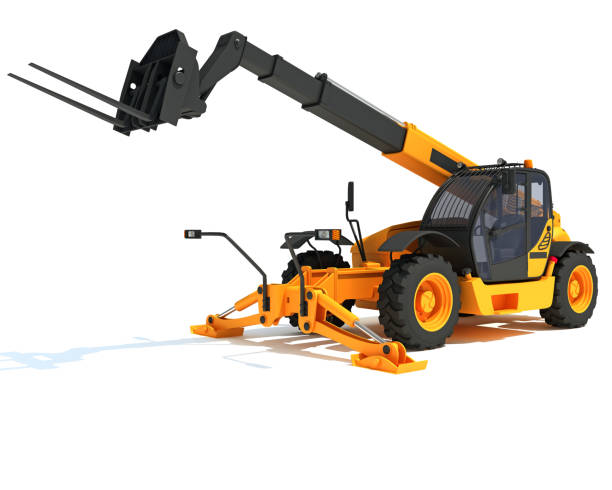 If you need to ship heavy equipment from one destination to the next, you need a hauling company that not only has the experience and the right equipment to get it transported safely, but it's also aware of the latest laws and regulations in the industry. And, finding the company that can ensure all that is often the first step to success. Half a dozen interstate roadways operate in the state and as such good consideration must be given to the choice of route and company to choose for the service.
A-1 Auto Transport, we can make the process of transporting heavy equipment a bit easier. Our years of experience and industry knowledge can ensure a hassle-free job, regardless of your industry.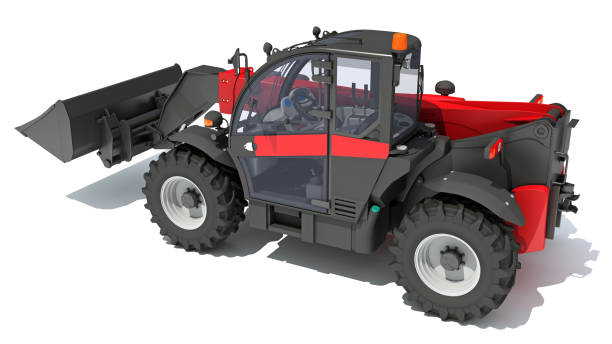 Maryland Heavy Equipment Pricing & Time To Ship Examples
| Shipping To/From Maryland | Cost | Distance | Estimated Time In Transit |
| --- | --- | --- | --- |
| Maryland to Surprise | $2186 | 1249 miles | 4 - 6 days |
| Maryland to Bridgeport | $2513 | 1436 miles | 4 - 6 days |
| Maryland to Thornton | $2964 | 1694 miles | 5 - 7 days |
| Maryland to West Valley City | $3675 | 2100 miles | 6 - 8 days |
| Dayton to Maryland | $1050 | 600 miles | 3 - 5 days |
| Elizabeth to Maryland | $2863 | 1636 miles | 5 - 7 days |
| Columbia to Maryland | $889 | 508 miles | 3 - 5 days |
| Norman to Maryland | $1998 | 1142 miles | 4 - 6 days |
Reach out to get a free quote for heavy equipment shipping and haulers in Maryland.
Insurance For Hauling Heavy Equipment In Maryland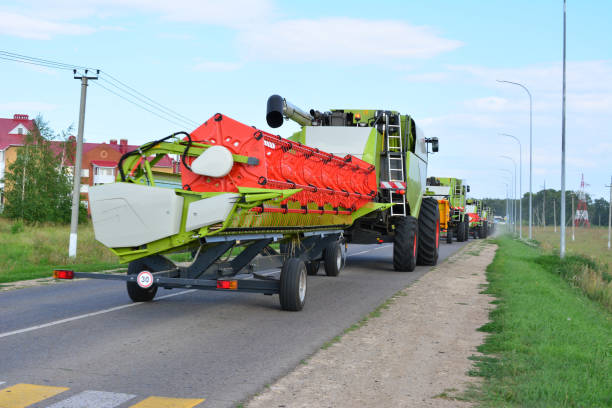 Hauling heavy equipment is a complex process that comes with a myriad of variables. Even when the hauler has taken all the precautions to ensure your cargo will reach your destination safely, accidents can still happen while plying the Maryland Highways.
Because we don't want to leave anything to chance, we offer our clients proper insurance to give them the peace of mind that their valuable equipment truly is in good hands.
Heavy Equipment Shipment Requirements
As the state's busiest ports sit along the Atlantic Ocean, A-1 Auto Transport offer a dedicated service for the shipment of heavy equipment. With one international airport located in the northern portion of College Park, we also provide some of the best options for heavy haulers with super loads and at affordable rates.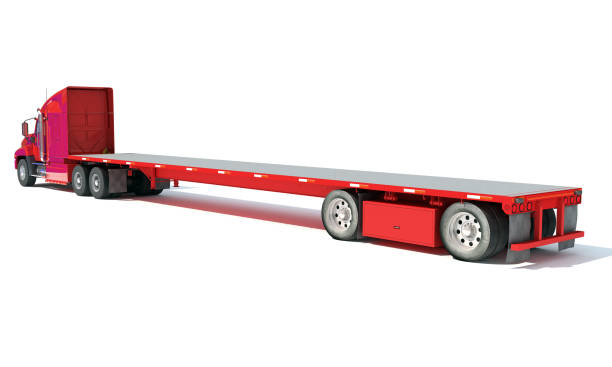 Operating out of one of the state's busiest airports, we understand how much shipping heavy equipment through our state can be a challenge. However, thanks to our established infrastructure and professional staff, we are able to provide maximum length accommodations when necessary while delivering superior service every time.
In short, if you are looking for an experienced team that understands your needs and hassle free quality service then A-1 Auto Transport is your best option!
Types Of Equipment We Ship in Maryland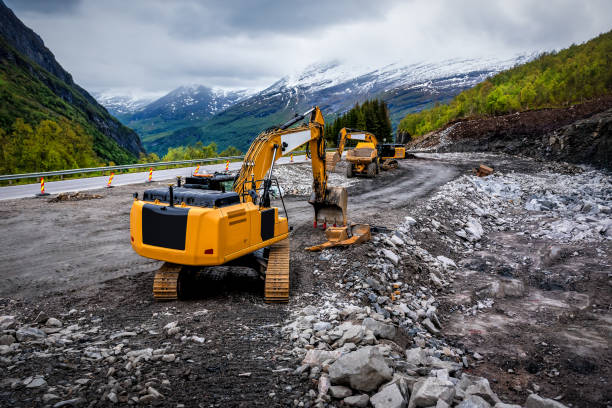 Here at A-1 Auto Transport, we are no strangers to shipping construction machinery and hauling equipment of all shapes, sizes, and weights. We've helped companies hauled their heavy industrial tools, farming equipment, or construction machinery.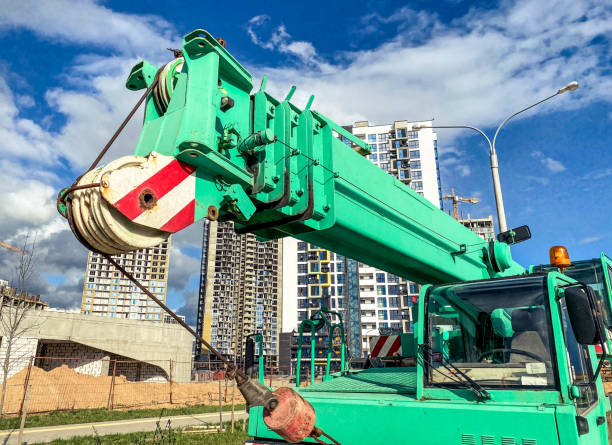 Here's a look at all the different types of equipment we can handle for you:
Bulldozers
Track loaders & graders
Pile drivers
Dump trucks
Engines
Hydraulic equipment
Forklifts
Industrial equipment
And more!
If you are not sure if we can handle your type of equipment or if you have any questions regarding our heavy machinery hauling services in Maryland, don't hesitate to get in touch with us now for more information. Our customer service team will answer all your questions and provide you with a free quote
Heavy Equipment Transportation Services and Its Benefits
Heavy equipment transportation services have become an incredibly important part of construction projects. These transport services are used in order to move construction equipment, such as cranes, forklifts, and excavators, over dozens of interstate roadways across the country.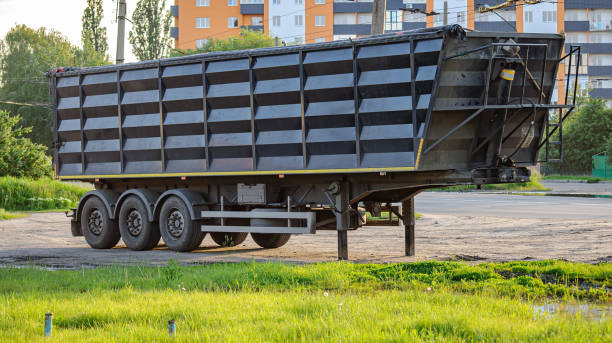 In Maryland alone, these heavy haul transport services are used to safely ship construction equipment over the highways and roads that lead to the Chesapeake Bay port. Most often the construction equipment is placed in shipping containers or onto flatbed trucks before it is transported over miles of highway.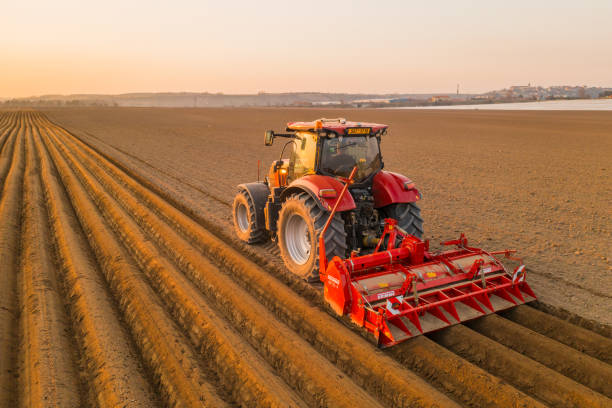 Bel Air South is a perfect example of how this type of construction equipment must be shipped safely and efficiently in order for construction projects to remain on schedule.
How to Prepare Your Heavy Construction Equipment for Shipping by Hauling Company
Shipping heavy construction equipment takes careful preparation to ensure that it arrives at its destination on time and in pristine condition. With dozens of interstate roadways operating through Maryland and West Virginia, heavy equipment shipping can be a challenge. However, our dedicated shipping service from the state's busiest ports quickly and safely transports heavy construction equipment with ease.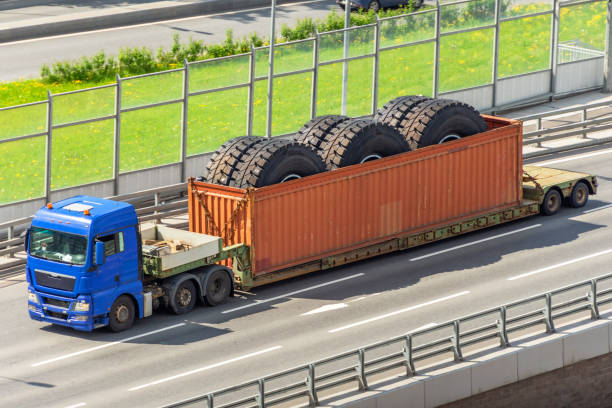 We have years of experience transporting heavy construction equipment across state lines and have established a track record for successful, on-time delivery. When you choose to trust your heavy equipment transport needs to us, you can rest assured that your construction vehicles or equipment will arrive safe, sound, and right on schedule.