What's in this article?
Los Angeles Heavy Equipment Shipping Services by A-1 Auto Transport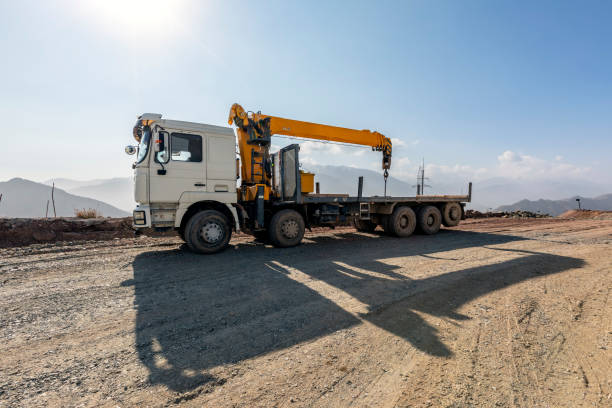 Got a complex heavy equipment shipping job? Need experienced, reputable, and reliable shipping services in Los Angeles? https://www.a1autotransport.com/ is the right choice. We operate nationwide, and are proud to serve Los Angeles and the surrounding areas with expert heavy haul services. No matter what type of equipment you need to haul – including oversize loads – we're here to help. Get a quote now to get started with A-1 Auto Transport.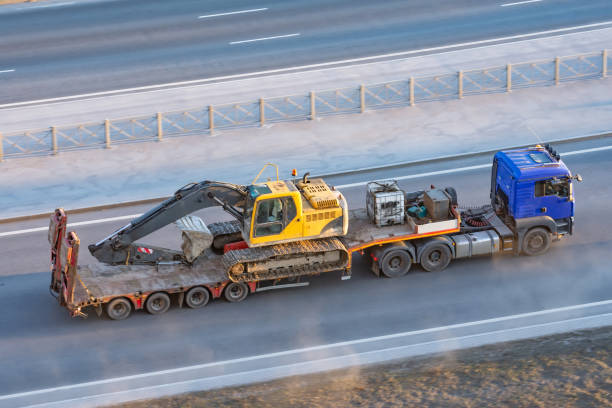 Los Angeles Heavy Equipment Pricing & Time To Ship Examples
| Shipping To/From Los Angeles | Cost | Distance | Estimated Time In Transit |
| --- | --- | --- | --- |
| Los Angeles to Houston | $2709 | 1548 miles | 5 - 7 days |
| Los Angeles to Chicago | $3526 | 2015 miles | 6 - 8 days |
| Los Angeles to Dallas | $1624 | 928 miles | 3 - 5 days |
| Fort Worth to Los Angeles | $2459 | 1405 miles | 4 - 6 days |
| Kansas City to Los Angeles | $2831 | 1618 miles | 5 - 7 days |
| Los Angeles to Minneapolis | $3370 | 1926 miles | 5 - 7 days |
| Los Angeles to Pittsburgh | $4307 | 2461 miles | 6 - 8 days |
| Los Angeles to Chula Vista | $3176 | 1815 miles | 5 - 7 days |
Insurance For Hauling Heavy Equipment In Los Angeles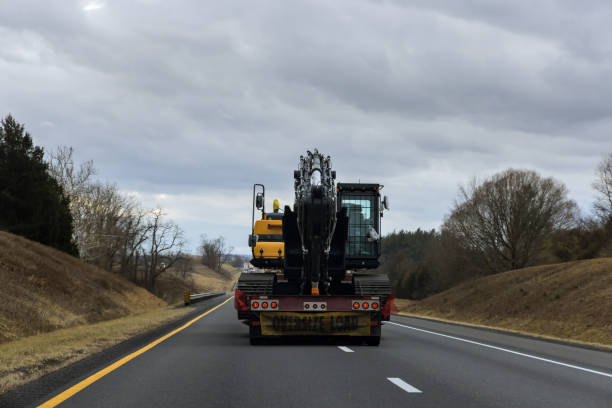 When you're shipping heavy equipment in Los Angeles, it's important to get appropriate insurance to protect your equipment throughout the shipping process, and cover you in case of damage, loss, or other complications affecting your equipment.
At A-1 Auto Transport, we meet federal requirements for minimum insurance, but this may not cover the full value of your equipment. We can discuss your options for insurance in more detail when you book a quote, and ensure you get the coverage you need.
Types Of Equipment We Ship In Los Angeles
No job is too complex for our team of heavy haul specialists in Los Angeles. With our shipping equipment, we can handle all types of loads, including large, indivisible equipment that must be shipped as an oversize load.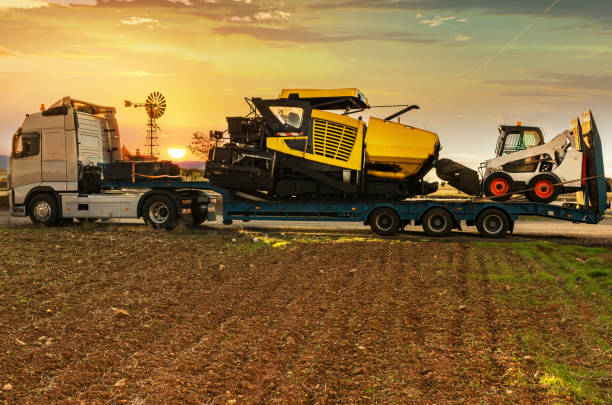 Among others, we commonly transport the following types of heavy equipment:
Tractors, combines, and agricultural equipment
Pile drivers
Trenches and scrapers
Hydraulic and industrial equipment
Forklifts
Dump trucks
Engines and generators
Bulldozers
Excavators
Heavy diesel trucks and vehicles
Engineering equipment
And more. To get started, just contact us online or give A-1 Auto Transport a call at (888) 230-9116 to discuss your job with one of our logistics specialists and get a quote right away.
Why You Should Choose A-1 Auto Transport for Your Los Angeles Heavy Machinery Hauling Needs
A-1 Auto Transport has decades of experience shipping heavy equipment all over California, from San Francisco to San Diego and Long Beach to San Jo. We understand the technological advancements it takes to transport your heavy machinery safely and securely.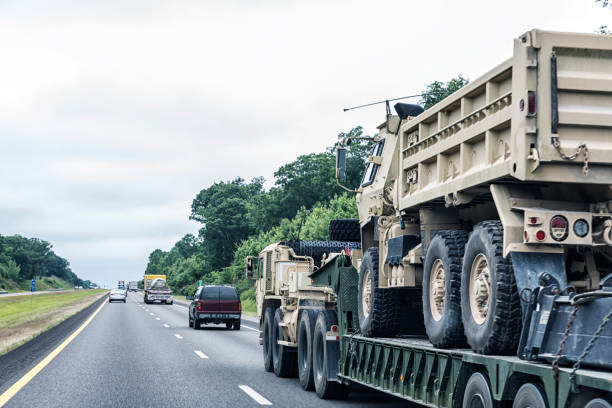 Our dedicated team of experts and cutting-edge resources will ensure a top-notch service from start to finish, making sure that the equipment arrives safely in Los Angeles for your project's success. Pick up, storage, and on-time delivery are some of the best in the industry for any kind of heavy equipment shipping needs within California—all at an unbeatable price.
Make us your choice for California's heavy machinery hauling and join our list of happy customers today!
California Heavy Equipment Shipment Requirements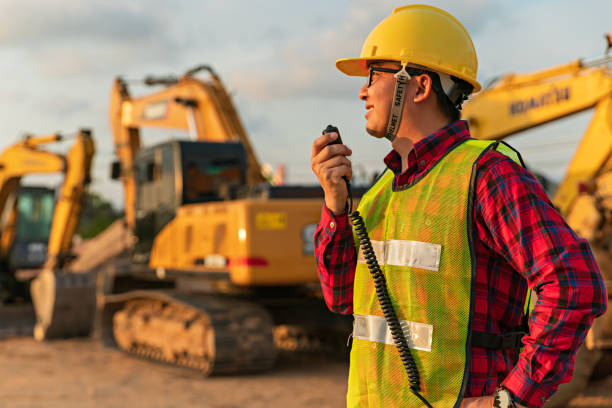 When it comes to safely and efficiently shipping heavy construction equipment, trust the experts at Long Beach Heavy Equipment Transport. From San Diego to San Francisco, san jo and California, we specialize in the safe shipment of heavy equipment with our experienced leaders who have over 20 years of experience in shipping high-end materials across the US.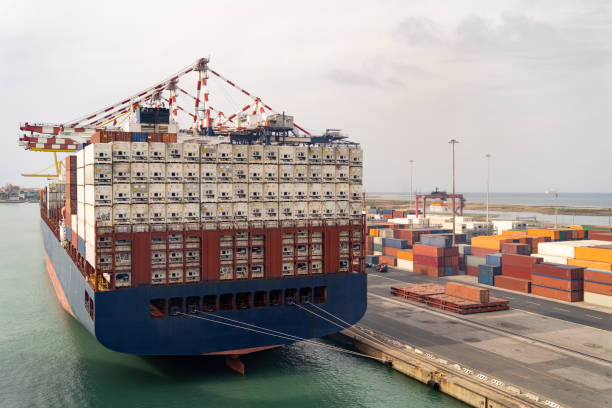 Our team is dedicated to customer satisfaction and providing a timely delivery for every job. No matter what part of California you're based out of, you can rely on us for your heavy equipment shipment needs.
How to Prepare Your Heavy Construction Equipment for Shipping by Hauling Company
Having heavy construction equipment shipped to a new job site or back to the warehouse requires careful preparation, for both the safety of your shipment and for your wallet. Here are some tips on how to prepare your heavy construction equipment for shipping by a hauling company.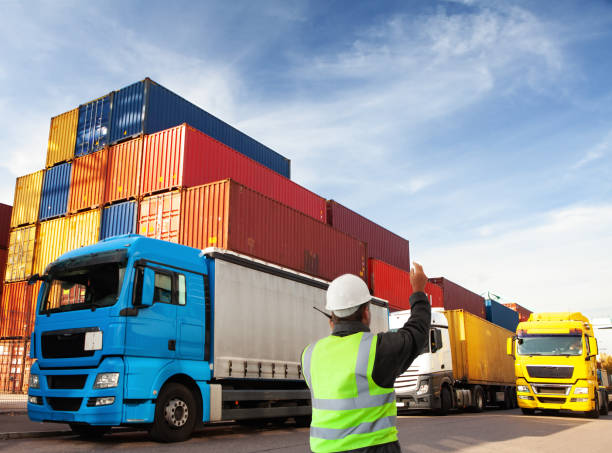 Have Accurate Paper Work
Make sure you have all necessary paperwork in order. This may include a bill of sale, title, registration and lien documents. Having this information handy will speed up the shipping process.
Snap Your Shipment
Take pictures of your construction equipment before it is picked up for shipping to provide proof in 6case damage occurs during transport. This can also be helpful if you need to make an insurance claim.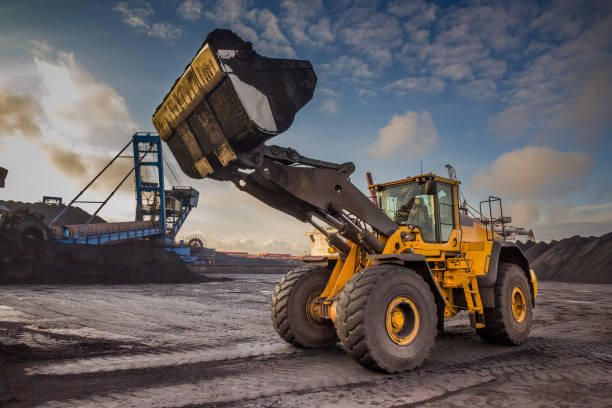 Drain all Fluid
Be sure to drain all tanks, such as fuel tanks and coolant tanks, before the equipment is loaded onto the hauler's truck. It's also a good idea to check for any loose pieces or parts that could become damaged in transit.
Protect Your Equipment
Make sure your construction equipment is properly secured on the hauler's truck. You may need additional equipment to secure the load and make it safe for travel.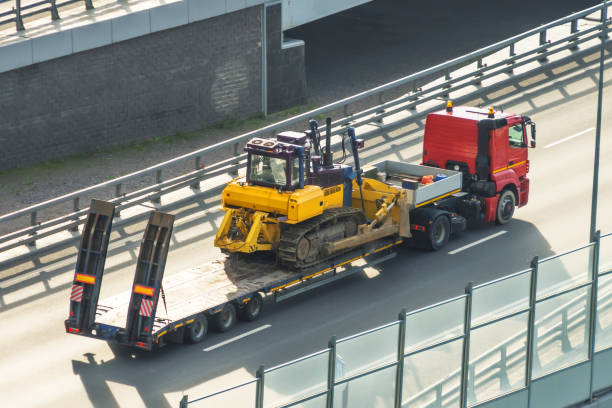 Do Your Research
Before signing a contract with a hauling company, take some time to do your research. Make sure you are working with an experienced, reputable company that has insurance coverage in case anything goes wrong during transit.
7 Factors to Consider When Selecting New York Heavy Equipment Transport Company
When selecting a New York Heavy Equipment Transport company, the seven factors you should consider include reviews and ratings, rates, experience, location, insurance coverage, customer service excellence, and access to various shipping methods.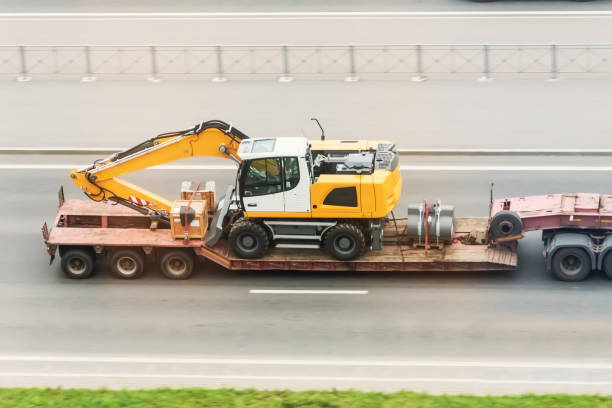 Reviews and Ratings
With reviews and ratings you can compare companies to find the best option for you.
Rates
Rates are also important; as it is usually associated with service quality.
Experience
Experience counts too; an experienced transport company is more reliable than one without experience.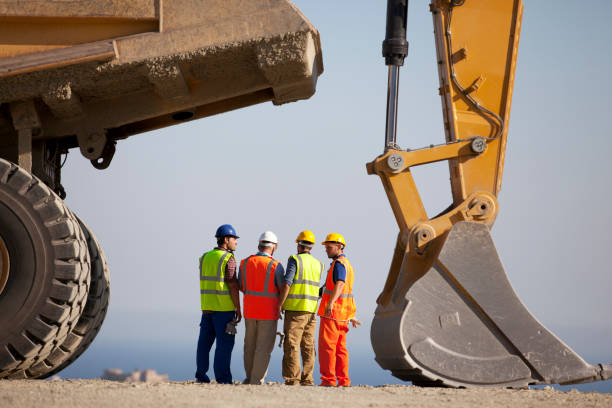 Location
Location is key when finding local providers who can provide better customer service combined with reduced transport duration time.
Insurance
Insurance coverage must be adequate to guarantee the safety of your equipment during transportation.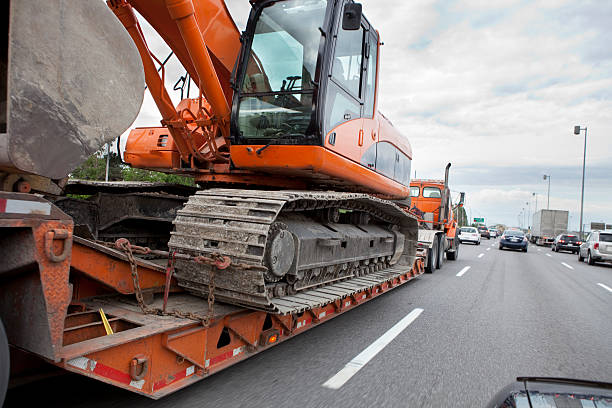 Customer Service
To ensure customer satisfaction, excellent customer service should always be provided throughout the entire process.
Accessibility
Furthermore, accessibility to various shipping methods (roadways/sea routes) increases flexibility of delivery times and options for other services as well.
Tricks to Reduce Your Heavy Equipment Shipping Estimate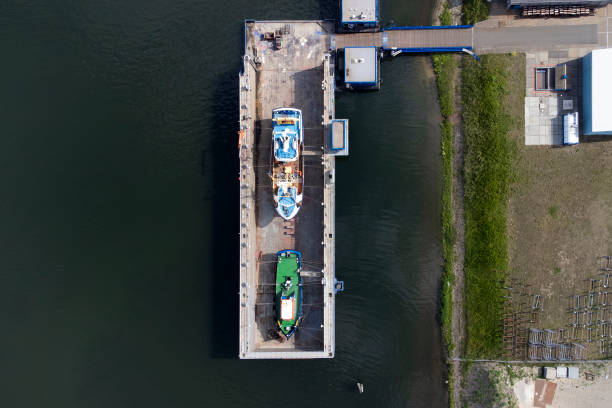 If you're shipping heavy equipment connecting San Francisco, there are a few tricks to save money on your shipping estimates. Start by calling customer service, who can give you a free estimate and advise you on the next shipment.
You'll also want to make sure that your shipping construction travels along the state's southern border, linking San Diego with Los Angeles, CA, before running north-south from Santa Ana to Redwood City and ultimately finishing in San Jose.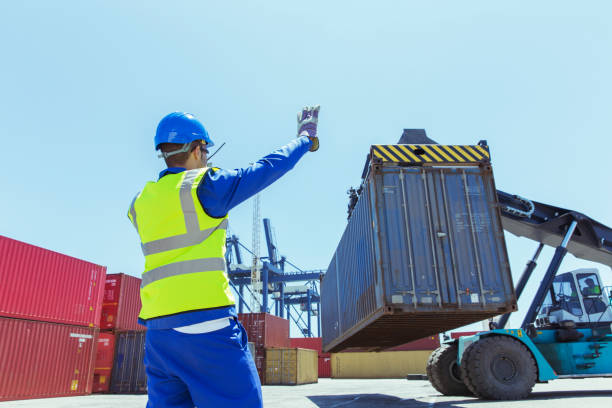 This route maximizes the limited length of trailer that ships in California and will get you the best shipping rate for your next shipment. Ensure that whatever online form you fill out when obtaining an estimate includes accurate shipping details to guarantee a low shipping cost with expected insurance coverage from start to finish.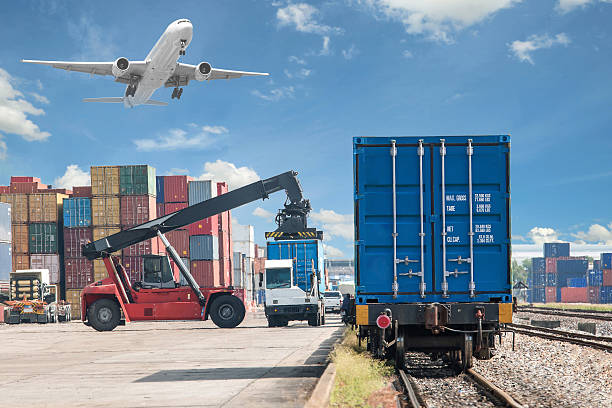 Heavy Construction Equipment Shipment Requirements
Shipping heavy construction equipment has its own unique set of requirements. Heavy machinery needs specialized care to be shipped safely and efficiently, whether it's earth moving equipment, cranes, or any other large-scale operation requiring special tools. Aside from needing the right type of truck and trailer for the job, it's important to load the equipment correctly and strap it in with appropriate tie down gear so that nothing shifts mid-transport.
Depending on your geographical area, permits may be necessary to proceed with convoy movement as well. Delivering specialized heavy construction equipment requires skill, knowledge, experience, and regulatory understanding – all parts of a successful shipment process that gives your cargo the best chance of arriving at its destination safe and sound!