What's in this article?
Honolulu Heavy Equipment Shipping by A1-Auto Transport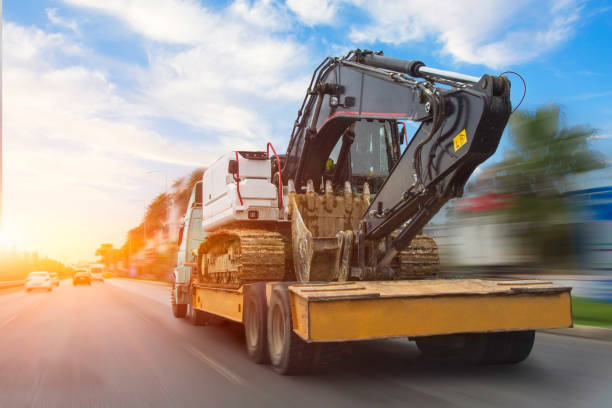 Having difficulties finding a reputable heavy equipment transport company in Honolulu? A-1 Auto Transport is at your service! We're locally present and ready to help you ship your heavy equipment anywhere you need, such as nationally or even overseas.
Our shipping services are reliable, quality, and trustworthy, so your heavy equipment is in great hands with our team of shipping and hauling experts.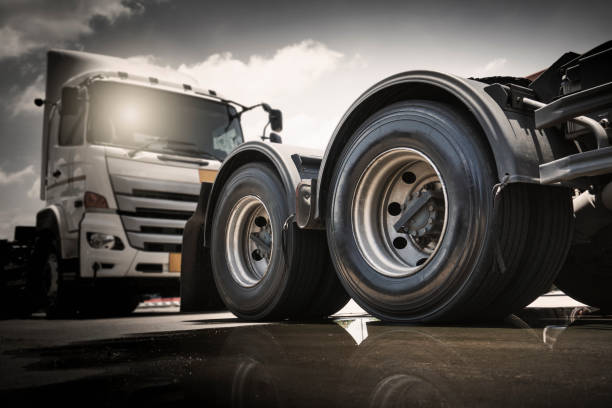 Contact the A-1 Auto Transport team today for more information and a free quote!
Best Way to Ship Heavy Equipment in Honolulu
Having Hawaii heavy equipment ship gets complicated. Shipping equipment is not a straightforward process and few companies offer the full service necessary to ship heavy equipment successfully. A-1 Auto Transport is one business that has perfected the task, providing five clear ways to ship heavy equipment efficiently and with minimum cost.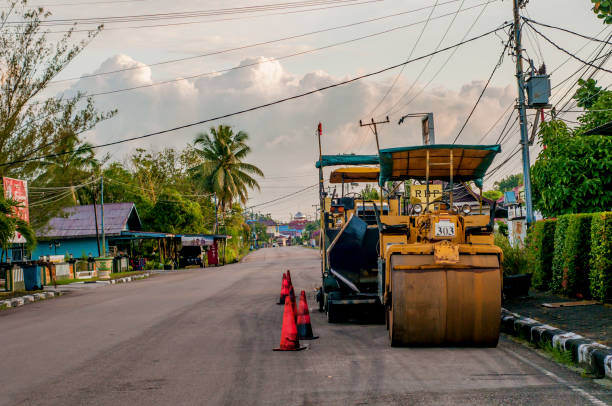 Whether it's railroad transport, lowboy trucking or specialized heavy haul shipment, A-1 Auto Transport can get your package safely and securely to its destination faster than you ever thought possible. So if you are facing a complicated shipping situation with heavy equipment, make sure you contact A-1 first because they have the experience and expertise to ship it right!
Insurance For Hauling Heavy Equipment In Honolulu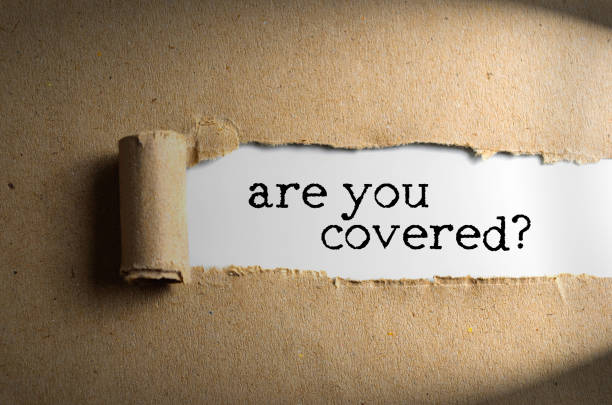 There are lots of things that can go wrong with shipping heavy equipment. Unfortunately, if the worst-case scenario becomes reality, the costs are often extremely high, leaving companies with a large bill on their table. However, you should know that per federal law, all carriers are required to carry certain minimal coverage for transporting heavy equipment, although this might not be enough to cover the full costs of your equipment.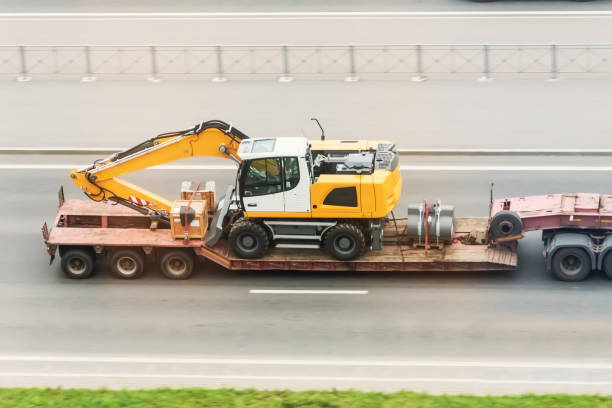 Instead, we recommend going over the mandated minimum coverage and ensuring your equipment is fully protected. For our part, we will transport your machinery with heightened care and dedication in our shipping equipment, to minimize risks as much as possible.
Types of Equipment We Ship in Honolulu
Check out this shortlist of heavy equipment A-1 Auto Transport can ship from Honolulu:
Backhoes and excavators
Engines heavy haul
Hydraulic equipment heavy haul
Track loaders & graders
And more!
A-1 Auto Transport is the shipping partner you need to safely transport your equipment from point A to point B. We are happy to help those in the Honolulu area transport a variety of different types of equipment, even those not included in this list!
Reach out to us online or call us at 1-888-230-6512 to request a free quote.
Look Out For These When Choosing Honolulu Heavy Equipment Transport Company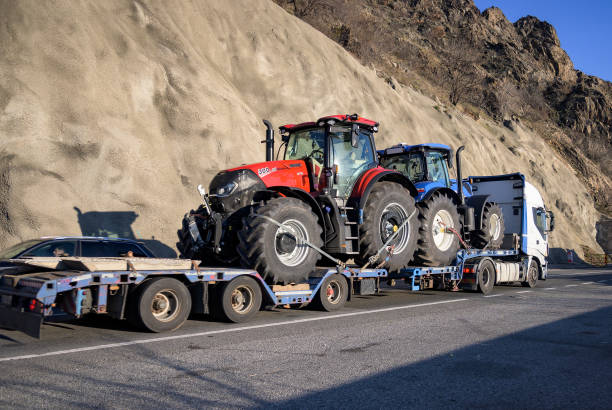 When you need to transport heavy equipment in Honolulu, it's important to choose a reputable and experienced company. Here are seven factors to consider when choosing a heavy equipment transport company:
Experience
Firstly, you'll want to make sure the company has experience shipping construction equipment. They should have a good understanding of how to properly ship heavy machinery so that it arrives safely at its destination.
Insurance
Secondly, confirm that the company is insured. This will protect you in case anything goes wrong during the shipping process.
Rates
Thirdly, inquire about rates. Transporting heavy equipment can be expensive, so you'll want to get quotes from several companies before making a decision.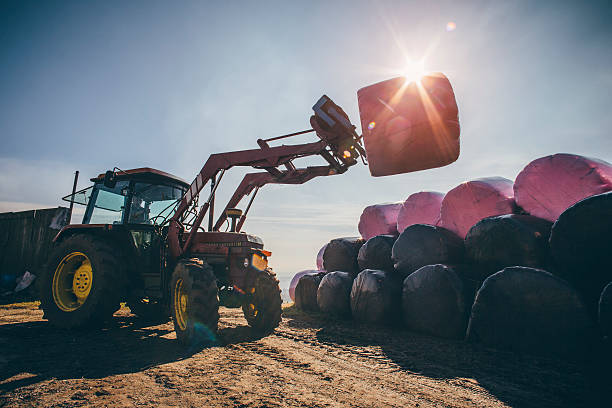 Reviews
Fourth, read reviews from other customers who have used the company's services. This will give you a good idea of what to expect.
Communication
Fifth, make sure the company has good communication skills. You should be able to get in touch with them easily and they should keep you updated on the status of your shipment.
Permits and License
Sixth, confirm that the company has all the proper permits and licenses required for shipping construction equipment in Honolulu.
Area of Coverage
Lastly, inquire about the company's coverage area. You'll want to make sure they're able to ship your equipment to your desired destination.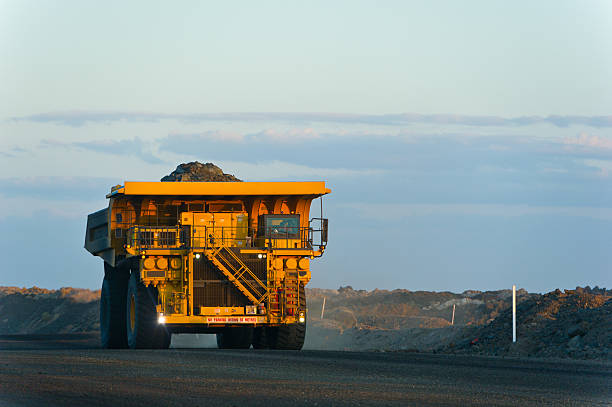 Taking these factors into consideration will help you choose the best Honolulu heavy equipment transport company for your needs.

How to Prepare Your Honolulu Heavy Construction Equipment for Shipping by Hauling Company
Preparations for shipping heavy construction equipment from the Hawaiian Islands to somewhere else in the world often seems overwhelming. Fortunately, it doesn't have to be when you ship with a Honolulu HI based heavy hauler that specializes in shipping heavy construction equipment. To ship heavy equipment, experts know how to package large machinery and ship it across vast expanses of ocean, whether it's across the pacific ocean or via deep water port from one continent to another.
Heavy haulers will also ship Hawaii heavy equipment from coast to coast, by interstate highways and anywhere else in between. In order to obtain professional hauling services and ship your construction machinery, it is important to coordinate with Hawaii's leading shippers of agricultural machinery and see if they can ship heavy equipment safely. This Pearl City based company offers the best available service if you're looking to ship your Honolulu HI based heavy haul shipment right away.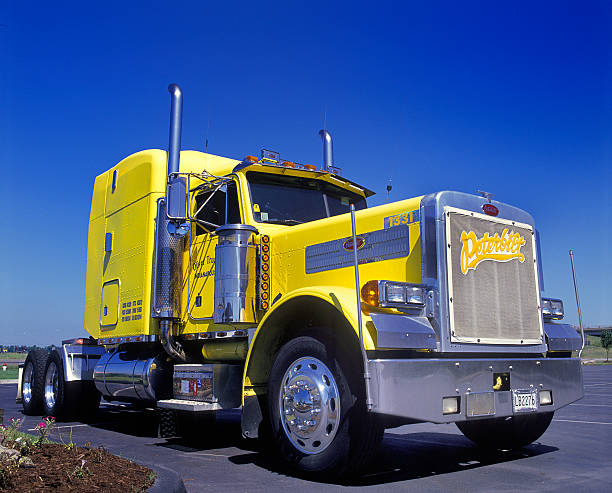 With their assistance, you can feel confident that your heavy construction equipment will make its way safely around the world!
Types of Heavy Machinery Shipping Equipment
Heavy machinery shipping equipment is designed to safely transport large and heavy loads. It comes in many different types, each with its own purpose and application. Here are some of the most popular types of heavy machinery shipping equipment:
Flat Racks: Flat racks are open-top containers with walls on all four sides but no roof or floor. They are used to transport bulky items such as automobiles, construction equipment, and even entire houses.
Low-bed Trailers: Low-bed trailers provide a lower center of gravity than regular flatbeds which makes them ideal for transporting heavy loads like construction equipment. They usually feature an adjustable bed height so they can be adjusted to fit the load.
Forklifts: Forklifts are often used for loading and unloading heavy machinery, such as bulldozers or excavators. They have a hydraulic system that lifts and lowers cargo, making them invaluable for moving large and heavy items from one location to another quickly and safely.
Drop Deck Trailers: A drop deck trailer is designed to transport heavy machinery and other items with a flat bed. The lower deck can be adjusted depending on the height of the load, allowing for easy access and secure transport.
Semi-trailers: Semi-trailers are a type of truck that has two sections - one in front, connected to a pulling vehicle, and one in the rear. They come in various sizes and types, and they're used to transport heavy machinery or other large loads.
Heavy machinery shipping equipment is an essential part of many industries. From construction to manufacturing, this equipment is used to safely move large items from one location to another quickly and efficiently.