What's in this article?
Hawaii businesses in need of heavy equipment shipping and hauling need not look further than A-1 Auto Transport.
As one of the most reputable shipping companies in the industry, we are ready to rise to any challenge and make sure your transport goes smoothly.
If you want to work with us, get in touch now and ask for a free quote!

Insurance For Hauling Heavy Equipment In Hawaii
Shipping companies are required by federal law to carry insurance to protect the cargo they are transporting, but even so, you can have vastly different policies from one heavy equipment transport company to company.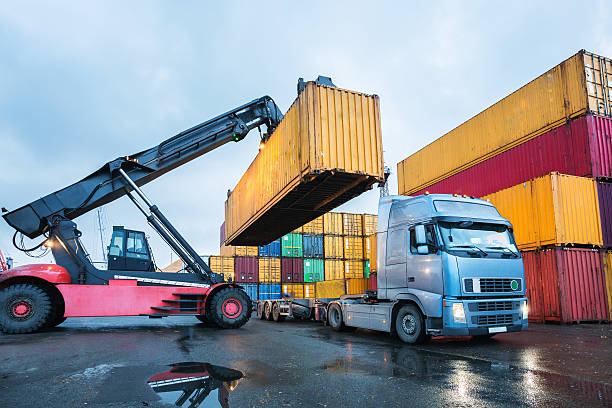 We understand that you need to be careful with your heavy equipment, and will do everything in our power to properly secure it and minimize the risk. Moreover, our team is properly trained and insured, so you get an extra layer of protection for your construction equipment just in case!
If you want to know more about the A-1 Auto Transport insurance, we encourage you to reach out to us directly for a chat.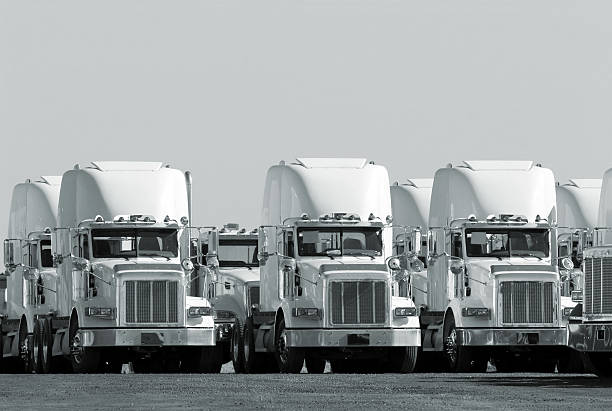 Benefits of Choosing A-1 Auto Transport for Your Hawaii Heavy Equipment Shipping Services
Choosing A-1 Auto Transport for your Hawaii heavy equipment shipping services delivers on all counts. They ship heavy equipment, construction items, and agricultural machinery in a secure and dependable manner. A-1 Auto Transport provides convenience when shipping to or from the Hawaiian Islands with its multiple locations near Pearl City and other cities throughout the state of Hawaii.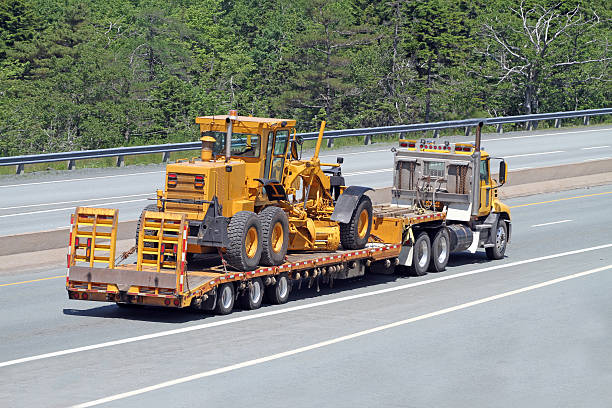 Shipping across the ocean requires the expertise that only a professional service can provide, backed by years of experience with ship heavy equipment and transporting overseas loads. This includes specialty cargo, especially large machinery along US interstate highways to a deep water port on the Pacific Ocean—including any point or destination within the Hawaiian Islands in an efficient manner.
When you ship with A-1 Auto Transport, you can be certain that your large equipment will safely reach its destination without any delay.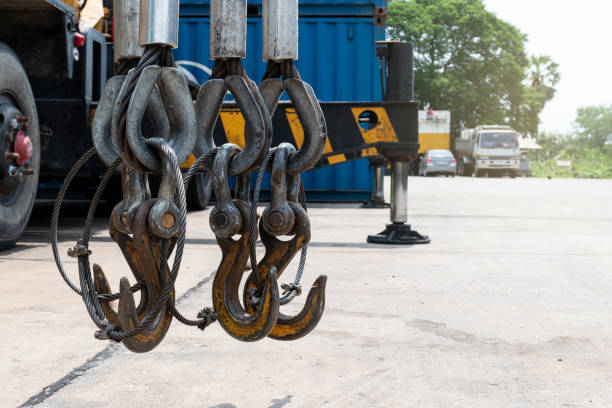 Types Of Equipment We Ship
Hawaii companies looking for heavy equipment shipping are in very good hands with us. A-1 Auto Transport is experienced in shipping a wide variety of different cargo types, including different types of heavy equipment.
We've transported:
Industrial equipment
Bulldozers
Dump trucks
Forklifts
Hydraulic equipment
Engines
And more!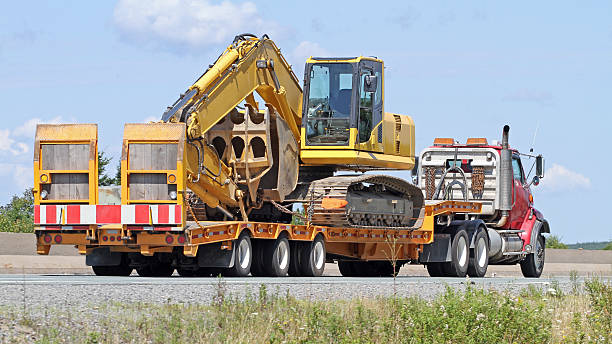 Why Do Companies Ship Heavy Equipment to Hawaii?
Companies ship heavy equipment to Hawaii for many reasons. For instance, construction and agricultural businesses need access to the same heavy machinery that is available on the mainland in order to stay competitive. Shipping heavy equipment from one place to another is much more cost-effective than buying new equipment on the island of Hawaii.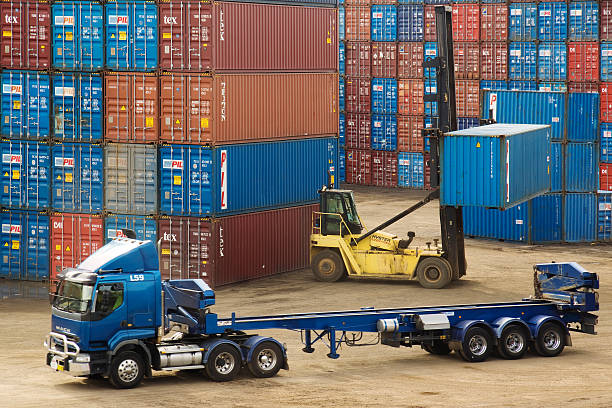 Heavy haulers can transport large, bulky items quickly and reliably, so companies can ship the necessary heavy machinery they need without wasted time or expense. From excavators and dozers to forklifts and cranes, shipping equipment to Hawaii is possible with knowledgeable and reliable transportation services designed specifically for this task.
With the right transport provider, companies can ship any type of construction or agricultural equipment at a fraction of the cost compared to buying new it locally in Hawaii.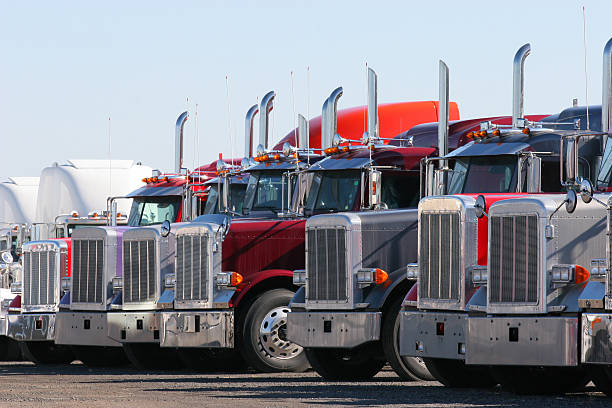 Over the years, A-1 Auto Transport has developed a strict work ethic and safety protocol that has allowed us to deliver amazing results time and time again. We take L/the time to plan every reliable choice of transport, down to the most minute of details, and ensure everything runs as smoothly as possible.
What Methods of Shipment Will I Have To Choose From?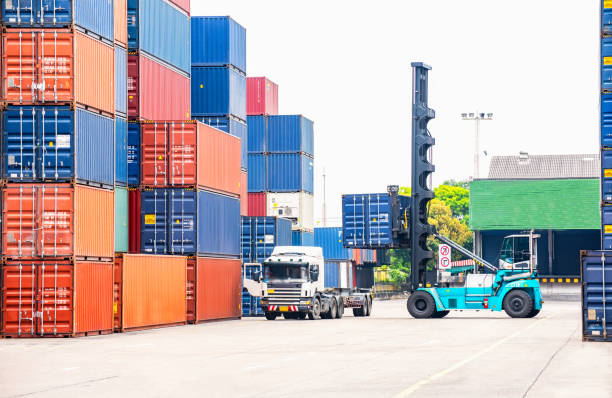 When it comes to shipping items, you have many methods to choose from. Door-to-door delivery is one of the most popular, as this method involves delivering your items directly to the desired address, whether a residence or business.
Terminal to terminal delivery is another great option; this means that your items will be shipped to and picked up from designated terminals in the chosen countries along their route.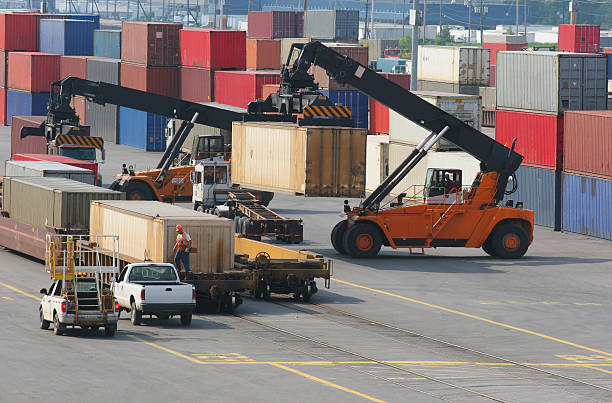 Both options are secure and efficient, allowing for exact times to be provided for time-sensitive deliveries. Ultimately, you can choose which type of shipment best suits your needs.
If you're not yet convinced we're the expert team for the job, please reach out to our team directly, and discover our process and services. We look forward to collaborating!
Tips on Transporting Construction Equipment
Construction equipment such as a boom lift, backhoe or crane can easily be transported from one job site to another with just a few tips in mind. First, review the legal requirements for heavy equipment transport in your state or region - there are often restrictions that limit the size of the vehicle and types of equipment allowed on certain roads.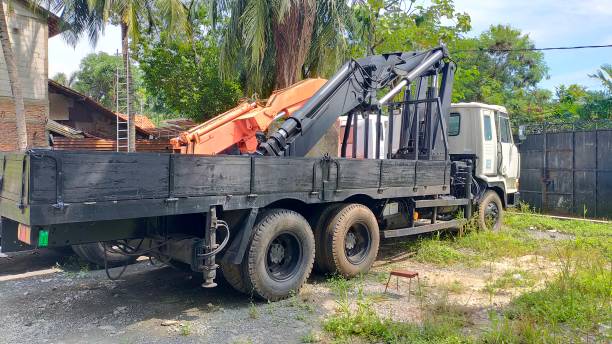 It's also essential to make sure all the proper permits have been obtained prior to transport to avoid delays. Additionally, it's important to inspect the equipment before transport and secure any large pieces with straps to ensure safe travel. Proper packing is key to arrive at destination safely, so packing materials like foam boards, bubble wrap, stretch-netting and others should be used accordingly.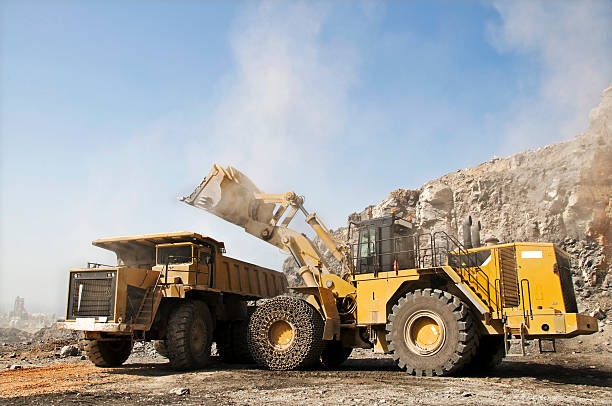 Once these steps have been taken into consideration, you'll be able to safely move heavy machinery from project to project in no time.
Frequently Asked Questions
How much does it cost to ship heavy equipment to Hawaii?

Generally, giving an exact number without asking your moving company for a quote is hard. This is because there are several variables a company must consider before providing you with an answer, and the situation is slightly complicated in Hawaii.

First, there's distance—the average increases with the distance between the pick-up and drop-off points. The situation is more extreme because Hawaii requires sea or air transport if you have the equipment moved from out of state.

The average ranges from $1000 to $5000, and while it can be skipped for other states, it isn't possible for the island.

Also, movers must factor in the equipment's dimensions since anything over 46,000 pounds goes into the oversize category.
How long does it take to transport heavy equipment to Hawaii?

It's hard to give an exact answer, though you must be prepared to wait a while when transporting objects to Hawaii. This is obviously because it is an island. It usually means sea transport is used if you're having it transported from out of state.

While the actual journey may not be long, having heavy equipment transported to Hawaii takes a while because of customs at ports. Depending on your equipment and budget, you'll have to wait for a container to be loaded onto the port or for the roll-on roll-off ship to unload your equipment.

As such, it's best to plan ahead and place your delivery at least three weeks before you need it so that there is leeway for any mishaps along the way. A good shipping company will walk you through the entire process, though it's recommended that you still take precautions.
Will my heavy equipment be secure during the hauling process?

Any good shipping company will make sure your equipment is secured well before transport, and you don't have to worry.

The first stage is simple things like cleaning the equipment thoroughly and removing any extra components. Next, the fuel tank should be only 1/4th full if it has one, and any wires or batteries should be disconnected and secured.

A ramp is put against a flatbed trailer or whichever carrier the company uses, depending on the equipment's weight, so it can be pushed on.

The main body must be secured with chains or heavy-duty ratchet straps to make sure nothing budges during the journey. Most containers also have chain eyes on the sides to simplify the process.

The process will require a crane at the port when shipping overseas if you're using a container. Otherwise, RoRo shipping just requires the equipment to be wheeled onto the carrier.
Will my heavy equipment be insured?

Most respectable shipping companies will have insurance coverage to guard against any losses or damages that may happen during the shipment of heavy machinery. All you need to do is choose well.

However, the particulars of the insurance coverage may alter based on the shipping firm and the type of equipment being delivered.

Basic insurance protection may be included in the regular services provided by some shipping companies. However, more comprehensive protection may be available for an additional cost. In fact, there are also limits on what insurance a company must have when transporting heavy equipment.

To make sure you understand what is covered and what is not, it is crucial to carefully check the insurance policy and ask any questions you may have. You can also visit the official Hawaii state website for registered business information.