What's in this article?
Hawaii businesses in need of heavy equipment shipping and hauling need not look further than A-1 Auto Transport.
As one of the most reputable shipping companies in the industry, we are ready to rise to any challenge and make sure your transport goes smoothly.
If you want to work with us, get in touch now and ask for a free quote!

Insurance For Hauling Heavy Equipment In Hawaii
Shipping companies are required by federal law to carry insurance to protect the cargo they are transporting, but even so, you can have vastly different policies from one heavy equipment transport company to company.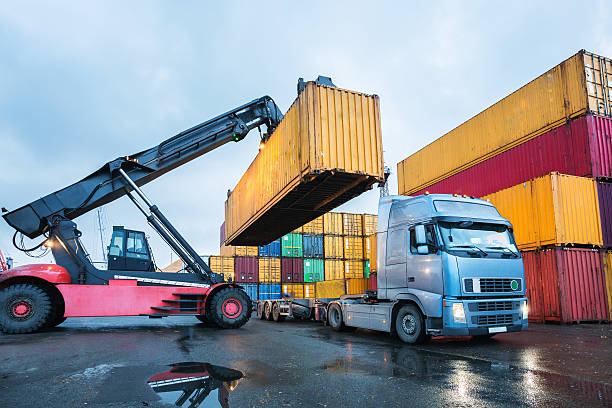 We understand that you need to be careful with your heavy equipment, and will do everything in our power to properly secure it and minimize the risk. Moreover, our team is properly trained and insured, so you get an extra layer of protection for your construction equipment just in case!
If you want to know more about the A-1 Auto Transport insurance, we encourage you to reach out to us directly for a chat.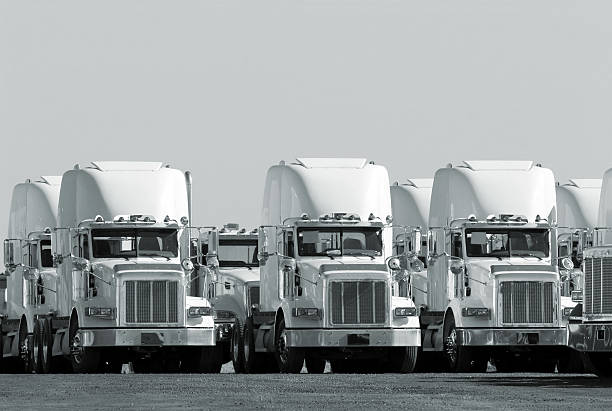 Benefits of Choosing A-1 Auto Transport for Your Hawaii Heavy Equipment Shipping Services
Choosing A-1 Auto Transport for your Hawaii heavy equipment shipping services delivers on all counts. They ship heavy equipment, construction items, and agricultural machinery in a secure and dependable manner. A-1 Auto Transport provides convenience when shipping to or from the Hawaiian Islands with its multiple locations near Pearl City and other cities throughout the state of Hawaii.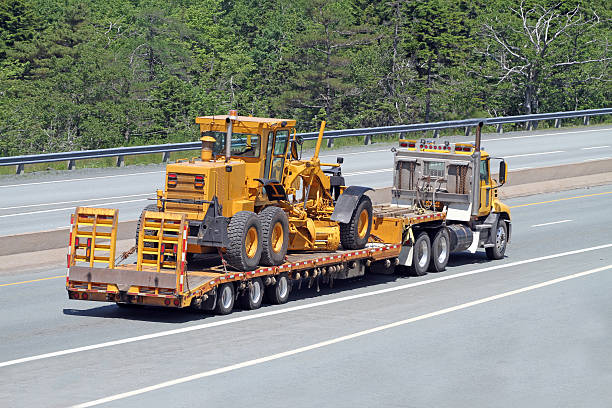 Shipping across the ocean requires the expertise that only a professional service can provide, backed by years of experience with ship heavy equipment and transporting overseas loads. This includes specialty cargo, especially large machinery along US interstate highways to a deep water port on the Pacific Ocean—including any point or destination within the Hawaiian Islands in an efficient manner.
When you ship with A-1 Auto Transport, you can be certain that your large equipment will safely reach its destination without any delay.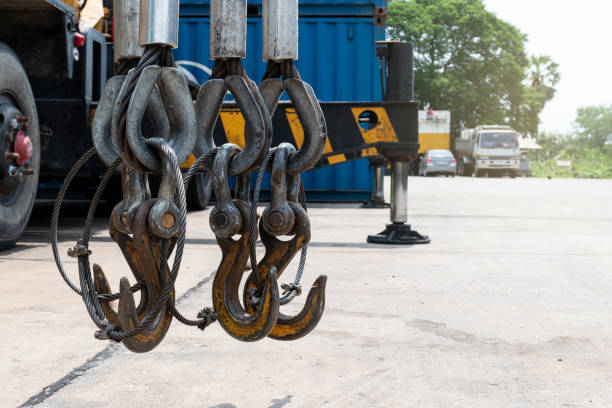 Types Of Equipment We Ship
Hawaii companies looking for heavy equipment shipping are in very good hands with us. A-1 Auto Transport is experienced in shipping a wide variety of different cargo types, including different types of heavy equipment.
We've transported:
Industrial equipment
Bulldozers
Dump trucks
Forklifts
Hydraulic equipment
Engines
And more!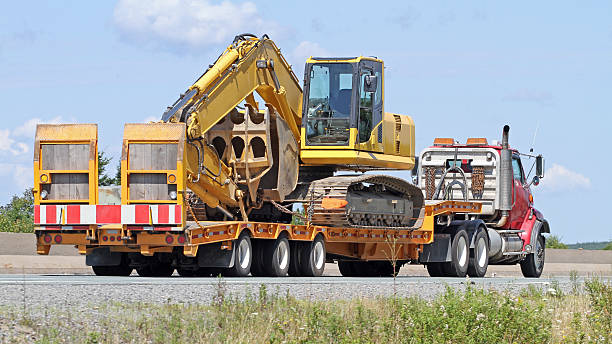 Why Do Companies Ship Heavy Equipment to Hawaii?
Companies ship heavy equipment to Hawaii for many reasons. For instance, construction and agricultural businesses need access to the same heavy machinery that is available on the mainland in order to stay competitive. Shipping heavy equipment from one place to another is much more cost-effective than buying new equipment on the island of Hawaii.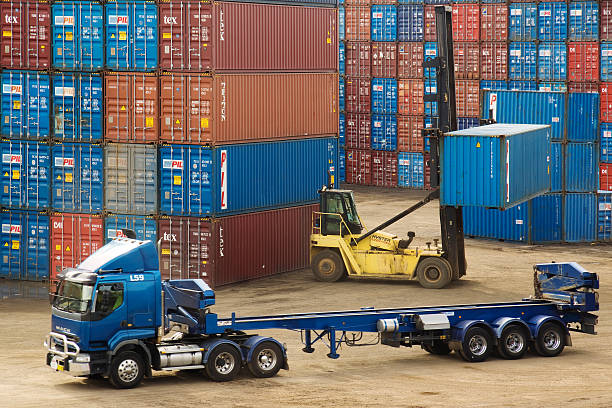 Heavy haulers can transport large, bulky items quickly and reliably, so companies can ship the necessary heavy machinery they need without wasted time or expense. From excavators and dozers to forklifts and cranes, shipping equipment to Hawaii is possible with knowledgeable and reliable transportation services designed specifically for this task.
With the right transport provider, companies can ship any type of construction or agricultural equipment at a fraction of the cost compared to buying new it locally in Hawaii.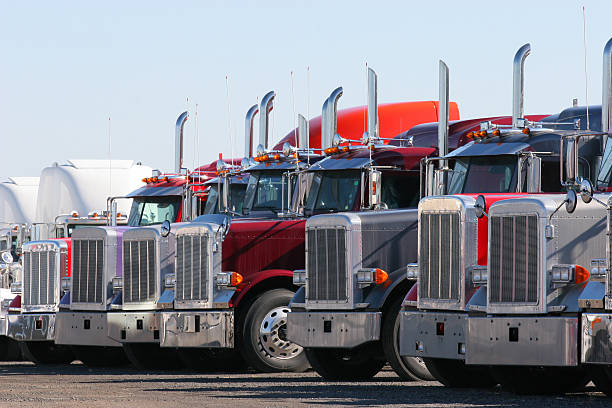 Over the years, A-1 Auto Transport has developed a strict work ethic and safety protocol that has allowed us to deliver amazing results time and time again. We take L/the time to plan every reliable choice of transport, down to the most minute of details, and ensure everything runs as smoothly as possible.
What Methods of Shipment Will I Have To Choose From?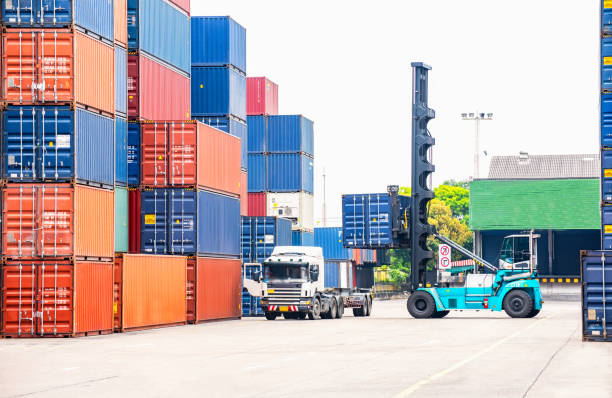 When it comes to shipping items, you have many methods to choose from. Door-to-door delivery is one of the most popular, as this method involves delivering your items directly to the desired address, whether a residence or business.
Terminal to terminal delivery is another great option; this means that your items will be shipped to and picked up from designated terminals in the chosen countries along their route.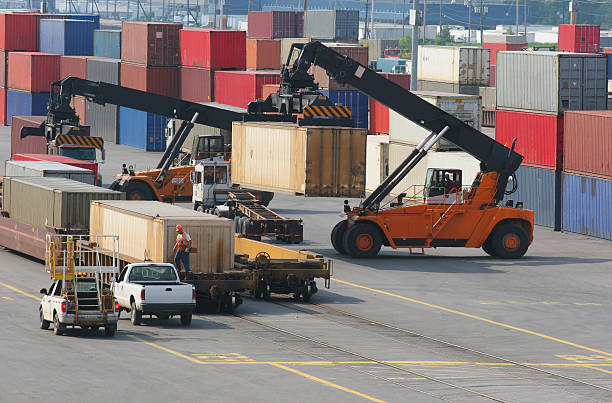 Both options are secure and efficient, allowing for exact times to be provided for time-sensitive deliveries. Ultimately, you can choose which type of shipment best suits your needs.
If you're not yet convinced we're the expert team for the job, please reach out to our team directly, and discover our process and services. We look forward to collaborating!
Tips on Transporting Construction Equipment
Construction equipment such as a boom lift, backhoe or crane can easily be transported from one job site to another with just a few tips in mind. First, review the legal requirements for heavy equipment transport in your state or region - there are often restrictions that limit the size of the vehicle and types of equipment allowed on certain roads.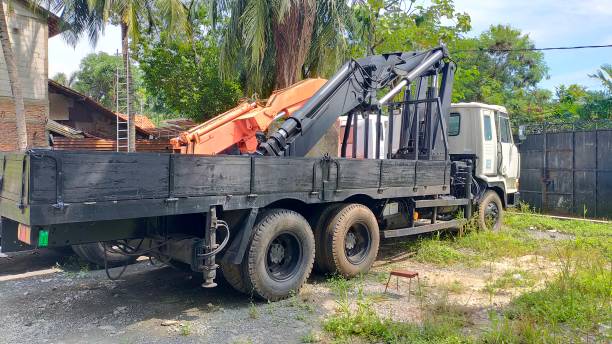 It's also essential to make sure all the proper permits have been obtained prior to transport to avoid delays. Additionally, it's important to inspect the equipment before transport and secure any large pieces with straps to ensure safe travel. Proper packing is key to arrive at destination safely, so packing materials like foam boards, bubble wrap, stretch-netting and others should be used accordingly.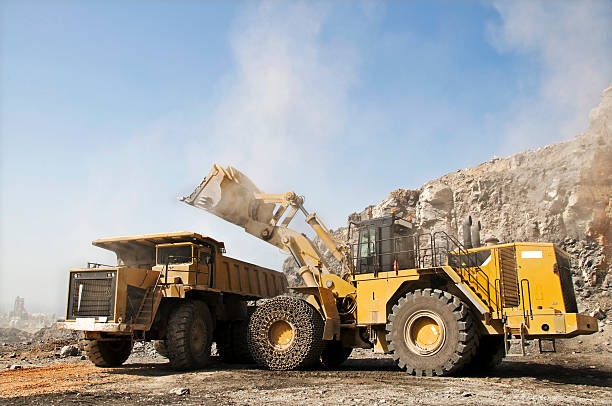 Once these steps have been taken into consideration, you'll be able to safely move heavy machinery from project to project in no time.