What's in this article?
Georgia Heavy Equipment Shipping Services by A-1 Auto Transport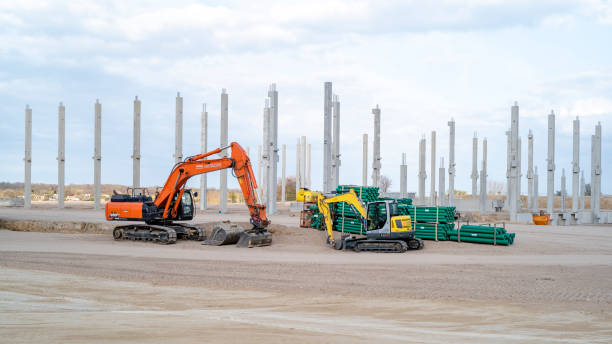 If your Georgia business is now in the unique position of having to ship heavy equipment, you're steps away from discovering just how complicated this process can truly be.
But A-1 Auto Transport is ready to ensure this job is done hassle-free, thanks to our pristine shipping equipment and hauling services designed to support Georgia businesses!
Georgia Heavy Equipment Transport Pricing & Time To Ship Examples
| Shipping To/From Georgia | Cost | Distance | Estimated Time In Transit |
| --- | --- | --- | --- |
| Georgia to Glendale | $4090 | 2337 miles | 6 - 8 days |
| Georgia to Lubbock | $2243 | 1282 miles | 4 - 6 days |
| Georgia to Santa Ana | $4154 | 2374 miles | 6 - 8 days |
| Georgia to Stockton | $1547 | 884 miles | 3 - 5 days |
| Cleveland to Georgia | $1391 | 795 miles | 3 - 5 days |
| Aurora to Georgia | $2133 | 1219 miles | 4 - 6 days |
| Virginia Beach to Georgia | $1076 | 615 miles | 3 - 5 days |
| Kansas City to Georgia | $1676 | 958 miles | 3 - 5 days |
Reach out to A-1 Auto Transport now and get a free quote.
Insurance For Hauling Heavy Equipment In Georgia
Insurance in the shipping world can be confusing, to say the least. While the federal government mandates that all companies have a minimum of $100,000 worth of cargo insurance, not all companies will provide the same level of protection.
A-1 Auto Transport understands that transporting heavy equipment is a risk that could greatly hurt your business if any of the tools suffer damage. Our team can give you a more detailed look into the kind of insurance for hauling and shipping heavy equipment in Georgia we offer, so you can have all the information upfront.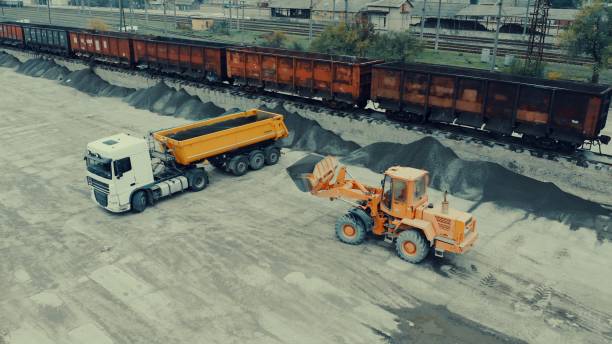 Types Of Equipment We Ship
Transporting heavy equipment is a process that must be planned to the letter, and much of the decisions in transportation will be made based on the equipment we're talking about.
We've shipped a wide array of heavy equipment, such as:
Dump trucks
Forklifts
Tractors, combines & farm equipment
Backhoes and excavators
Industrial equipment
Bulldozers
And more!
The size, weight, and even shape of your equipment will greatly influence how it is transported, and we can help you figure out the best approach to do it. A-1 Auto Transport has decades of hands-on experience in the business, and there is little we haven't seen.
Work with A-1 Auto Transport to ensure your assets are transported right by reaching out to us now to get a free quote.
How to Prepare for Your Georgia Equipment Shipping Services by A-1 Auto Transport
When you're thinking of shipping heavy machinery or construction equipment, A-1 Auto Transport is the company to call. Serving South Carolina and beyond over a decade, they have access to some of the busiest container handling facilities near the Atlantic Ocean port and Savannah River. With dedicated logistics agent specializing in heavy machinery shipping and a transport industry expert, no job is too big for A-1 Auto Transport.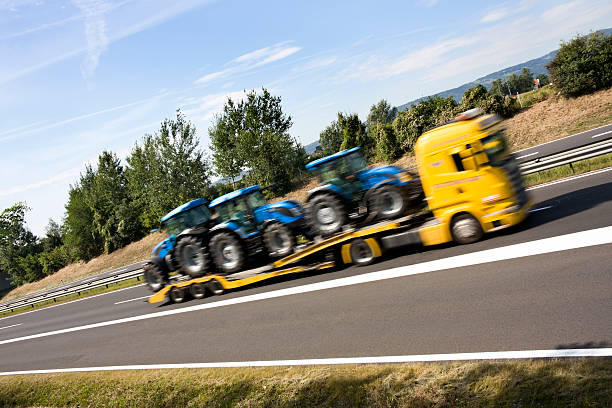 We proudly provide clients with heavy machinery shipping from all major port cities, including Sandy Springs and Columbus Ga. A-1 Auto Transport also provides load assistance to clients at every step, from origin to destination. Whether you're connecting South Carolina to another state or shipping construction equipment on an international voyage from Savannah River ports, A-1 Auto Transport has your heavy machinery shipping needs covered.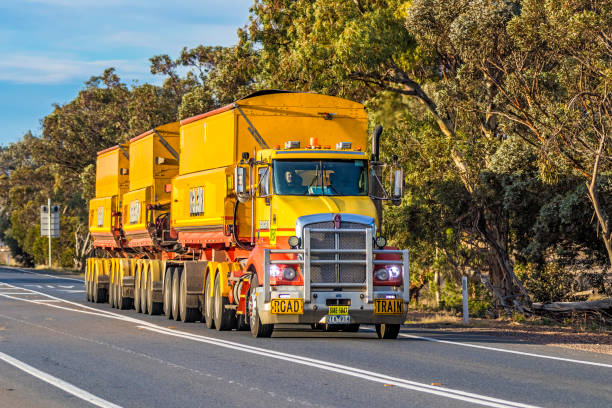 Contact us today for reliable and convenient transportation experience led by a transport specialist focused on meeting tough deadlines for their customers.