What's in this article?
Professional Auto Shipping: Corpus Christi Heavy Equipment Shipping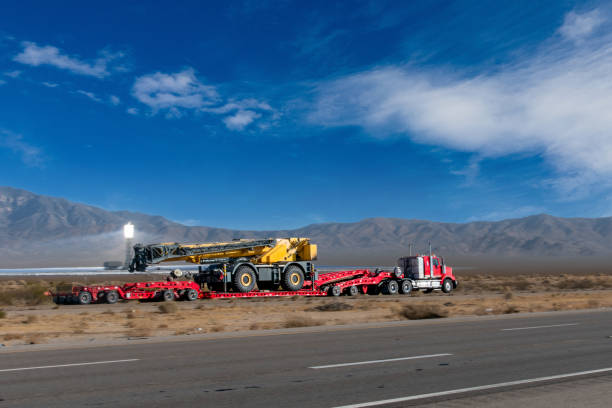 A-1 Auto Transport is a reliable transport and hauling company active in the Corpus Christi area! If you need to transport your heavy equipment, look no further than our professional and experienced team.
Whether you need to ship your heavy equipment somewhere in the Lone Star state, across the country, or borders, A-1 Auto Transport is the reliable company that will make this transport a complete success.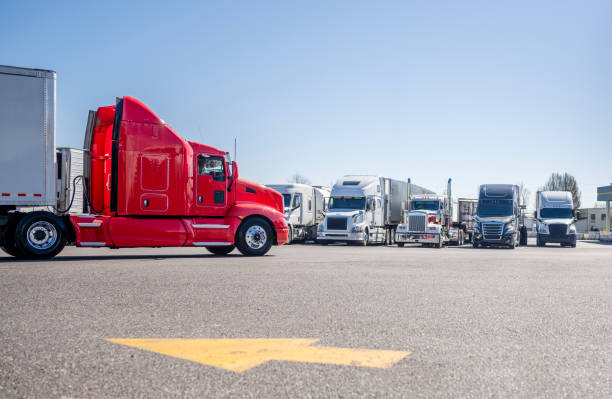 Reach out to our team directly for a free quote and to discover more about our Corpus Christi heavy equipment shipping and hauling services.
Advantages of Choosing A-1 Auto Transport for Your Corpus Christi Heavy Equipment Hauling Needs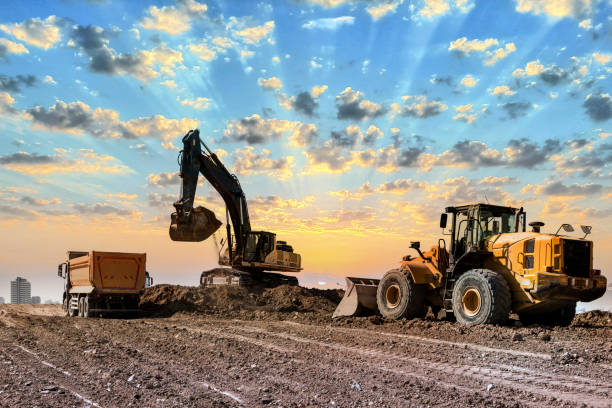 With one of the busiest ports in the United States located at the Corpus Christi Bay, it's no surprise that one of the foremost advantages to choosing A-1 Auto Transport for your heavy equipment hauling needs is the company's reliable and efficient shipping solutions. Here in Texas, one of the leading export state, we understand how important shipping construction equipment can be for businesses transferring goods from one port to another.
Moreover, situated along two major bodies of water—the Colorado River and Rio Grande River—A-1 is perfectly positioned to ship oversize loads quickly and safely. As one of the most prominent international airports in Texas near El Paso, A-1 can easily transport your cargo between cities like Houston and Corpus Christi.
With countless years in both logistics and most international commerce, A-1 has proven that no matter what you need moved or where it needs to go quickly and reliably get it done on time.
Corpus Christi Heavy Equipment Pricing & Time To Ship Examples
| | | | |
| --- | --- | --- | --- |
| To / From Corpus Christi, TX | Cost | Distance | Estimated Time In Transit |
| Corpus Christi, TX to Akron, OH | $2678.22 - $3273.38 | 1487.9 | 5 - 7 days |
| Aurora, IL to Corpus Christi, TX | $2261.34 - $2763.86 | 1256.3 | 5 - 7 days |
| Tucson, AZ to Corpus Christi, TX | $1822.5 - $2227.5 | 1012.5 | 4 - 6 days |
| Corpus Christi, TX to fresno, CA | $3086.1 - $3771.9 | 1714.5 | 6 - 8 days |
| Mesa, AZ to Corpus Christi, TX | $2025.36 - $2475.44 | 1125.2 | 4 - 6 days |
| Corpus Christi, TX to Atlanta, GA | $1802.7 - $2203.3 | 1001.5 | 4 - 6 days |
| Omaha, NE to Corpus Christi, TX | $1900.62 - $2322.98 | 1055.9 | 4 - 6 days |
| Corpus Christi, TX to Long Beach, NY | $3357.9 - $4104.1 | 1865.5 | 6 - 8 days |
| Miami, FL to Corpus Christi, TX | $2512.26 - $3070.54 | 1395.7 | 5 - 7 days |
| Corpus Christi, TX to Tulsa, OK | $1201.68 - $1468.72 | 667.6 | 2 - 4 days |
*Prices and times are estimated. They can vary depending on the season and what type of vehicle you are shipping.
A-1 Auto Transport Ships Worldwide.
Get a Free, No Obligation to Buy, Heavy Equipment Shipping Quote.
Get my free quote now
or call us to do it for you:
Insurance For Hauling Heavy Equipment In Corpus Christi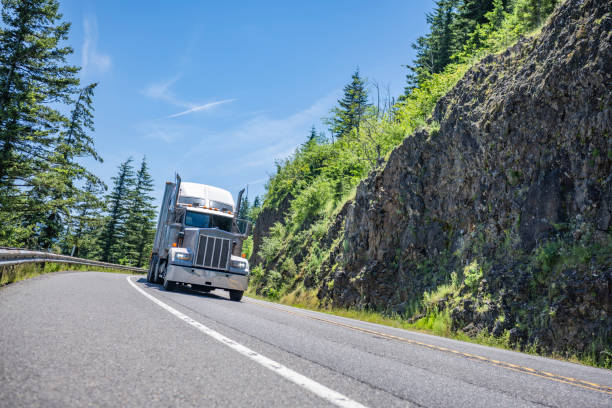 If you need to hire a team in Corpus Christi to transport your heavy equipment, you're probably thinking about all the things that can go wrong and end up damaging your cargo.
You should know that at A-1 Auto Transport, we do not cut corners when it comes to the safety of the cargo we ship. We take all the necessary precautions to ensure your heavy equipment is hauled safely, and secured on the truck for transport by land or one of the more than a dozen international airports.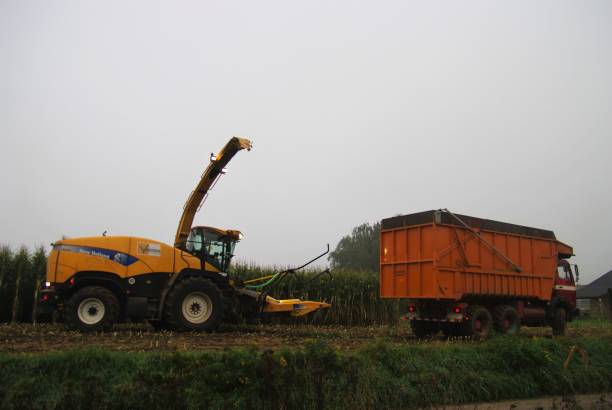 Additionally, we are a fully insured company per federal laws, and also offer enhanced insurance coverage options for your convenience.
Tips on How to Find Affordable Heavy Equipment Transport Services in Corpus Christi
Research and compare the different types of shipping services available in Corpus Christi ad Texas city. Consider companies that specialize in heavy equipment hauling, Mexico port Gulf waterway transport, and other specialized services. Make sure you read customer reviews and look for any potential discounts or special offers.
Get multiple quotes from experienced transport providers to ensure you get the most competitive rate. Ask for quotes from local providers as well as regional and national companies to identify the best deal.
Inquire about any special discounts or packages available when shipping multiple pieces of equipment together. Many carriers offer combined transport services, which can significantly reduce your costs.
Request an estimate on what additional services may be required to ensure safe and secure transport of your cargo. If necessary, ask if the provider can supply cranes or rigging equipment for loading and unloading your heavy items.
Make sure all paperwork is in order, such as proper documentation of origin and destination addresses, insurance information, dimensions of the cargo, and any other relevant information. Double-check that all details are accurate and up to date in order to prevent any delays or additional, unexpected fees at the international airport .
By taking the time to research your options, get multiple quotes for services, and carefully review paperwork before shipping your equipment, you can save money and ensure a hassle-free experience when transporting heavy machinery.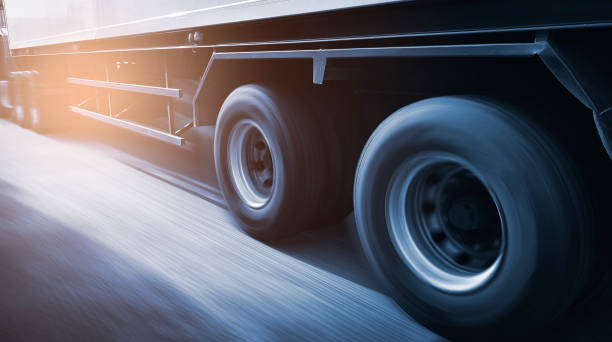 Types of Equipment We Ship in Corpus Christi
These are a few of the many types of heavy equipment A-1 Auto Transport routinely ships:
Backhoes and excavators
Engines heavy haul
Hydraulic equipment heavy haul
Track loaders & graders
And more!
If you're looking for a team you can trust in Corpus Christi or San Antonio, it doesn't get better than A-1 Auto Transport.
Please get in touch with us online or call the A-1 Auto Transport team at 1-888-230-6512 today for a free quote and more information about our Corpus Christ heavy equipment shipping & hauling services.
How to Prepare Your Heavy Equipment for Shipping by A-1 Auto Transport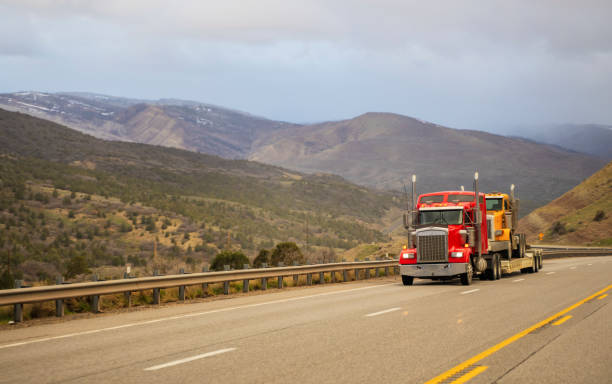 Research the Requirements
There are various laws and regulations that must be followed if you're transporting heavy equipment or machinery across state or international borders. Make sure to research all the necessary requirements, including permits and paperwork needed for shipping.
Securely Load the Equipment
Before loading your construction equipment onto a truck, it's essential to make sure it is properly secured. Use chains, straps, and other tie-downs to make sure the load doesn't shift during transport.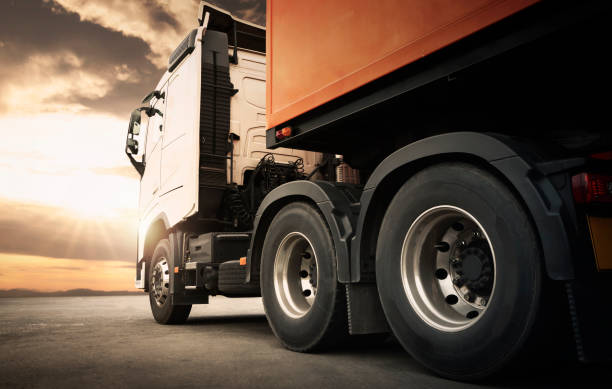 Choose a Suitable Truck
Depending on the size and weight of your load, you will need either a flatbed truck or a lowboy trailer. Make sure to choose the right truck for your needs in order to ensure the safe transport of your cargo.
Get an Estimate
Before you hire a company, make sure to get an estimate so you can budget accordingly. Determine the cost of transporting your load from point A to point B and figure out what type of shipping equipment you will need, including any permits or additional services.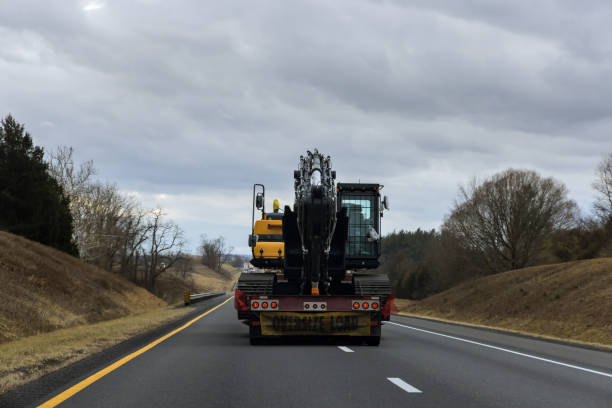 Choose a Suitable Carrier
Once you've gotten an estimate and determined the truck type needed for transport, it's time to choose a suitable carrier. Take your time to do some research and find a heavy haul trucking company with experience in heavy equipment shipping who can provide you with the best service.
Transport Your Load
Once your load is securely loaded onto the truck, it's time to transport it! Make sure to carefully monitor the progress of your shipment and stay in touch with your carrier for updates throughout transit.
Unload Carefully
Upon arrival at your destination, make sure to unload your cargo with care. Take extra precautions when unloading your heavy equipment or machinery in order to ensure the safety of both your personnel and the load.
Shipping heavy equipment can be a daunting task, but following these steps will help you prepare everything for transportation, timely delivery and ensure a successful arrival at its destination.