What's in this article?
Texas Heavy Equipment Shipping Services by A-1 Auto Transport
Choosing a heavy equipment shipping company in Texas is a big responsibility. You need to choose a partner with skilled drivers, well maintained shipping equipment, an experienced logistics team, and a long track record of success for heavy hauling in Texas.
That's where A-1 Auto Transport comes in. We are experts in heavy equipment shipping nationwide, and have served hundreds of customers in Texas. You can trust us to handle your job with professionalism, care, and expertise. Get a free quote online to learn more about what we do and get an estimate right away.
Texas Heavy Equipment Pricing & Time To Ship Examples
Insurance For Hauling Heavy Equipment In Texas
We highly recommend that you look into additional insurance whenever you're shipping heavy equipment in Texas. While most transportation companies will provide a certain amount of insurance based on federal requirements, this may not cover the full value of your machinery or equipment.
For that reason, additional insurance is a must-have, particularly for valuable, mission-critical machinery or components. A-1 Auto Transport can help you explore your options for insurance while transporting heavy machinery in Texas.
Types Of Equipment We Ship In Texas
Whether you need a partner to ship drilling equipment, engineering equipment, construction machinery, or agricultural equipment, A-1 Auto Transport has you covered. We frequently haul and ship a wide variety of heavy equipment including:
Bulldozers and other earth movers
Dump trucks and heavy trucks
Backhoes and excavators
Forklifts
Pile drivers
Tractors, combines and other farm equipment
Engines & other mechanical parts like hydraulic equipment
And more. Whether you need to ship a few small pieces of heavy machinery, or you need to ship an oversized load in Texas, A-1 Auto Transport can help. With our skilled drivers, years of experience, and stellar track record, we're the best choice. Get a free quote today, or contact us to learn more.
Information on Texas Equipment Shipping Services
Are you looking for a Texas heavy equipment shipping and transport service that is reliable and delivers quality services? A-1 Auto Transport is the solution. With extensive experience shipping heavy equipment and Texas haulers, our Texas based auto transport company has the expertise you need to get your equipment where it needs to go. We provide free shipping estimate so you can be confident in our excellent prices.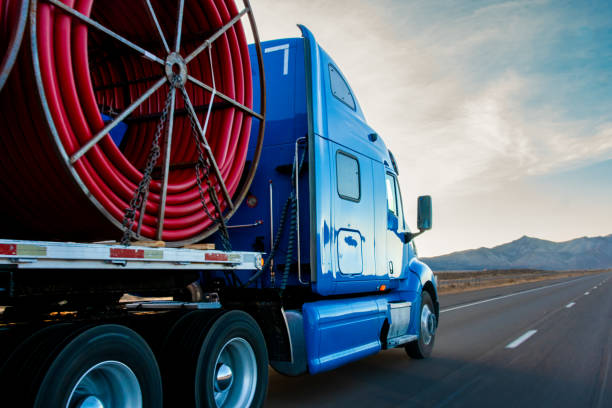 Our team of Texas heavy haulers consistently ensures all safety measures are taken, including stringent crating practices when shipping and handling your Texas hauling equipment. We also offer convenient access to both the Mexico port gulf waterway as well as San Antonio. No matter what Texas heavy equipment transport task you might have in mind, A-1 Auto Transport's friendly, highest standard of professional service will get your job done efficiently and effectively for an enjoyable experience every time.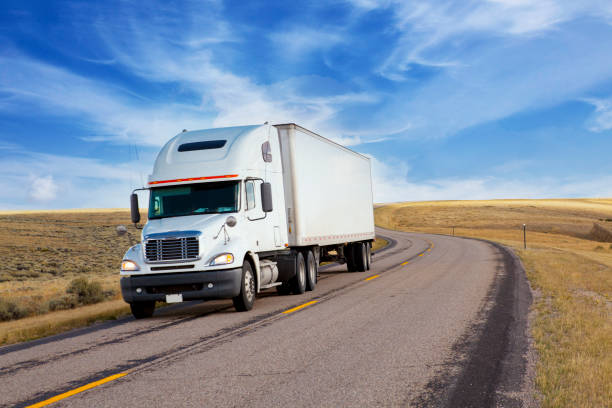 7 Factors to Consider When Selecting Texas Heavy Equipment Transport Company
With Texas being the leading export state in the US and its dozen international airports, Texas heavy equipment shipping is a complicated yet rewarding venture. One must consider several factors when selecting Texas heavy equipment transport company, such as their experience, certification and safety certificates, international commerce services and Texas city accessibility.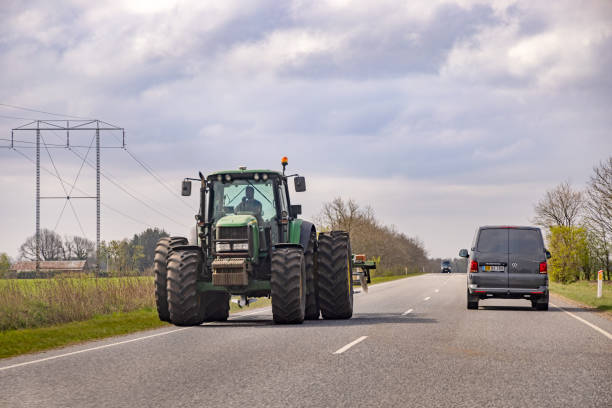 Experienced transport companies should have over a decade of experience in transporting heavy cargo within Texas city or from one Texas city to another. Also certifications from organizations such as OSHA or DOT might be required for transporting hazardous or contaminated commodities across Texas cities. Customer friendly Texas shipping companies offering free shipping quote would make sure the cost factor does not become an issue when selecting Texas equipment shippers.
Further considerations include their oversize load transportation capabilities across than more 400 miles of coastline bordering corpus Christi bay and Mexico through Rio Grande river. Also trucking services up until the borders of new Mexico with access to Colorado river can prove beneficial while shipping construction equipment to its destination safely via most international commerce options possible from one international airport or another.
It is essential to research your options before deciding on a Texas heavy equipment transport company for a safe shipment at lowest costs.
Frequently Asked Questions
How much does it cost to ship heavy equipment to Texas?

Getting a detailed costing chart is too much to ask for in this industry. It is because it has multiple factors to look upon. If you are looking for a way to get an idea of your spending, contact the company. The spokesperson can help you with this by giving you a quote.

The cost depends not only on the distance it will travel but also on the fuel. Fuel can be expensive for companies and a concerning thing to consider. It is also essential to see the number of people that will actively take time out for your delivery and how much money they ask for.
How long does it take to transport heavy equipment to Texas?

Time fluctuates, and it is hard to tell in a moving company. To get an accurate time for your heavy equipment delivery, you must inform the specifics of your cargo. This way, they might give you a range of the expected days your equipment shows up.

It depends on the distance it will cover to reach the port. Or the route your driver takes for safe delivery. You must note that a terminal-to-terminal delivery is not the best option. It will take longer if you wait for the flatbed carrier to be available. A driver might also be helpful if your equipment is heavier than the company's standard equipment.

The answer to this question can be a few days to a week, depending on the destination distance from your place.
Will my heavy equipment be secure during the hauling process?

Your heavy equipment is safe if your company is recognized for safe deliveries. You must be confident while sending off your cargo to ship off. You must be aware of your to-do list and complete them under any circumstance.

Before you give off your heavy equipment, you must follow these protocols.

When exporting heavy equipment, ensure it has been thoroughly cleaned and every flaw fixed. Cleaning away contaminants and dirt and fixing any rust or other concerns are examples of this.

If you are removing any part from the equipment, it must be in a secure position. That specific part must be labeled so that whoever finds it can return it to you or the equipment in case of any losses.

Lastly, before you send the cargo, take photos. This way, you will know the place of each object and compare it to the condition you sent it off in.
Will my heavy equipment be insured?

The law requires the moving heavy equipment company to give you insurance. It would be best if the insurance compensates in case of any harm, destruction, or loss. Be aware of the company you choose for this task.

They must have an insurance policy, so be sure that you read it carefully. You can also ask them to provide proof from the Federal Motor Carrier Safety Administration (FMCSA) for further investigation.