What's in this article?
Professional Auto Shipping: Arlington Heavy Equipment Shipping
Trusting your heavy equipment to a shipping company in Arlington can be difficult, particularly if you need to ship a very valuable, delicate, or bulky piece of equipment that requires special care. So don't settle for anything less than the best. Choose A-1 Auto Transport for heavy equipment hauling in Arlington. Thanks to our years of experience, skilled drivers and operators, and veteran logistics specialists, we can coordinate and handle any type of heavy equipment shipping job in Arlington or the surrounding areas. Get a quote today.
Arlington Heavy Equipment Pricing & Time To Ship Examples
| Shipping To/From Arlington | Cost | Distance | Estimated Time In Transit |
| --- | --- | --- | --- |
| Arlington to Tulsa | $1851 | 1058 miles | 4 - 6 days |
| Arlington to Bakersfield | $4737 | 2707 miles | 6 – 8 days |
| Arlington to Kimberley | $96 | 55 miles | 2 - 3 days |
| Seattle to Arlington | $4833 | 2762 miles | 6 – 8 days |
| Tampa to Arlington | $1575 | 900 miles | 3 - 5 days |
| Arlington to Cleveland | $651 | 372 miles | 3 - 5 days |
| Arlington to Anaheim | $4650 | 2657 miles | 6 - 8 days |
| Arlington to Henderson | $2207 | 1261 miles | 4 - 6 days |
Insurance For Hauling Heavy Equipment In Arlington
Insurance coverage is provided by every heavy equipment shipping company due to federal requirements, which mandate a certain level of insurance for all freight carriers that operate on interstate highways.
However, these insurance minimums may not cover the full value of your equipment, particularly if you are shipping specialized machinery. For this reason, you may need to purchase additional insurance coverage to protect your heavy equipment while it's shipped. We can discuss the need for insurance in more detail after you get a quote from A-1 Auto Transport.
Types of Shipping Equipment in Texas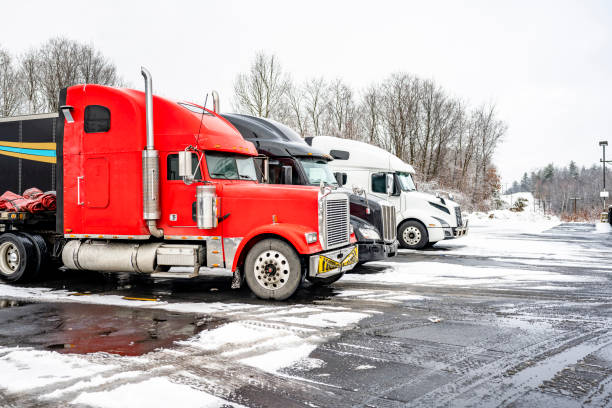 If you're looking for the best and affordable cost of shipping equipment for Texas-based businesses, you've come to the right place! With access to the Gulf of Mexico port via multiple shipping companies based in the state, there are a variety of options available when it comes to transportation and storage. From Link Belt HC 238A forklifts to flatbed trailers, the choices for shipping in Texas have never been better.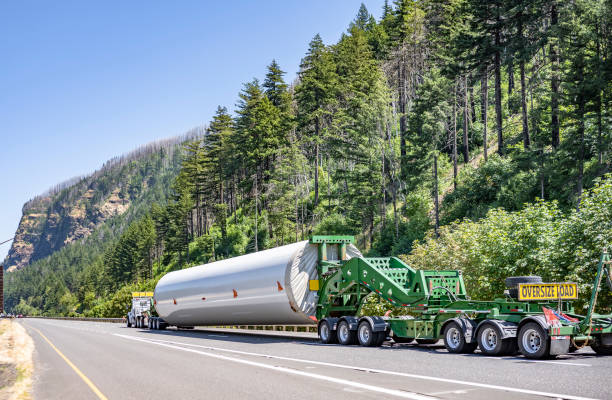 For those businesses who are transporting large items with a maximum width of 8.5 ft, forklifts are an excellent option. As one of the larger lift trucks available, these vehicles allow you to easily stack and store your items during transport. Additionally, the HC 238A models feature a 5th wheel for greater stability during trips with uneven terrain.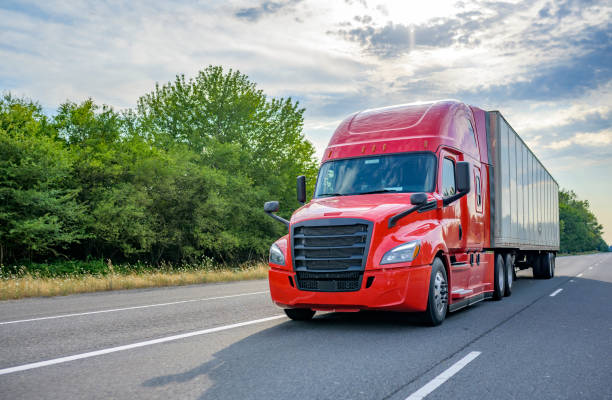 Flatbed trailers are also a popular choice for businesses looking to move large items in and out of Texas. These trailers offer ample storage space and can handle loads up to 80,000 pounds in weight. With adjustable side racks and tie down straps, flatbed trailers are a secure way to transport items from point A to point B.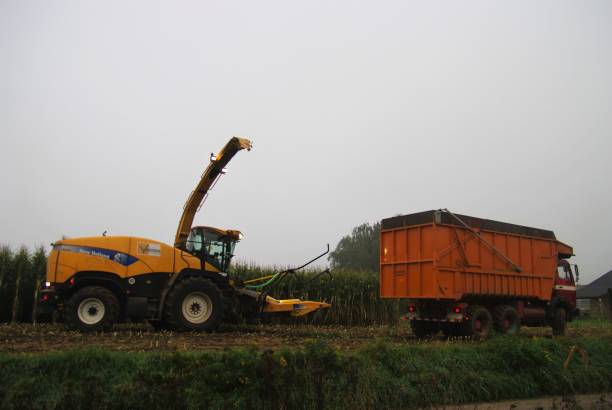 When it comes to shipping in Texas, you can't go wrong with step deck, forklifts or flatbed trailers. With their large capacities and versatility, these pieces of equipment are perfect for businesses of all sizes. So if you're in the market for shipping equipment, make sure to check out these options!
Types Of Equipment We Ship In Arlington
Thanks to our years of experience and extensive logistics network, there's no job that we can't handle at A-1 Auto Transport. We specialize in heavy equipment hauling in Arlington, and we regularly transport machinery and equipment such as:
Bulldozers and dump trucks
Backhoes and excavators
Combines and tractors
Forklifts
Hydraulic equipment
Engines and generators
Pile drivers
Scrapers and trenchers
And more. To get a quote for your heavy equipment shipping job in Arlington, just contact us online or call us at (888) 230-9116. We're always standing by to assist you.
Arlington Heavy Equipment Shipping Estimates Determinants
When it comes to shipping heavy equipment like a Link Belt Boom Lift or Concrete Pump Truck, there are several factors that determine the cost of transport. We understand that you need to get your large item moved efficiently and safely, so here are some things to consider when you're looking for estimates on Arlington Heavy Equipment Shipping in Texas.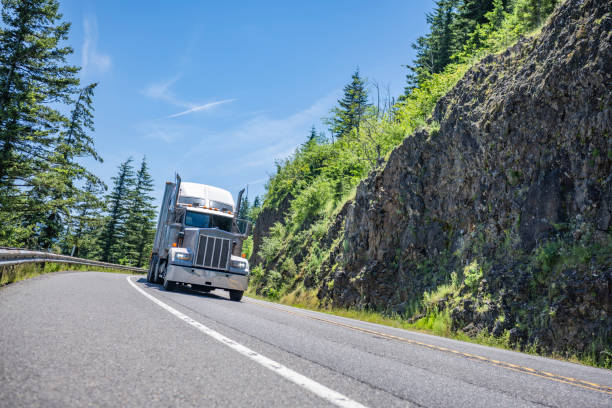 First, the dimensions of your equipment, heavy haulers transports equipment and location will play an important role in determining the costs. In general, anything over a max width 8.5 ft is considered oversized and may involve special permits and extra costs for transport.
Second, the distance from point A to point B also has an impact on cost estimates of link belt excavator shipping. If you're shipping link belt boom lift or concrete pump truck shipped to Alvarado, Texas from Braselton, for example, it's going to cost more than if you're shipping John Deere excavator within San Antonio, Texas .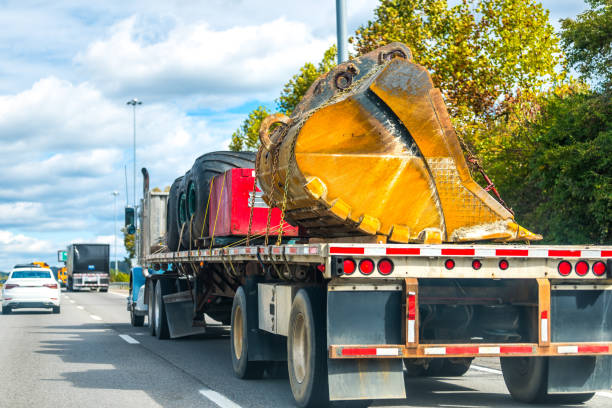 Third, access points and roads will also have an impact on the overall cost of heavy equipment transport. If your Motorhome and rv transport needs to be shipped to or from a port near the Gulf of Mexico, for example, you may need to factor in additional fees and permits.
Finally, it's important to remember that heavy equipment transport is no small task - it requires the expertise of experienced professional haulers, pilot, car services for mini movement and other specialized vehicles. If you're looking for estimates on Arlington Heavy Equipment Shipping, it's always best to call specialist who can accurately determine the cost of moving your equipment.
At A-1 Auto Transport, we have affiliates and awards of excellence. We also understand the importance of getting your heavy equipment shipped safely and efficiently. Our experienced team is here to provide you with the most accurate estimates on Arlington heavy equipment shipping so that you can get your equipment moved with ease. Contact us today for more information.
Things to Look Out For When Choosing Arlington Heavy Equipment Transport Company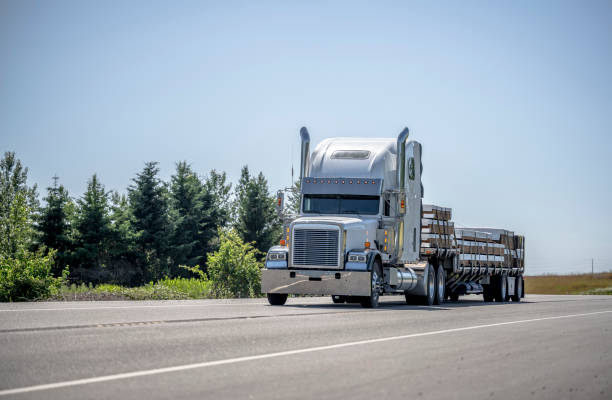 Experience and Expertise
Make sure to select a company that has the experience and expertise needed to transport your heavy equipment safely. Look for reviews from previous customers and inquire about the qualification, safety record, and certifications of their drivers.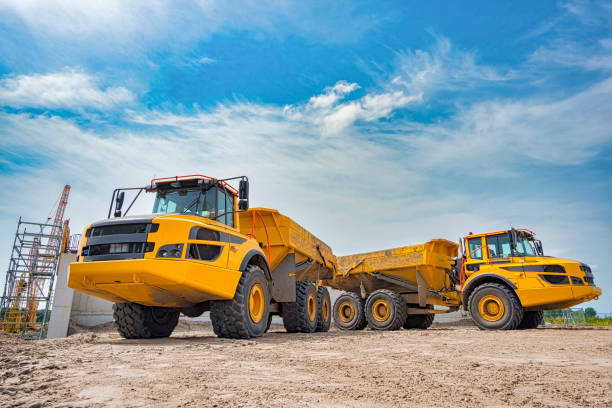 Insurance
Insurance: When shipping any type of valuable items, it is important to make sure that the transport company you choose is fully insured. This will help to protect you and your cargo in the event of any damage or delays.
Available Services
Not all heavy equipment transport companies offer the same services. It is important to make sure that the company you choose offers the services that you need for your shipment. This could include enclosed transport, open-air transport, flatbed hauling, shipping accommodations for oversized loads and special permits for international shipments.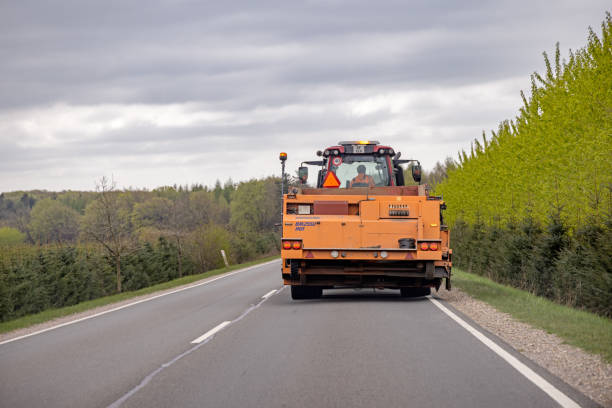 Price
Price is always an important factor when selecting a transport company. Get different estimates from various companies that specialize in shipping heavy equipment, but make sure to compare them based on the services they offer, their experience and expertise and their insurance coverage.
Equipment
Equipment: Ask about the type of equipment being used to transport your items. Make sure that it is properly maintained and in good condition to ensure a safe and secure shipment.
Time frame
Time frame: It's important to make sure that the transport company can meet your timeline for delivery. Ask them about their estimated times for pick up, transit and delivery so you can plan accordingly.
Communication:
Communication is essential when shipping heavy equipment. Make sure that the transport company you choose provides excellent customer service and responds to your inquiries in a timely manner.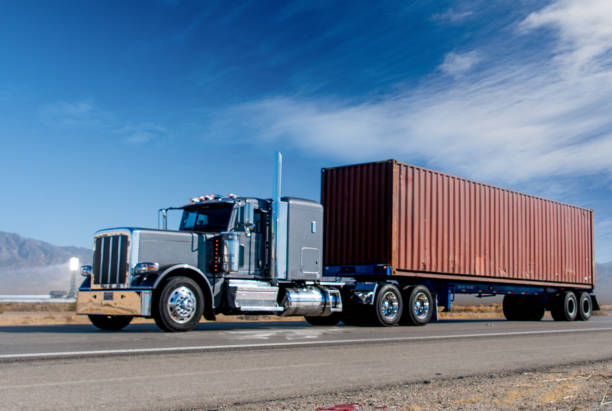 Overall, choosing an Arlington heavy equipment transport company should be done carefully to ensure that your shipment arrives on time and without any problems.