What is "Uber" for Kids?
The newest breakthrough in the popular ride-sharing trend was designed by working parents with the intention of marketing it as a service for children, or rather as a convenience for their parents.  Operating similarly to popular ride-share technology companies like Uber and Lyft, these niche app-based services are popping up all over the United States.  HopSkipDrive is one of the most prominent companies so far and is currently operating in Los Angeles, Orange County, and the Bay Area.  The company's website boasts a 15-point certification process, that includes background checks, care-giving experience verification, vehicle inspection, and an in-person meeting and driving orientation among other things.  Many of these requirements are well above and beyond the standards for conventional ride-sharing companies, meaning parents can feel confident that their children are in good hands.
Why is this service needed?
Nearly anyone with kids can tell you that "chauffeur" is one of the major job responsibilities falling under the extremely demanding and multi-faceted title of "parent."  So what happens if you have multiple children needing rides at the same time to different places?  Or perhaps your child misses the bus home from school and you can't get out of work to pick him/her up?  These are the exact situations or set of circumstances that would require you to utilize such a service, especially because the vast majority are willing to offer rides to anyone 5 years or older.  Mainstream ride-sharing companies, including Uber and Lyft, actually forbid their drivers from transporting unaccompanied minors in any scenario.  So, unless you have a back-up plan for getting your kid wherever he/she needs to go, a service like this can definitely come in handy.
What makes this service different than others like it?
In addition to the extensive vetting and additional requirements drivers for these companies are required to meet, there are further precautions set up to make the ride safe for your child.  HopSkipDrive requires their drivers to place a flag on the vehicle with the HopSkipDrive logo, as well as wear a branded shirt to identify him/herself.  There is also a predetermined password or code word set up that the driver will verify with your child prior to beginning the ride.  Other companies, such as Zum (currently operating in Orange County and limited counties in the SF Bay Area), can offer additional services such as babysitting, in conjunction with rides.  They also provide an app designed specifically for your child, where your child can check real time arrival updates and look at the driver profile so he/she knows who to expect.  Finally, most all companies offer an app for parents that allows them to also track their child's progress from pick-up to their final destination.
Whether or not you choose to utilize this service, it is always good to know what is available, especially if as a parent, it has the potential to make your life easier. A1 Auto Transport, for the foreseeable future, will stick to what we do best and continue specializing in the transport of cars, trucks, recreational vehicles, and motorcycles.  We'll leave the moving of all people, adults and children alike, up to the professionals employed by these visionary new companies.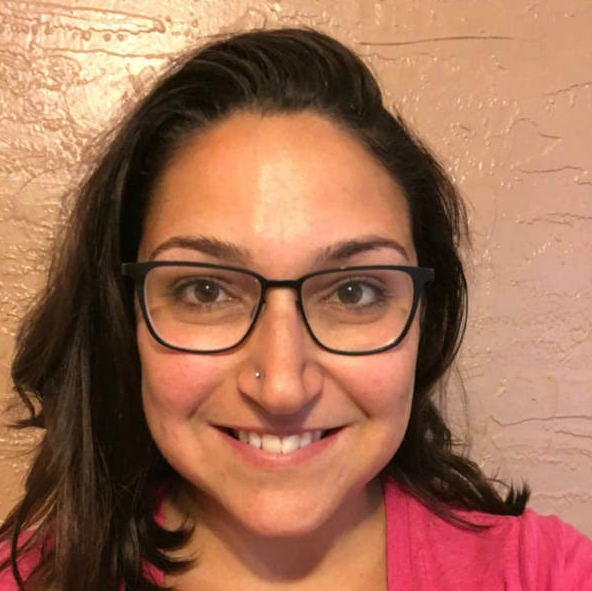 Amanda Williams is a mother, an author, and entrepreneur. Her pastimes include the San Diego Padres, anything and everything Disney related, reading for pleasure, running for fun, family trips to Sea World, the San Diego Zoo, and Disneyland, and of course, spending quality time with her two beautiful daughters.

Amanda is uniquely qualified to write on all things auto transport, working in the industry as a sales agent for over 10 years and also shipping cars herself on multiple occasions, all of which allowed her to learn the industry from both sides. Amanda also has a comprehensive knowledge of vehicles due to a budding passion and thirst for knowing all things automotive.

Amanda was born and raised in the small town of Santa Cruz, California, but moved to San Diego at age 17 to pursue a degree in psychology at San Diego State University. She graduated in just 3 short years with a Bachelor's in Psychology with a Minor in Religious Studies, but chose instead to pursue a career in finance, working at multiple financial institutions before discovering her true passion for writing.