Volvo made waves across the auto making industry by announcing that as of 2019, they will no longer produce vehicles with an internal combustion engine.  If all goes as planned, this will make the Sweden-based company the first traditional car-maker to go fully electric.  This huge shift in production is thought be due in large part by the 2010 acquisition of Volvo by the Chinese car company, Geely.  China has been notorious for being swift to promote electric vehicles, and currently over half of the world's electric cars are bought and driven in China.  The country is the world's second largest economy and has always been plagued by overpopulation, which has lead to historically poor air quality, hence the push for electric vehicles.  China's objective is to have 5 million electric cars on the road by 2020, and this recent announcement by Volvo will definitely have a large positive impact on achieving that goal.
Volvo's current game plan is to release five new fully electric models between 2019 and 2021.  The rest of the fleet will consist of mild hybrid cars (a combination of a small gas engine and a battery) and plug-in hybrid cars.  The company's decision may seem risky to some, especially considering the noticeable drop in sales of electric vehicles in the United States this past year.  A popular theory for this decrease  was the low cost of fuel, but because that is not a constant, many other factors can come into play when anticipating future new vehicle consumer purchases.  Industry analysts are actually defending the bold move, citing the increased CO-2 emissions regulations set to go into effect, as well as the declining cost of batteries, which help to justify the switch to electric and hybrid.  Also, the improved vehicle range of electric models from the likes of Tesla, BMW, and other premium manufacturers are definitely giving consumers hope for the future of electric vehicles all across the board.
A-1 Auto Transport
ships worldwide.
Click Here
or call
to get a free, no obligation to buy, price quote for your shipment.
Although Volvo has always put a lot of emphasis on their safety features, it has more recently been shifting focus on to the environment.  Most recently in model year 2016, they introduced the flagship XC90 SUV, but this top of the line version was a plug-in hybrid with a T8 "Twin Engine" as opposed to the more traditional powerful (and much less environmentally friendly) V-8.  The luxury vehicle had unanticipated success and with the popularity of powerful, luxury models like these, it's no surprise they have decided to make the leap.  Fear not, loyal Volvo consumers, the company will not compromise their impeccable safety record with this transition, and you can still expect the same high quality, high performance vehicles.  For now, just keep your eyes open for the new models to be announced in the upcoming years, and get excited for a future in car-making that is as revolutionary and "electric" as the new face of Volvo.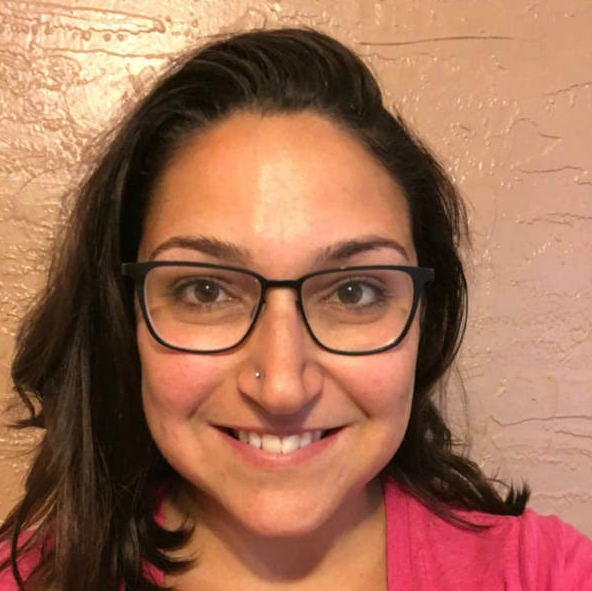 Amanda Williams is a mother, an author, and entrepreneur. Her pastimes include the San Diego Padres, anything and everything Disney related, reading for pleasure, running for fun, family trips to Sea World, the San Diego Zoo, and Disneyland, and of course, spending quality time with her two beautiful daughters.

Amanda is uniquely qualified to write on all things auto transport, working in the industry as a sales agent for over 10 years and also shipping cars herself on multiple occasions, all of which allowed her to learn the industry from both sides. Amanda also has a comprehensive knowledge of vehicles due to a budding passion and thirst for knowing all things automotive.

Amanda was born and raised in the small town of Santa Cruz, California, but moved to San Diego at age 17 to pursue a degree in psychology at San Diego State University. She graduated in just 3 short years with a Bachelor's in Psychology with a Minor in Religious Studies, but chose instead to pursue a career in finance, working at multiple financial institutions before discovering her true passion for writing.