What is the Miami Luxury Car Rental Company Owner Swaps Cars for Guns?
A local business owner of a Miami based high-end car rental company recently noticed a disturbing trend- many of his young customers were getting caught up in the not-so-glamorous life of crime prevalent in the Florida city.  Instead of resting on his laurels and watching this devastating trend prevail, he decided to take action.  Working in conjunction with the Miami Gardens Police force, Rashawn Welch, owner of 305 Elite, is offering free luxury car rentals to anyone in the community who surrenders a gun (or guns).  Welch is a 48-year-old reformed activist who actually served five years in prison, and he hopes his history and position in the community will get him street credibility and help boost the success of the program.  He also believes that his offer is better than traditional gun buy-backs, and explains the thought process many possessing these firearms may have, "Why would I turn in a gun for a $200 gift card at Target when I could sell it on the street for $500?  It doesn't make sense."
Not only is his free rental offer priceless, especially for the community youth, who otherwise would not have the ability to afford a luxury vehicle rental, but the value is higher than traditional gun buy-backs.  One local high-schooler, who opted to remain anonymous, traded in an AR-15, and in return, was gifted a ride to prom in style, in a 2015 Rolls-Royce Ghost complete with personal chauffeur. Welch quoted that service at approximately $1,000, so the student received much more than a typical return on a traditional buy-back, and still significantly more value than he could have obtained by selling the gun illegally.
A-1 Auto Transport
ships worldwide.
Click Here
or call
to get a free, no obligation to buy, price quote for your shipment.
Welch has a plethora of luxury and exotic vehicles on hand, ranging from a G Wagon Mercedes to Lamborghinis to Ferraris to Bentleys, and says he is more than happy to lend out these specialty vehicles for the greater good.  Welch also heads up "Cease Fire Now," an organization devoted to ending gun violence among South Florida's youth.  Because of his checkered past and his current profession, he feels he brings a special element that helps him connect more so than traditional authority figures to the youth of today, providing insight and alternatives to avoid violence in any way, shape, or form.
For some students, like Lamont Harrison, this opportunity really spoke to him, and he hopes to do his part to decrease gun violence.  He turned in not one, but THREE guns, and in exchange, he will be provided a Ferrari for his prom night.  The guns had been in his family and Harrison has unfortunately already seen his fair share of gun violence, so in light of this program offered by Welch, he decided to get the guns out of the house before they ended up in the wrong hands.  Welch considers every gun turned in a success, but he is willing to lend out 100 vehicles free of charge if it means 100 more guns will be off the streets of south Florida.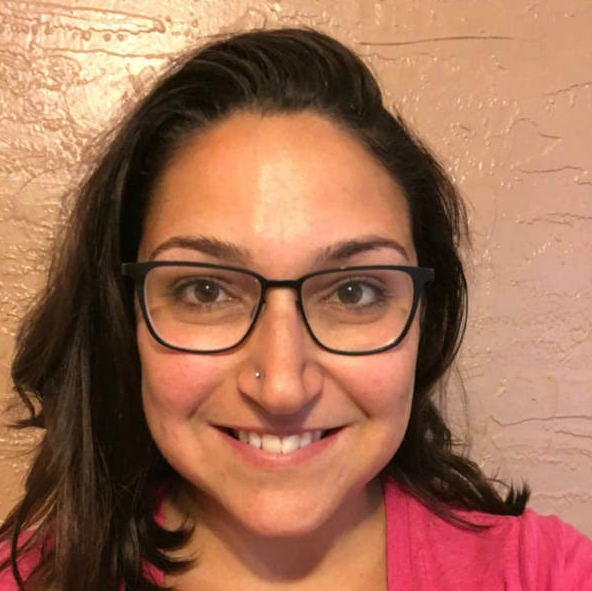 Amanda Williams is a mother, an author, and entrepreneur. Her pastimes include the San Diego Padres, anything and everything Disney related, reading for pleasure, running for fun, family trips to Sea World, the San Diego Zoo, and Disneyland, and of course, spending quality time with her two beautiful daughters.

Amanda is uniquely qualified to write on all things auto transport, working in the industry as a sales agent for over 10 years and also shipping cars herself on multiple occasions, all of which allowed her to learn the industry from both sides. Amanda also has a comprehensive knowledge of vehicles due to a budding passion and thirst for knowing all things automotive.

Amanda was born and raised in the small town of Santa Cruz, California, but moved to San Diego at age 17 to pursue a degree in psychology at San Diego State University. She graduated in just 3 short years with a Bachelor's in Psychology with a Minor in Religious Studies, but chose instead to pursue a career in finance, working at multiple financial institutions before discovering her true passion for writing.