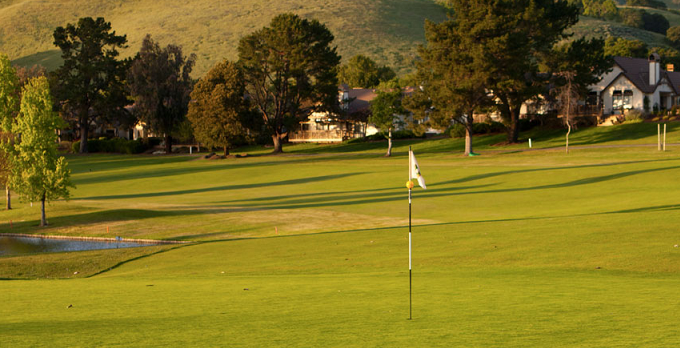 What is the Autonomous Vehicles Debut in Retirement of Community?
With updates on the technology development of self-driving cars taking over the industry, it's no surprise that a company has already launched two of their fleet in what seems to be the ideal environment.  Voyage, a subdivision of Udacity, has introduced a pair of fully-autonomous Ford Fusions into Villages Golf and Country Club, a retirement community, located in San Jose, California.  The gated environment makes for the perfect test course, composed of 15 miles of road to drive on, with pedestrians, golf carts, and roundabouts serving as obstacles the vehicle can learn to circumnavigate.  It is also considered private property, which saves Voyage from a whole slew of bureaucratic red tape.  Of course, there are some drawbacks, like the exorbitant amount of insurance the community requires, even more than the usual state mandated minimum of $5 million.  In addition, to help alleviate the concern and apprehension of the residents, Voyage offered a very generous equity package, equal to that of a new hire.
The Villages is home to 4,000 residents, all senior citizens, with the average age being 76.  Having the option to utilize a self-driving taxi can make a world of difference to the older population, giving them freedom of mobility they might otherwise not be privy to.  There is also a 25 mph speed limit enforced all over the community, so that greatly helps reduce the risk of allowing this new tech on the road.
A-1 Auto Transport
ships worldwide.
Click Here
or call
to get a free, no obligation to buy, price quote for your shipment.
Voyage is not the first to attempt such an endeavor.  In Arizona, Waymo is already operating an autonomous minivan commercial ride-hailing operation with limited service capabilities, and there are rumors that by the end of the year, they will be servicing a much broader area.  Uber also has their hat in the ring offering trips in Arizona and Pittsburgh in self-driving SUVs.  In fact, there are any number of driverless shuttle services operating at business parks and on college campuses all across the country right this very minute.
Right now, Voyage is satisfied to be working within retirement and residential communities until they have perfected both the technology and the execution.  In the future, they plan on connecting communities on a larger scale and the next step is cities.  Autonomous vehicles will be a wonderful, low-cost alternative to traditional transportation, and it will pan out to be a lucrative endeavor to those who succeed in the industry.  At this point, the market is far from saturated, and there are so many opportunities available for those who wish to get in on the ground floor.  It is not necessarily an easy market to break into, but if you have the technology and the perseverance to make a dream reality, the autonomous vehicle industry truly is the wave of the future.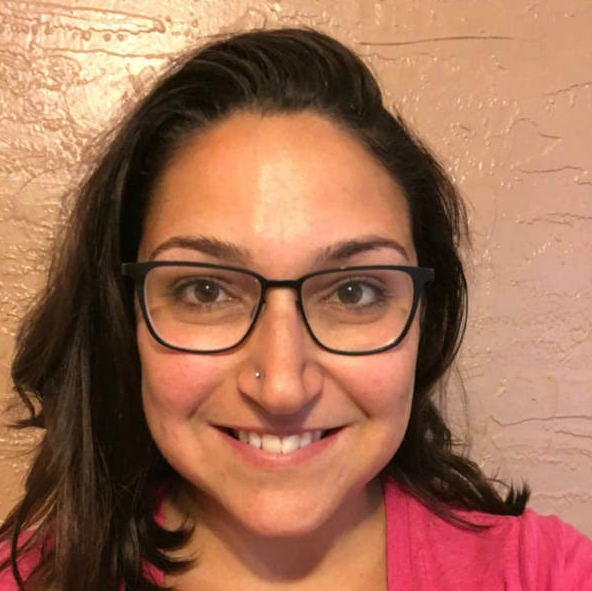 Written By:
Amanda Williams
Amanda Williams is a mother, an author, and entrepreneur. Her pastimes include the San Diego Padres, anything and everything Disney related, reading for pleasure, running for fun, family trips to Sea World, the San Diego Zoo, and Disneyland, and of course, spending quality time with her two beautiful daughters.

Amanda is uniquely qualified to write on all things auto transport, working in the industry as a sales agent for over 10 years and also shipping cars herself on multiple occasions, all of which allowed her to learn the industry from both sides. Amanda also has a comprehensive knowledge of vehicles due to a budding passion and thirst for knowing all things automotive.

Amanda was born and raised in the small town of Santa Cruz, California, but moved to San Diego at age 17 to pursue a degree in psychology at San Diego State University. She graduated in just 3 short years with a Bachelor's in Psychology with a Minor in Religious Studies, but chose instead to pursue a career in finance, working at multiple financial institutions before discovering her true passion for writing.