What's in this article?
Safe And Reliable Montana Motorcycle Shipping Services By A-1 Auto Transport
Montana, the big state full of mountainous areas and flat terrains as far as the eye can see. The state, known as "Big Sky Country" is perfect for motorcyclists. So, if planning a trip there or going to reside, make sure to have that bike shipped.
Let's say you find a new bike online, shipping a motorcycle across the country isn't as expensive or difficult as you might assume. Many transporting companies offer motorcycle shipment at low rates. The key is to find one that you feel you can trust to ship the motorcycle. By paying attention to reviews and ratings that past customers give, one can find a suitable motorcycle shipping company based in Montana.
Shipping Methods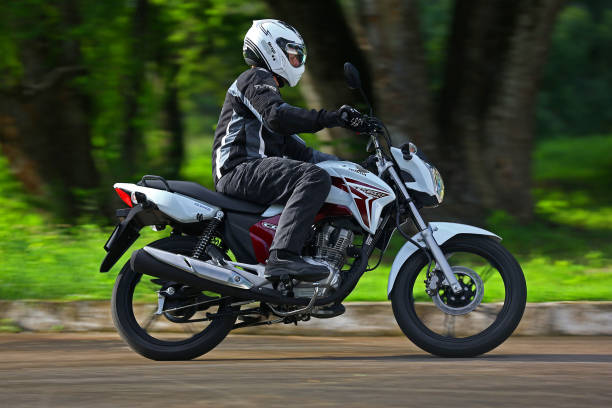 Motorcycle shipment methods vary depending on the shipping company you choose to go through. To ship motorcycles stress free, the methods available to you are listed below. They will also vary in price, so make sure that you choose one that you feel safe with and one that is within your means to ensure your car arrived in one piece.
Enclosed Shipping
Crated Shipping
Open Air Shipping
Door to Door Shipping
Terminal to Terminal Shipping
All of the methods above have standard requirements that must be met prior to shipping. There is one exception. Crated shipping will require that the bike is released of all fluids and that the battery is disconnected for shipment.
A-1 Auto Transport Ships Worldwide.
Get a Free, No Obligation to Buy, Motorcycle Shipping Quote.
Get my free quote now
or call us to do it for you:
Standard Shipping Requirements for Motorcycles
There are several standard requirements that must be addressed before motorcycle shipment can occur. These include:
The bike must be clean of all dirt and debris.
Shipping methods other than crated shipping require no more than a ¼ tank of gas. The fluids should be checked, and so should the tire pressure and battery.
Disable the bike's alarm.
Inspect the vehicle and take note of any damage done to the motorcycle prior to its shipment. Taking pictures will also help.
Make sure that all loose items are removed from the motorcycle.
Motorcycle Shippers in Montana
Motorcycle shippers in Montana offer transport services to those planning to transport their bikes from one location to another. With more and more people opting out of buying a new bike and opting instead to search for their perfect ride online, the transport industry has become increasingly important.
When looking for a motorcycle transport company, it is important to remember that not all transport services are created equal. Montana offers many quality motorcycle transport companies who know how to safely package and ship your vehicle and have extensive experience within the auto transport industry.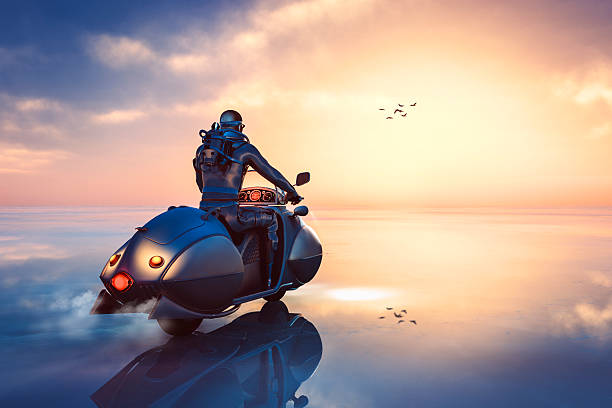 From properly preparing your bike for transport, ensuring there is adequate insurance in place, and guiding you through the entire shipping process, reliable motorcycle shippers can get you from point A to point B with ease.
Types of Motorcycle Transport Services
Motorcycle transport services have become increasingly popular as motorcycle riders look for cost-effective ways to ship their vehicles. Transporting a motorcycle is often more affordable than driving it, since fuel costs are no longer an issue. Motorcycle transport companies provide services to riders across the country by shipping their motorcycle directly to its final destination through the auto transport industry.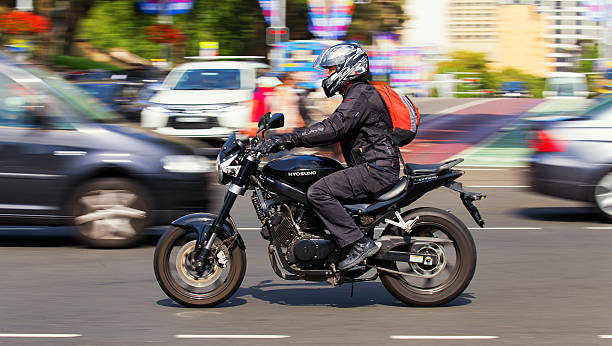 These motorcycle shipping companies are both accessible online, allowing riders to book auto shipping services ranging from fully enclosed carrier for maximum protection to giving best price for the entire process and track their motorcycle shipping process in real time.
Services usually include an entire motorcycle transport network that picks up the bike and ensure the bike arrives safe, secure and on-time delivery. With these motorcycle transport services, bikers can trust that their motorcycle will arrive safely and hassle free every time in our enclosed carriers.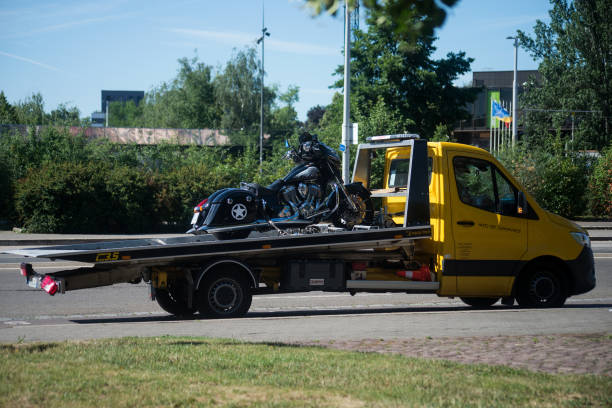 Motorcycle Shipping Companies in Montana
Big Sky Auto Transport
19 60th St.
N. Great Falls, MT 59405
(406) 453-4590
Western Automotive Transport
2341 U.S. 93
Kalispell, MT 59901
(406) 756-2670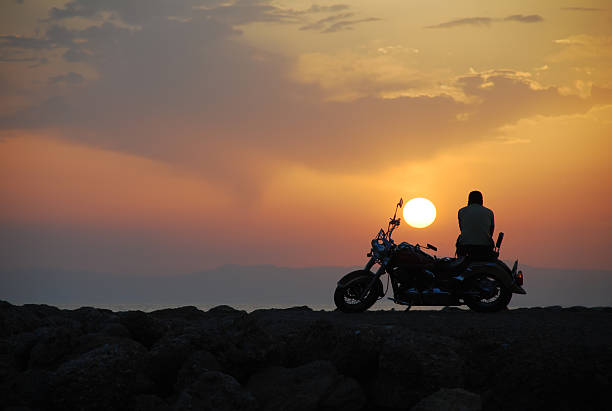 Electric City Auto Transport
50 Ulm Vaughn Rd.
Ulm, MT 59485
(406) 452-9914
Selland Auto Transport Inc.
607 E. Railroad
St. Laurel, MT 59044
(406) 628-1500
Popular Destinations: