What's in this article?
North Carolina Heavy Equipment Shipping Services by A-1 Auto Transport
Hiring a heavy hauler in North Carolina isn't always easy. When it comes to shipping heavy equipment and machinery, you need a company with an established track record, guaranteed arrival times, and a team of experienced drivers who can handle tough jobs, oversize loads, and the shipping equipment involved in planning your job.
That's why you should turn to A-1 Auto Transport. We operate in North Carolina and every other US state. Whether you're shipping a piece of heavy machinery a few hundred miles, across the country, or even internationally, we're here to help provide transport solutions from our flatbed trailers to step deck trailers. Get a free quote now and get started today.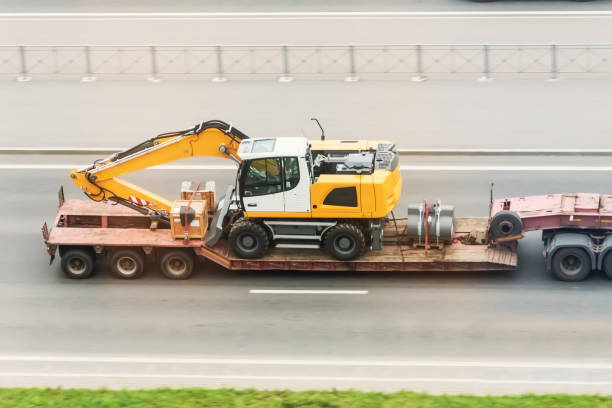 North Carolina Heavy Equipment Pricing & Time To Ship Examples
| Shipping To/From North Carolina | Cost | Distance | Estimated Time In Transit |
| --- | --- | --- | --- |
| North Carolina to Tempe | $3759 | 2148 miles | 6 - 8 days |
| North Carolina to Sioux Falls | $2359 | 1348 miles | 4 - 6 days |
| North Carolina to Grand Rapids | $1374 | 785 miles | 3 - 5 days |
| North Carolina to Little Rock | $1519 | 868 miles | 3 - 5 days |
| Rochester to North Carolina | $1179 | 674 miles | 3 - 5 days |
| Des Moines to North Carolina | $1895 | 1085 miles | 4 - 6 days |
| Richmond to North Carolina | $2112 | 1207 miles | 4 - 6 days |
| Baton Rouge to North Carolina | $1594 | 911 miles | 3 - 5 days |
Insurance For Hauling Heavy Equipment In North Carolina
Heavy machinery and equipment tends to be very valuable, so it's a good idea to consider extra insurance when hiring a heavy hauling company in North Carolina. Your shipment will be insured by your shipping company up to a certain value as defined by federal law, but the full value may not be covered.
At A-1 Auto Transport, we'll recommend the best coverage for your situation to ensure you can ship your heavy machinery in North Carolina safely. In the rare case that something goes wrong, you'll be covered.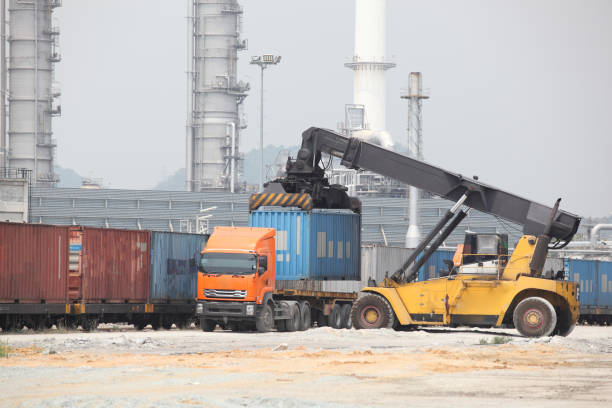 Types Of Equipment We Ship In North Carolina
No matter what type of heavy equipment you need to ship in North Carolina, A-1 Auto Transport as you covered. We frequently ship:
Combine harvesters, tractors, and other agricultural equipment
Backhoes and excavators
Dump trucks
Trenchers and scrapers
Track loaders and graders
Engines
Hydraulic equipment
Forklifts
Bulldozers
Industrial equipment
And more. If you're ready to get started and ship your heavy equipment in North Carolina, A-1 Auto Transport is standing by. We can handle all types of heavy machinery and equipment, and offer reliable transit times, shipment tracking, load assistance, and expert drivers who can handle even the most challenging heavy haul jobs. Get a free quote now by using our online form, or contact us if you'd like any more information about what we do.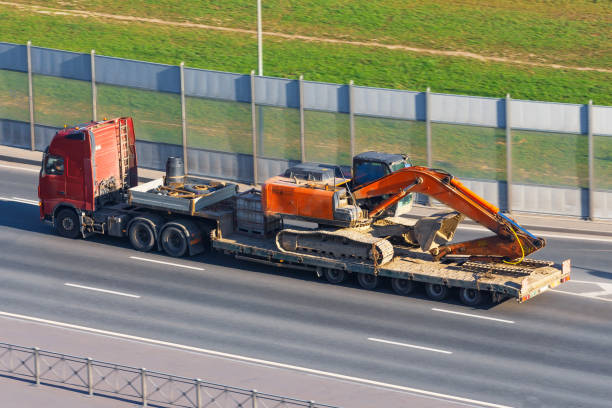 Heavy Equipment Transport Services
For over a decade, heavy equipment transport has been the preferred solution for businesses to ship heavy equipment in North Carolina, South Carolina and beyond. From Elizabeth City to the western portion of North Carolina, businesses that require heavy equipment shipping can rest assured knowing that reliable transport solutions are provided.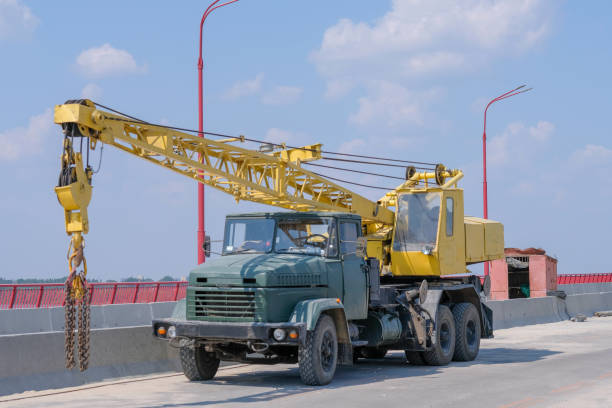 With heavy equipment hauling services offered in both states, business owners have a variety of options for shipping heavy equipment efficiently and affordably. Specialization in heavy haul freight transport also allows us to provide our customers with cheaper shipping costs as well as convenience. Your company will save time and money with heavy equipment transfer if you choose to work with us – give it a try today!
Tricks to Reduce Your Industrial Equipment Shipping Estimate to South Carolina
Industrial equipment can be expensive and difficult to transport, but with a few tricks you can reduce your shipping costs. First, organize all of the materials that need to be shipped by the North Carolina's shipping provider ahead of time so that everything is ready for pickup when it arrives. Second, use a specialized heavy haul shipping services that offers discounted rates for bulk orders. Third, research different shipping providers to make sure you are getting the best rate available.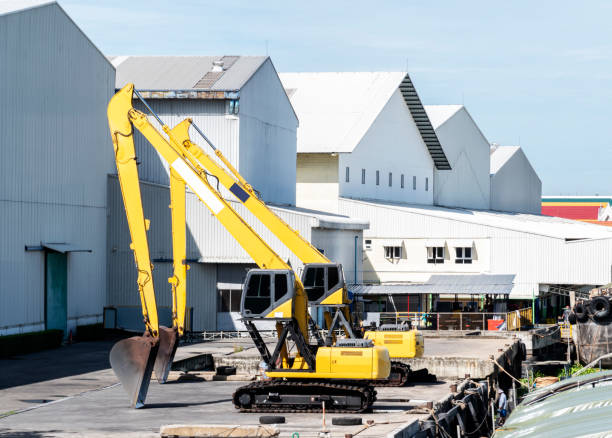 Fourth, package and secure your items properly to avoid any damage while in transit. Finally, look into whether or not the freight shipment can be consolidated with other shipments going to the same destination or Atlantic ocean port in order to reduce the overall cost.