What's in this article?
Safe And Reliable Nebraska Motorcycle Transport Services By A-1 Auto Transport
Nebraska is full of long, winding roads across prairies and along the Missouri river. It also borders Colorado and Wyoming, making it a great place to enjoy a bike ride. As with any state, make sure to look into the motorcycle laws before taking the motorcycle out for a spin in Nebraska.
Nebraska motorcycle shipment is simple, considering there are many shipping companies throughout the state. Just pay attention to the ratings and reviews that past customers had given the company so that you can get a feel for how reliable they are. Then, after making your selection, contact them and inquire about the methods of shipment they offer. Be sure to ask if they carry insurance for shipment as well.
What Are My Options?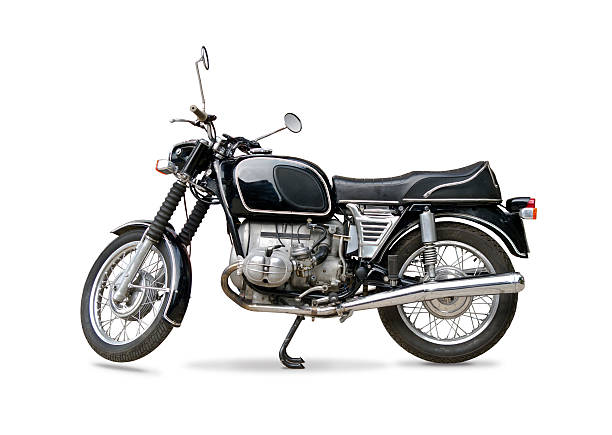 Depending on the company you go with for motorcycle shipment in Nebraska, there are usually several options available. While some of these methods being more expensive than others, it is because they offer more safety for the bike during shipment.
Enclosed Shipping - the motorcycle is placed inside a trailer or container. This is a safe way to ship a bike.
Open Air Shipping - the motorcycle is placed on top of a trailer without being enclosed. This will leave the bike out in the open, which can cause damage to the bike if weather or road conditions are unfavorable.
Crated Shipping - the motorcycle is placed on a wooden pallet and then placed in a trailer. The bike must be drained of all fluids and the battery must be disconnected. This is known as the safest way to transport a bike.
Terminal to Terminal - cost effective, but requires the bike be picked up at sent to a depot.
Door to Door Shipping - they will come to your home to pick the bike up, then drop it off wherever you'd like.
A-1 Auto Transport Ships Worldwide.
Get a Free, No Obligation to Buy, Motorcycle Shipping Quote.
Get my free quote now
or call us to do it for you:
Benefit of Nebraska Motorcycle Shipping Services By A-1 Auto Transport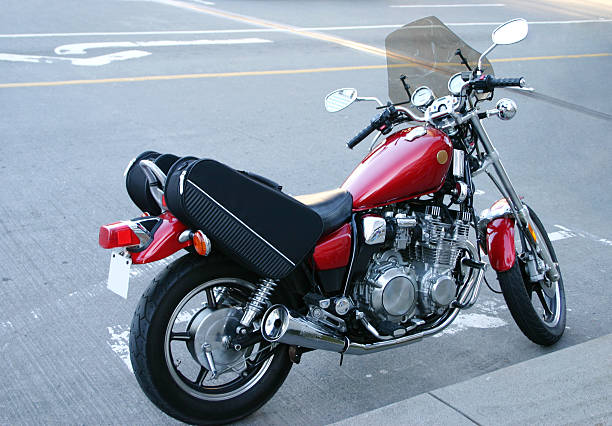 A-1 Auto Transport is a Nebraska motorcycle shipping company providing customers with trustworthy transport services all over the continental United States. Customers in Omaha, Kansas City, Oklahoma City, San Francisco, and other zip codes beyond can easily access their online form to get started on the shipping process or get an instant quote.
They offer delivery of motorcycles to locations like North Platte, NE Omaha, Florida, Boston and more. Customers should provide all applicable details to receive a free and competitive quote regarding their motorcycle's shipment. A-1 Auto Transport provides some of the most competitive rates in the industry for shipping motorcycles throughout the USA.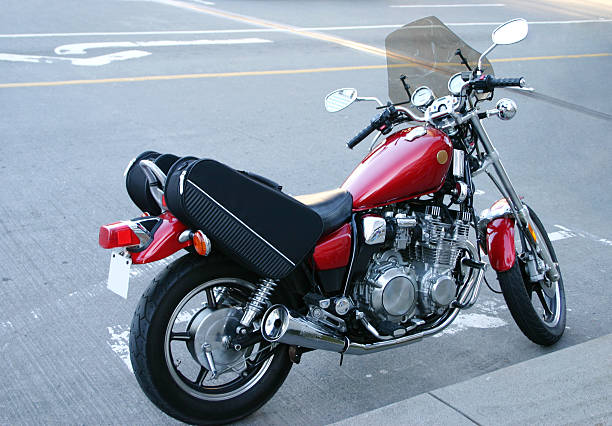 To initiate the bike shipping experience with A-1 Auto Transport, customers need only enter their zip code prior to selecting "ship now". All logistic requirements will be met with professionalism and skill from A-1 Auto Transport's experienced motorcycle shippers. The end result will be satisfaction from knowing that one's motorcycle has been shipped safely and securely from point A to point B without any delays or setbacks.
Factors to Consider When Choosing a Nebraska Motorcycle Transport Companies
When selecting a Louisiana motorcycle shipping company to get your motorcycle shipped, there are several important factors to consider.
Available Services
Research the options of Omaha motorcycle shipping companies and evaluate which ones provide the right services for your needs. Make sure to look into their delivery process as well as their experience with shipping motorcycles.
Cost
They should offer competitive rates on bike transport services from cities like Kansas City, Oklahoma City, and San Francisco. If it is available, fill out an online form or get an instant quote to compare rates from different companies located in Omaha NE and North Platte.
Additional Services
Check for additional services offered such as pick up and drop off in the continental US or even something extra like delivery to Florida and Boston. Lastly be sure to ask around for friends who have had motorcycles shipped before as referrals often lead to the most competitive rates USA has been proven a reliable motorcycle shipping company that offers cost-effective delivery solutions for motorbike transportation all over the US - you can get a free quote online or contact our team today!
Nebraska Motorcycle Shipment Companies
Below, you will find a variety of different auto transport companies. This will help you with your selection and to find one that you can feel safe with.
Road Warriors Auto Transporter
10008 Sapp Brothers Dr.
Omaha, NE 68138
(402) 891-7138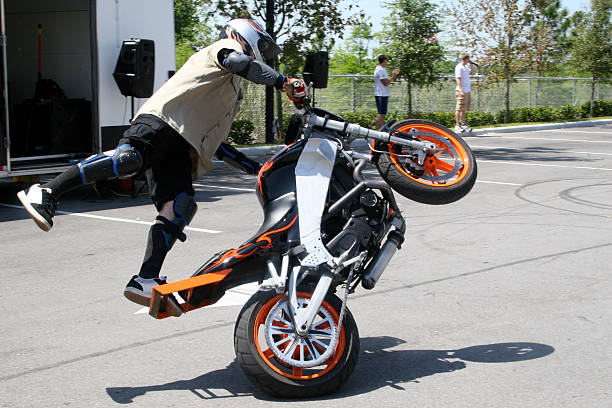 Teeter Auto Transport Inc.
11615 Centennial Rd. Suite 200
La Vista, NE 68128
(866) 277-1009
Auto Driveway- Omaha
3506 Keystone Dr.
Omaha, NE 68134
(402) 571-5010
Tri-City Transport
4405 Gunpowder Cir.
Hastings, NE 68901
(402) 462-9802
Popular Destinations: