What's in this article?
Safe And Reliable Delaware Motorcycle Shipping Services By A-1 Auto Transport
Delaware might be a tiny state, but that doesn't mean that it isn't a great place to cruise on a motorcycle. There are well-maintained roadways along the shoreline, as well as through thick forests. It is definitely a sight to see for all motorcyclists.
Having a motorcycle shipped to Delaware can be done within budget and with a reliable company. There are many companies that offer the convenience of various shipping methods.
There are many ways to ship a motorcycle and below, you will find a few.
Enclosed Shipping
Open Shipping
Door to Door Shipping
Crated Shipping
Terminal to Terminal
Crated shipping is the only type of secure shipping method that will require the owner to drain the bike of all fluids and to disconnect the battery. All other shipping methods have other requirements that must also be followed.
Check all fluids and tire pressure.
Disalarm the bike if it has an alarm.
Check for any damage prior to shipment. Take pictures and notes for your own sake.
Make sure there is a ¼ tank of gas.
Clean the bike completely.
Take any loose or unnecessary items off of the motorcycle.
Why Should a Motorcycle Be Shipped?
Why should a motorcycle be shipped to Delaware instead of driven? Not only will it save the mileage of your bike, but when you need to take along other belongings, it could be difficult or impossible to do on a motorcycle. Motorcycle shipping service is also relatively cheap and it is very safe. Most of the companies will offer insurance on the bike during shipment too. This gives that extra assurance you need to know that your bike is safe.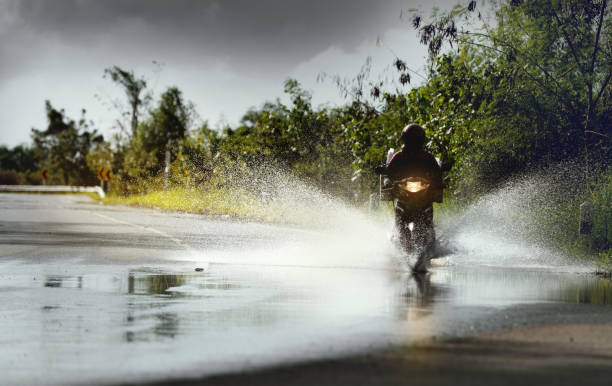 Factors to Consider When Choosing Motorcycle Shipping Company
When it comes to transporting your motorcycle in a safe and timely manner, you want to be sure you select the right shipping company. If online research isn't giving you enough information, try asking motorcycle shippers or bike owners for personal recommendations. Once you've narrowed it down to a few reputable motorcycle shipping services, there are several factors to consider when making your final choice. Start by looking at the online form or questionnaire each company provides.
This helps determine if their service aligns with your needs for pickup and delivery dates, insurance coverage and item tracking. Make sure to understand exactly what is included in the quoted shipping rate - any additional fees should be clearly outlined in upfront pricing plans. Take into account any special requirements such as crating or if there are size limitations for motorcycle cargo.
Finally, find out what kind of online support the shipping company offers should any problems arise during transit. Taking time to do research on motorcycle shippers enables you to make an informed decision about choosing the service that best meets your needs.
Motorcycle Transport Companies in Delaware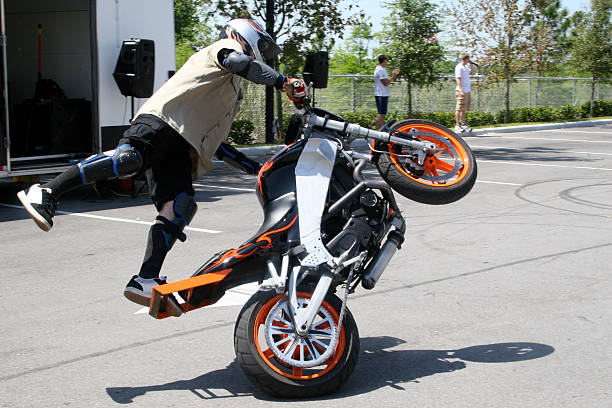 If you're considering shipping a motorcycle to or from Delaware, there is a range of motorcycle transport companies available for reliable and safe transportation. Not only do online form make it easy to request a free quote, Motorcycle shippers offer competitive rates with hassle-free delivery options.
Their advanced network ensures fast delivery times of your motorcycle anywhere in the continental United States - from Dover to Fort Lauderdale and anywhere in between. With their years of experience as professional motorcycle shipping services, you can be certain that your ride will be delivered on time and in one piece - all without breaking the bank cause our shipping rate is affordable!
A-1 Auto Transport Ships Worldwide.
Get a Free, No Obligation to Buy, Motorcycle Shipping Quote.
Get my free quote now
or call us to do it for you:
Motorcycle Shipping Companies in Delaware
Boskett Auto Transport
20 Shea Way
Newark, DE 19713
(302) 456-9401
Auto Express Transport Inc.
24290 Shufelt Rd.
Seaford, DE 19973
(800) 992-4601
Geo Transport Auto Expo
1000 Stanton Rd.
Wilmington, DE 19808
(302) 992-9001
Popular Destinations: