What's in this article?
Safe And Reliable Rhode Island Motorcycle Shipping Services By A-1 Auto Transport
Shipping a motorcycle to Rhode Island isn't difficult at all with all of the motorcycle transport companies available. The key is to find a shipping company that can be trusted with your bike. To do this, simply conduct some Internet research and read the reviews and ratings the company has. This will give you a better idea of how reliable they are.
Many auto shipping companies will offer a variety of shipping methods to select from. They will also offer insurance during the shipment. Purchasing the motorcycle shipping company insurance is always wise because if damage were to occur to the bike during shipment, the insurance will help cover it.
A-1 Auto Transport Ships Worldwide.
Get a Free, No Obligation to Buy, Motorcycle Shipping Quote.
Get my free quote now
or call us to do it for you:
Methods of Shipping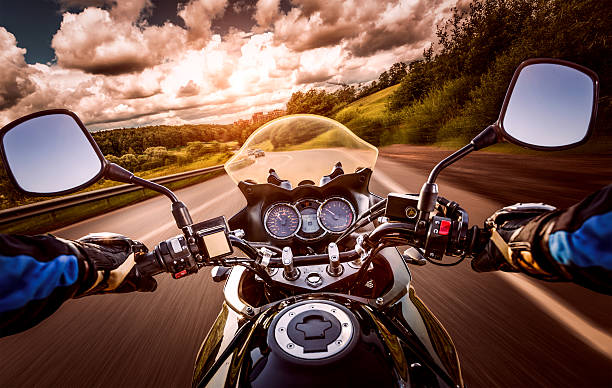 Door to door shipping is when the shipping company comes to the place where the motorcycle is located to retrieve it for shipment. They will then take it to wherever you need it shipped to directly.
Terminal to terminal shipping includes dropping the bike off at a terminal and retrieving it from another terminal. This is less expensive but can be inconvenient to anyone not near one of the terminals.
Enclosed shipping is when the motorcycle is placed inside an enclosed trailer for shipment. This keeps the motorcycle safe from any possible harm due to debris on roads, weather conditions and more.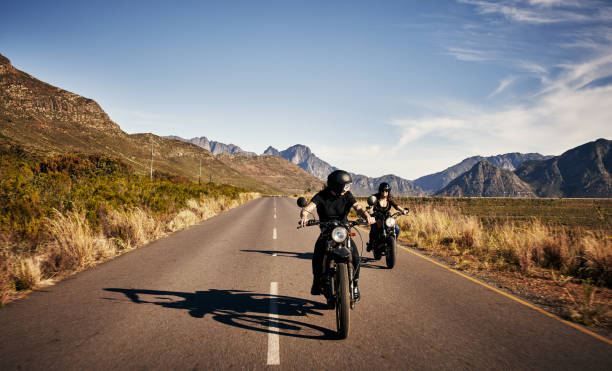 Open shipping is when the motorcycle is placed on an open trailer. This is a cheaper method of vehicle shipment.
Crated shipping is quite popular and less costly than many other shipping methods. The motorcycle will need to be drained of all fluids and the battery will need to be disconnected if this is the method you choose.
The Requirements That Must Be Met Prior to Shipment
Prior to sending your motorcycle off for shipment to Rhode Island, one must make sure that all of the requirements needed to safely ship are fulfilled. Requirements are standard for all transport methods with the exception of crated shipping.
All fluids must be checked, as well as the tires' air pressure and the battery.
The motorcycle mustn't have any loose items attached or anything unnecessary on it.
Make sure there is no more than a ¼ tank of gas.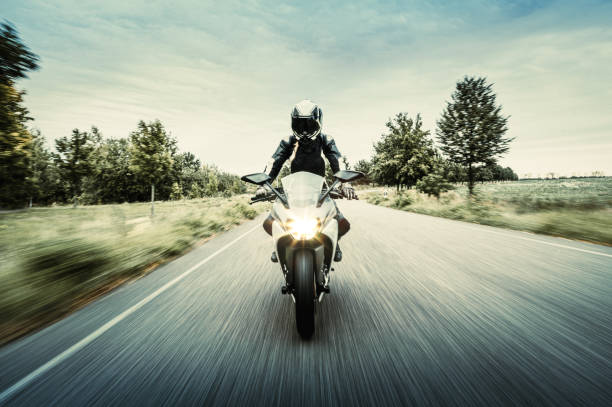 Wash the bike and make sure that there isn't any dirt or debris anywhere.
Check for any existing damage. Be sure to note any scratches, dents, etc. Take pictures. This will help you to notice if any further damage to the bike was done during shipping after it reaches its destination point.
If there is an alarm system, make sure that it is disabled.
Advice and Information on Motorcycle Transport Services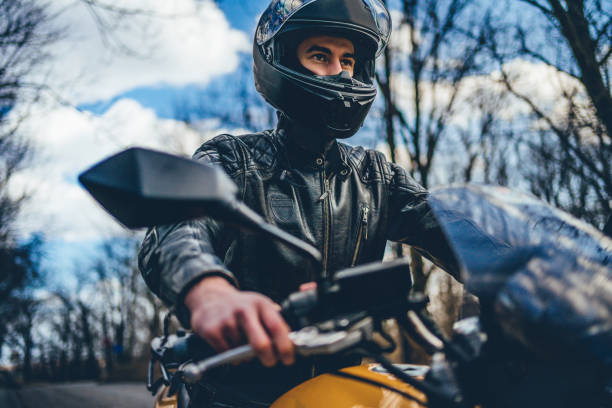 When it comes to auto transport industry professionals, A-1 Auto Transport Company is a leader in the industry. Whether you need auto or motorcycle shippers, they can provide you with maximum protection and peace of mind. With competitive rates and no hidden fees, they make it easy to guarantee the safe shipment of your motorcycle from East Providence ri to wherever your destination may be.
In addition, their online form guides you through the steps quickly and easily so you can have full trust in their motorcycle shipping services. Get a free quote today to begin your auto transport journey with A-1 Auto Transport Company!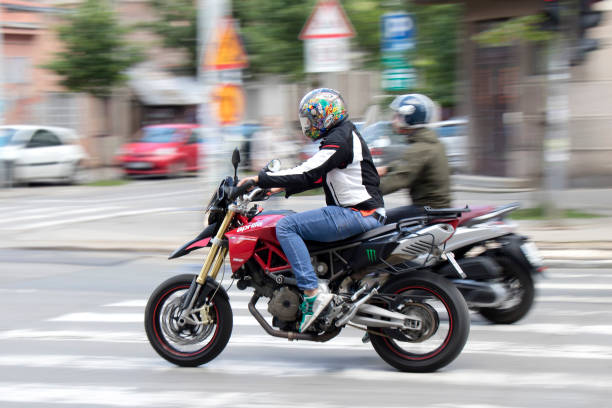 Factors to Consider When Choosing Motorcycle Shipping Company
When looking for a company to ship your motorcycle, there are several factors that should be considered. Auto transport is a specialized industry and auto shippers have the knowledge and experience required to handle your motorcycle shipment safely and reliably. Choosing experienced and reliable motorcycle shippers is essential, so take the time to read customer reviews.
Researching auto shipping companies for references is always a good idea too. Also, check their online form to ensure that you are provided with an auto detailing quote and insurance coverage. Don't hesitate to ask questions related to the auto shipping process from different auto transport companies in order to make sure that you will get the best deal possible when it comes to transporting your motorcycle.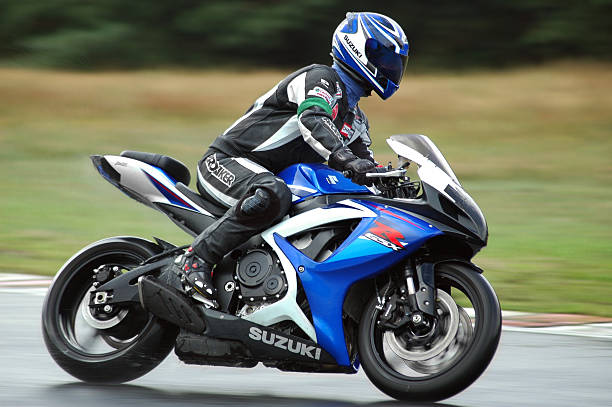 With thorough research into auto shippers and enough time set aside, you can find the ideal motorcycle shipping company that meets your needs based on price and quality of service.
Motorcycle Shipment Companies in Rhode Island
East Coast Auto Transport
115 Amaral St.
Riverside, RI 02915
(401) 438-6454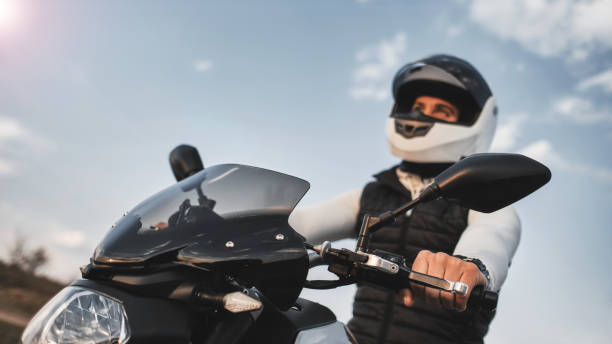 United Road Services: Davisville
40 Thompson Rd.
North Kingstown, RI 02852
(866) 365-0023
Rhode Island Auto Transport
200 500 Finance Way
(401) 229-6380
Useful Links
Rhode Island Department of Transportation
Popular Destinations:
| | | |
| --- | --- | --- |
| Bristol | Central Falls | Coventry |
| Cranston | Cumberland | East Providence |
| Johnston | Newport | North Kingstown |
| North Providence | Pawtucket | Portsmouth |
| Providence | Smithfield | South Kingstown |
| Warwick | West Warwick | Westerly |
| Woonsocket | | |
Frequently Asked Questions
How much does it cost to ship a motorcycle to Rhode Island?

The specifics of your order will truly determine this. You must first provide the shipping firm with an accurate description of the dimensions and weight of your motorcycle. You will be charged more if the weight of your car is greater than the standard limit of 700 pounds.

Clearly, distance is another important consideration. The cost of delivery will increase if your pick-up and delivery locations are farther apart. This still holds true if either location is remote because it will be harder for the business to get in touch with you.

What you select to omit is directly impacted by your means of transportation. Although the space for your motorcycle will be constrained, enclosed transit is more expensive and far less accessible than open transportation.

Moreover, distribution methods such as door-to-door and terminal-to-terminal are both frequently employed. If the first scenario happens, the delivery service will deliver the package right away to your door; if the second situation happens, you will need to ride your motorcycle to the terminal.

That is still more affordable even though it is less practical right now. Also, even if you live far from the terminal, the cost of the fuel will total the entire amount.

Remember that you can also check with your company to make sure there's a terminal near you since that'll save you costs.
How long does it take to transport a motorcycle to Rhode Island?

In this situation, a precise figure cannot be determined. The average open carrier across the country is $940, while the average enclosed carrier is $1,300. Yet, because these figures only cover cross-country deliveries, they only apply to persons who live outside of Rhode Island.

In order to provide an accurate price when you request a quote, your provider will ask you for delivery information.

Before delivering your motorcycle, a company usually has to consider a number of factors. Even seemingly unimportant factors like the weather greatly impact logistics; for example, severe storms always result in delays and overheated engines.

Even while it might be less expensive if your company utilized a large carrier, the delivery would take longer because you would have to wait for your turn in line with the driver's timetable.

At A1 Car Transport, you may track your order using the GPS system to learn when it will arrive.
Will my motorcycle be secure?

You won't have to worry about your motorcycle's safety as long as you pick a reliable business. The car will simply be pushed into the carrier by your movers using a ramp, and then it will be fastened with ratchet straps.

If you desire a more pricey model with greater protection, you can have to pay more. Yet it's not usually required. Use covered conveyance if you feel that more protection is necessary. You won't be concerned despite the increased expense.

Because a professional manufacturer employs multiple eyelets and straps, the vehicle won't move during the drive even without it. All you'll need to do is ensure that you prepare it properly, and it must be cleared of all unnecessary parts, emptied, and thoroughly cleaned before it is ready.
Will my motorcycle be insured?

Every legitimately run firm will have insurance. Hence, your motorcycle will be protected from any damage.

Also, it emphasizes how crucial it is to choose your company wisely. If a business offers lower prices than rivals, it must be making concessions. So, you shouldn't select them.

Even if it is insured, losses may still occur in the event of an accident. Make a wise choice by looking up a list of all the authorized businesses on the Rhode Island state website.