What is the Verbal Approval of Musk's Hyperloop
Elon Musk is at it again.  Based on a tweet he sent this week, the constantly forward thinking entrepreneur claims to have provisional government approval to build a hyperloop that would connect Manhattan, Philadelphia, Baltimore, and Washington D.C.  This super fast railway system will be able to shuttle commuters from New York to Washington in just 29 minutes.  Of course, the chance that this is still a pipe dream is not entirely discredited, despite Musk's assertions. Especially considering that right now, the fastest passenger train in America tops out at 150 mph while the hyperloop requires speeds of 700mph.  The underground tube train system would also be the world's longest tunnel, a feat of modern engineering and architecture that may not be within the realm of possibility at this time.
If anyone can do it, however, Musk can.  At the end of 2016, the creator of Tesla introduced "the Boring Company," his brainchild that, utilizing a similar concept as the hyperloop, has the potential to eradicate the problem of traffic in LA permanently.  This is also the company that would oversee the project on the East Coast if Musk is not exaggerating his preliminary approval.  There are also a number of others vying to get a piece of the pie, with the most noteworthy being Hyperloop One, a company that just successfully completed breakthrough low-pressure transportation system testing trials in Nevada.
Naysayers and logistics aside, this is not the first time Musk has presented this idea.  He actually dreamed up the hyperloop back in 2013, but the concept was somewhat different.  Instead of trains, he envisioned passenger pods gliding within vacuum sealed tubes.  Regardless of the differences, at least the visionary has consistency, and with technology advancing as quickly as it does today, a futuristic, literal "underground railroad" does not seem as farfetched as it once did.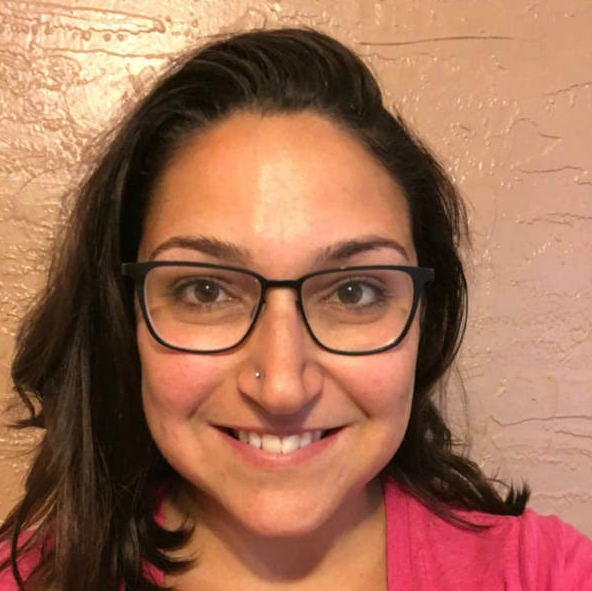 Amanda Williams is a mother, an author, and entrepreneur. Her pastimes include the San Diego Padres, anything and everything Disney related, reading for pleasure, running for fun, family trips to Sea World, the San Diego Zoo, and Disneyland, and of course, spending quality time with her two beautiful daughters.

Amanda is uniquely qualified to write on all things auto transport, working in the industry as a sales agent for over 10 years and also shipping cars herself on multiple occasions, all of which allowed her to learn the industry from both sides. Amanda also has a comprehensive knowledge of vehicles due to a budding passion and thirst for knowing all things automotive.

Amanda was born and raised in the small town of Santa Cruz, California, but moved to San Diego at age 17 to pursue a degree in psychology at San Diego State University. She graduated in just 3 short years with a Bachelor's in Psychology with a Minor in Religious Studies, but chose instead to pursue a career in finance, working at multiple financial institutions before discovering her true passion for writing.