The Formula 1 Racing Technology Used to Create Safer Device to Transport Newborns
Exciting developments regarding the safe transport of infants in medical emergency situations is on the horizon in England.  Williams Advanced Engineering, a branch of the UK-based Williams Formula 1 team, is designing a device known as the Babypod 20 which will be used to carry babies in ambulances.  Using a similar technological concept and the same material as Formula One race cars, the Babypod is made of carbon fiber and can withstand a 20-g force impact.  It is also lightweight, strong, and temperature-controlled so it will be the perfect vessel for the emergency transportation of infants and newborns.  Healthcare firm, Advanced Healthcare Technology (AHT) is working in collaboration with Williams Engineering in an effort to fully overcome all the challenges inherent in baby and child emergency transport situations.
The more traditional, and borderline archaic, way to move an infant is by the use of a large incubator within the ambulance, but that requires an immense power supply, as well as a specialized vehicle.  The compact and efficient Babypod could very well be a viable alternative which would make it easier and safer to use a standard ambulance without the same power required for an incubator.  The new pods are already in circulation, although limited to just the UK's Children's Acute Transport Service as of yet.  The operational manager of the company, Eithne Polke, has enthusiastically endorsed the introduction of the pods, stating they have, "made a big difference to our transportation procedure."  Williams Engineering hopes to make approximately 500 pods during the first year of production, so if all feedback continues to be positive, the more widespread use of these pods seems imminent.
A-1 Auto Transport
ships worldwide.
Click Here
or call
to get a free, no obligation to buy, price quote for your shipment.
This is not the first time Formula 1 or other racing technology has assisted in creating real world upgrades.  In fact, Williams had previously developed a device that saves money and energy by keeping more cold air inside open-fronted refrigerators.  They created this concept by using the same aerodynamic technology they have enhanced and perfected with their race cars over the years.  Williams' competitor, McLaren, also contributed some real world improvements by using data management and race simulation expertise at London's Heathrow airport.  They were able to make the movements on the ground more efficient, thus decreasing the time airplanes spend circling overheard in preparation for landing.
Of course, keeping cold air in and helping airplanes land quicker doesn't seem to hold a candle to the immense implications of keeping newborns and infants safe in medical emergencies.  With nearly 8,000 medical transfers of newborn babies in a 12 month period in the UK alone, it is no wonder that technology like this could be a life saver, in the most literal way possible.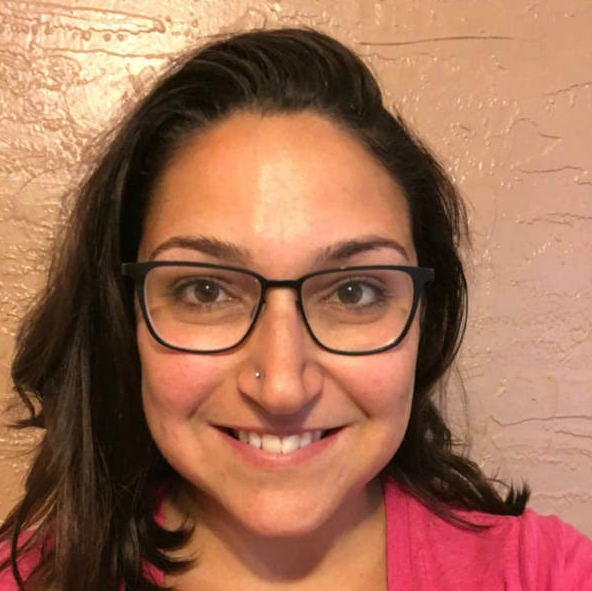 Amanda Williams is a mother, an author, and entrepreneur. Her pastimes include the San Diego Padres, anything and everything Disney related, reading for pleasure, running for fun, family trips to Sea World, the San Diego Zoo, and Disneyland, and of course, spending quality time with her two beautiful daughters.

Amanda is uniquely qualified to write on all things auto transport, working in the industry as a sales agent for over 10 years and also shipping cars herself on multiple occasions, all of which allowed her to learn the industry from both sides. Amanda also has a comprehensive knowledge of vehicles due to a budding passion and thirst for knowing all things automotive.

Amanda was born and raised in the small town of Santa Cruz, California, but moved to San Diego at age 17 to pursue a degree in psychology at San Diego State University. She graduated in just 3 short years with a Bachelor's in Psychology with a Minor in Religious Studies, but chose instead to pursue a career in finance, working at multiple financial institutions before discovering her true passion for writing.