Moving Over Formula One, Making Way for Formula E
Just this past weekend, a major race took place in New York, but it wasn't one you would necessarily hear about...or even hear at all for that matter.  This race consisted entirely of electric vehicles whipping around the track exceeding 200 miles per hour, while making less noise than your personal vacuum cleaner.  Although those used to the roar of Indy 500 racers may find this lack of noise disquieting, the races are far from boring.  The tracks are modeled into miniature street circuits in city centers, so narrow that two cars can barely fit side by side.  With twenty cars per race forced to navigate hairpin turns, the vehicles constantly glance off of others AND the walls making for an even more exciting element.
Officially the FIA Formula E Championship, the history of this race is short.  The idea was only conceived in 2012, and the inaugural race took place in Beijing in 2014.  The vehicles, despite being entirely electric, surprisingly resemble their Formula One counterparts.  Unlike Formula One however, the compact track size allows for many more location options, as evidenced by this past weekend where the race was set against the Manhattan skyline, in view of the Statue of Liberty.  New York was the third United States location to host a Formula E qualifier, and this will not be the last time as a 10 year contract was drawn up with the city.
One of the most interesting and unique facets of this modern style of racing is the new age social media  aspect it brings to the table.  Leading up to the race, fans are encouraged to vote for their favorite racer on social media platforms, as well as the Formula E's own website.  The top three drivers based on votes alone are allowed an extra 100kJ of energy to use in their second car, which is often utilized in order to overtake a rival or increase their lap speed.  This is called a "fanboost" and is considered by many traditional racing enthusiasts to be an abomination and blatant bastardization of the sport.  Still, whether or not you support this twist, electric vehicles appear to be the cars of the future, and Formula E may very well be the cutting-edge race of our time.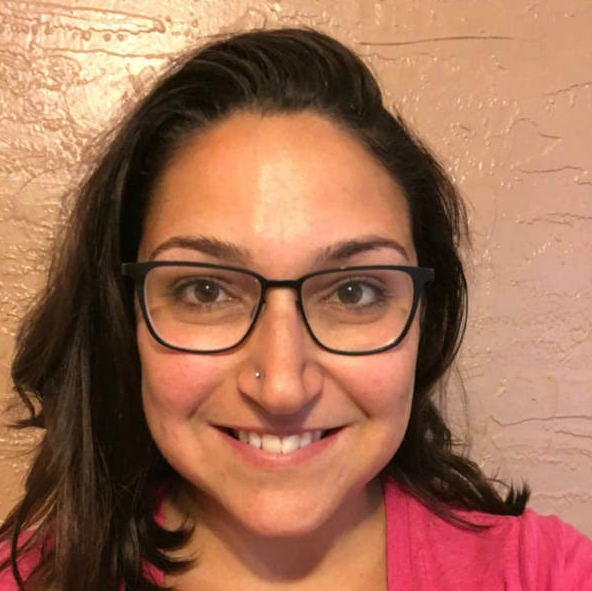 Written By:
Amanda Williams
Amanda Williams is a mother, an author, and entrepreneur. Her pastimes include the San Diego Padres, anything and everything Disney related, reading for pleasure, running for fun, family trips to Sea World, the San Diego Zoo, and Disneyland, and of course, spending quality time with her two beautiful daughters.

Amanda is uniquely qualified to write on all things auto transport, working in the industry as a sales agent for over 10 years and also shipping cars herself on multiple occasions, all of which allowed her to learn the industry from both sides. Amanda also has a comprehensive knowledge of vehicles due to a budding passion and thirst for knowing all things automotive.

Amanda was born and raised in the small town of Santa Cruz, California, but moved to San Diego at age 17 to pursue a degree in psychology at San Diego State University. She graduated in just 3 short years with a Bachelor's in Psychology with a Minor in Religious Studies, but chose instead to pursue a career in finance, working at multiple financial institutions before discovering her true passion for writing.