What's in this article?
Safe And Reliable Wyoming Motorcycle Shipping Services By A-1 Auto Transport
The state of Wyoming is vast and has a lot of long routes to take for beautiful scenery while on a bike. If you are going there to reside, or plan on staying in Wyoming for a while, have your motorcycle shipped over too. It's safe with the right motorcycle shippers and doesn't cost too much.
When your motorcycle makes its way to the state, before jumping on it as a motorcycle enthusiasts, make sure that you check out the Wyoming motorcycle laws. This way you are knowledgeable of the rules before you take off cruising.
The Requirements and Methods for Motorcycle Shipment
There are mandatory requirements prior to motorcycle shipment, you can see these in the online form you are expected to fill. These all need to be fulfilled properly. However, crated shipping has requirements all of its own. Crated shipping process requires that the motorcycle be drained of all fluids and that the battery be disconnected. As for the standard procedures for all other forms of shipment, you can find them below.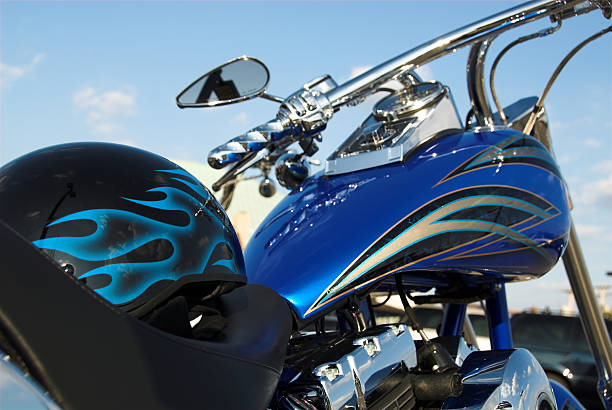 Standard Requirements
Inspect the motorcycle for existing damage. Take notes and pictures of all scratches and dents.
Wash the motorcycle and make sure it is clean.
Take off any loose items on the bike.
Make sure the gas tank isn't more than ¼ full.
Check the bike's tire pressure, fluids and battery.
Shipping Methods to Choose From
Crated Shipping - the motorcycle is placed on a wooden pallet, strapped down, and put into an enclosed container.
Enclosed Shipping - the bike is placed in a closed trailer.
Open Air Shipping - the motorcycle is on top of an open flatbed.
Terminal to Terminal - this requires the bike to be dropped off at a terminal and picked up from one as well.
Door to Door - the motorcycle will be retrieved from your home and dropped off wherever you need it to be.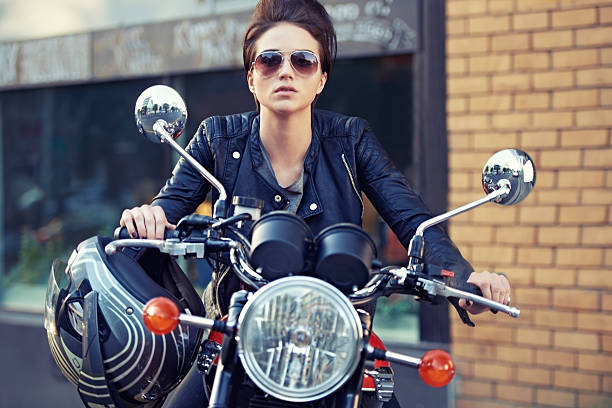 A-1 Auto Transport Ships Worldwide.
Get a Free, No Obligation to Buy, Motorcycle Shipping Quote.
Get my free quote now
or call us to do it for you:
Car Transportation Services in Wyoming
Car transportation services in Wyoming are available for those seeking reliable auto transport. Professional auto shipping companies provide services to safely move a vehicle from Colorado Springs to San Diego, or anywhere else across the country. Trustworthy auto transport companies can customize their services based on the needs of their customers and offer a free quote at competitive rates without any hidden fees.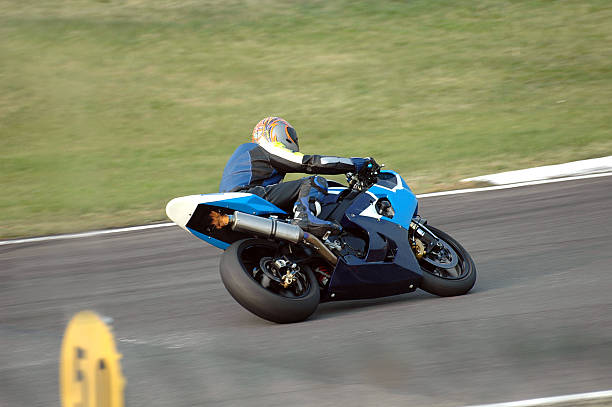 Customers can rest assured that their vehicles are delivered with a full gasoline tank and mechanically sound. Those interested in touring Yellowstone National Park, are advised to look into car shipping services as an efficient way to get there hassle-free.
List of Wyoming Motorcycle Transport Companies
007 AutoTrans
204 E. 3rd Ave.
Cheyenne, WY 82001
(307) 460-4567
Waggoners Trucking
1755 S. Loop Ave.
Casper, WY 82601
(307) 266-6397
Hartz E&F Towing Recovery and Transport
2310 Oil Dr.
Casper, WY 82604
(307) 265-6115
Useful Links
Wyoming Department of Transportation
Popular Destinations:
| | | |
| --- | --- | --- |
| Casper | Cheyenne | Cody |
| Douglas | Evanston | Gillette |
| Green River | Jackson | Lander |
| Laramie | Rawlins | Riverton |
| Rock Springs | Sheridan | Torrington |
| Worland | | |
Frequently Asked Questions
How much does it cost to ship a motorcycle to Wyoming?

While determining cargo pricing, all shipping companies are required to take the same variables into account. You should first consider how far apart your pickup and drop-off locations are from one another. Whether your business bills by the mile, the hour, or a set sum, the price will increase with the distance.

How much fuel the truck will need to use while driving must also be considered, especially in light of the impact of external factors like weather and traffic.

Bad roads also increase prices because the carrier uses more fuel, which might make deliveries to remote areas quite expensive.

Due to the challenging logistics, you'll spend more money during the busy months. This is because it becomes more challenging for the business to manage all the factors and decide on the finest method for your delivery.
How long does it take to transport a motorcycle to Wyoming?

A firm answer cannot be given, given the wide range of variables that affect long-distance travel. The overall distance will increase even if the pickup and drop-off sites are both in Wyoming.

For instance, the weather might have a bigger effect than you would anticipate because of the possibility of delays. Consider local holidays before planning. The company considers problems, yet it still takes time to find a solution.

The situation is complex, though. Depending on how close it is, the speed of delivery inside the state may vary from one farther away; however, driving on the highway is still necessary due to border inspections. Each business you engage will give you a quote.
Will my motorcycle be secure?

If you work with a trustworthy company, you won't have to worry about protecting your motorcycle. But bear in mind that it's always preferable to be safe than sorry, so thoroughly consider your options before deciding.

Second, each state's official website will have a list of registered businesses actively operating there. Making a list of possible risks and costs is the following step, which is essential.

A problem exists if it is too high, but worse if it is too low. This is because if a company prices substantially less than what is typical in the market, it will lose money.

The cause might be anything, such as failing to take the proper safety procedures before loading the motorcycle or a licensing issue.

After that, you should read review articles. Browse independent websites, whether blogs, forums, or social networking portals like Facebook and Reddit.
Will my motorcycle be insured?

If you pick a shipping company carefully, you won't have to worry about your items being damaged during delivery. This is done to ensure that the insurance status of any DOT-recognized professional transport company can always be verified.

Taking pictures is also advised because the pre-trip inspection is crucial for supporting your legal case if something is stolen or damaged while traveling.

If not, things get complicated because there might not be any supporting proof. At the very least, the movers will have an inventory list for you. This makes a difference, even if it feels small.