What's in this article?
Safe And Reliable Wyoming Motorcycle Shipping Services By A-1 Auto Transport
The state of Wyoming is vast and has a lot of long routes to take for beautiful scenery while on a bike. If you are going there to reside, or plan on staying in Wyoming for a while, have your motorcycle shipped over too. It's safe with the right motorcycle shippers and doesn't cost too much.
When your motorcycle makes its way to the state, before jumping on it as a motorcycle enthusiasts, make sure that you check out the Wyoming motorcycle laws. This way you are knowledgeable of the rules before you take off cruising.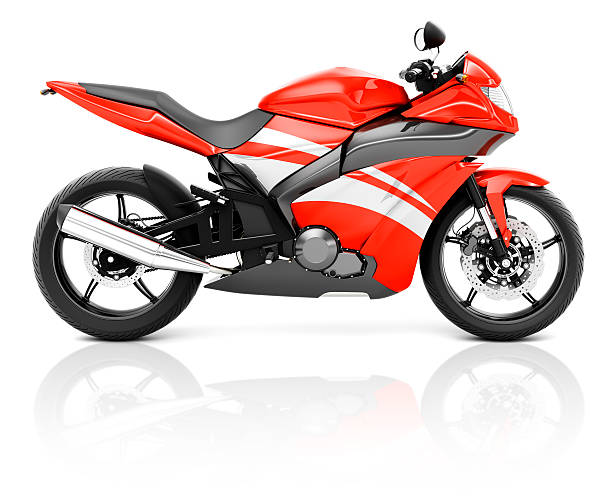 The Requirements and Methods for Motorcycle Shipment
There are mandatory requirements prior to motorcycle shipment, you can see these in the online form you are expected to fill. These all need to be fulfilled properly. However, crated shipping has requirements all of its own. Crated shipping process requires that the motorcycle be drained of all fluids and that the battery be disconnected. As for the standard procedures for all other forms of shipment, you can find them below.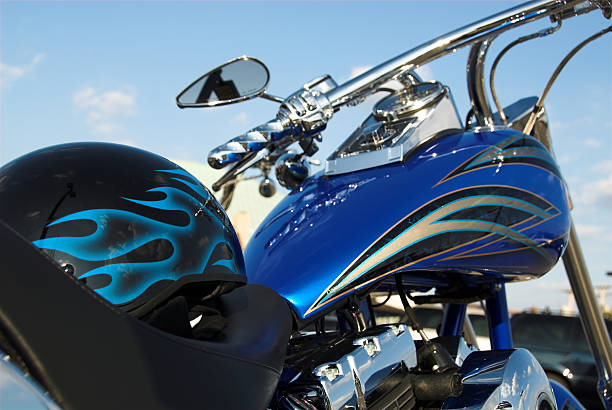 Standard Requirements
Inspect the motorcycle for existing damage. Take notes and pictures of all scratches and dents.
Wash the motorcycle and make sure it is clean.
Take off any loose items on the bike.
Make sure the gas tank isn't more than ¼ full.
Check the bike's tire pressure, fluids and battery.
Shipping Methods to Choose From
Crated Shipping - the motorcycle is placed on a wooden pallet, strapped down, and put into an enclosed container.
Enclosed Shipping - the bike is placed in a closed trailer.
Open Air Shipping - the motorcycle is on top of an open flatbed.
Terminal to Terminal - this requires the bike to be dropped off at a terminal and picked up from one as well.
Door to Door - the motorcycle will be retrieved from your home and dropped off wherever you need it to be.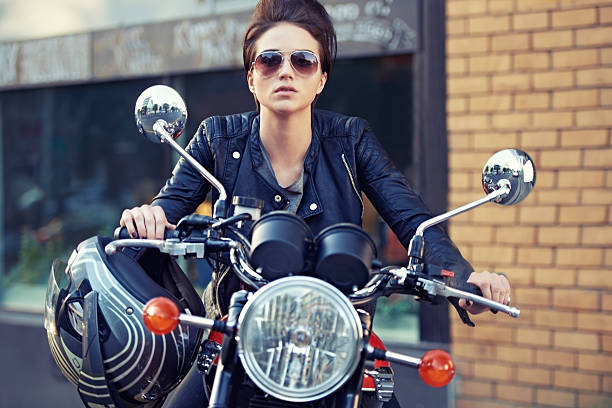 A-1 Auto Transport Ships Worldwide.
Get a Free, No Obligation to Buy, Motorcycle Shipping Quote.
Get my free quote now
or call us to do it for you:
Car Transportation Services in Wyoming
Car transportation services in Wyoming are available for those seeking reliable auto transport. Professional auto shipping companies provide services to safely move a vehicle from Colorado Springs to San Diego, or anywhere else across the country. Trustworthy auto transport companies can customize their services based on the needs of their customers and offer a free quote at competitive rates without any hidden fees.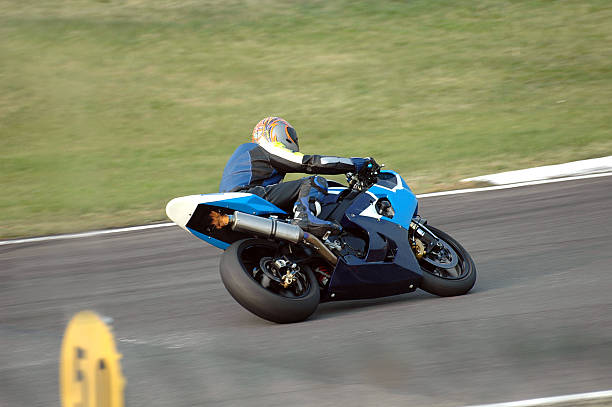 Customers can rest assured that their vehicles are delivered with a full gasoline tank and mechanically sound. Those interested in touring Yellowstone National Park, are advised to look into car shipping services as an efficient way to get there hassle-free.
List of Wyoming Motorcycle Transport Companies
007 AutoTrans
204 E. 3rd Ave.
Cheyenne, WY 82001
(307) 460-4567
Waggoners Trucking
1755 S. Loop Ave.
Casper, WY 82601
(307) 266-6397
Hartz E&F Towing Recovery and Transport
2310 Oil Dr.
Casper, WY 82604
(307) 265-6115
Useful Links
Wyoming Department of Transportation
Popular Destinations:
| | | |
| --- | --- | --- |
| Casper | Cheyenne | Cody |
| Douglas | Evanston | Gillette |
| Green River | Jackson | Lander |
| Laramie | Rawlins | Riverton |
| Rock Springs | Sheridan | Torrington |
| Worland | | |