What's in this article?
Safe And Reliable Wyoming Motorcycle Shipping Services By A-1 Auto Transport
The presence of some conditions brings about the necessity to hire motorcycle shipping services. These include:
If delivery of a motorcycle that has been purchased is required so as to complete a sale.
If a bike owner is relocating and needs to use their bike at their new location.
If the conditions of the weather or the road make it impossible to use the bike.
If the bike has been salvaged or is inoperable and has to be transported safely to a mechanic and handled in a delicate way.
If the participants of a biking event need timely deliveries of their bikes to the event location.
When avoiding to ride the bike over long distances so as to avoid increased mileage and the wear and tear of its parts.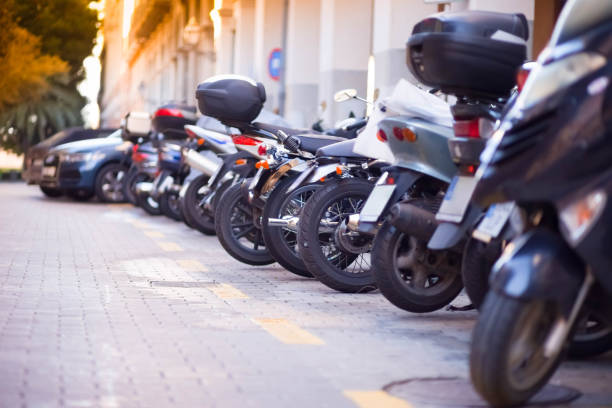 Different methods we can use to ship your motorcycle
We offer the following affordable and highly reliable motorcycle shipping methods:
Shipping via road, in which your bikes may be transported on flatbed trucks, open trucks or motorcycles trailers.
Shipping via rail, in which cargo trains will ferry your bike.
Shipping via water, whereby you may opt to ship your bike alone or in a crate along with other items aboard a ship.
Wyoming car and bike shipping via air using cargo planes. We avail you with the most competitive air freight charges and free quote.
The delivery options are door-to-door delivery and terminal-to-terminal delivery.
A-1 Auto Transport Ships Worldwide.
Get a Free, No Obligation to Buy, Motorcycle Shipping Quote.
Get my free quote now
or call us to do it for you: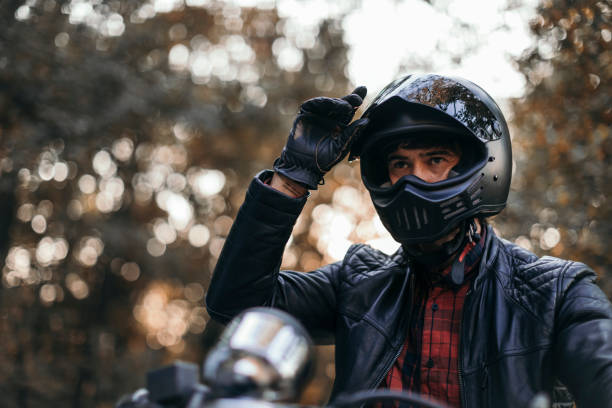 How to prepare your motorcycle for shipping
Preparation of your motorcycle before shipping is very important. It includes the following activities:
Having professionals to do maintenance work on it.
Removing the motorcycle accessories and any items that may be hanging loosely from it.
Washing your bike thoroughly so as to remove all dirt and debris.
Checking the engine.
Checking the tire pressure.
Checking the level of the fluids.
Ensuring that the gas level is at 1/4 the gas tank capacity or less.
Disabling the alarm system.
Disconnecting the battery and draining the fluids (this is a condition to be met if you are to ship your bike in wooden crates).
Securing the fragile parts such as the lamps.
What to look for in a motorcycle shipping company
The following are some key factors that you should consider when searching for a motorcycle shipping company:
The prices being charged by the shipping company should be within your budget and within the market rates.
The shipping company should be licensed to provide motorcycle shipping services in the area of interest.
The shipping company should be capable of providing you with tailored services.
The shipping company should possess considerable experience in the provision of motorcycle shipping services, especially in Wyoming.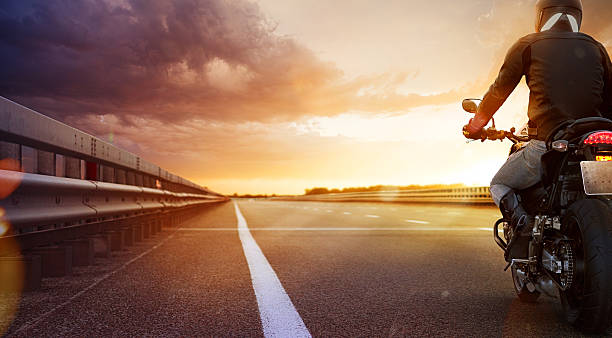 Why you should use A-1 Auto transport for your motorcycle shipping needs
There are many motorcycle shipping companies that you may have come across but here are some reasons why you should hire A-1 Auto transport for your motorcycle shipping needs:
We have experience in providing motorcycle shipping services to many locations, Wyoming included.
We give you the best motorcycle shipping services at the best prices.
We are licensed to operate; you can be sure that you are dealing with an authentic company.
We are forthright in all our operations. You can be availed with all the details you need. We also do not charge any hidden costs.
We are fully insured; you can have peace of mind that you will receive compensation or that your bike will be repaired should any damage occur to it while it is in-transit.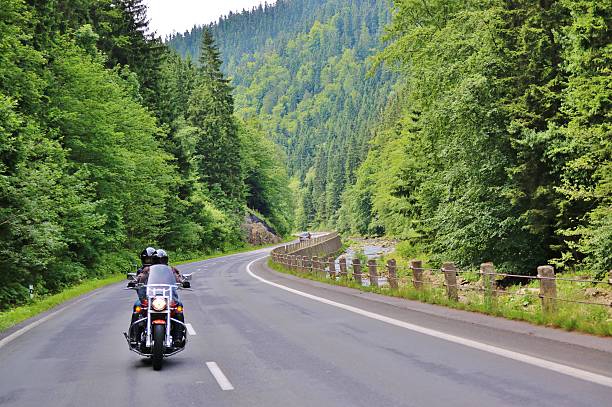 Our Wyoming motorcycle shipping services
We offer the following Wyoming motorcycle shipping services at affordable rates and deliver them in the most effective manner:
Motorcycle storage services for whichever duration that you would like to have your bike held at our storage facilities.
Motorcycle advisory services to enable you to make an informed decision.
Enclosed motorcycle shipping services to enable you to ship your bike safely.
Open-air motorcycle shipping services, which is a popular shipping option.
Crated motorcycle shipping services, which is a secure way to ship your bike.
Wyoming Motorcycle Transport Companies
Wyoming motorcycle transport companies specialize in safely transferring motorcycles from Wyoming to virtually anywhere in the United States. These highly experienced motorcycle shippers provide car transportation services for all types of automobiles. Depending on your needs, auto shippers offer open air shipping and crated shipping options.
Why You Should Choose A-1 Auto Transport for Your Car Transportation Services
With online form and the utmost care throughout the entire shipping process, Wyoming motorcycle transport companies make it easy for motorcycle enthusiasts to have their motorcycles shipped to destinations like San Diego or Colorado Springs.
When you need auto transport for your car, A-1 Auto Transport is the reliable auto shipping company to choose. Unlike other auto transport companies, we provide competitive rates and don't have any hidden fees. Plus, at A-1 Auto Transport we place top priority on shipment security and safety – your car will arrive just as pristine as it left. We also offer a free online form to get an instant auto transport quote so you can compare cost with other car shipping services.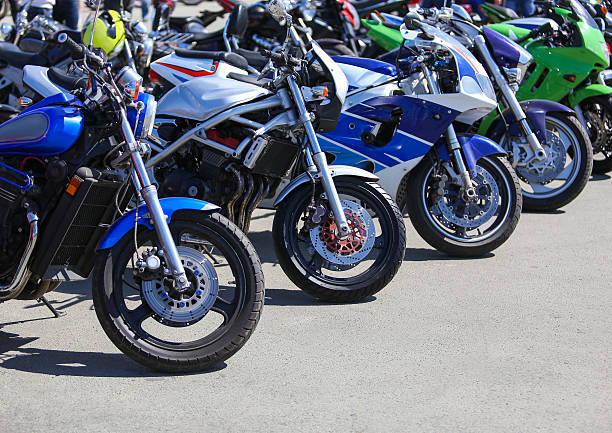 Moreover, our stunning customer service agents are delighted to assist you in answering any questions when planning a Yellowstone National Park trip or cross country drive with auto shipping as part of your journey! Trust in A-1 Auto Transport to take care of all your auto transport needs.
Talk to Us
If you want the best solutions that will meet your motorcycle shipping needs, talk to us. You can call us any time on the number 1-888-230-9116. Our agents are ready and willing to provide you with all the assistance and information you may need so as to make your motorcycle shipping request successful.