Why Transportation Industry Hit by Massive Cyber Attack?
Ever since the birth and evolution of the internet, countless industries have suffered attacks at the hands of hackers, but up until recently the transportation industry has managed to remain relatively unscathed.  Back in 2014 however, fear of cyber attacks increased and officially entered the World Economic Forum's Global Risk Report and this year, it jumped up to sixth on the list.  Whether it be the increase in the use of information technology (IT) in logistics or simply the universal raised awareness of how important transportation actually is to our global economy (approximately 90% of world trade is moved by sea), the shipping industry is now officially a target for cyber attacks.
On June 27th, 2017, a Petya cyberattack originally struck in the Ukraine, but quickly spread internationally, affecting ports and terminals all over.  Maesrk Line is the company most forthcoming regarding how they have been affected by the attack, but there are rumors of many other global shipping companies having been hit as well.  The ransomware is said to have disrupted upwards of 17 APM terminals and reached 60 countries, and although Maersk was able to complete the majority of in-progress transport, all bookings were suspended until systems were fully operational again.
A-1 Auto Transport
ships worldwide.
Click Here
or call
to get a free, no obligation to buy, price quote for your shipment.
This attack serves as a wake-up call that the transportation industry is not immune to hacking and ransomware, and increasing security on all IT systems must be made a high priority.  Global logistics has been increasing its use of and reliance on technology, leaving the supply chain vulnerable to attack more so now than ever.  It is estimated that this particular attack could be costing Maersk $100 million per day that the systems remain affected.  This large scale disruption is being called the Y2K of the industry, but unlike the original Y2K, the dire effects live up to the extremely negative expectation.  As of now, Maersk predicts they will be returning to an almost normal operational state by July 3rd, but of course, the damage is done, and until there are significant changes made, the threat of further cyber attacks will remain looming over the entire logistics and transportation industry as a whole.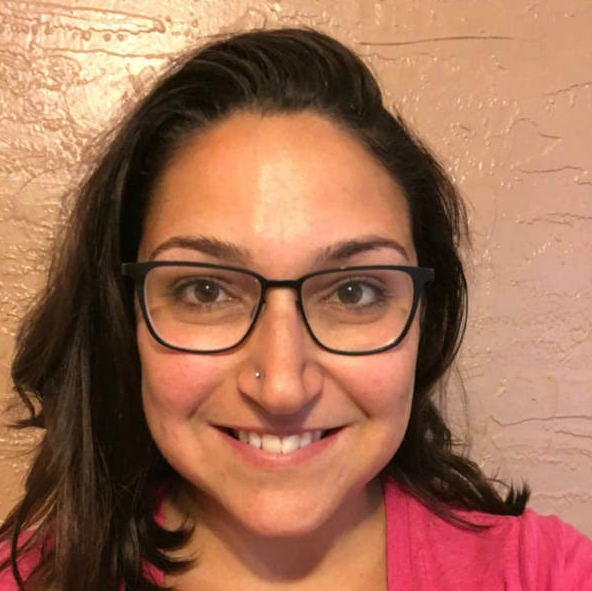 Amanda Williams is a mother, an author, and entrepreneur. Her pastimes include the San Diego Padres, anything and everything Disney related, reading for pleasure, running for fun, family trips to Sea World, the San Diego Zoo, and Disneyland, and of course, spending quality time with her two beautiful daughters.

Amanda is uniquely qualified to write on all things auto transport, working in the industry as a sales agent for over 10 years and also shipping cars herself on multiple occasions, all of which allowed her to learn the industry from both sides. Amanda also has a comprehensive knowledge of vehicles due to a budding passion and thirst for knowing all things automotive.

Amanda was born and raised in the small town of Santa Cruz, California, but moved to San Diego at age 17 to pursue a degree in psychology at San Diego State University. She graduated in just 3 short years with a Bachelor's in Psychology with a Minor in Religious Studies, but chose instead to pursue a career in finance, working at multiple financial institutions before discovering her true passion for writing.