What's in this article?
Fresno Heavy Equipment Shipping Services by A-1 Auto Transport
At A-1 Auto Transport, we serve construction firms, agricultural companies, engineering consultants, and a wide variety of other organizations in Fresno with heavy equipment shipping services. No job is too complex or difficult for our logistics specialists, and we operate in California and nationwide. From short heavy haul jobs to interstate heavy equipment shipping from Fresno, we do it all – at industry-leading prices. Get a quote now to get started with A-1 Auto Transport.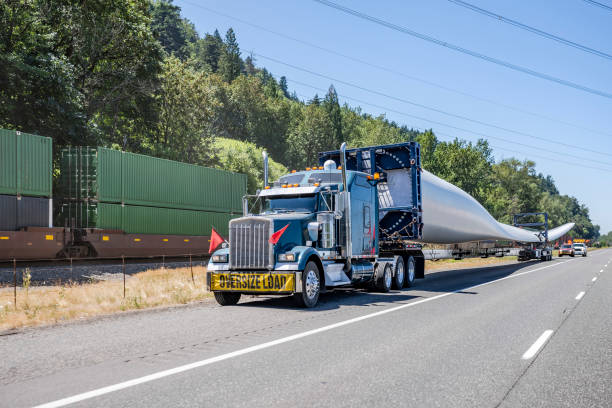 Fresno Heavy Equipment Pricing & Time To Ship Examples
| Shipping To/From Fresno | Cost | Distance | Estimated Time In Transit |
| --- | --- | --- | --- |
| Fresno to New York | $5110 | 2920 miles | 6 - 8 days |
| Fresno to Chicago | $3871 | 2212 miles | 6 - 8 days |
| Fresno to Dallas | $2728 | 1559 miles | 5 - 7 days |
| Fort Worth to Fresno | $2681 | 1532 miles | 5 - 7 days |
| Charlotte to Fresno | $4440 | 2537 miles | 6 - 8 days |
| Fresno to Tucson | $1230 | 703 miles | 3 - 5 days |
| Fresno to Boston | $5440 | 3109 miles | 6 - 8 days |
| Fresno to Durham | $4627 | 2644 miles | 6 - 8 days |
Need Help Transport Your Construction Equipment to Fresno?
If you're looking to move your construction equipment from long beach or thousand oaks down to Fresno, A-1 Auto Transport can help! We provide top-notch service, making sure your valuable cargo makes it safely to its destination. Our drivers are highly trained professionals who have traveled up and down the Jurupa valley hundreds of times.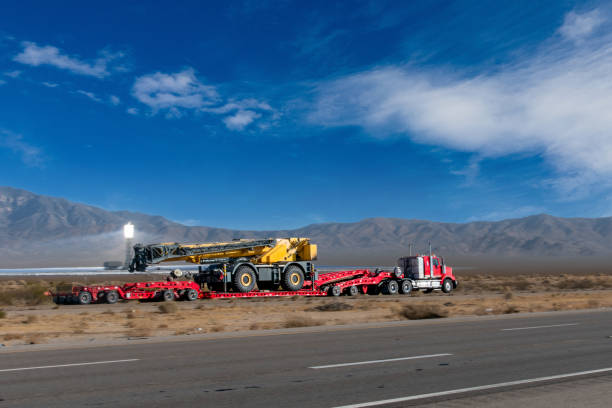 Whether it's a big job site or a small home project, we have the perfect truck for your needs; no hauling assignment is too big or too small! Let A-1 Auto Transport make sure that your important cargo gets where it needs to go - Fresno here we come!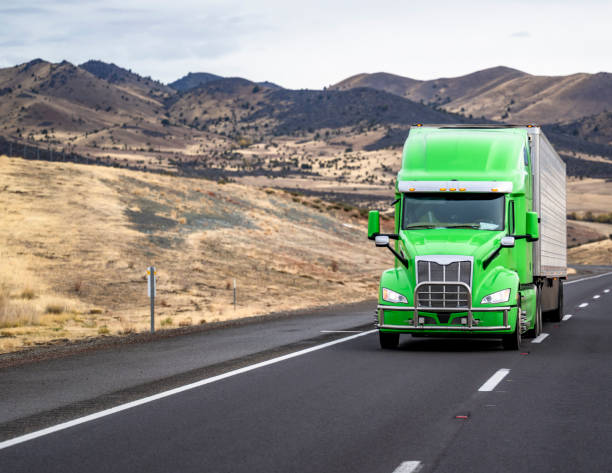 Insurance For Hauling Heavy Equipment In Fresno
Whenever you ship heavy equipment, your heavy haul shipping partner will provide insurance for your shipment up to federally-required limits. However, it's important to note that some kinds of machinery may exceed these limits – leading to gaps in coverage if there's an accident or issue with your shipment.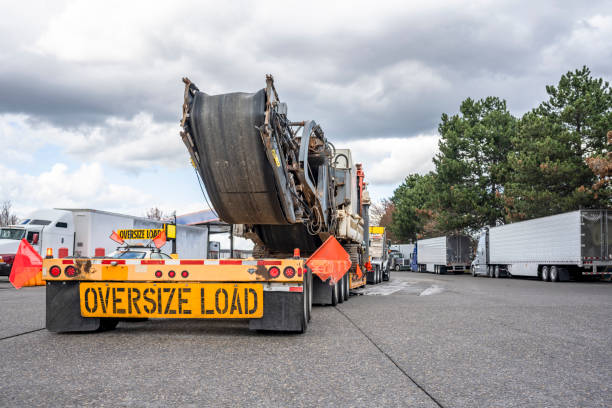 For this reason, A-1 Auto Transport highly recommends that you explore your options for additional insurance coverage when shipping valuable machinery and heavy equipment. We can discuss the specifics in further detail based on your shipment value. Get a quote from our team now.
Types Of Equipment We Ship In Fresno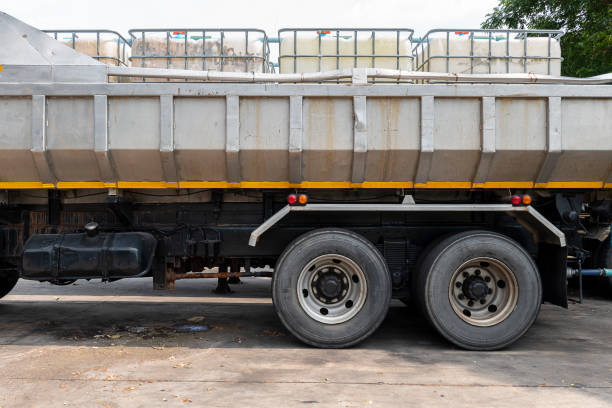 When it comes to heavy equipment shipping in Fresno, we're fully equipped and prepared to handle jobs of all types. From interstate jobs to local shipments of oversize equipment, we can tackle any heavy haul job in Fresno. We commonly ship heavy equipment including:
Industrial and engineering equipment
Bulldozers and dump trucks
Forklifts and skid steers
Scrapers and trenchers
Pile drivers
Backhoes and excavators
Engines
Track loaders and graders
Generators
And more. No matter the job, the machinery, the industry, the distance, or complexity, you can trust us with heavy equipment shipping in Fresno. Contact us online or call at (888) 230-9116 for a quote.
Advantages of Choosing A-1 Auto Transport for Your Fresno Heavy Equipment Hauling Needs
For heavy equipment hauling in Fresno, CA, you won't find a better option than A-1 Auto Transport. Our experienced heavy equipment haulers specialize in transporting construction and industrial equipment to and from cities such as San Diego, San Francisco, San Jose and Santa Ana. We also offer heavy vehicle transfers across the border to El Paso. With over 30 years of experience in hauling heavy objects, you can depend on us to get the job done right.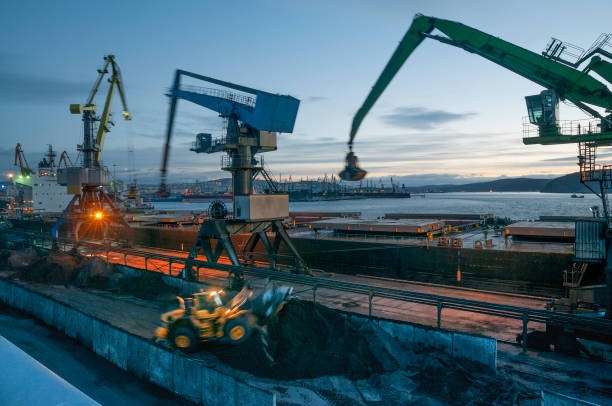 Our team is highly trained and knowledgeable in heavy hauling regulations and safety requirements investing in advanced loading techniques. This ensures all heavy vehicles are secured firmly before transport as well as provide reliable shipping times regardless of the distance traveled. Contact us today for all your heavy equipment hauling needs!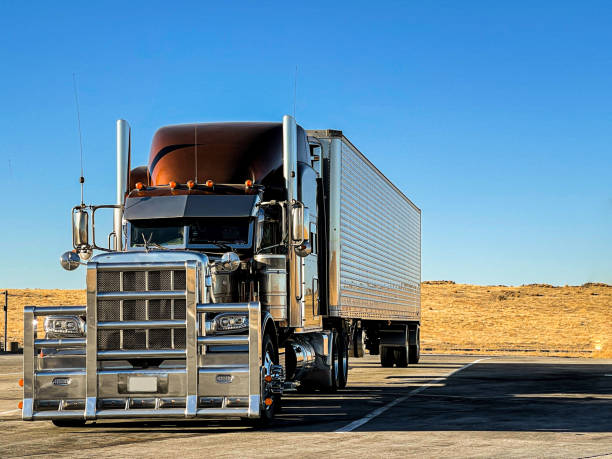 Tricks to Reduce Your Estimate When Shipping Heavy Equipment
Industrial equipment can be expensive and difficult to transport, but with a few tricks you can reduce your shipping costs. First, organize all of the materials that need to be shipped ahead of time so that everything is ready for pickup when it arrives. Second, use a specialized heavy haul shipping services that offers discounted rates for bulk orders.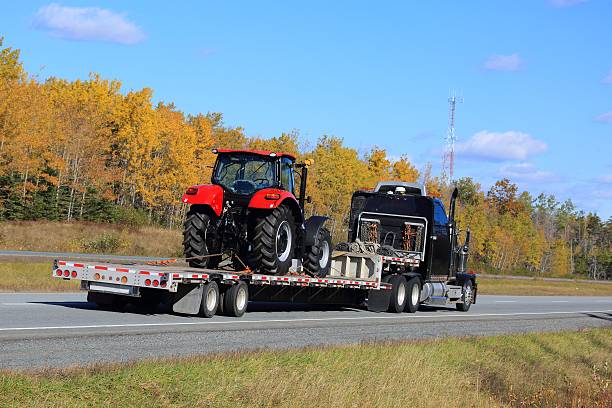 Third, research different shipping providers to make sure you are getting the best rate available. Fourth, package and secure your items properly to avoid any damage while in transit. Finally, look into whether or not the freight shipment can be consolidated with other shipments going to the same destination in order to reduce the overall cost.
With these tips, you can save money on industrial equipment shipping and ensure everything arrives safely.