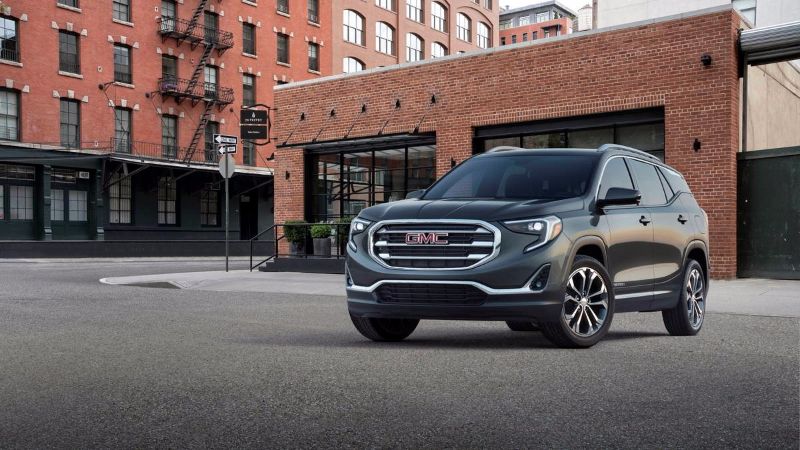 5 Noteworthy Options Coming SOON
Ever since the 2015 Volkswagen scandal during which the company admitted to cheating on emissions tests for their diesel-powered passenger vehicles, cars running on diesel fuel have become all but obsolete in the United States.  Even now, with the final penalties dealt out to the offending parties, and the affected consumers, at last, receiving their proper payouts and compensation, car companies previously known for their diesel-fueled vehicles have been years out of the game.  During the initial debacle, Volkswagen understandingly bowed out of the market, but quick to follow were Audi, Porsche, and soon after, Mercedes.  There was a rapid decline in the abundance of diesel-powered cars and of course, the diesel fuel market took a major hit as well.  Many have wondered if this is indicative of the eventual end of diesel passenger vehicles and lightweight pick-up trucks entirely.
This, however, is simply not the case.  Now that the original excitement of "dieselgate" has died down and companies are willing to take a chance again, it appears that the future of diesel is far from bleak.  Filling the void left by the original diesel pioneers, companies such as Chevrolet, Ford, Mazda, and Nissan are looking to flood the market with new models running on diesel in this upcoming year.  The following are some of the more noteworthy options you can expect to see in the very near future.
GMC Terrain- This new crossover is smaller and more compact than previous models.  Slightly more conventional looking than before, with an all new floating roofline, sets the newest body style distinctively apart.  The 2018 Terrain comes with three different engine options, including, you guessed it, a 1.6-liter turbodiesel option with a 6-speed automatic transmission.
Chevrolet Cruze- Although the Cruze has a diesel version of the sedan already available, 2018 will mark the first model year during which the Cruze hatchback will have that same option.  Slightly smaller than the Malibu, but larger than the pint-sized Sonic, the Cruze has only grown in popularity.  Motortrend predicts that with the exception of some new exterior color offerings, and the very convenient and fuel-efficient option of the 1.6 L turbodiesel, don't expect a whole lot more changes, as the Cruze was very recently redesigned.
Chevrolet Equinox- Although Chevy attempts to corner the market of crossovers with the Equinox, this model has not necessarily been able to keep pace with the competition.  The introduction of the diesel engine in the 2018 model year may put the Equinox back on level playing ground given the increase in fuel efficiency.  Motortrend claims that the visually appealing exterior coupled with the user-friendly interior should help make for a more popular Equinox.  Just be careful because if you opt out of the diesel engine, the gas mileage is not as efficient as similar vehicles, and the cargo space also tends to be lacking as well.
A-1 Auto Transport
ships worldwide.
Click Here
or call
to get a free, no obligation to buy, price quote for your shipment.
Ford F150- The Ford F150 is ranked as the best-selling pickup truck in the U.S, not to mention the most well-known. The 2018 Ford F150 will come with an option to choose a 3.0 Liter Power Stroke Diesel Engine, an option not previously available for this particular pick-up.  It's been just three short years since this classic truck had a makeover, but Ford isn't letting the newest model grow stagnant.  According to Car and Driver, F series trucks more than doubled the sales of the Toyota Camry, the most popular passenger vehicle, in 2016.  This gives Ford more than enough incentive to continue to evolve their base model, offering different options and an upgraded powertrains for 2018.
Mazda CX-5 SUV- Described as a "fun-to-drive diesel" by Car and Driver magazine, this clean-looking SUV may very well make a huge impact on the market due to the fuel efficiency and the previous model's popularity. With a lower center of gravity allowing increased stability, it is a great crossover for people of all demographics.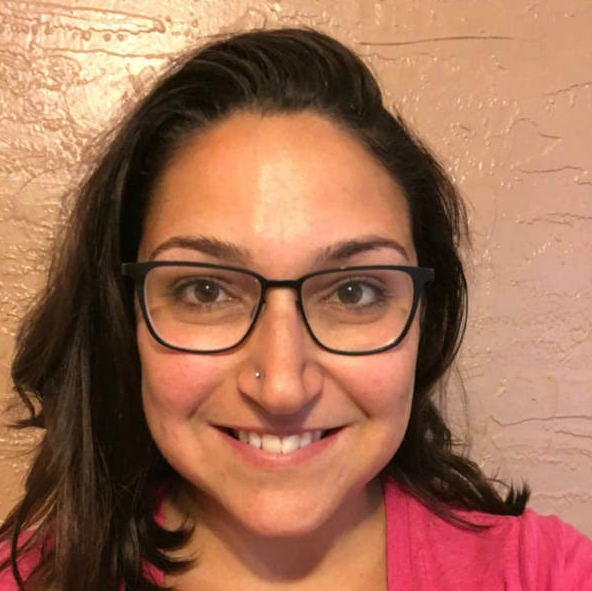 Amanda Williams is a mother, an author, and entrepreneur. Her pastimes include the San Diego Padres, anything and everything Disney related, reading for pleasure, running for fun, family trips to Sea World, the San Diego Zoo, and Disneyland, and of course, spending quality time with her two beautiful daughters.

Amanda is uniquely qualified to write on all things auto transport, working in the industry as a sales agent for over 10 years and also shipping cars herself on multiple occasions, all of which allowed her to learn the industry from both sides. Amanda also has a comprehensive knowledge of vehicles due to a budding passion and thirst for knowing all things automotive.

Amanda was born and raised in the small town of Santa Cruz, California, but moved to San Diego at age 17 to pursue a degree in psychology at San Diego State University. She graduated in just 3 short years with a Bachelor's in Psychology with a Minor in Religious Studies, but chose instead to pursue a career in finance, working at multiple financial institutions before discovering her true passion for writing.